So, I think it's safe to say that whenever you think of Matt LeBlanc, you probably think of his iconic character Joey Tribbiani on Friends...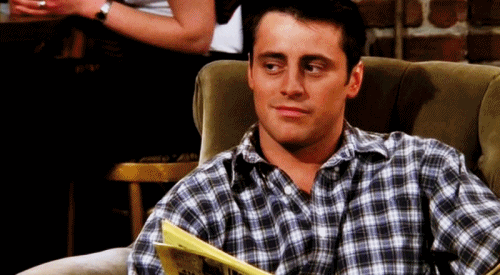 ...but, according to Matt, in an alternate universe you might have also thought of him as another iconic TV character: Phil Dunphy on Modern Family.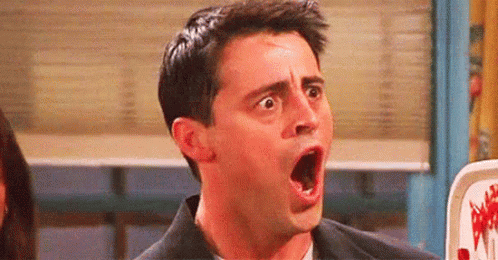 Yup, Matt could've been part of another HUGE and (now) CLASSIC television series!!!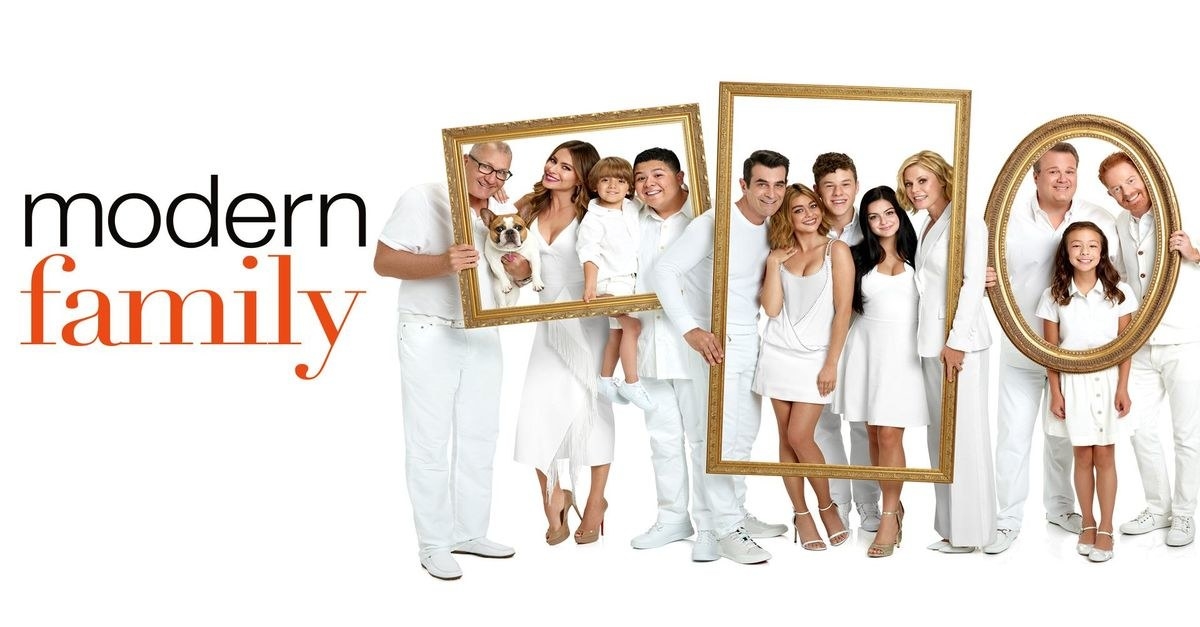 In an interview with USA Today, Matt revealed that he passed on the script because he didn't think he'd be good in the role of Phil, saying:
[The pilot script] came across my desk with an offer to play Ty Burrell's. I remember reading it thinking, this is a really good script, (but) I'm not the guy for this. I'd be doing the project an injustice to take this. I know what I can do, I know what I can't do. Plus, I'm having too much fun laying on the couch.