It goes without saying that Home Alone is one the greatest Christmas movies of all time and an absolute classic — especially for '90s kids who grew up watching it.
Well, in honor of the holidays, Google teamed with Kevin McCallister himself, Macaulay Culkin, to do a commercial that is a shot-for-shot recreation of the movie — well, updated to include Google Assistant.
And, honestly, the result is the commercial that will make every '90s kid smile with glee:
But, can we just talk about how much it looks like the original movie?! Like it's insane how they got all the little details right.
Like the classic bathroom scene, although adult Kevin probably does have to shave now.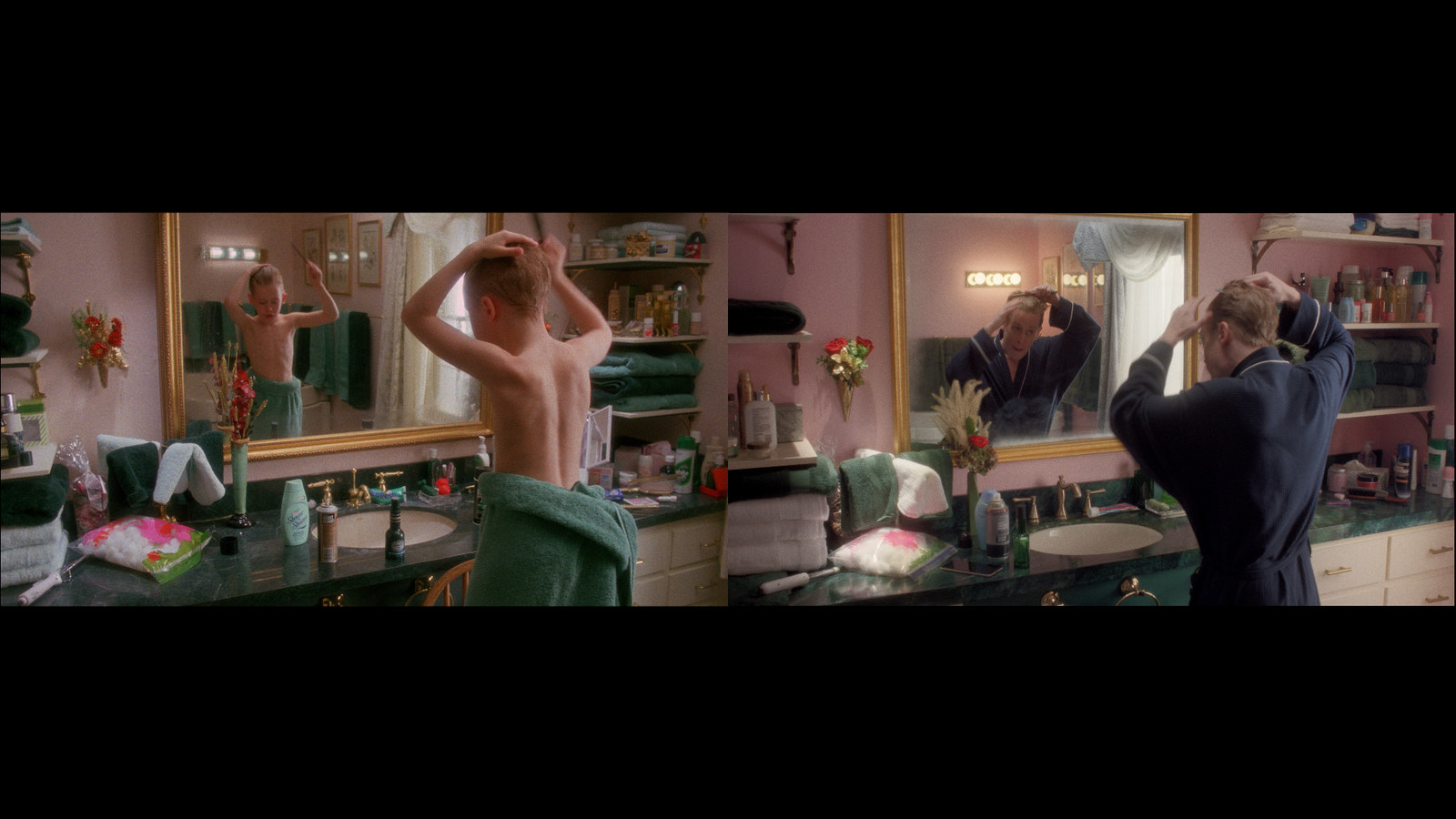 Or the scene where he is eating ice cream while watching TV...well minus the tablet.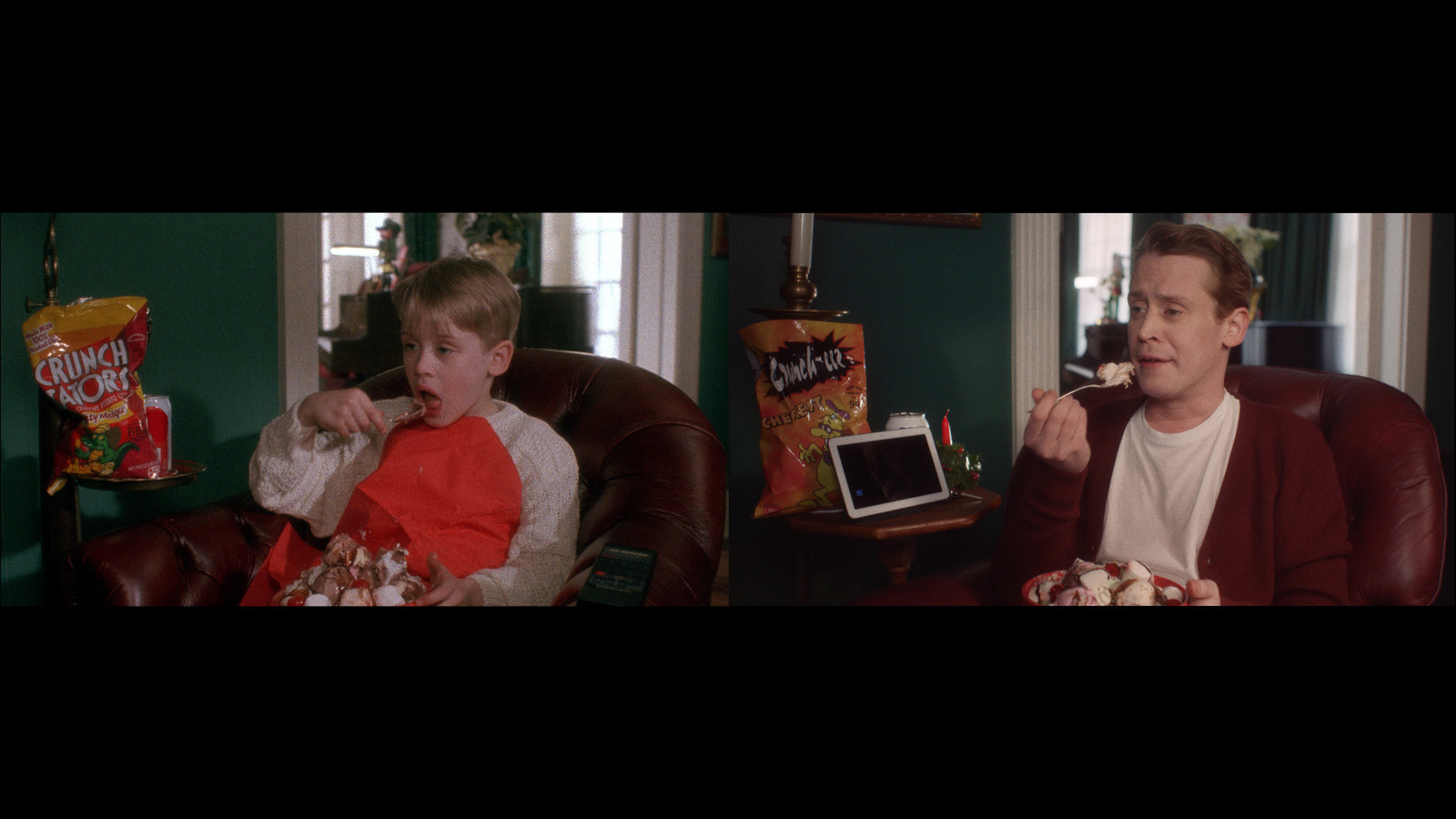 Or the dinner scene, where Kevin is eating eating mac & cheese accompanied by a goblet full of milk.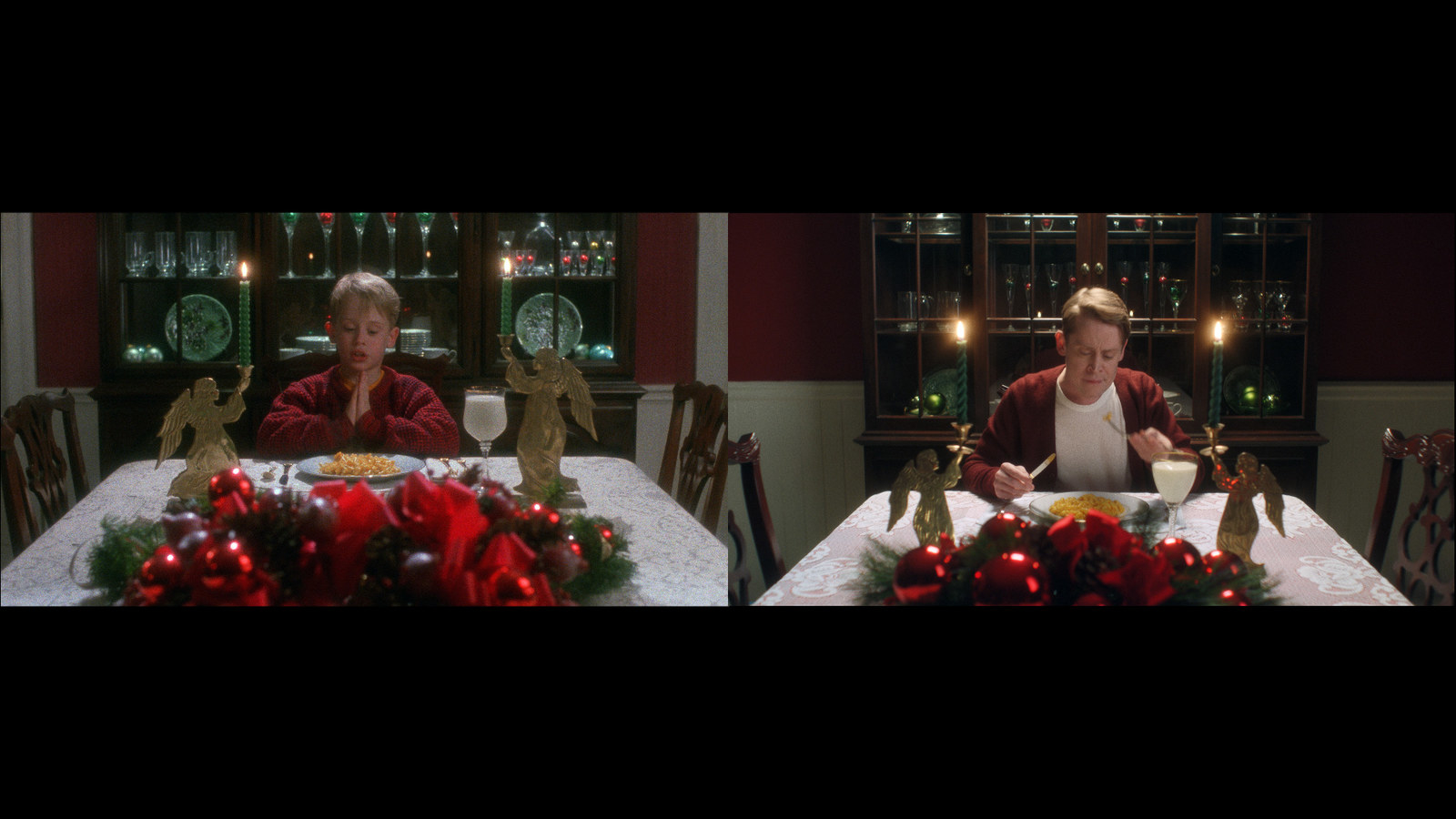 And even the bedroom scene, where Kevin jumps up and down on his parents' bed, looks exactly like the same!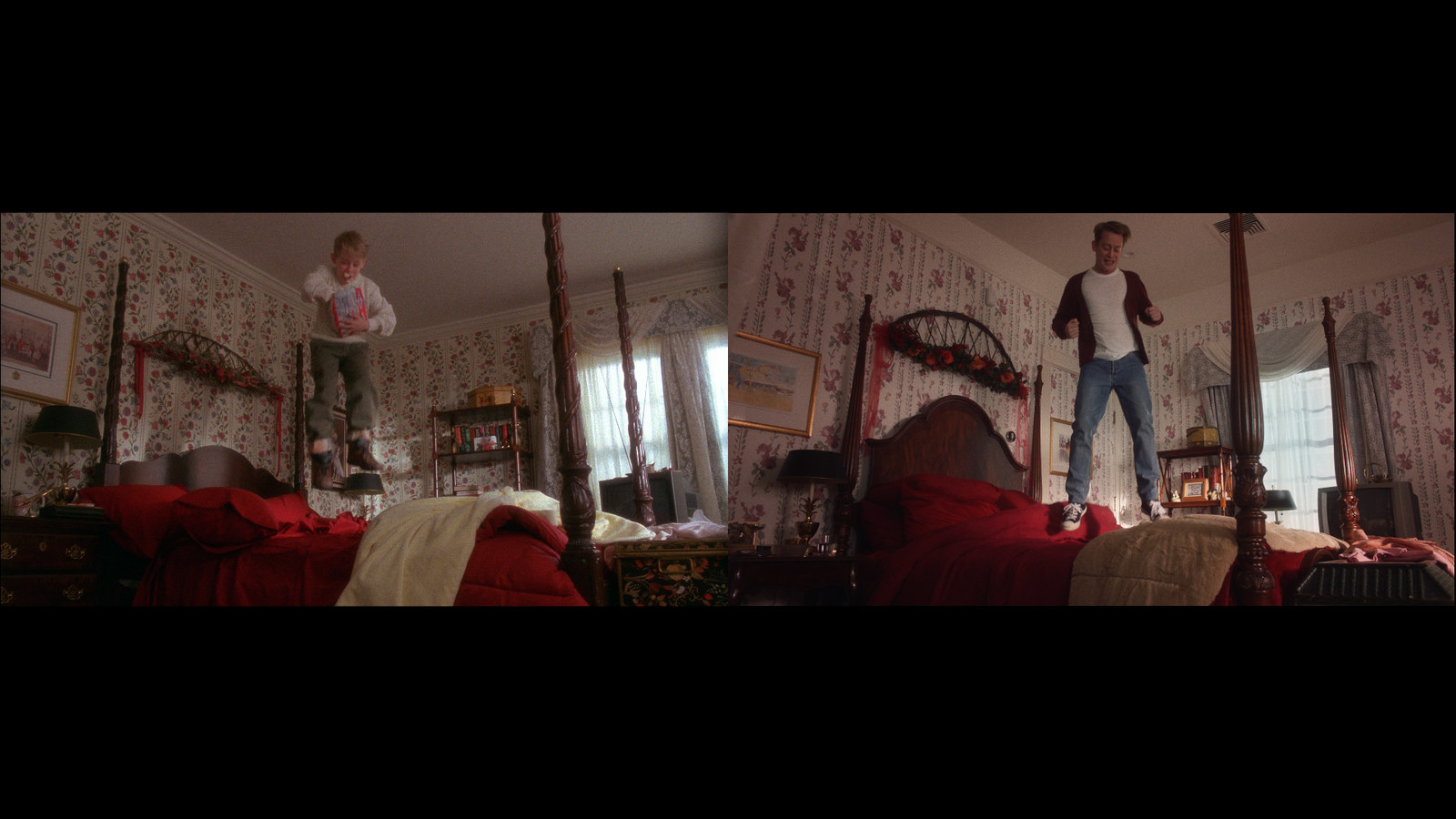 Well, except that in the 2018 Home Alone a 38-year-old Kevin hurts his back from jumping on the bed too much!
And OMG, even the terrifying furnace makes a cameo!!!
Now if you excuse me, I am definitely going to rewatch Home Alone ASAP.
Also, if you enjoyed the commercial checkout this behind-the-scenes video of Macaulay talking about reprising the role of Kevin, as well as a few bloopers: