Okay, so if you grew up in the '00s, then you're probably more than familiar with the legendary Kelly (aka Liam Kyle Sullivan) and her classic 2006 viral music video for "Shoes."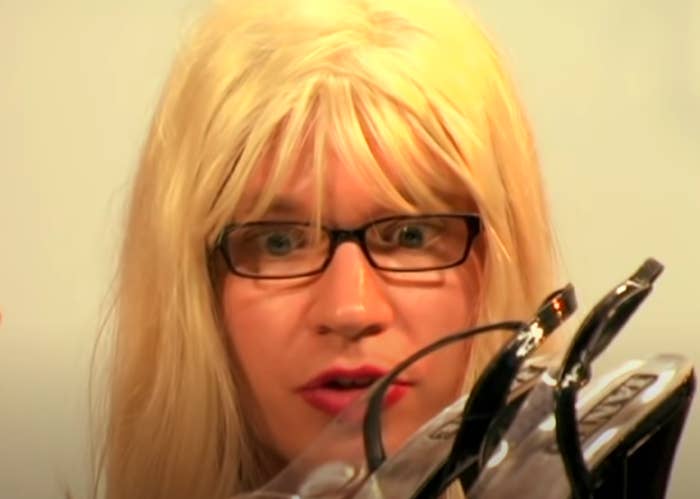 Even though "Shoes" might be Kelly's best-known song, she did have other viral bops like "Let Me Borrow That Top" and "No Booty Calls."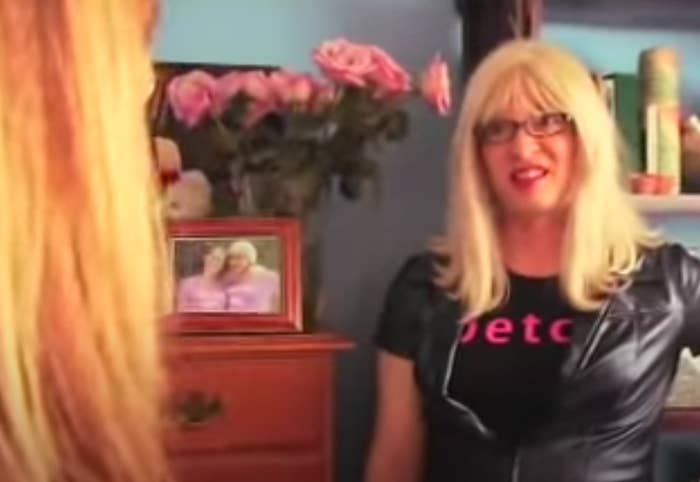 And while Kelly is a '00s internet ICON, she hasn't graced us with her presence since July 2012 (yup, it's been over eight years!!!). Well, that is until today, when Kelly came to save 2020 with an updated version of "Shoes" called "Masks":
Honestly, the video for "Masks" is EVERYTHING. First off, we get to see Kelly's parents, who are doing well and social distancing from each other, 'cause even though they live in the same house, they hate each other. Also, Kelly's mom is still, well, exactly the same.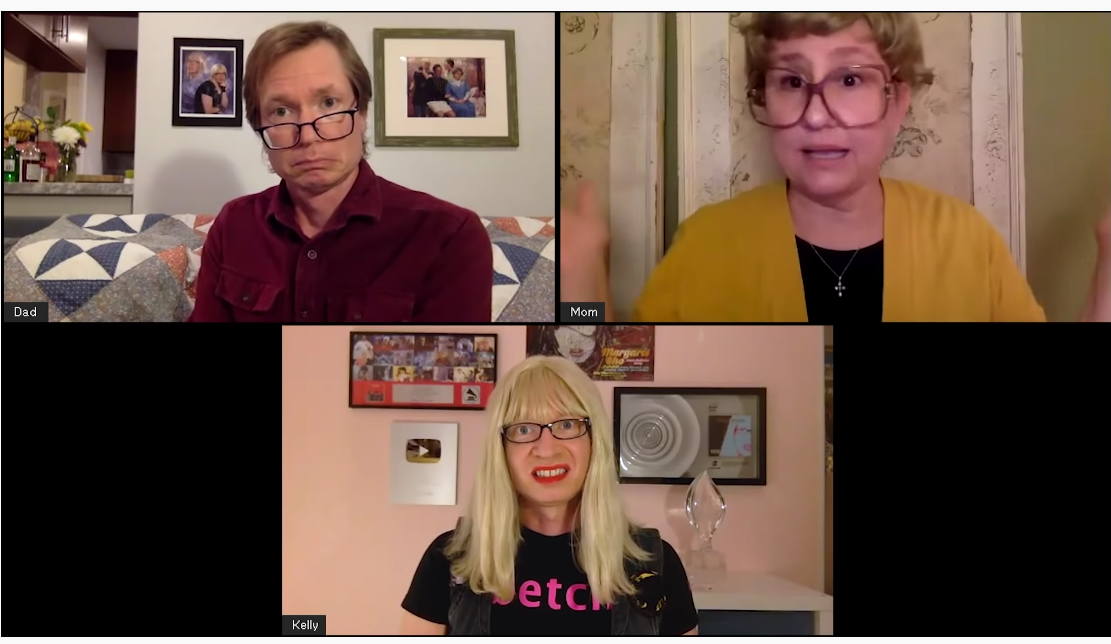 Kelly's grandma is still alive and still drinking her whiskey!!!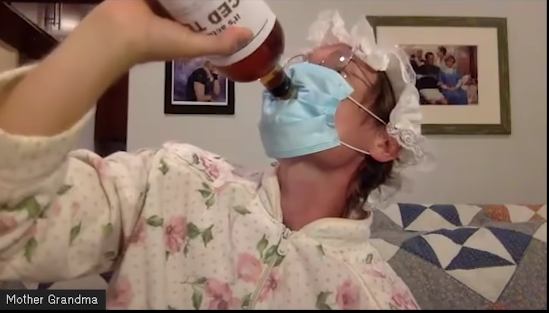 We even get some full-circle moments, like Kelly's dad apologizing for not being a more supportive father to her and always preferring her brother over her.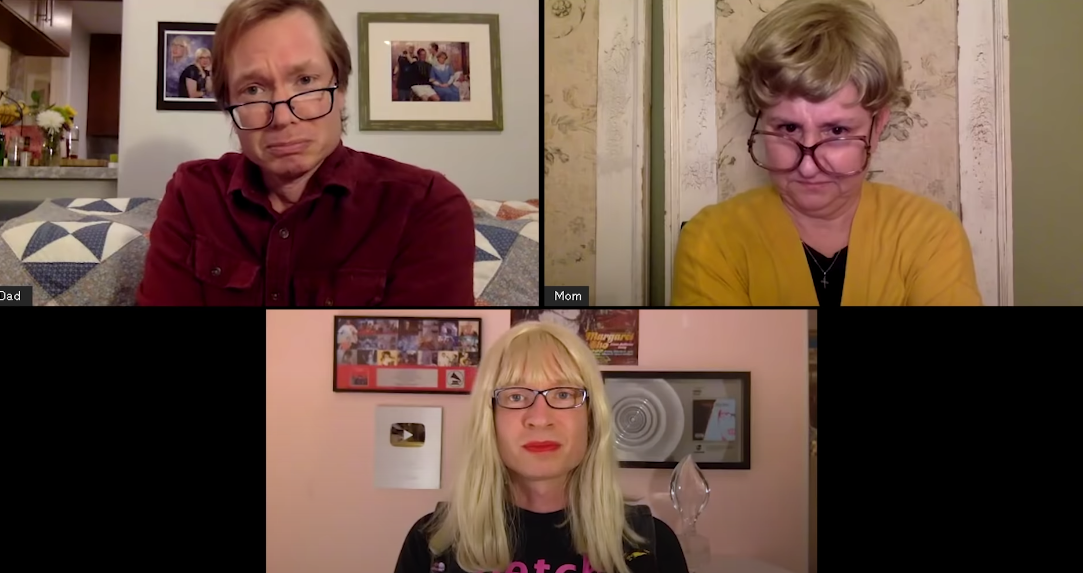 Kelly standing up for herself and to her mom!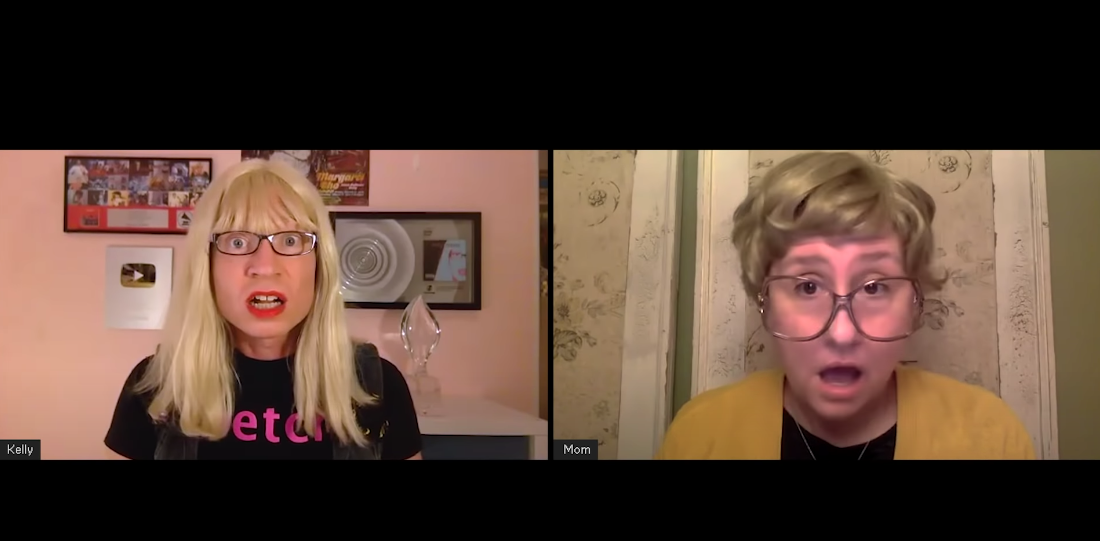 And Kelly finding the shoe store closed!!!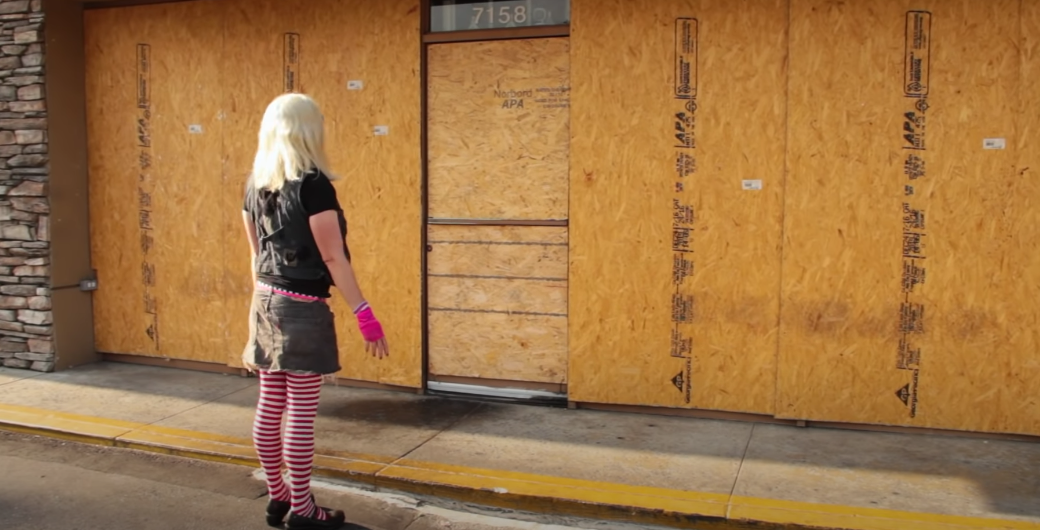 We even get a cameo from Heather (along with a ton of other Kelly Cinematic Universe characters).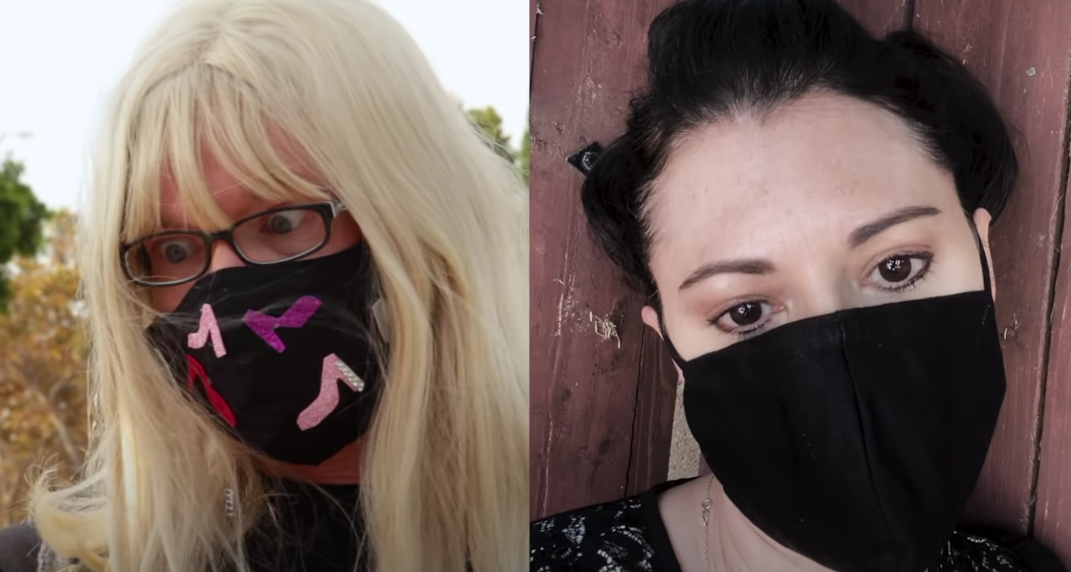 Of course, because this is a Kelly video, we also get a full fashion show of masks...and these masks rule!!!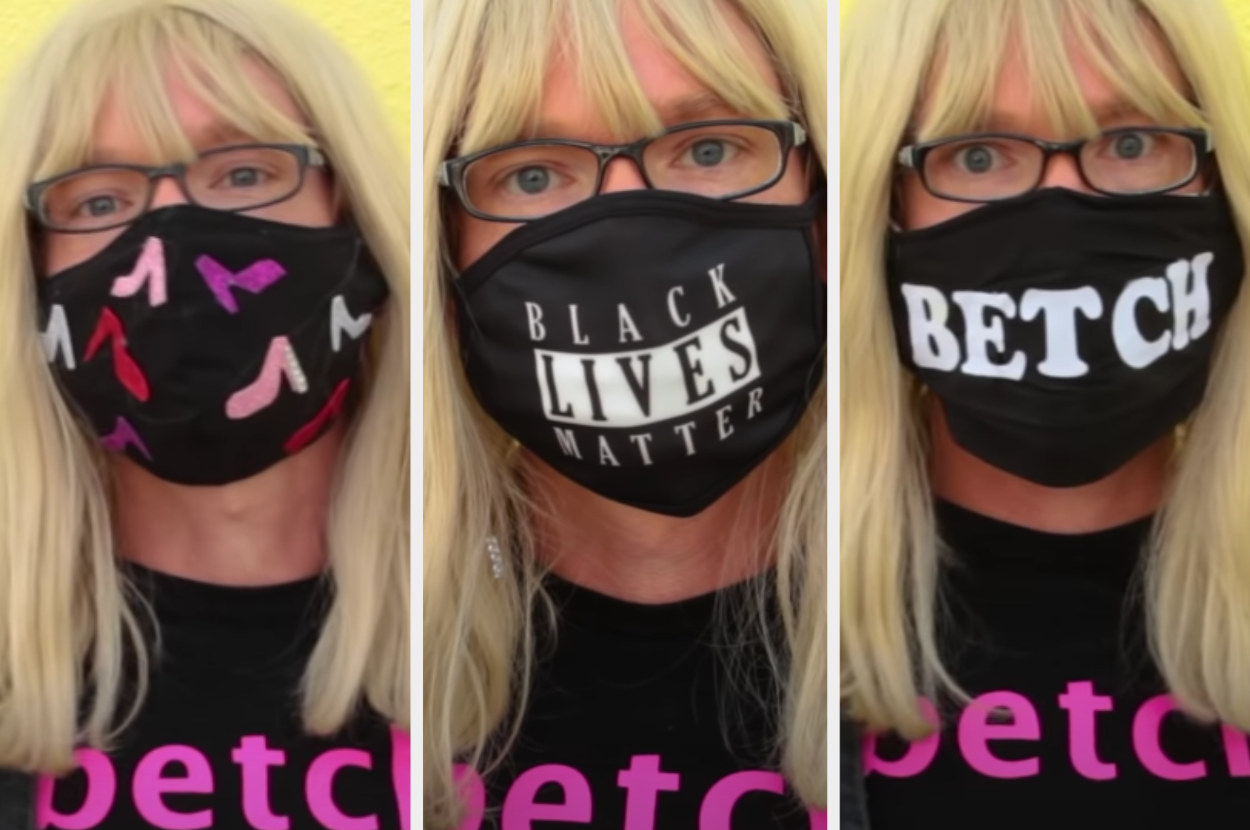 All I have to say is: Thank you, Kelly, you're exactly what the world needed right now!