So in case you didn't know, the highest-grossing animated movie of all time, Frozen, is getting a highly anticipated sequel!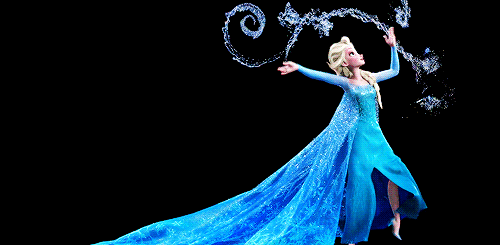 And while we don't know too much about the film, Jonathan Groff, who voiced Kristoff, just gave us a small update.
Groff recently told the 36 Questions podcast how happy he is to be reteaming with the original film's directors (Jennifer Lee and Chris Buck) and songwriters (Robert Lopez and Kristen Anderson-Lopez), and, also, that he is really close to going into the studio to record his lines:
I think I just got an email yesterday where I'm about to go into the recording studio in a couple of weeks, or maybe a month? ... I'm just excited that I'm in it, you know? Excited to be in it, and that creative team is also just so amazing. So I'm excited to get back in a room with them and play around.
He went on to say that he is as in the dark about the plot as the rest of us:
They're about to really get into the thick of recording it, which I'm excited about. I don't know anything about it yet other than I'm about to start recording my section of it.
While Frozen 2 doesn't hit theaters till November 2019, you can get your Frozen fix soon when the entire cast returns for the theatrical short, Olaf's Frozen Adventure, on November 22 — which will be shown in front of Pixar's Coco.
You can listen to the entire interview with Groff here.