So, just ICYDK (but lets be real, you KNOW), Disney is releasing a new Christmas-themed Frozen featurette, Olaf's Frozen Adventure, that will play ahead of Pixar's COCO.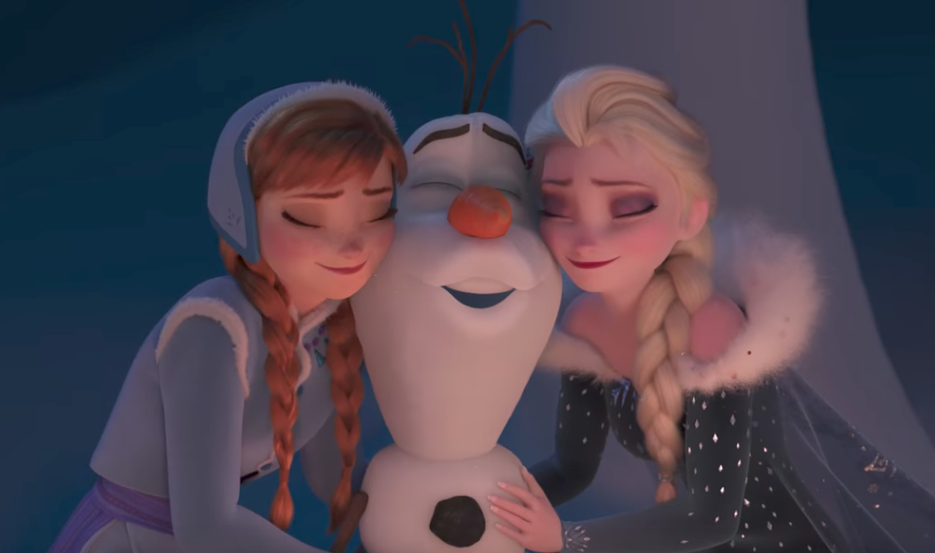 Of course, one BIG reason we're all excited about this new short is for the new SONGS!!!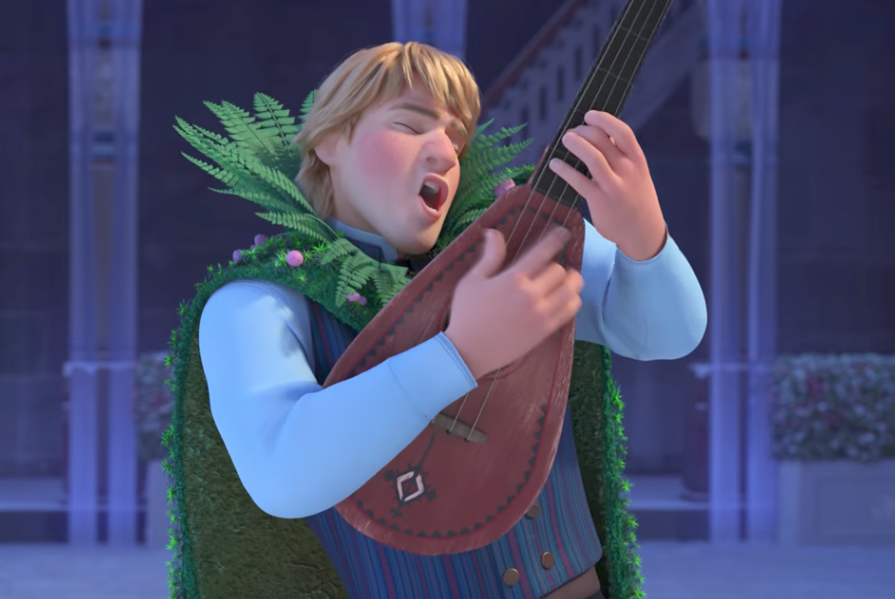 Well earlier today, Queen Elsa herself, Idina Menzel, shared a snippet of one of the new songs, "When We're Together":
While Josh Gad (aka Olaf) shared a clip of the very Christmas-y sounding song, "That Time of Year":
And, not to be outdone, Kristen Bell (Anna) shared a sneak peek of another very Christmas sounding track, "Ring In The Season":
I am sure this will be all of us singing along come November 22nd, when the short hits theaters.