OMG, "Disney Family Singalong: Volume II" Is Coming Just In Time For Mother's Day
I swear, if they do "Baby Mine" I am going to be a mess.
It was just a little less than two weeks ago that Disney put together its all-star spectacular, The Disney Family Singalong.
And while the show took a lot more than just a bit of pixie dust to put together, it was an overall success that was full of iconic performances and moments.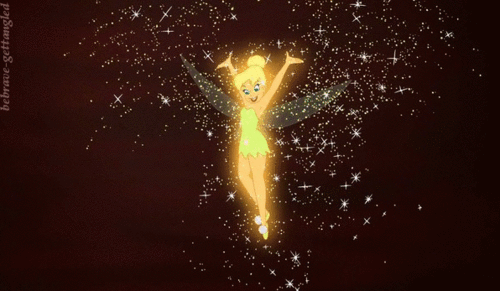 Like Ariana Grande performing "I Won't Say I'm in Love" from Hercules and being her own backup Muses during it.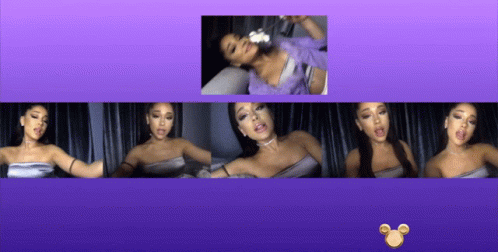 Zac Efron showing up during the High School Musical reunion and then not singing at all.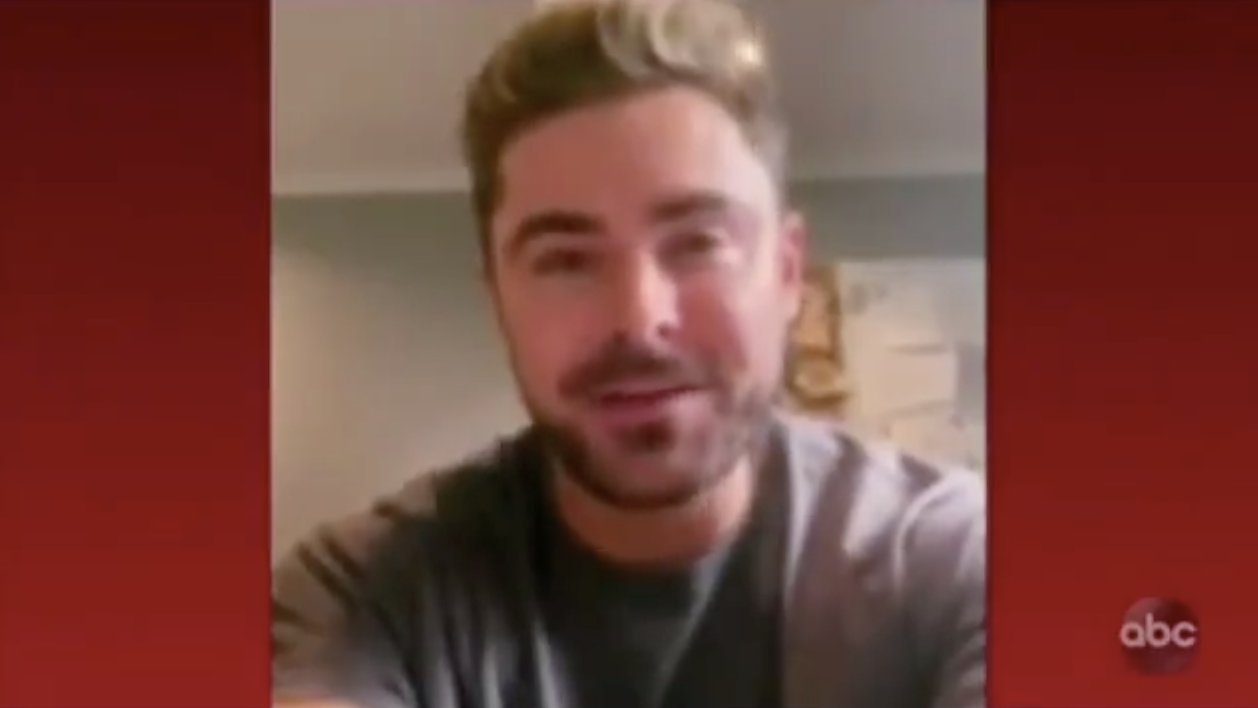 And, of course, Beyoncé doing a surprise performance of "When You Wish Upon a Star" from Pinocchio.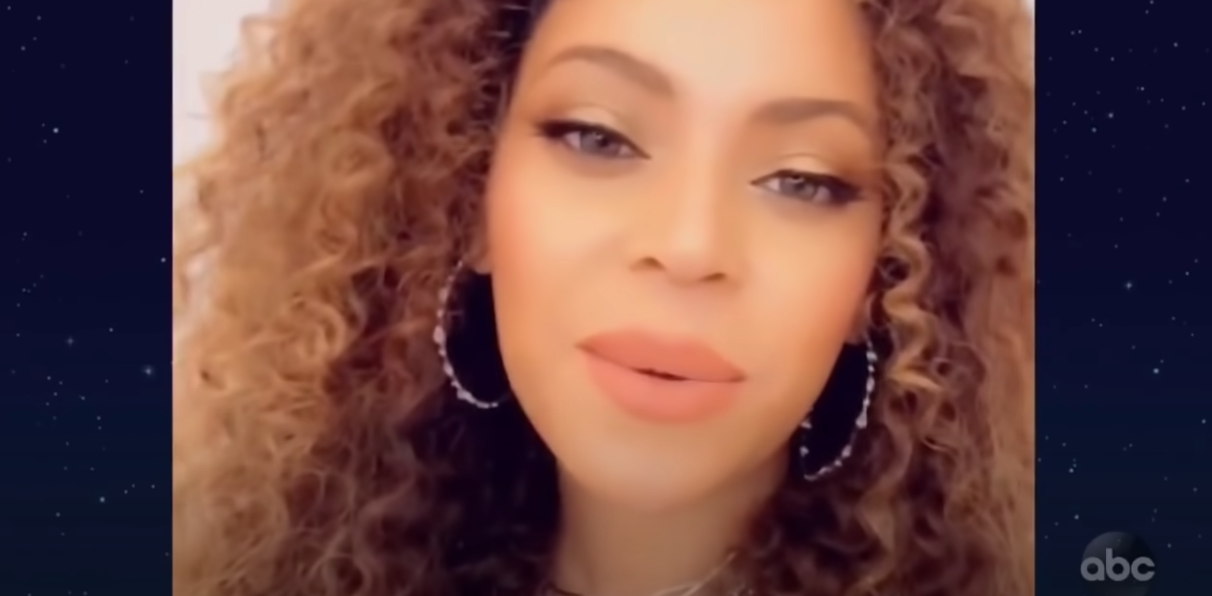 Well, earlier today, Disney announced that they will be putting together another special: Disney Family Singalong: Volume II.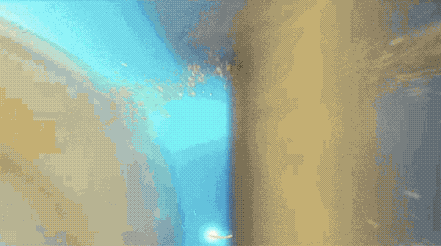 And this time, the special will air on Mother's Day (which means they'll definitely be doing "Baby Mine" from Dumbo, and I am already crying just thinking about it).
While neither Disney nor ABC released any information on who will be performing on it, we do know that Ryan Seacrest will be back as host.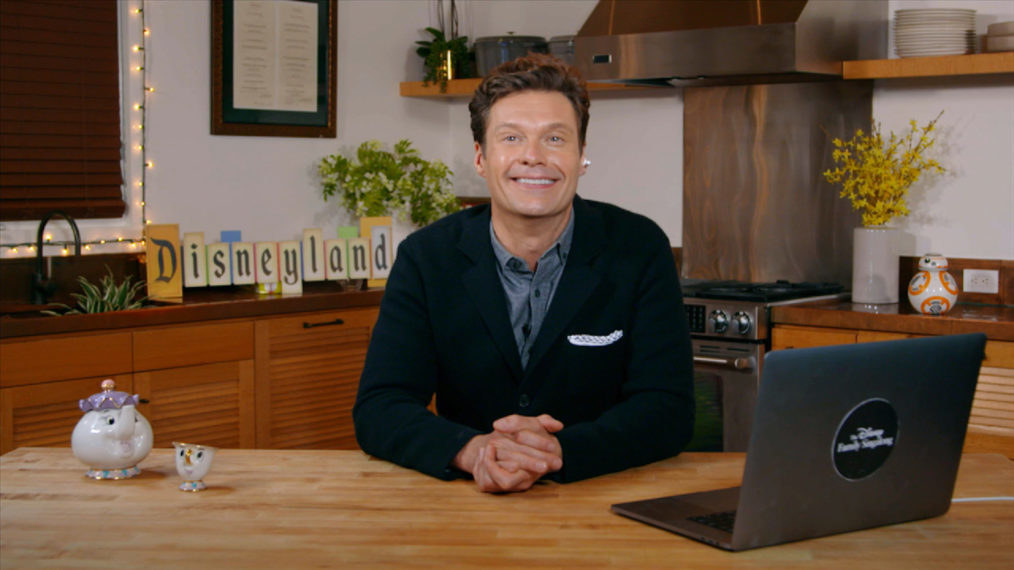 So that begs the question: What artists do you want to see on the special and what Disney songs do you want to see performed?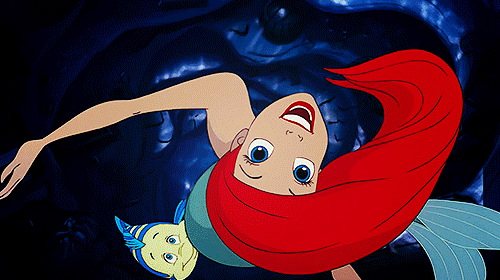 I think we can all agree we need Queen Latifah to be on the special and do an encore performance of "Poor Unfortunate Souls"!!!