Sarah Jessica Parker Posted The Alternate Intro To "Sex And The City" And It's Kinda Weird
I couldn't help but wonder, would the show have been as iconic without the tutu?
One of the most memorable things about Sex and the City was its opening credits, which featured famous New York City landmarks...
...and of course, Sarah Jessica Parker's character, Carrie Bradshaw, walking along Fifth Avenue in a pink tutu.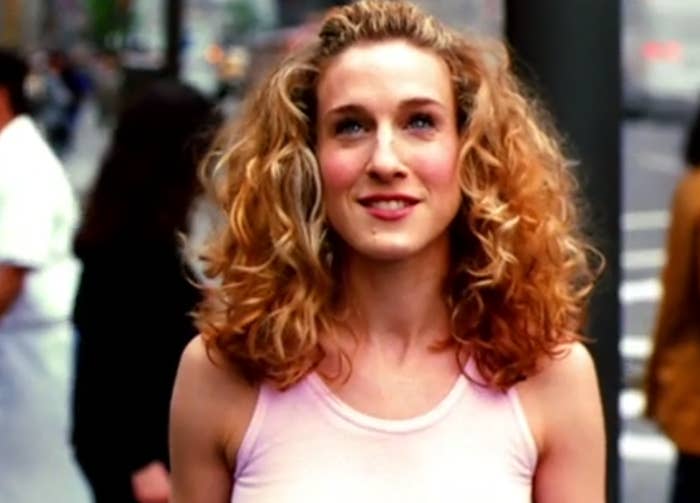 But that ALMOST wasn't the case. Earlier today, Sarah shared the ever-so-slightly alternate opening on her Instagram.
And one of the major differences that immediately stands out is that Carrie isn't wearing her iconic pink tutu. Instead, she is wearing a kind of dowdy blue dress.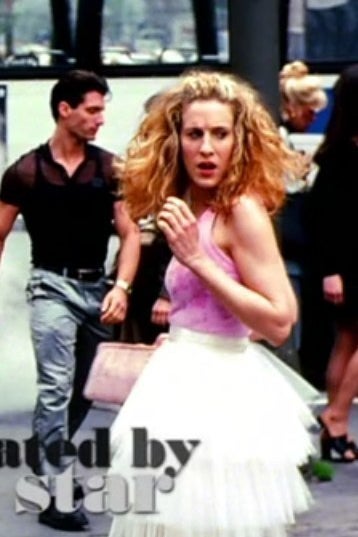 Also missing? Carrie being splashed by the bus!!! I know!!!