No, Disney+ Did Not Ruin "The Simpsons"
Worst. HD-conversation. Ever.
And along with offering almost every classic movie and TV show Disney has created, the streaming service is also home to all 30 seasons of The Simpsons.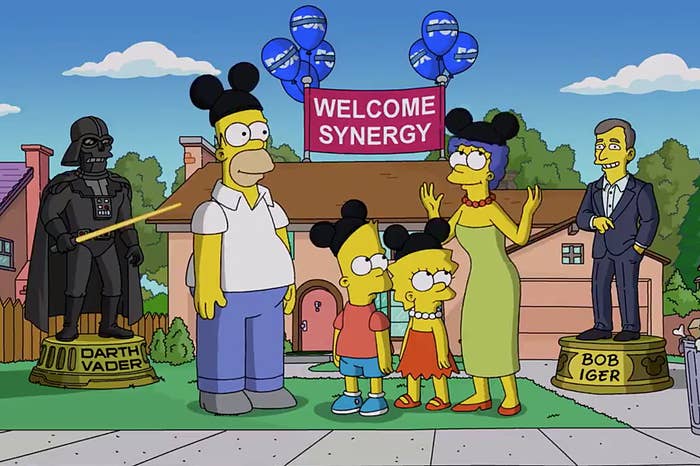 Of course the show streams in HD — including the early seasons which were made before HD was even a thing.
But, people are noticing that the old episodes that have been upgraded to HD have had the aspect ratio changed from 4:3 to a 16:9 widescreen, and that in some cases the new aspect ratio cuts out sight gags:
And they are NOT happy:
Since the old episodes of the show were created in a 4:3 ratio the only way to make into a 16:9 widescreen is to crop it.
Here is the thing, this isn't Disney+'s fault. The old episodes of The Simpsons were upgraded to HD a long time ago (way before Disney even considered buying 20th Century Fox).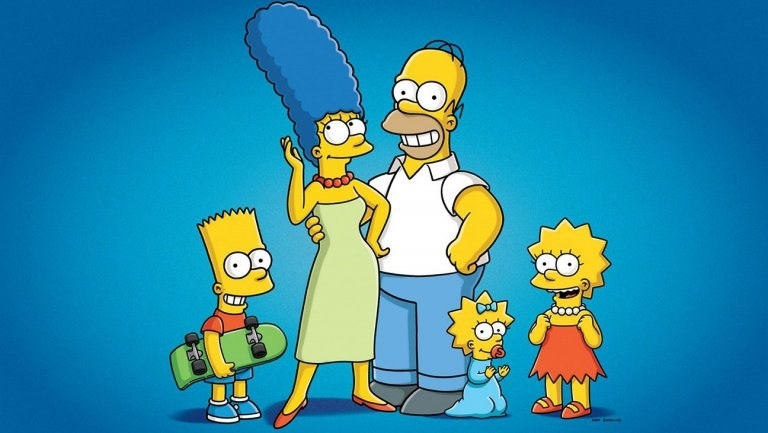 In fact, this was the problem that FXX ran into in 2014 when it aired the old episodes of the series in HD for the first time.

And, again, it was the same issue fans complained about when Simpsons World was launched that same year.
It wasn't until a few months later that FX made the 4:3 ratio episodes of the series available to stream on Simpsons World as an option — but with a catch, the 4:3 ratio episodes were only in standard definition.
This has also been the case if you want to buy the series digitally. The old seasons that have been converted to HD are in a 16:9 ratio, if you want to get it in 4:3 you have to buy it in standard definition.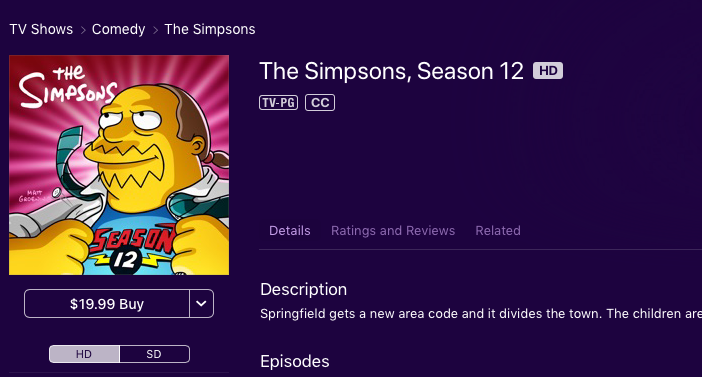 So basically, Disney, in an effort to stream the show in the highest quality possible, is having to stream it in 16:9 — which is the format they ~inherited~ it in.
Now the only real question is if Disney+ will listen to Simpsons fans and make the 4:3 aspect ratio episodes available for streaming (even in they're in standard definition)?
Ready to take your love for all-things-Disney to the next level? Get your Disney+ subscription now for $6.99 a month or $69.99 a year. If you're not ready to commit yet you can test it out for 7 days for free!