New Kids On The Block Released A New Music Video And It's A Fun Quarantine Party Filled With Celeb Cameos
And it's all for a good cause!
If you're anything like me, you're probably using music as a way to escape everything that's going on right now.
And one of the best decades for music that offers the ultimate escape has to be the '90s!
Well, earlier today, one of the biggest acts of the '90s — New Kids on the Block — released their new song "House Party" (which also features Boy II Men, Big Freedia, Naughty by Nature, and Jordin Sparks) and it's a throwback-y yet very timely feel-good bop!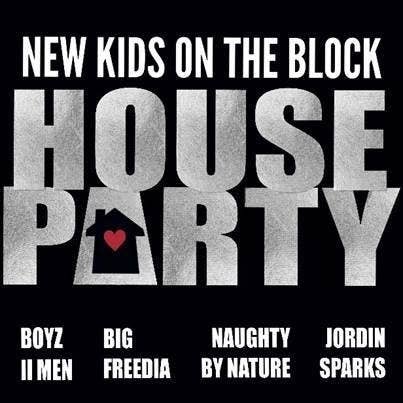 Nicole Scherzinger, who appears to be maybe also cleaning her plaques room in the vid.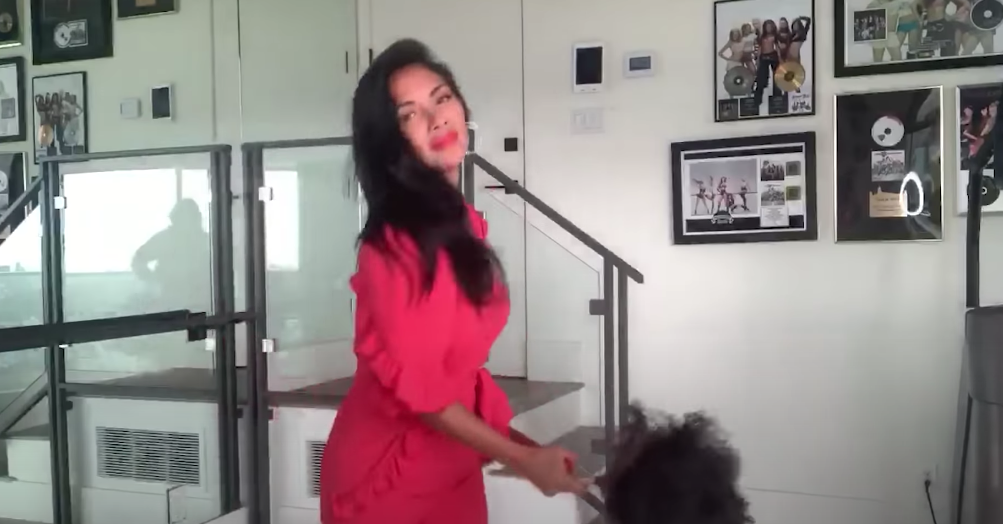 And Mark Wahlberg, who sadly didn't bust out any of his Marky Mark and the Funky Bunch dance moves (a missed opportunity, really).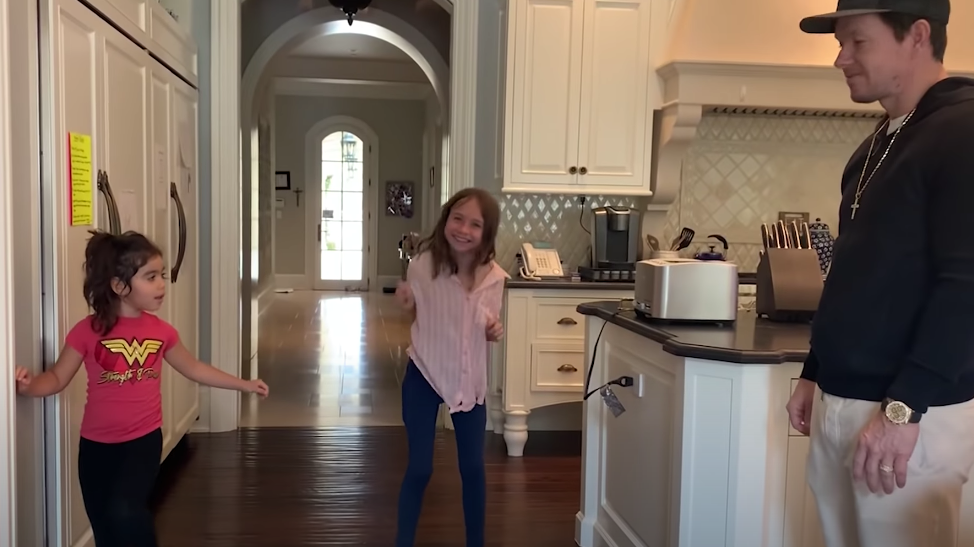 Best of all, all net proceeds from the song will go to benefit No Kid Hungry, which is helping provide aid during this pandemic.
According to Donnie Wahlberg, who wrote the song, he wanted to create a song that was both uplifting and helped people, saying:
I was inspired. People need to be entertained, to feel light, to be happy. If we can do even the smallest thing to lift someone's day, we will do that. And in doing so, we will also donate all net proceeds to benefit No Kid Hungry. All we want to do is give back in the best way we know how.
Now, if you're anything like me, all this news probably has you ready to play "Step by Step" on repeat right now!