It may be hard to believe, but Mark Hamill, the actor who played one of the most iconic movie heroes of all time, Luke Skywalker, does not have a star on the Hollywood Walk of Fame.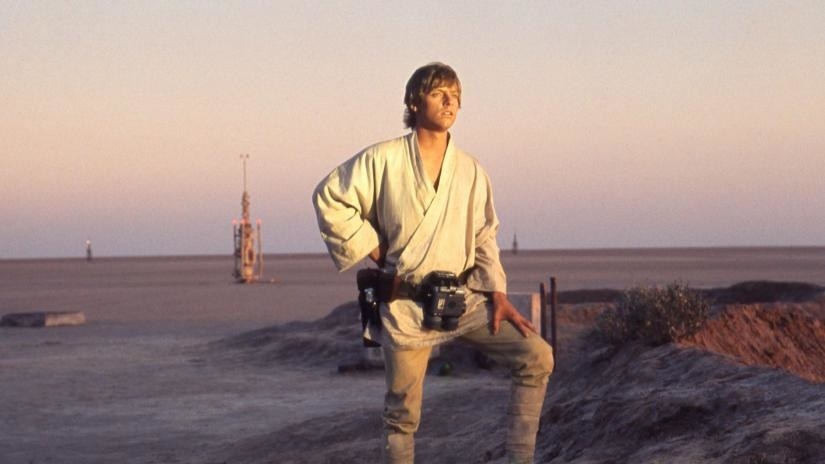 Well, that all changed today when Mark was honored with his very own star — which, appropriately enough, is located in front of the Disney-owned El Capitan Theatre.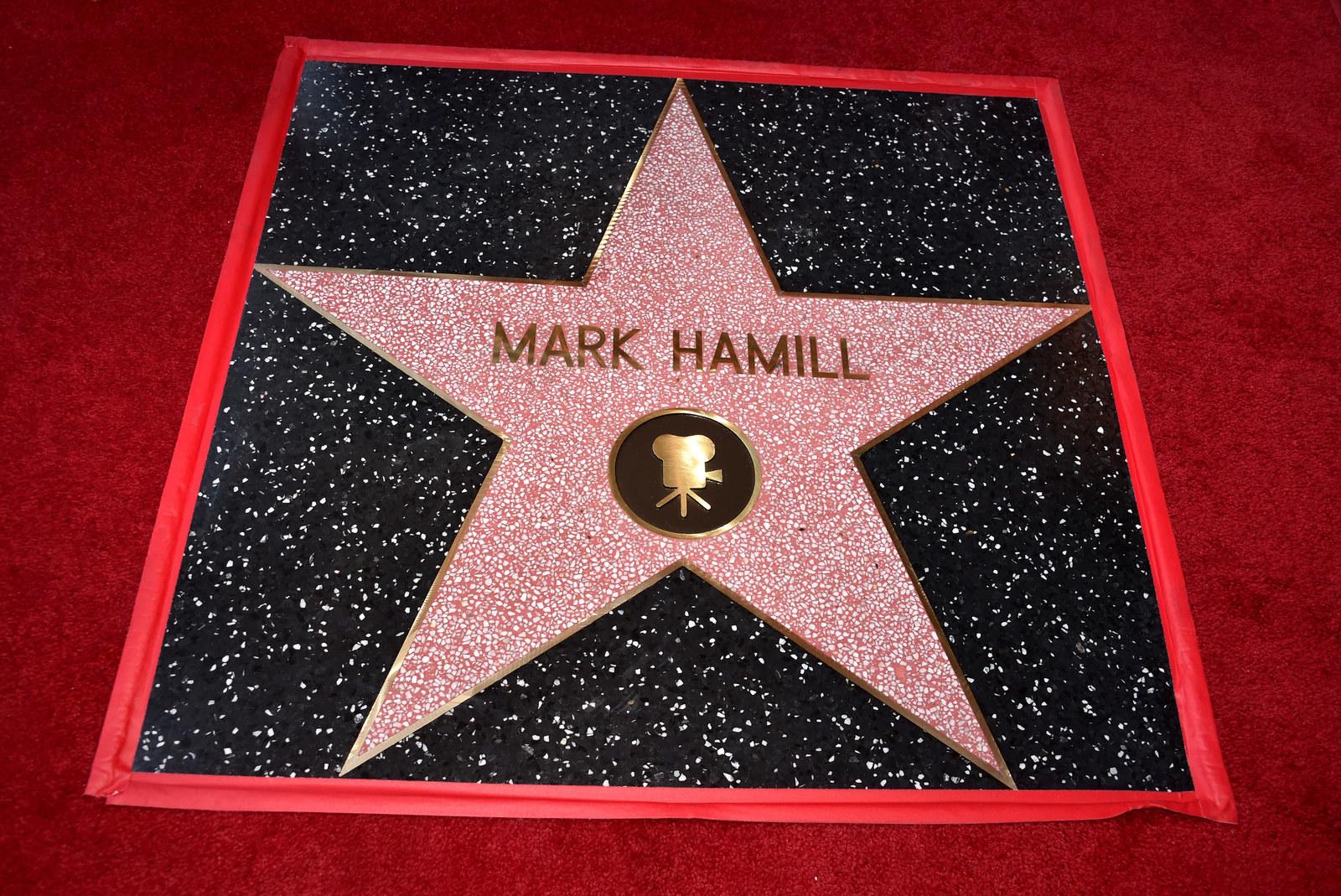 Needless to say Mark was really excited for the honor, he even appeared on Jimmy Kimmel Live last night, where he enthusiastically prepped the place where his star would be:
And of course, Mark didn't celebrate the honor alone. He was joined by his Star Wars co-stars Kelly Marie Tran and Billie Lourd...
...R2-D2 (um, where is C3-PO?)...
....and Han Solo himself, Harrison Ford, as well as the man who created this all, George Lucas.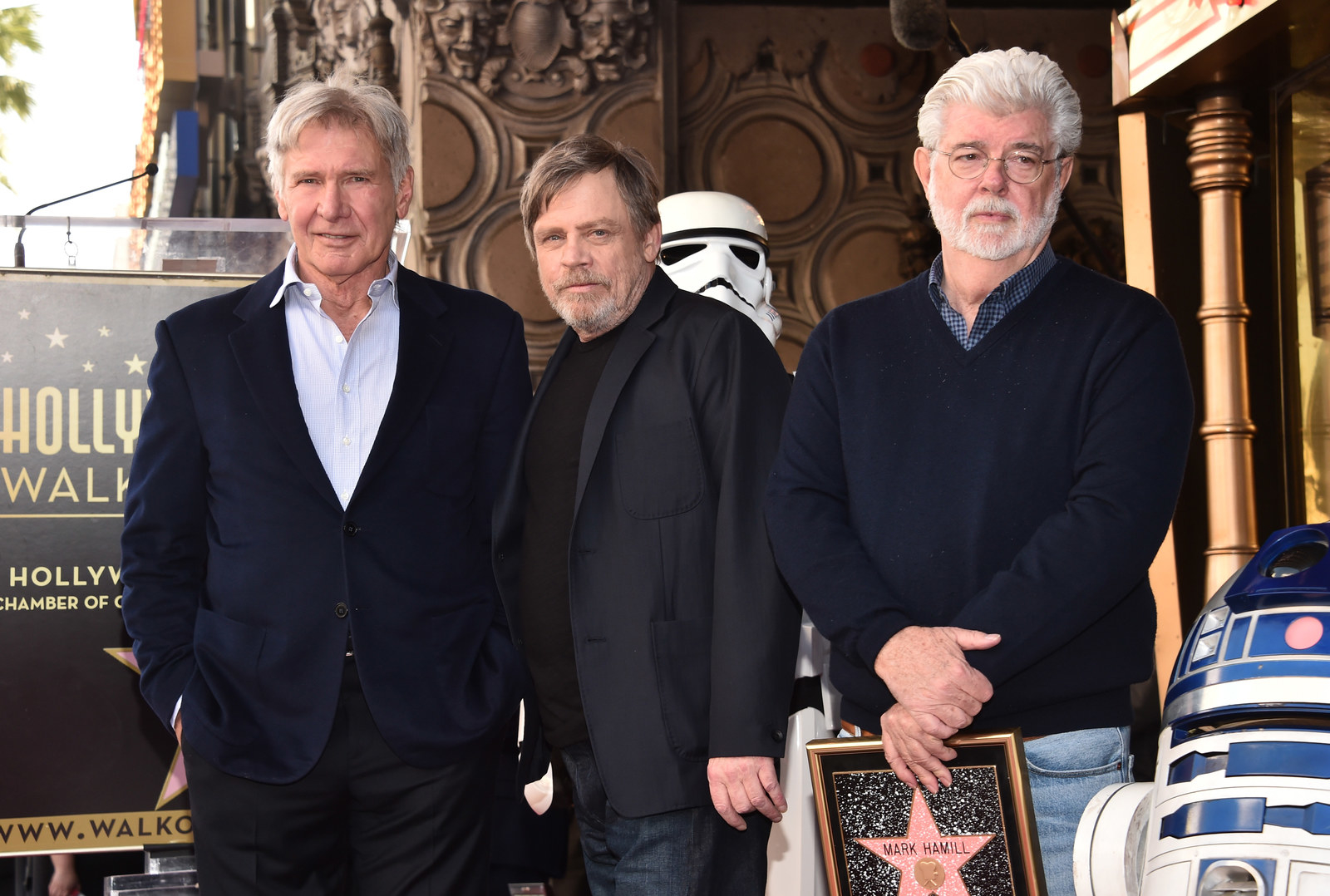 The celebrating did take a somber turn when Harrison spoke about how Carrie Fisher was not around to be part of the festivities. But, he did say he could "feel her presence" there.
Congrats, Mark!!! This was very well-deserved!