Mariah Carey Is A Genius Who Realizes The Power Of A Good Meme
When life doesn't give you tea, turn it into coins!
So, as you probably already know, Mariah Carey made her triumphant return to Dick Clark's New Year's Rockin' Eve on New Years Eve, after having a less than stellar performance in 2016.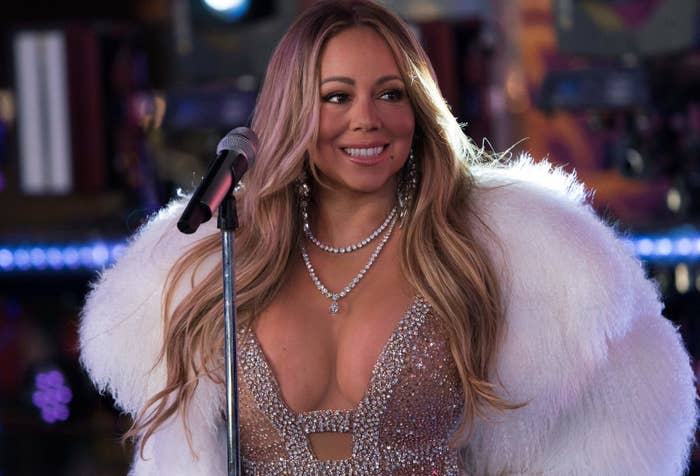 And while she knocked it out of the park — shutting down the haters — there was one MAJOR hiccup: somebody forgot to set out the hot tea that was promised to her!
But, Mariah, being the legendary qween that she is, was able to power through her performance sans her hot tea. She later took to Twitter and Instagram to let it be known that she finally got her tea.
Of course, Mariah's tea-mergency instantly took Twitter by storm:
Even Mariah recognized it's become a thing, which lead her to doing the only sensible and brilliant thing...
Now if Mariah would only bless us with the one thing missing in our lives: an "I Don't Know Her" merch line!