As you probably already know, this December has been a festive, butterfly kiss of a month for Mariah Carey.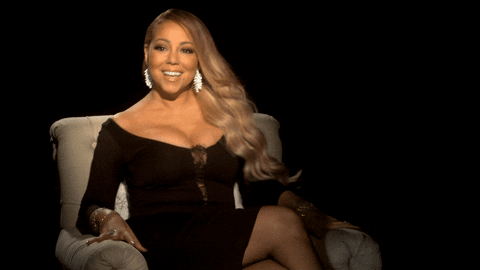 Her classic, "All I Want for Christmas Is You," went No. 1, 25 years after its release (making it her 19th No. 1).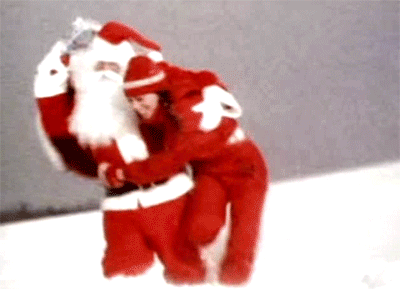 Getting her 19th No. 1 in 2019 also allowed Mariah to join another exclusive club: The list of female solo artists that have No. 1s on the Hot 100 in three consecutive decades (which is LEGENDS ONLY):
Well, "AIWFCIY" is the gift that keeps on giving 'cause it has allowed Mariah to now enter her own club: Artists who have had No. 1s on the Hot 100 in four consecutive decades:
Of course, Mariah responded to the big news in the most Mariah way:
And, of course, celebrated it in the most Mariah way:
There you have it, Mariah ending a decade and starting a new one like a true icon!