1.
You know the importance of feeling your look: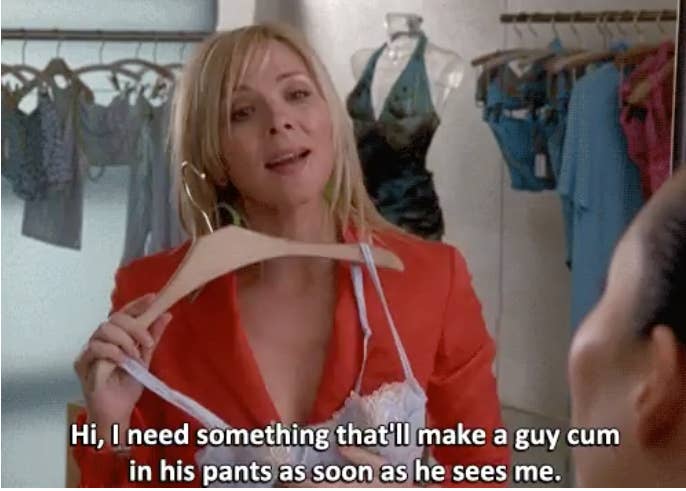 2.
You aren't afraid to be 100% honest about love and sex...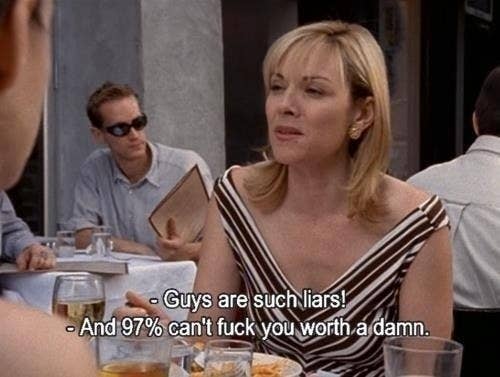 3.
...or to be brutally honest with your friends, when they need to hear it: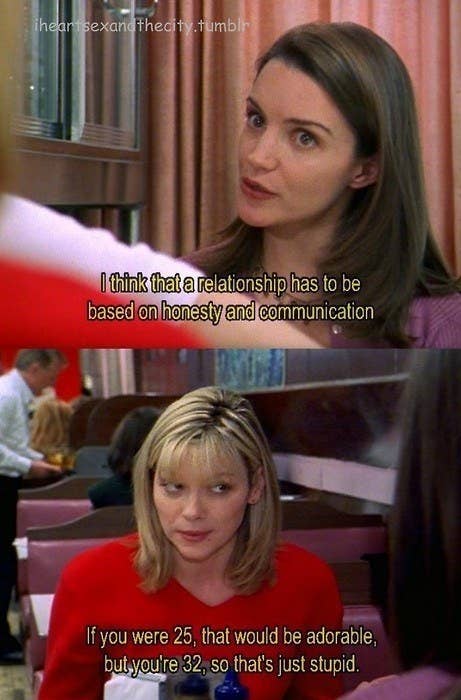 4.
You're always down to give advice...about ANYTHING:
5.
You embrace who you are and make no apologies for your flaws:
6.
And you aren't afraid to call out other people's flaws: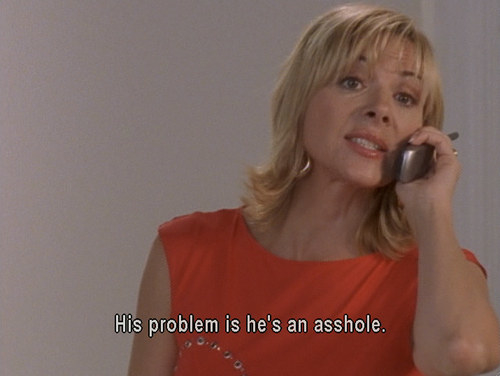 7.
You have no patience for other people's incompetence: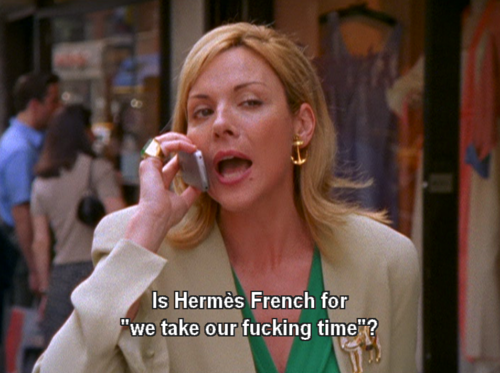 8.
And you certainly have no time for your haters: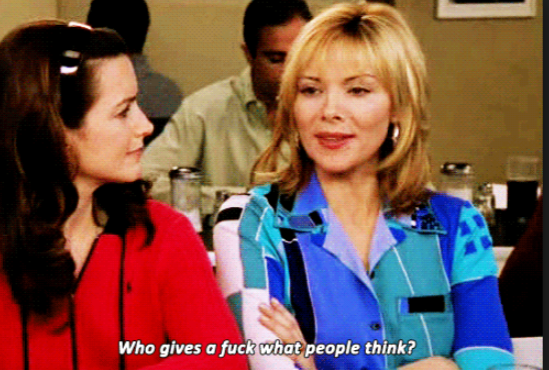 9.
You are adventurous and never afraid to try new things:
10.
You know you can always be counted on to have the BEST stories at brunch:
11.
You know the importance of "me time" to keep you sane: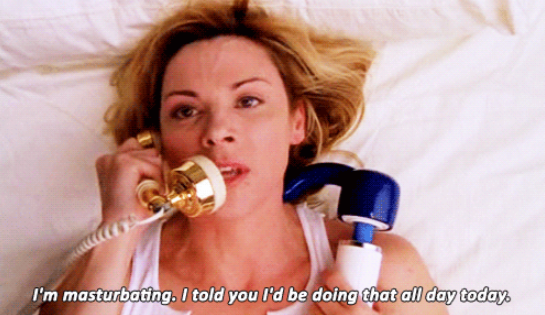 12.
You always have your friends' backs in any situation...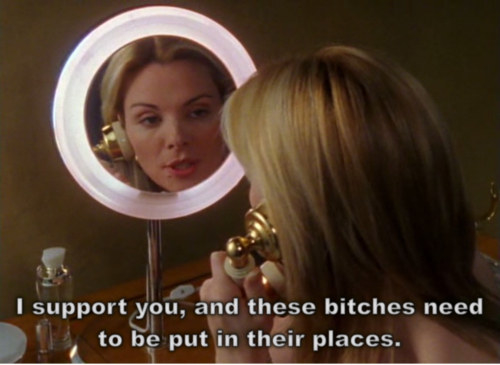 13.
...and you're never one to judge: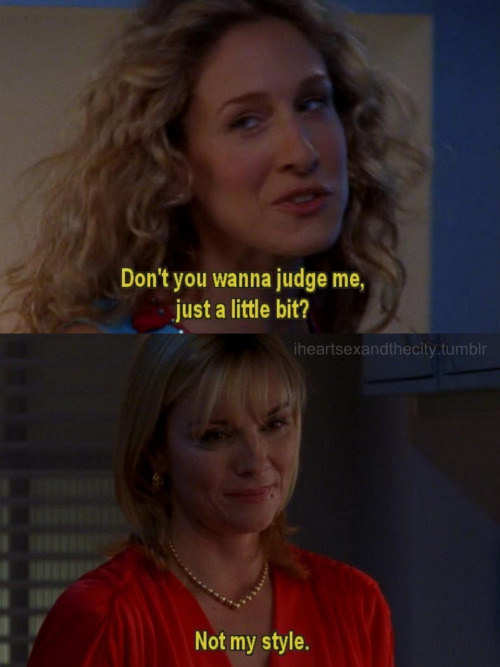 14.
You're never afraid to be honest about what you really want: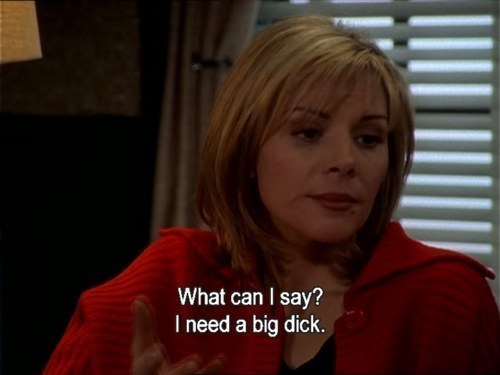 15.
And finally, you know life is not about conformity: