21 Lies People Between The Ages Of 26 And 35 Believe About Their Childhood
Meredith Blake was the real MVP of The Parent Trap.
by
,
1.
That you could totally beat Legends of the Hidden Temple.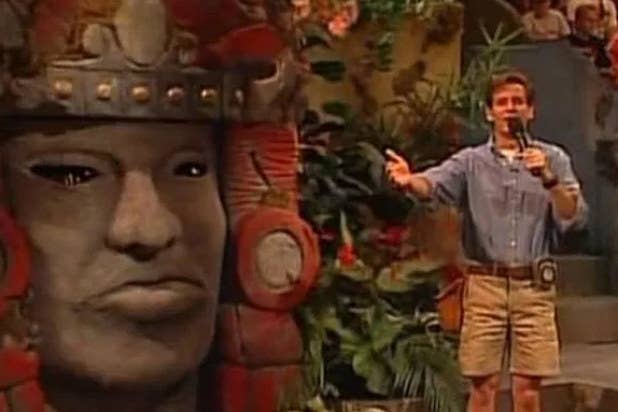 2.
That purple or green ketchup was cool.
3.
That you wouldn't fight with your siblings over which movie to rent when you guys would go to Blockbuster.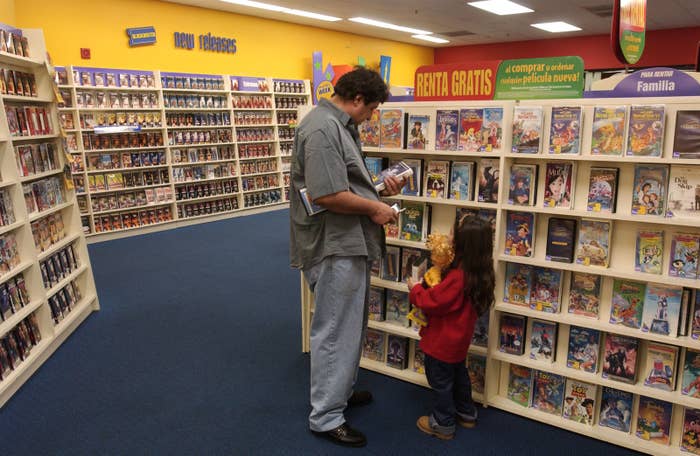 4.
That The Return of Jafar...
5.
...and The Lion King II: Simba's Pride were as good as the originals.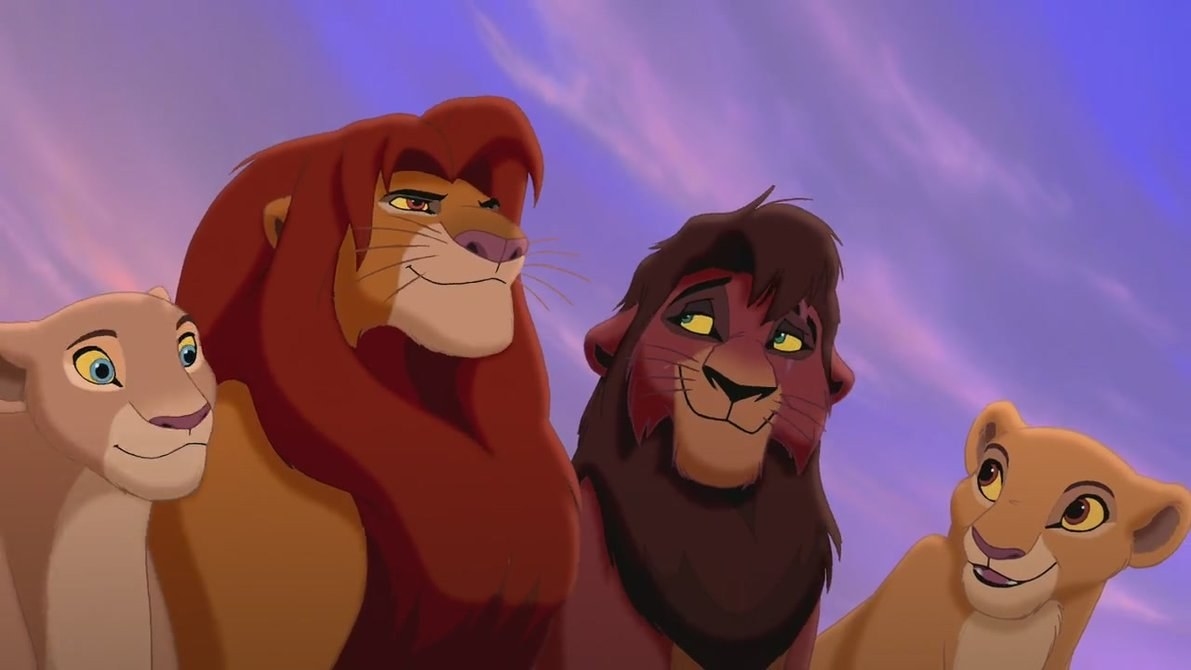 6.
That one day you'd be able to press down all the colors at once.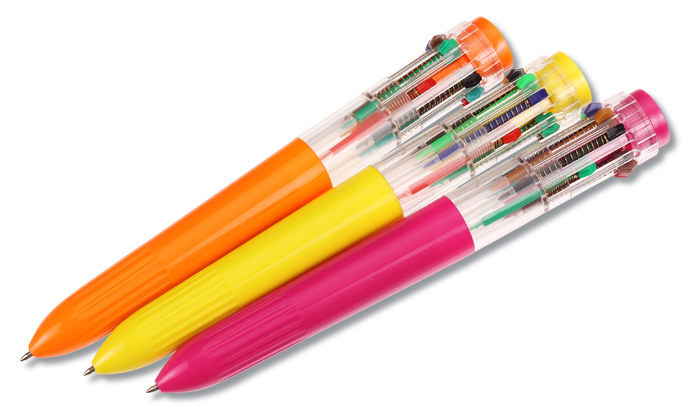 7.
That your Easy-Bake oven creations tasted gourmet.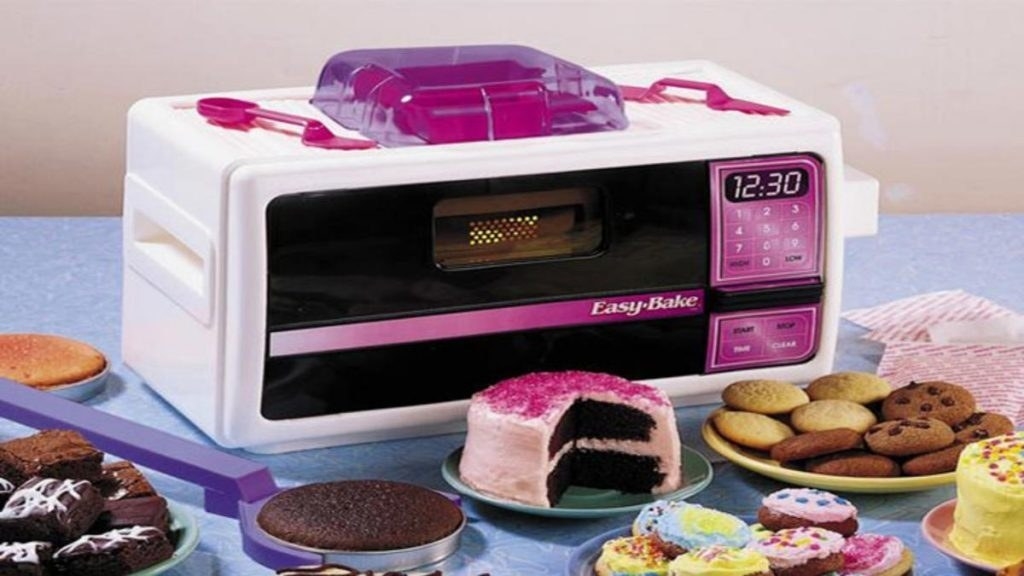 8.
That a handheld TV was a cool way to watch television.
9.
That wax lips were fun.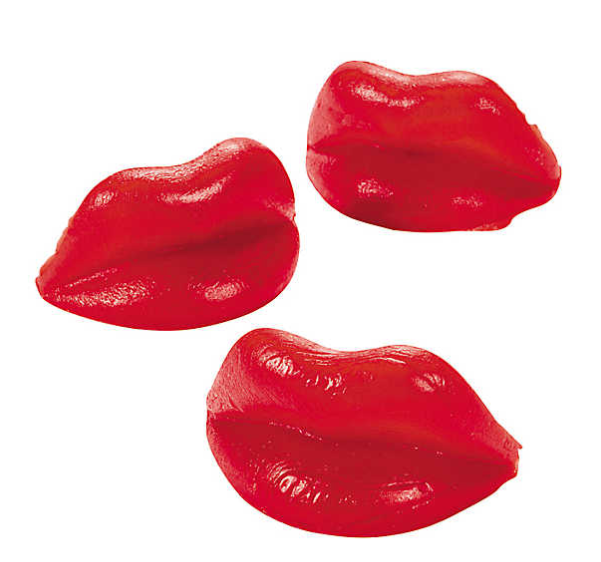 11.
That "this time" you wouldn't get shocked or burned when going down the slide at the park.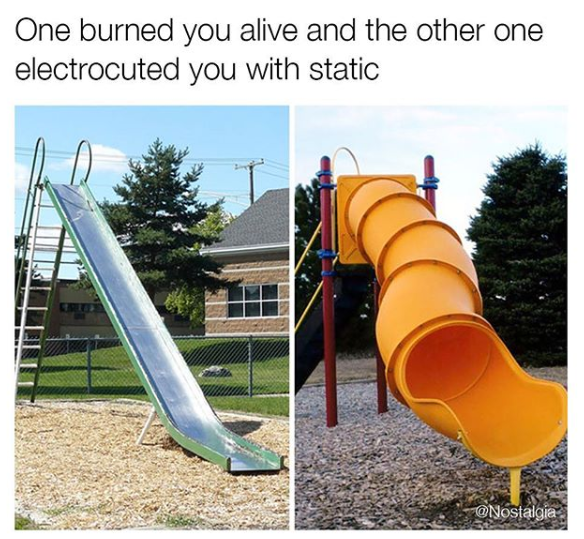 12.
That playing with slime was worth it.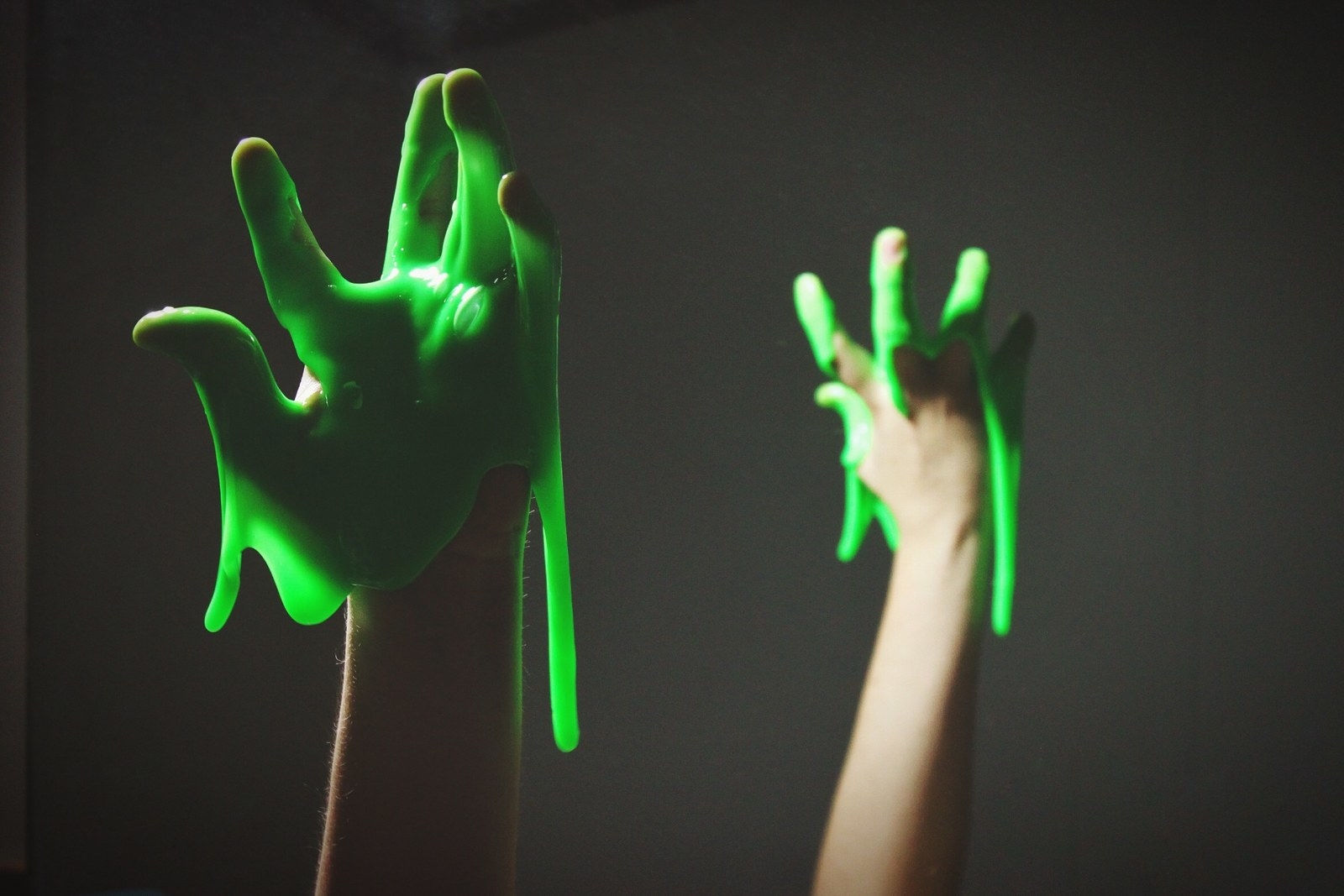 13.
That these were the best party favors.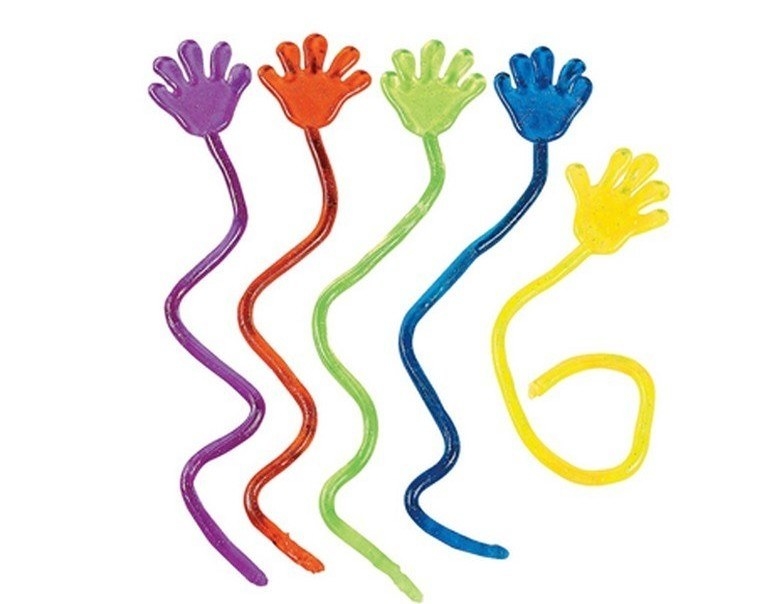 14.
That this was the coolest music player.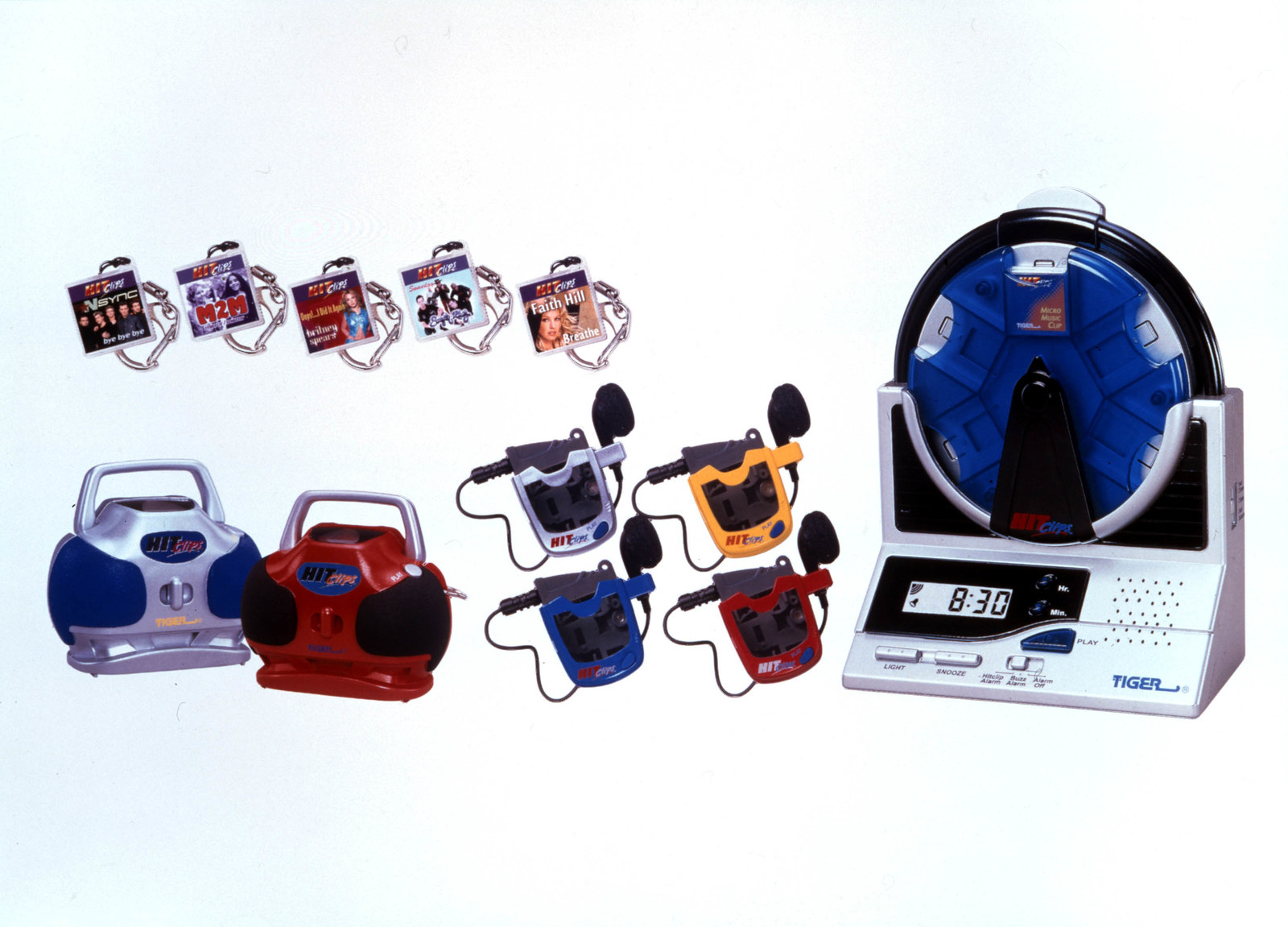 15.
That these tasted good.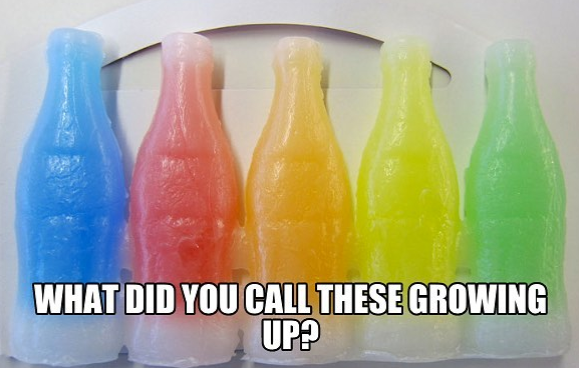 16.
That these scooters were the funnest thing about P.E.
17.
That this ice cream was bomb.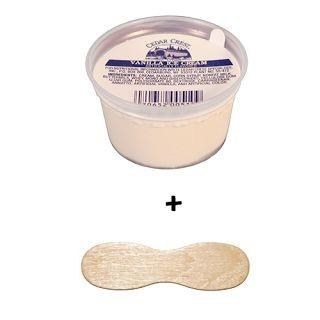 18.
That you needed a portable CD player with anti-skip protection.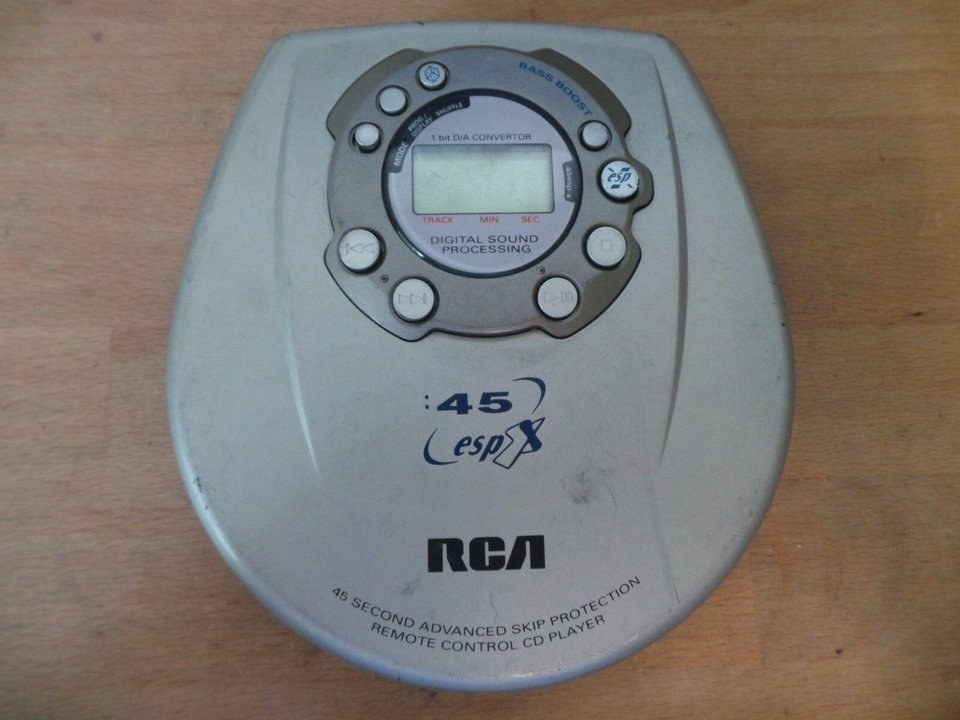 19.
That big colorful erasers were the best.
20.
That clackers were a fun way to pass the time if you were bored.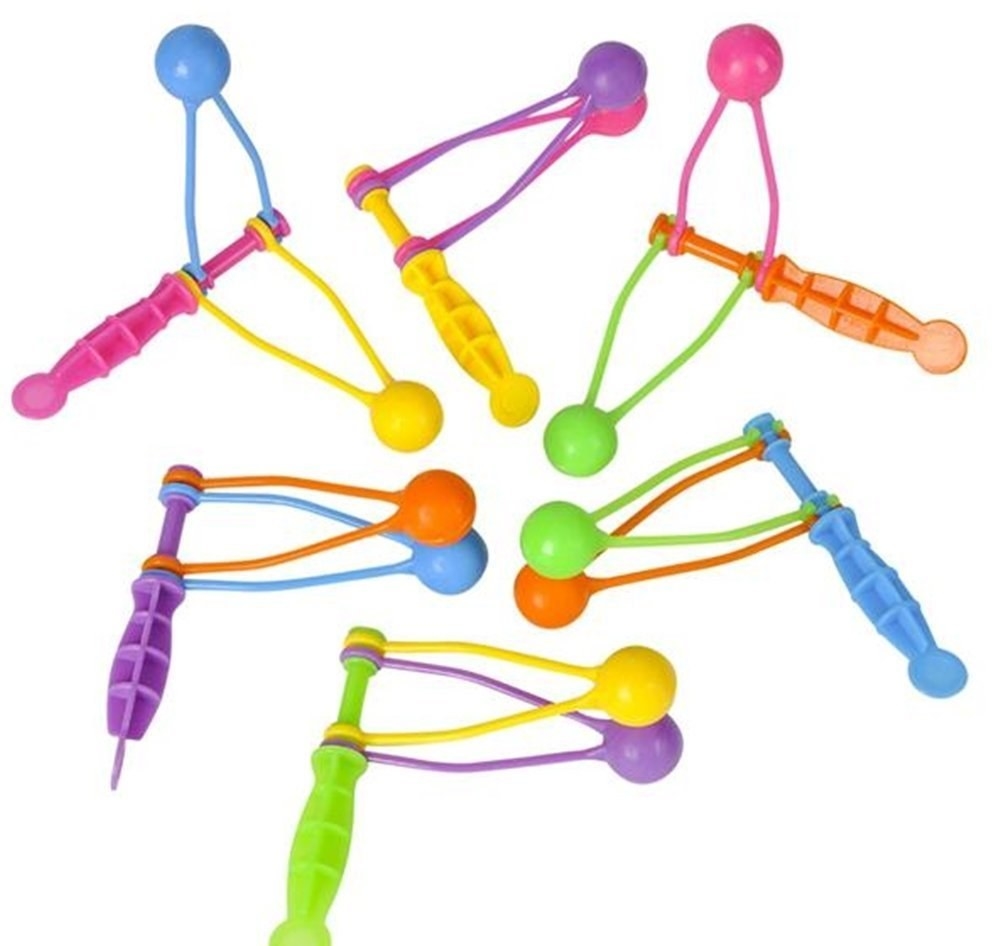 21.
And finally, that Meredith from The Parent Trap was super hateable.