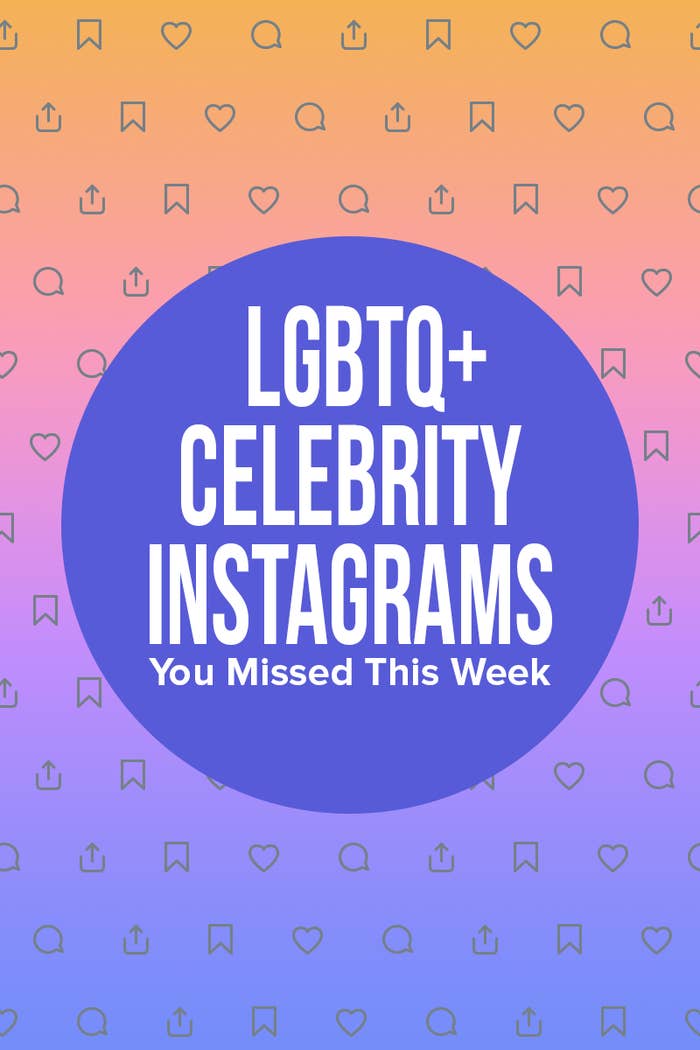 1.
Beanie Feldstein and Bonnie Chance Roberts did a Blair and Chuck from Gossip Girl couples costume for Halloween:
2.
Janelle Monáe truly went all out for Halloween and was unrecognizable as the Grinch:
3.
Tessa Thompson got super creative and dressed up as Erykah Badu x alien going to a '90s awards show:
4.
Elliot Page kept it simple and dressed up as Elliott from E.T. The Extra-Terrestrial:
5.
While Cara Delevingne got cheeky with her Halloween costume:
6.
Dan Levy celebrated that his book — Best Wishes, Warmest Regards: The Story of Schitt's Creek — made it on the New York Times Bestsellers Nonfiction list:
7.
Lil Nas X looked super chic while attending the WSJ Magazine 2021 Innovator Awards in New York:
8.
Jillian Mercado was feeling herself, so she took a little video:
9.
Jonathan Bennett and his fiancé, Jaymes Vaughan, took engagement photos in Paris:
10.
Cardi B finally completed construction on her New York home:
11.
JoJo Siwa danced to Queen's "Body Language" on Dancing with the Stars. Unfortunately, the performance landed her in the bottom two, but she and Jenna Johnson survived the elimination:
12.
Leslie Jordan participated in the "How it started vs. how it's going" meme challenge:
13.
RuPaul announced she was casting for Season 15 of RuPaul's Drag Race....and yes, SEASON 15!!!!
14.
Trixie Mattel announced she would be a judge — alongside Vanessa Williams, Michelle Visage, and Leona Lewis — on the upcoming Queen of the Universe singing competition show:
15.
Niecy Nash danced to Dua Lipa's "Levitating" during a photo shoot:
16.
Ricky Martin performed in Dallas:
17.
Miley Cyrus attended the Gucci's Love Parade runway show on Hollywood Blvd.:
18.
Lili Reinhart took a mirror selfie in celebration of Halloween:
19.
And lastly, Kal Penn released his memoir, came out of the closet, announced he was engaged, and maybe got Cardi B to officiate his wedding ceremony: