1.
Lena Dunham took us back to 2003 when she used to rock knockoff Juicy Couture tracksuits.
2.
While Mary J. Blige took us back to 2004 when she slayed at Fashion Rocks.
3.
Freaking adorable: Selena Gomez in her pageant days.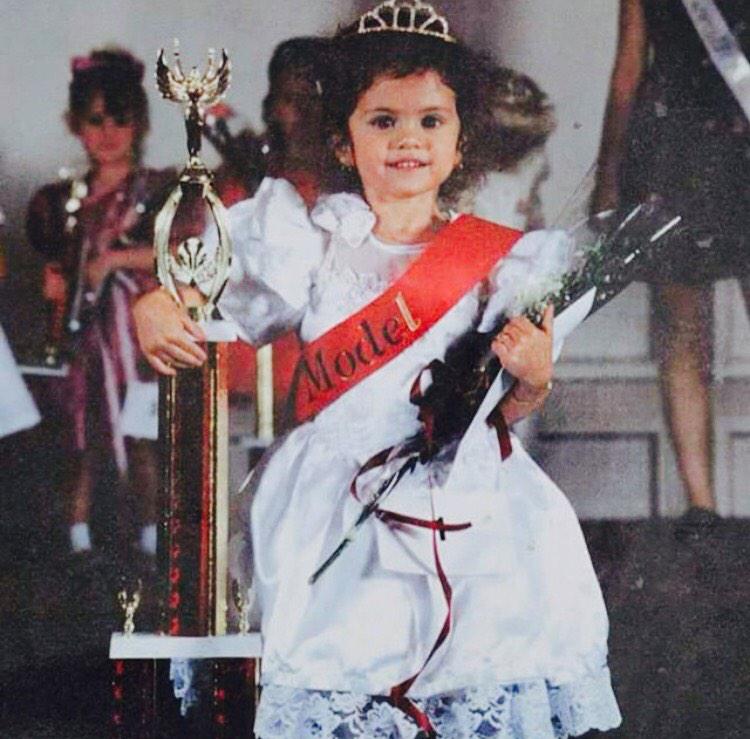 5.
While Barbra Streisand remembered her epic romantic film, The Way We Were.
6.
A 10-year-old Kelly Osbourne looked rather unenthused to be on vacation with her dad, Ozzy.
7.
In anticipation to her upcoming interview on the UK's The Jonathan Ross Show, Madonna posted this photo of the first time he interviewed her in 1992.
8.
January Jones shared a photo from her first day of high school.
9.
Meanwhile, Katie Holmes shared this photo of herself in sixth grade.
10.
Jenny Lewis posted this photo of herself with her ex-boyfriend, Jake Gyllenhaal.
11.
Reese Witherspoon once knew the power of the perfect sideways ponytail.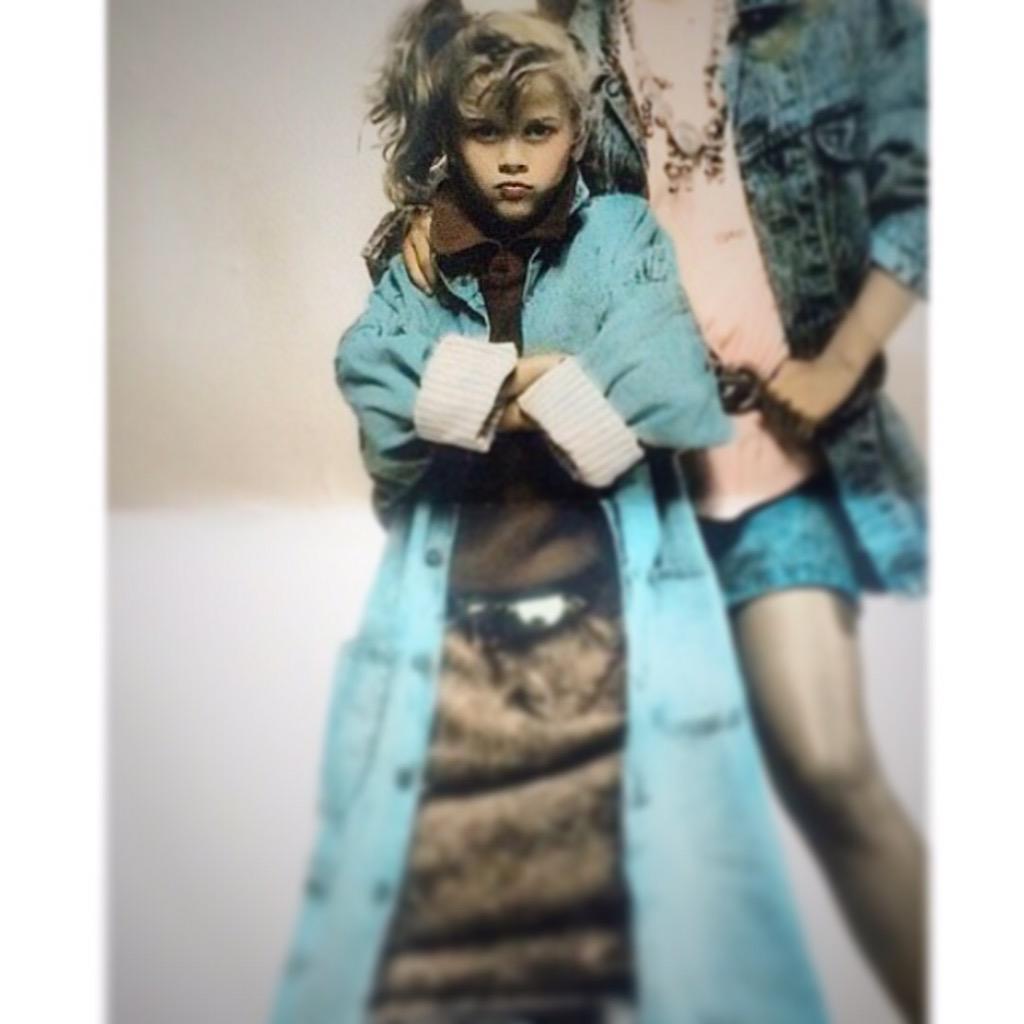 12.
And finally, Kylie Minogue gave us an '80s flashback of her and her sister, Dannii, performing in what looks like Jem costumes.