LeBron James Just Revealed On Instagram The Name And Logo Of The "Space Jam" Sequel
BRB, going to go Fandango my tickets right now!
It feels like we've been talking about LeBron James starring in Space Jam 2 for like 15 years.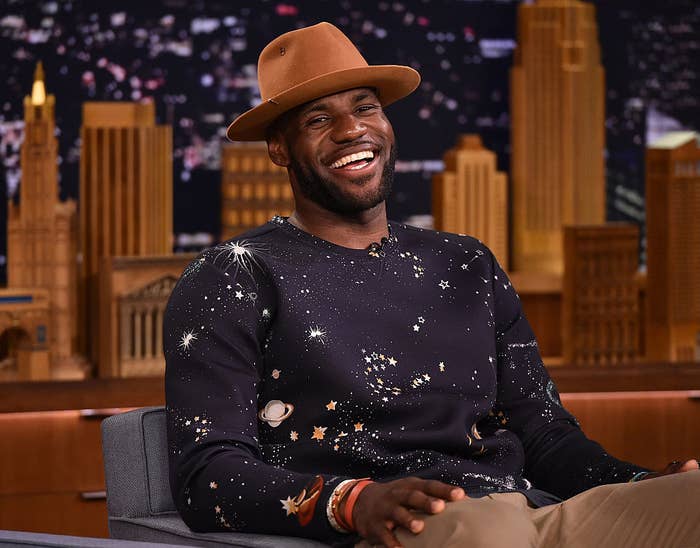 But in reality, it has only been a little less than two years since LeBron officially confirmed he was starring in the sequel.
And since then, we haven't gotten any details about the movie.
Well today on Instagram, LeBron officially announced the name of the sequel: Space Jam A New Legacy!!!
And I realize the video is a mirror image, so here's what it looks like flipped:
Honestly, the title is epic and fitting, and I love that the logo also pays homage to the original movie: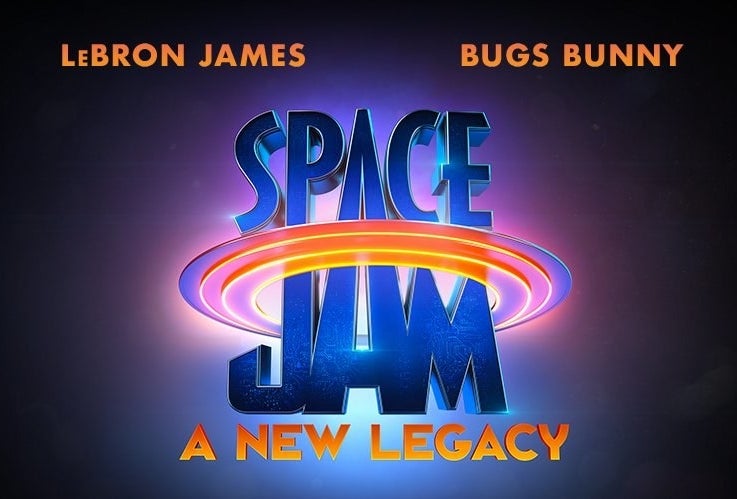 Of course, '90s kids are all-in for this (we've been waiting 24 years!):
Space Jam A New Legacy hits theaters on July 16, 2021, so this will be me until then: