1.
How the best Snapple flavors ever were Elements (RIP), which tasted even better 'cause they came in glass bottles: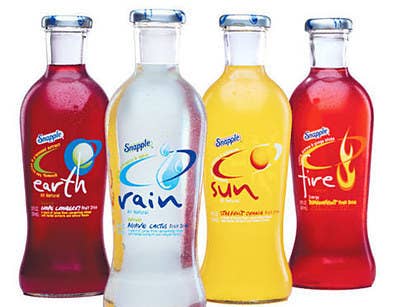 2.
And how Orbitz weren't really all the great, but everyone drank them 'cause they seemed cool and futuristic: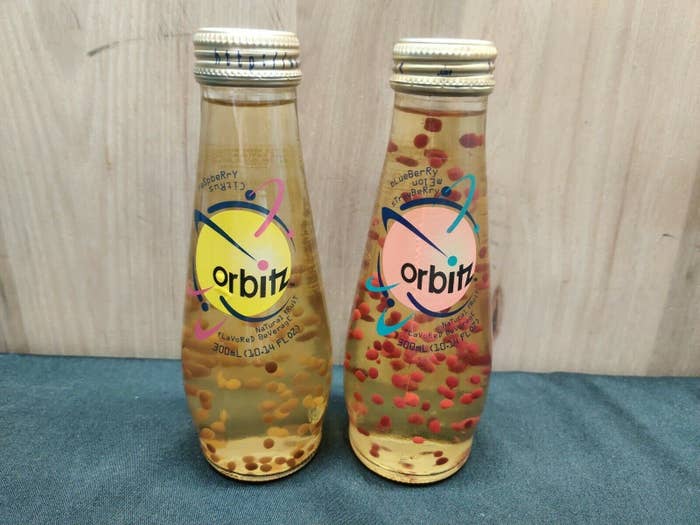 3.
That you learned so much useless trivia from watching Pop Up Video on VH1 — which also had a catchy theme song:
4.
The never-ending struggle that was making sure your siblings or parents didn't tape over a show you hadn't seen yet: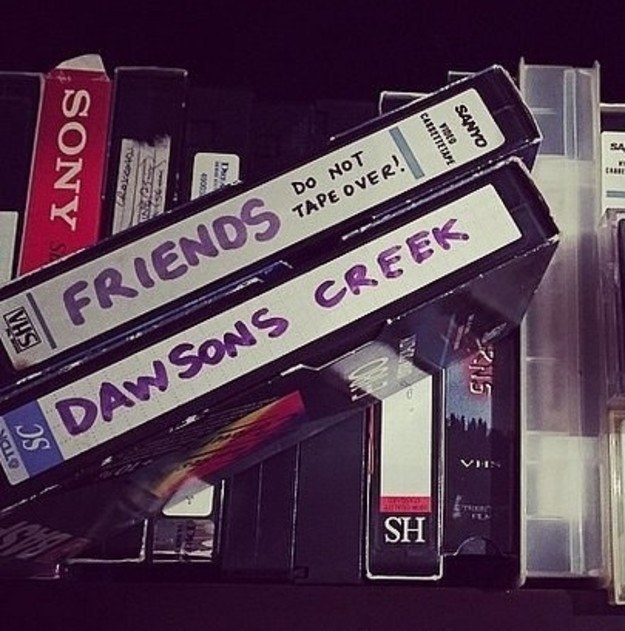 5.
And the many fights that would ensue among you and your siblings if you wanted to record something or watch a VHS at the same time they did:
6.
How much you relied on TV Guide to let you know what the heck was on! Especially if it was going to be a new episode of a TV show or a repeat:
7.
How common it was to own soundtracks to movies you never even saw:
8.
And to buy an entire album for just one song: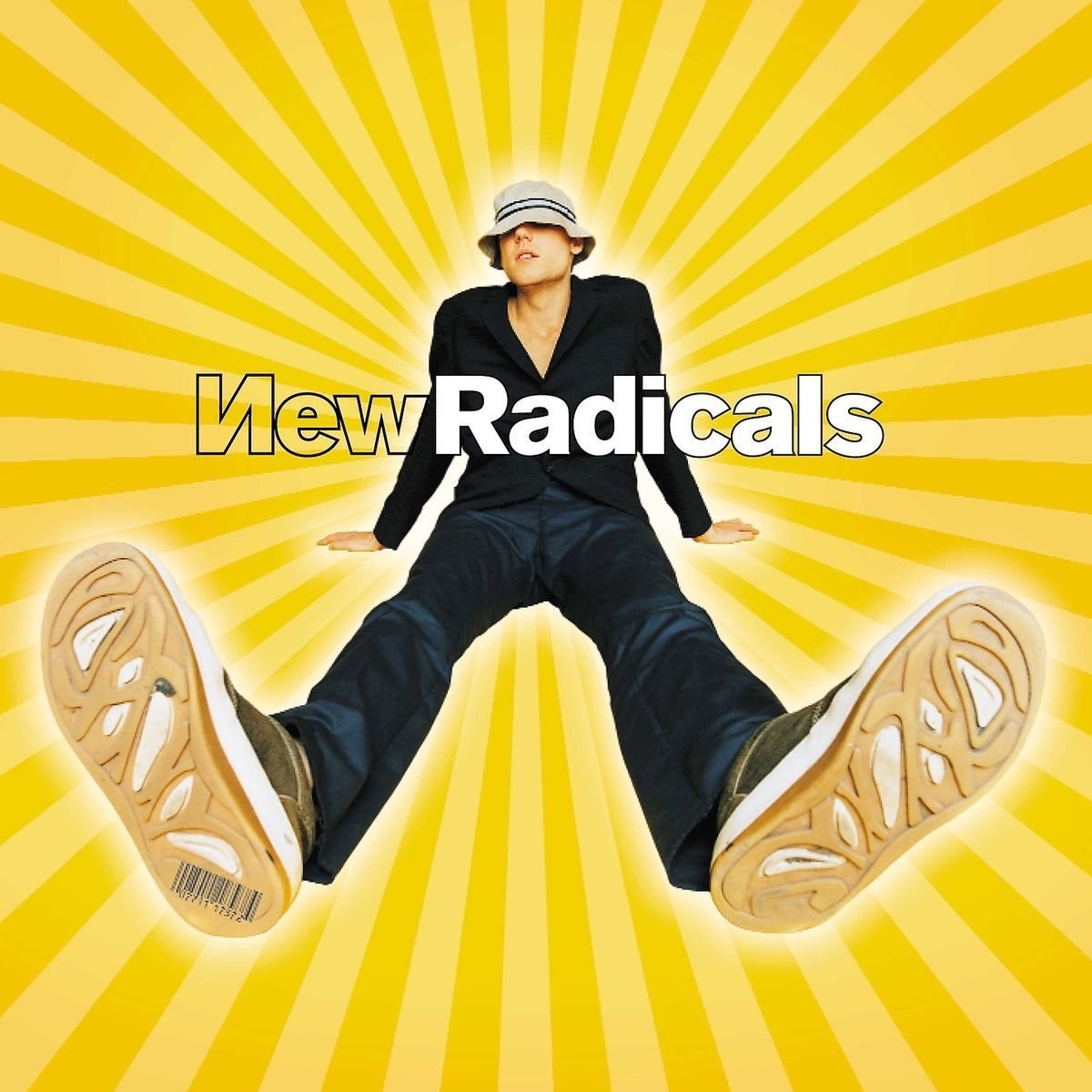 9.
Just how much work went into a mix tape:
10.
How playing GoldenEye and Mario Kart 64 on Nintendo 64 was the cause of some major competitive fights with your friends:
11.
How the hammer loop on baggy carpenter jeans got caught on EVERYTHING:
12.
That you'd always make sure to be at the movies on time so you could see the trailers for upcoming films (since that was the only place you could see trailers):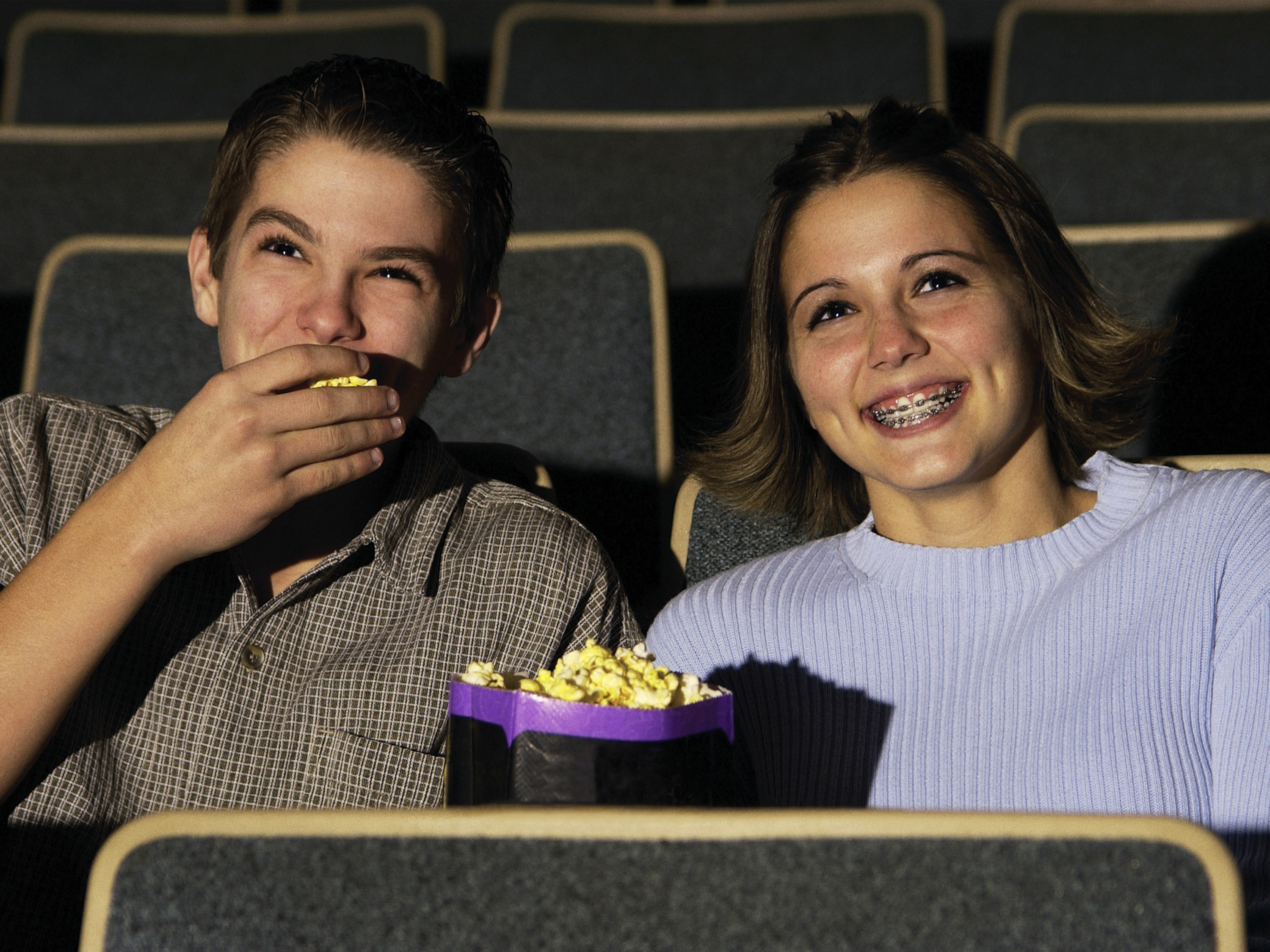 13.
How you'd always make sure to save your tickets after going to a concert:
14.
That entering a contest usually required you to mail in a postcard: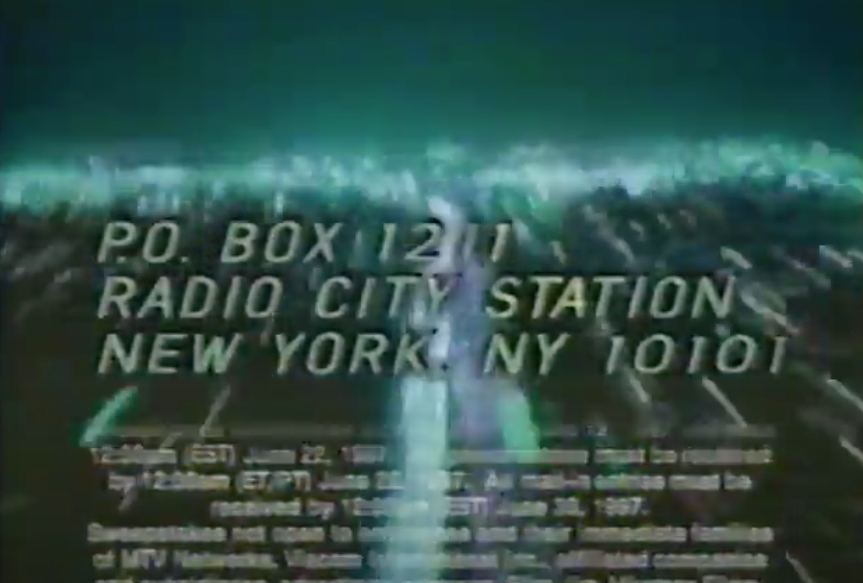 15.
That every few months, your parents would interrogate you about something they saw that "teens are doing" on 20/20 or Dateline: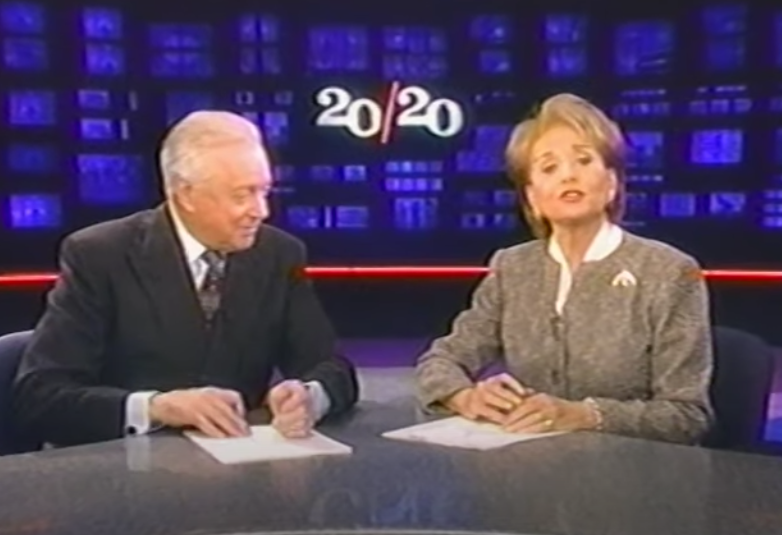 16.
That the only acceptable backpack for school was a JanSport or EastPak (worn one-strapped, of course):
17.
That there was always a 90% chance of burning your mouth whenever eating a Bagel Bite after school: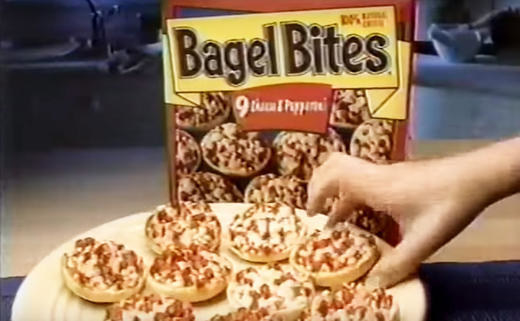 18.
How the magazine section at Tower Records was the best magazine section anywhere. And how you'd low-key open up the magazines that were wrapped in plastic so you could read them: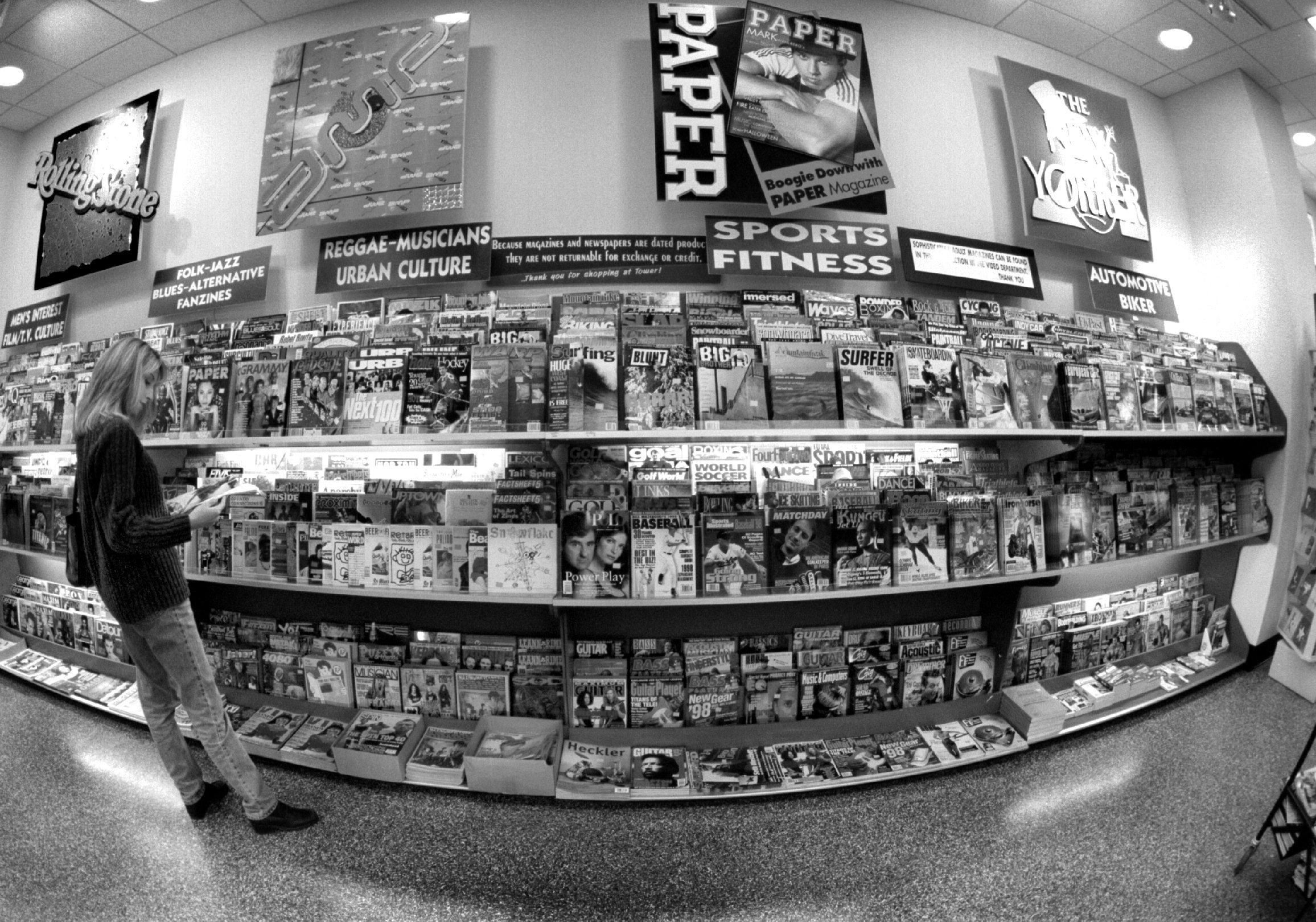 19.
How Oakley's Eye Jackets were the coolest sunglasses you could own:
20.
How heavenly Tommy Hilfiger...
21.
...and Gap scents smelled: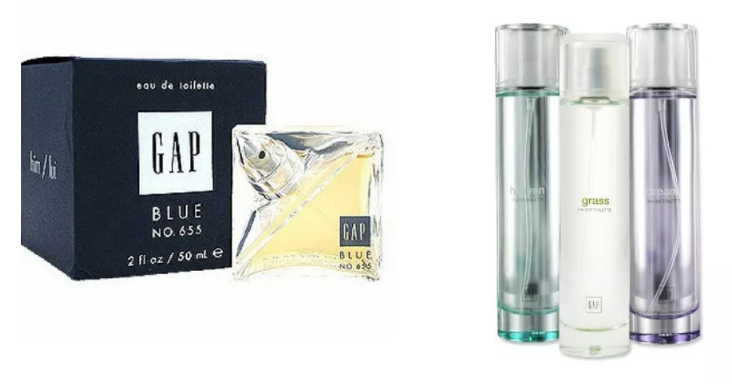 22.
How everyone owned this Gap hoodie: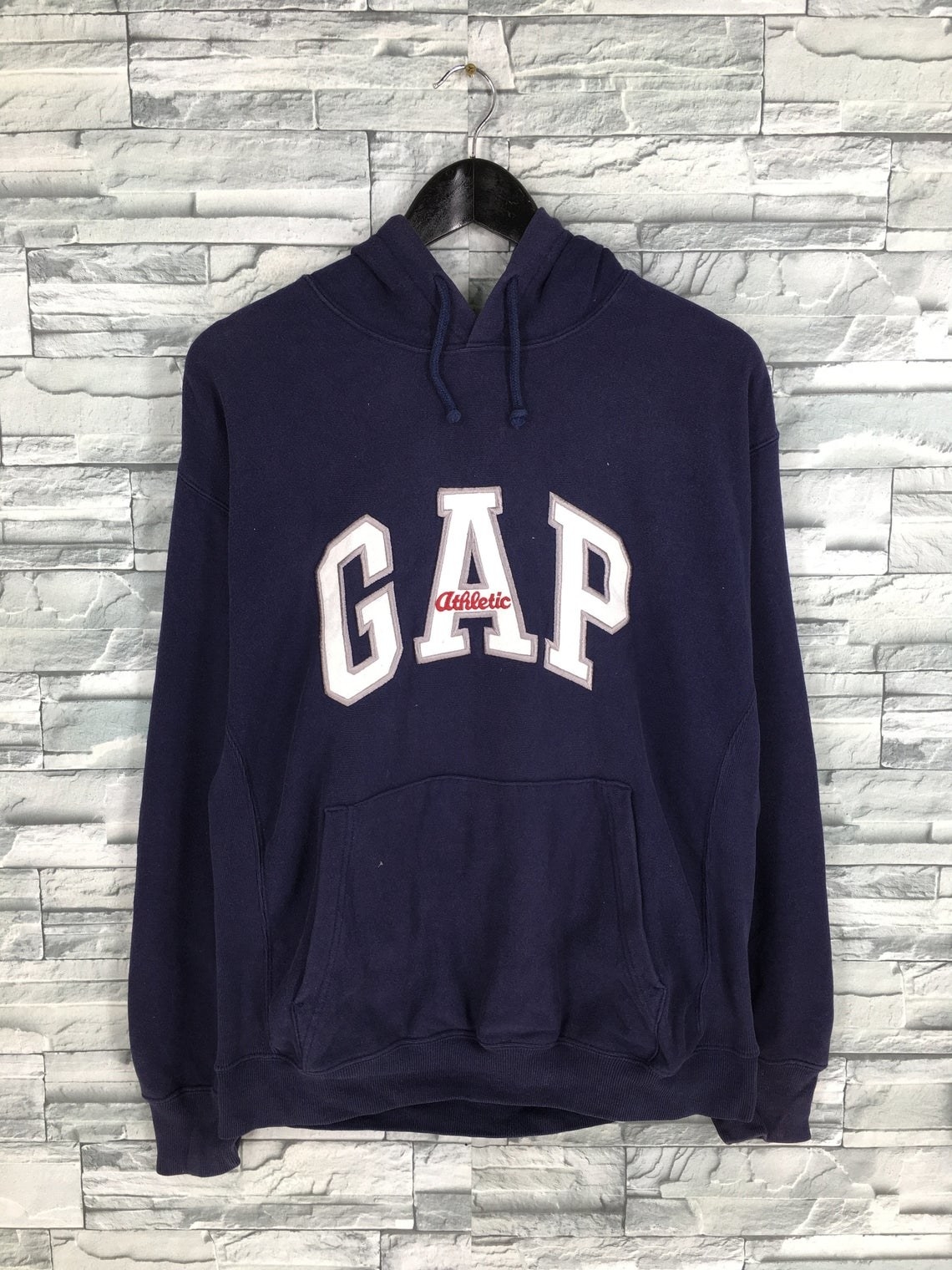 23.
How much the entire bathroom smelled like Herbal Essences anytime you or your siblings used it:
24.
How much everyone quoted Happy Gilmore (and really all late-'90s Adam Sandler movies):
25.
That nothing caused bigger fights between you and your siblings than who got to use the phone...
26.
...and how long you'd been using the internet: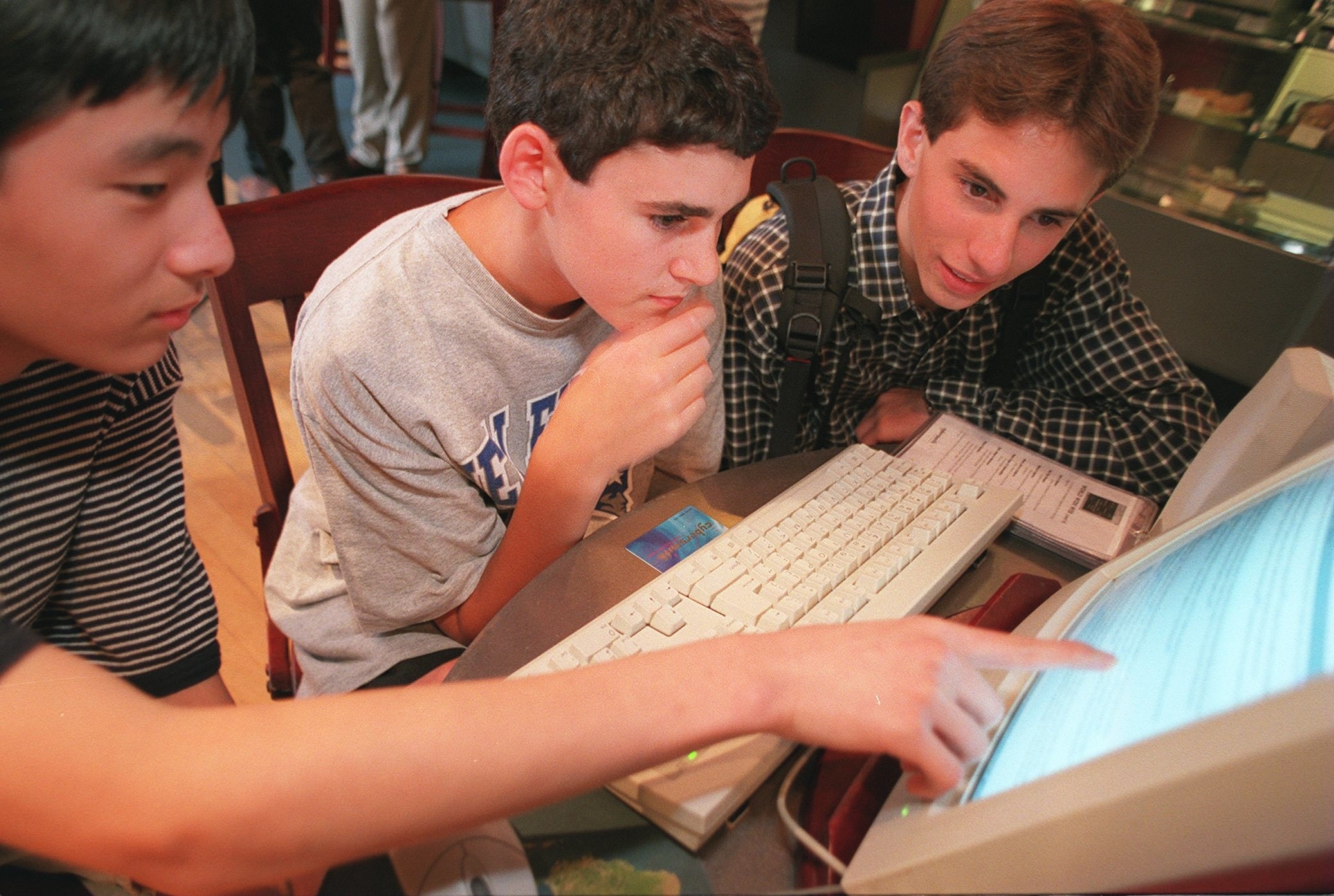 27.
That you rarely ever checked your email (since it wasn't really a thing):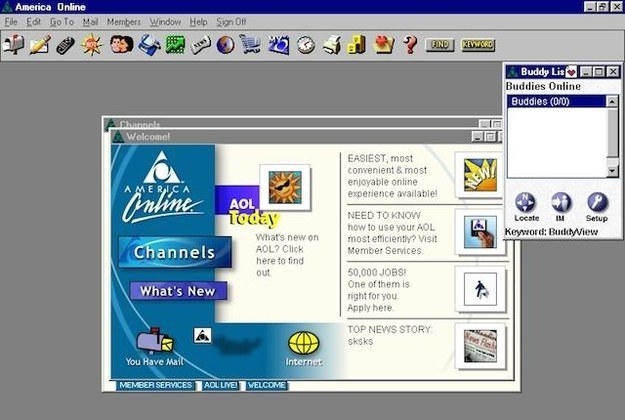 28.
How Cliff's Notes were the original Wiki: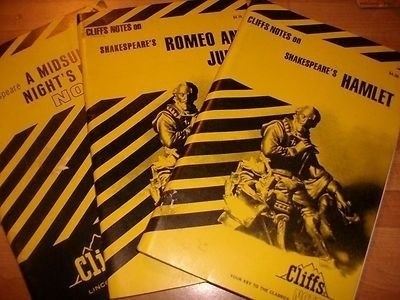 29.
And that Encarta was always a lifesaver when you needed to do reports: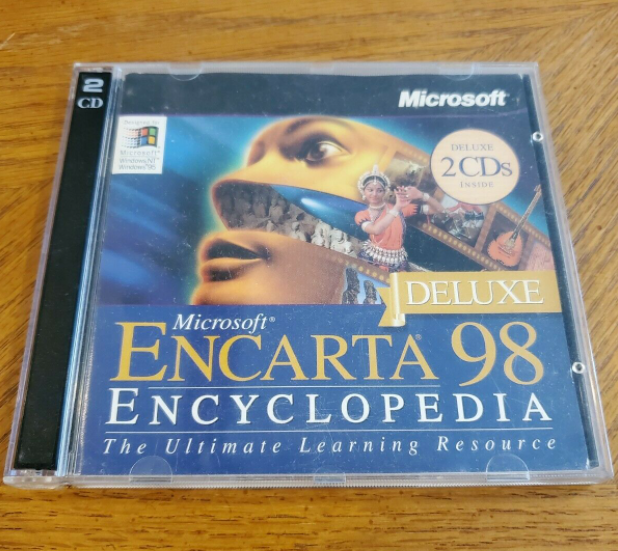 30.
How getting one of these multi-CD stereos (with a remote) for your room made you feel so cool: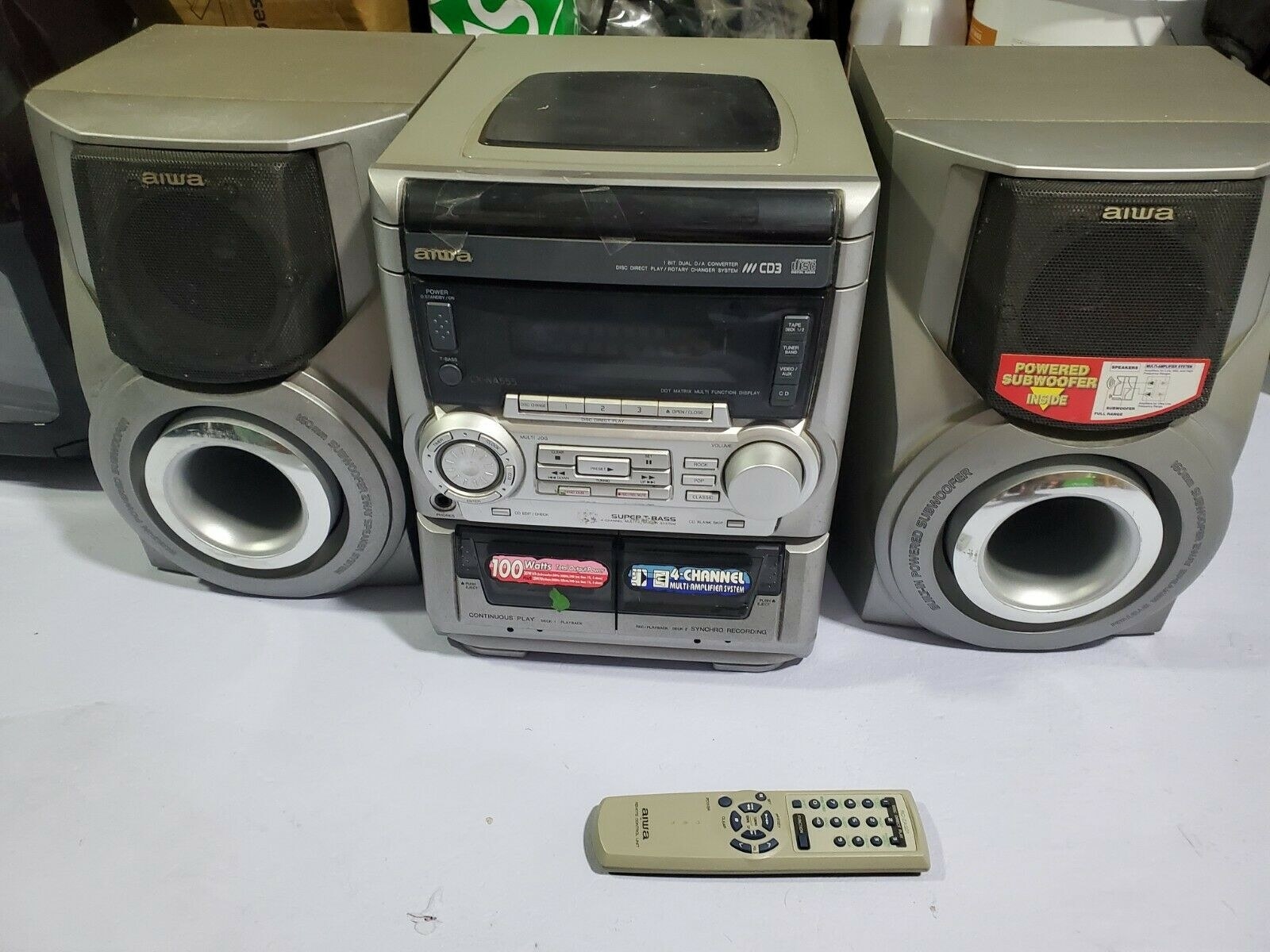 31.
How much you enjoyed coming home from school to watch The Rosie O'Donnell Show, since she always had the best guests: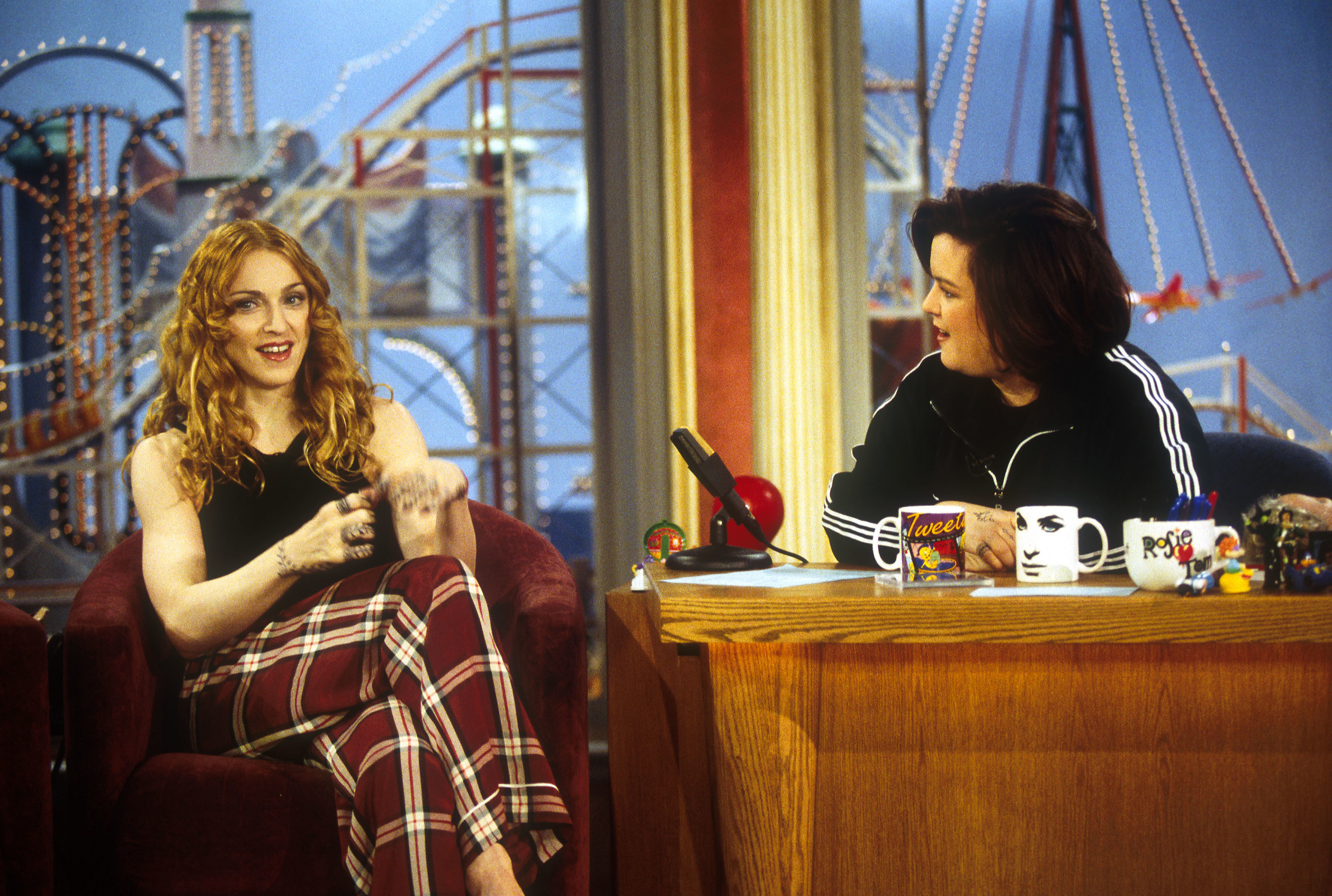 32.
That there was no cooler and sorta bougie denim brand than Levi's SilverTab — in medium stonewash, of course: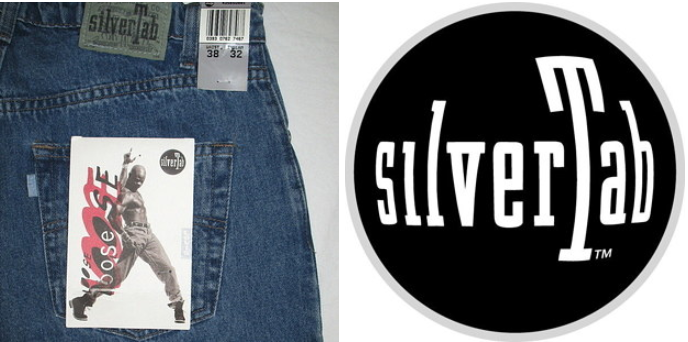 33.
How you looked forward to getting clothing catalogs in the mail (even if it was just to dream over the things you wanted):
34.
That your breath wasn't minty fresh until it felt like you had burned a hole in your mouth with Binaca: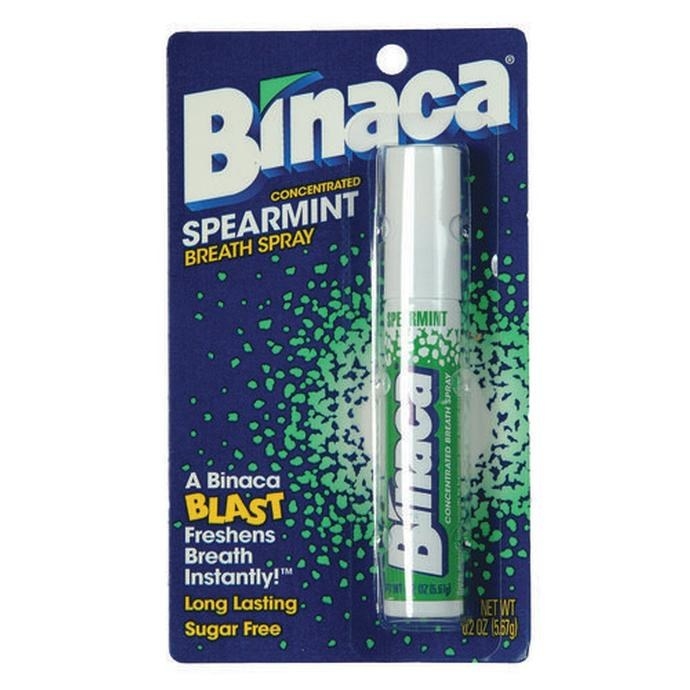 35.
How you never wanted a copy of Chicken Soup for the Teenage Soul, but ended up being gifted it by a relative that you barely knew: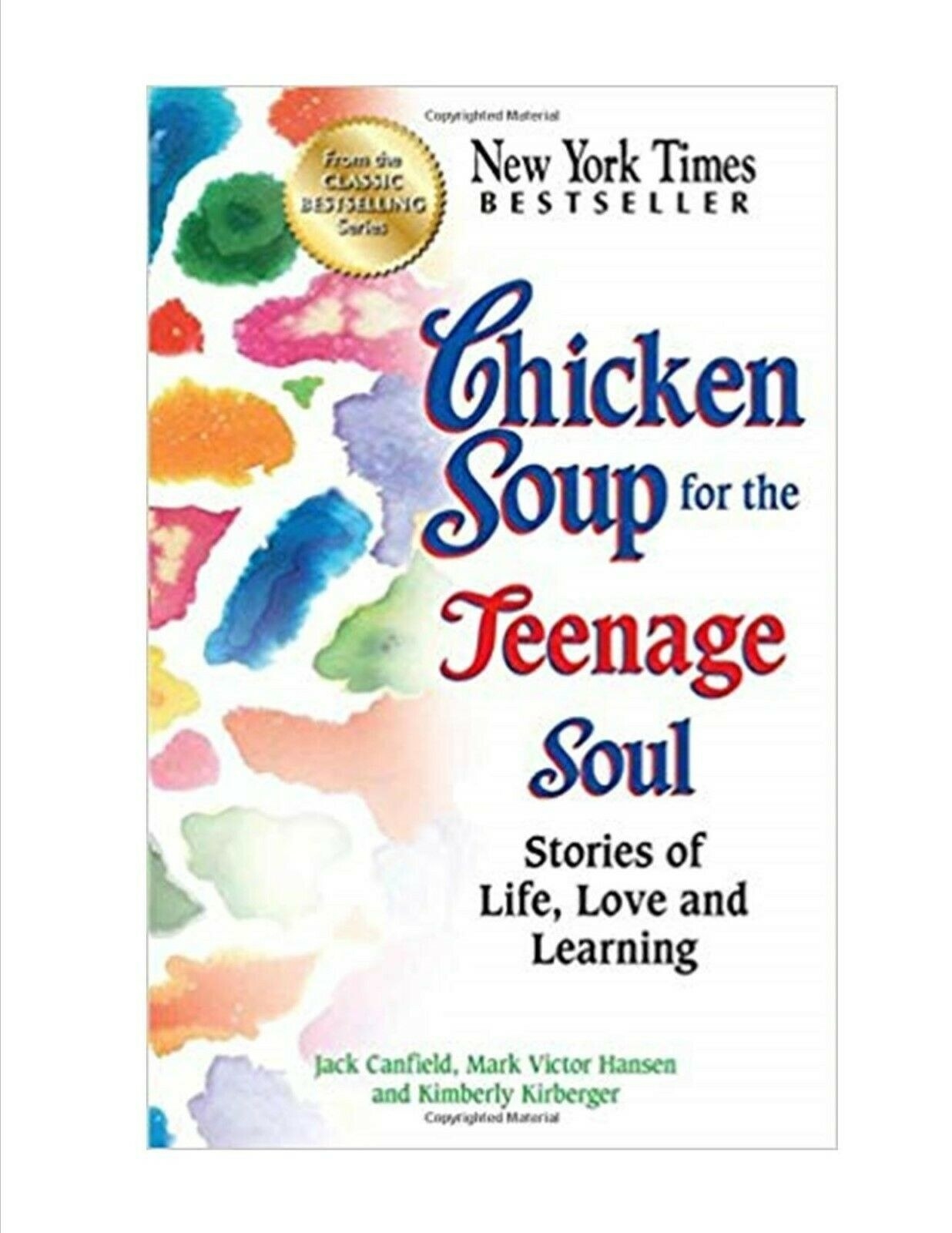 36.
How uncomfortable these headphones were to use, even though they looked so cool: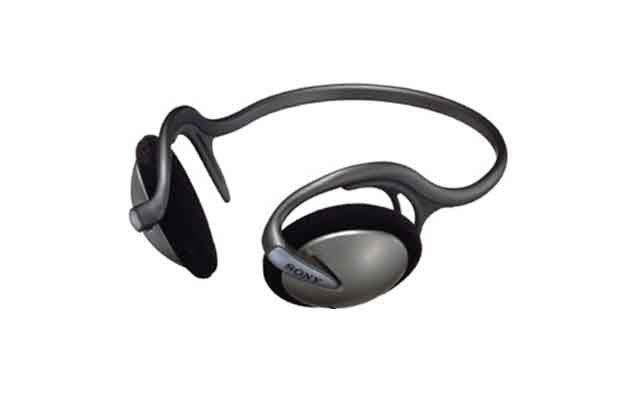 37.
That you usually would only watch one of the two Titanic VHS tapes 'cause the movie was long AF and you didn't feel like switching tapes: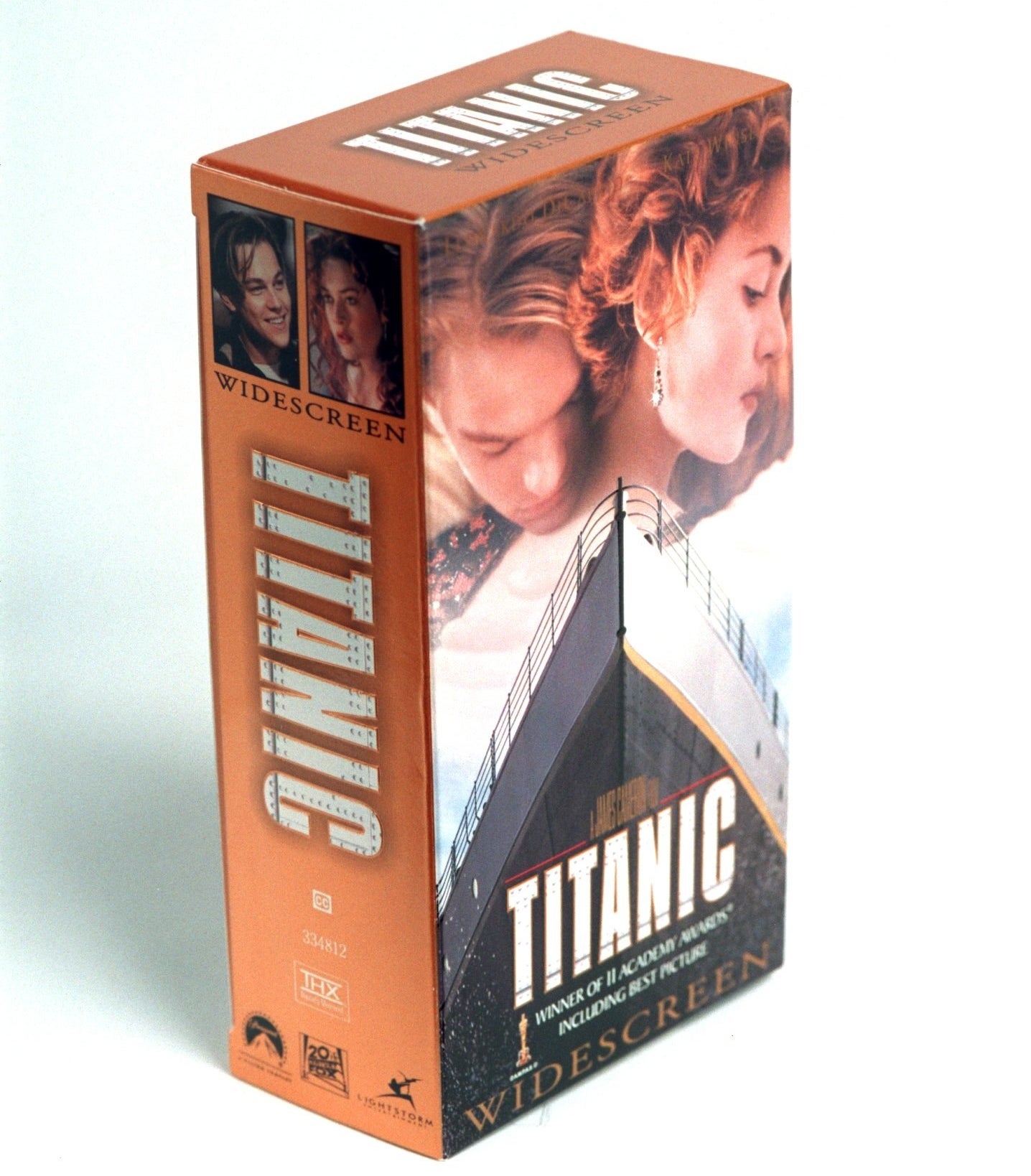 38.
That everyone had that one friend who was way too into Titanic and bought any product about the ship or the movie:
39.
How you would watch MTV for hours at a time just to catch the one music video you wanted to rewatch again: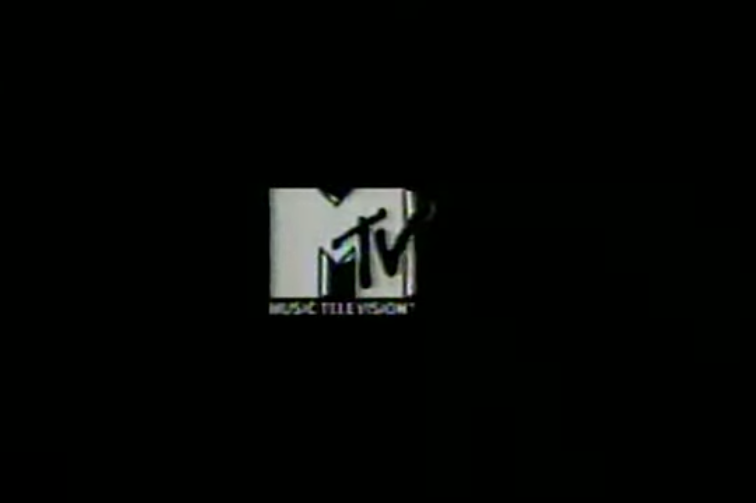 40.
And finally, that there was no bigger relief than making it to the Blockbuster drop-off slot on time and knowing your parents wouldn't be charged a late fee: