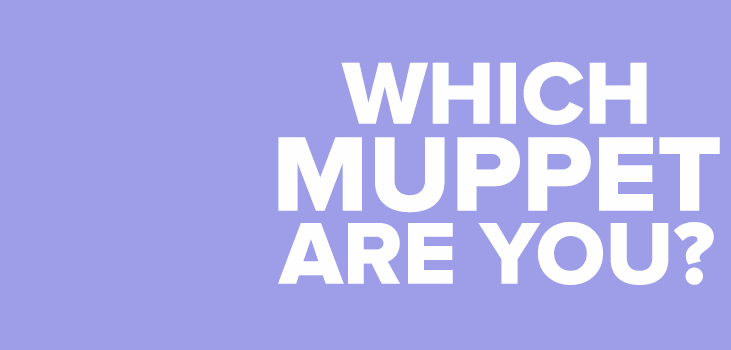 When it came to picking a song, Kermit went with Coldplay: Clearly, Kermit is also really comfortable with his body: It was a tough choice between Animal Planet and Disney Channel, but in the end he admitted that he likes to watch his new shorts: Kermit kept it old school and went with the only choice available from Muppet Babies: It's nice to know he values the same qualities in a friend that his friends value in him: He also enjoys spending time with his friends over sleeping in: Who knew he was a fan? Hmmm...he might have been thinking about a snack more than an actual pet: I would have taken him for more of an Angry Birds fan: This was probably the most fitting word he could pick: And who do you think he got?!