Katie Holmes Shared A Super Sweet Message For Suri Cruise On Her 14th Birthday
"I am so blessed to be your mom."
It may be hard to believe, but it has been 14 years since Suri Cruise was born (I know, I know).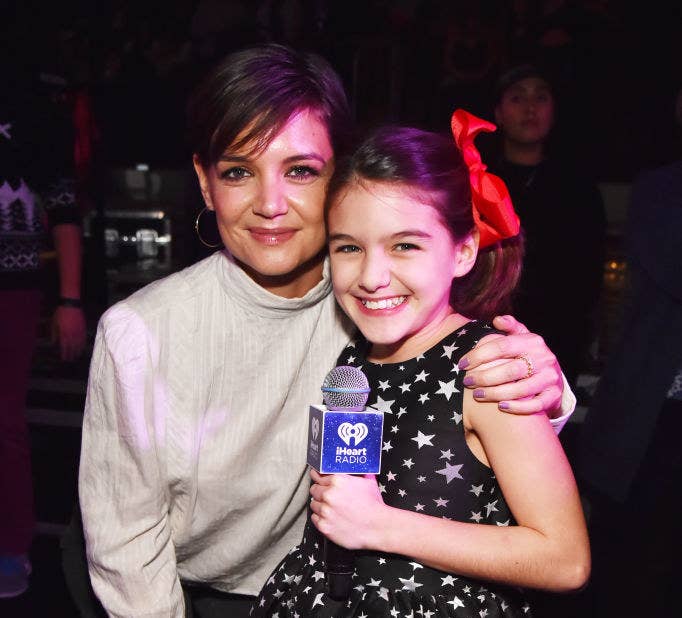 And in celebration of her 14th birthday her mom, Katie Holmes, posted this photo on her Insta, along with a loving and sweet caption for her:
She also posted this photo of Suri enjoying her birthday while wearing a flower crown:
Katie recently opened up about raising Suri in an interview with InStyle magazine that was published last month.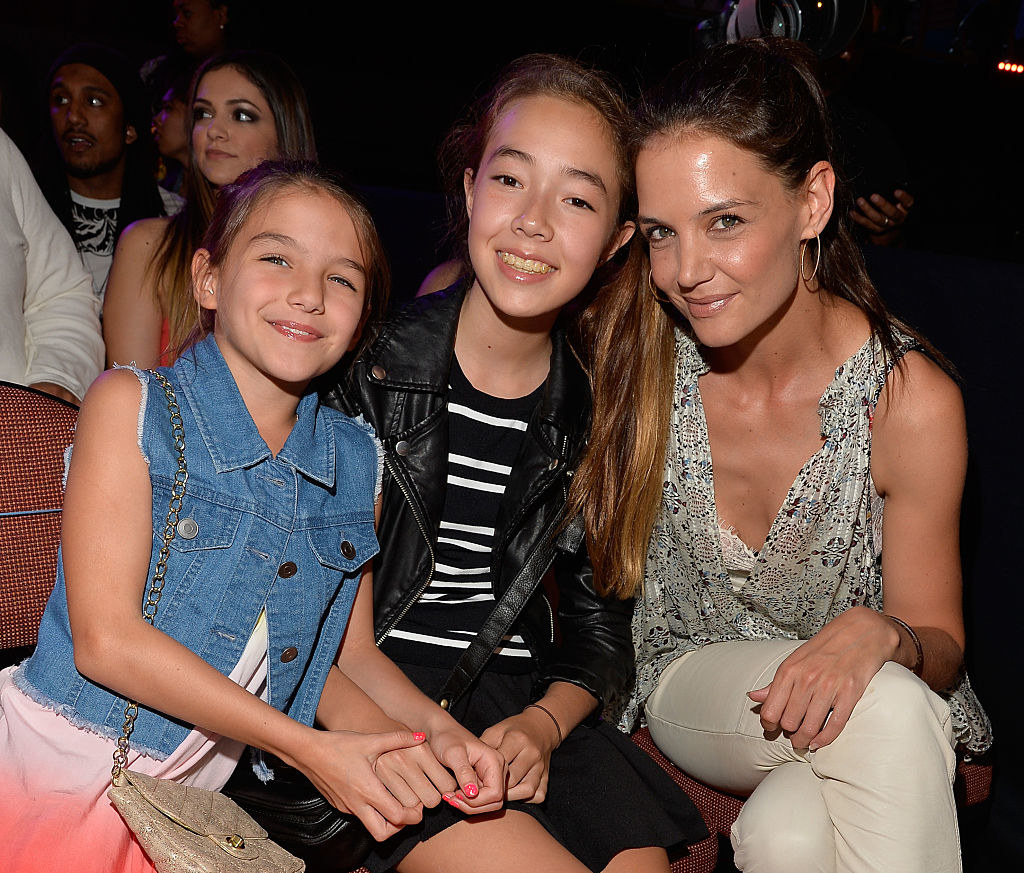 According to Katie, she has worked to make sure that Suri has a good sense of self-confidence, saying:
I love her so much. My biggest goal has always been to nurture her into her individuality. To make sure she is 100% herself and strong, confident, and able. And to know it.
She also went onto say that Suri is also a hard worker:
She came out very strong — she's always been a strong personality. She'll pick an activity and work her butt off until she's really good at it. Then she's like, "OK, I'm going to try the next thing." She's very focused and a hard worker.
In the interview, Katie also opened up about the struggles of trying to bring some normalcy into their lives while being hounded by the paparazzi.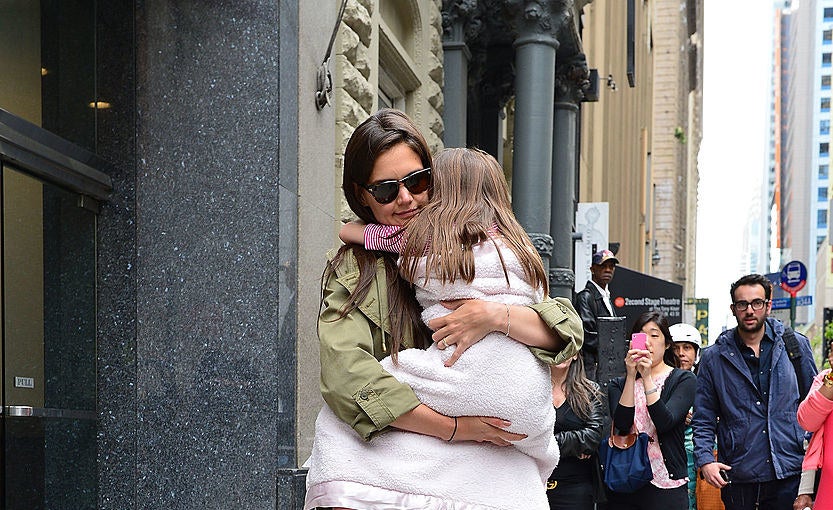 Saying that she would go out of her way to find some private time for Suri to play at local parks:
We were followed a lot when she was little. I just wanted her outside, so I would walk her around to find parks at, like, 6 in the morning when nobody would see us. But there's one video where I'm holding her — she was 2 at the time — and she starts waving at the cameras. She's pretty special.
It sounds like Katie is just an awesome mom with an equally awesome daughter! ❤️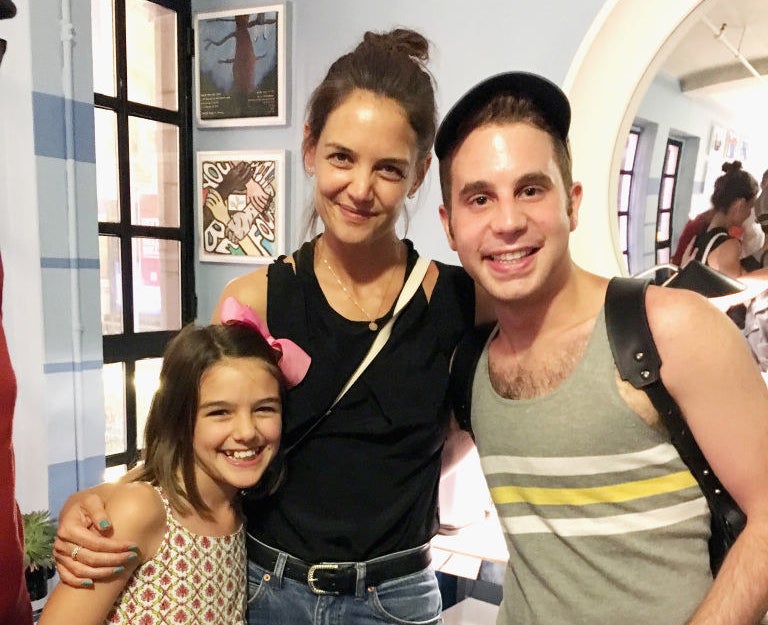 And, if you're anything like me — realizing that Suri is 14 years old and likely entering high school this year — then this is probably how you're feeling like right now: