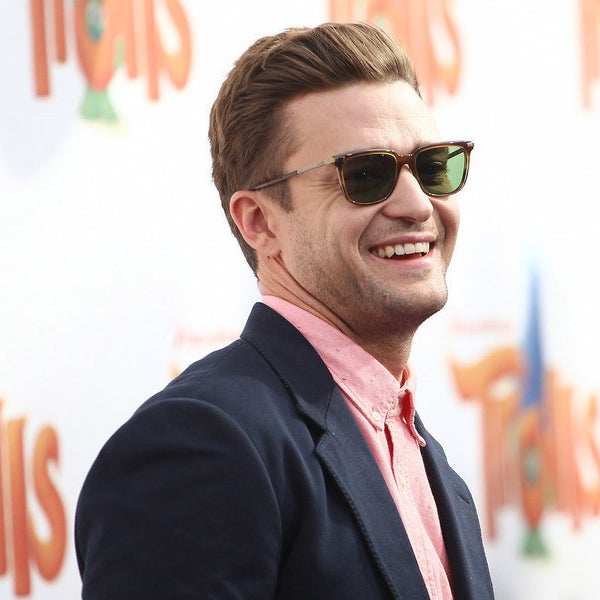 Yup, I know, that movie is just coming out!
Recently, JT sat down with Variety to talk not only about Trolls, but also balancing his family life, his upcoming Pharrell-produced album, and his acting career.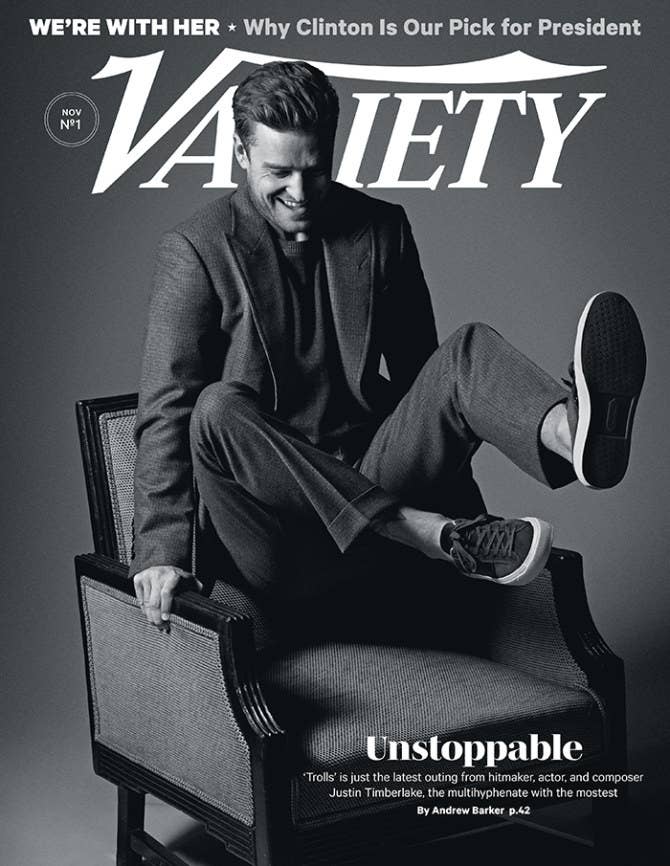 He even credited starring on The All-New Mickey Mouse Club for inspiring him to pursue both acting and music, saying:
Listen, my first job ever was on a television show. It's not a stretch when you see people who've come out of that show and go, 'Oh, that guy can sing? Oh, that girl can act?' We were taught all that, and we were just sponges — most of us, anyway — just soaking it all in.
"Most of us, anyway"?! Hmmmm....wonder which co-star he could mean? Ryan Gosling? Christina Aguilera? JC Chasez? Or, LBH the most likely person, Britney Spears?
If this is a possible subtle dig at Britney, it wouldn't be the first time. In fact, JT has a long history of taking digs at her in the press.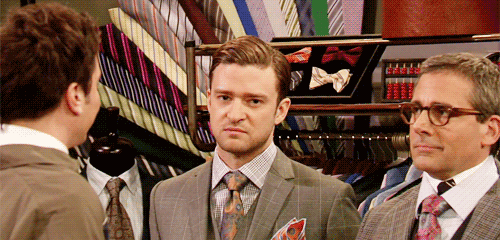 Oops. Something went wrong. Please try again later
Looks like we are having a problem on the server.
OK, now it's your turn: Tell us who do you think he was taking a jab at.