The British-born model and actress landed her first major leading role in the critically acclaimed Queen & Slim.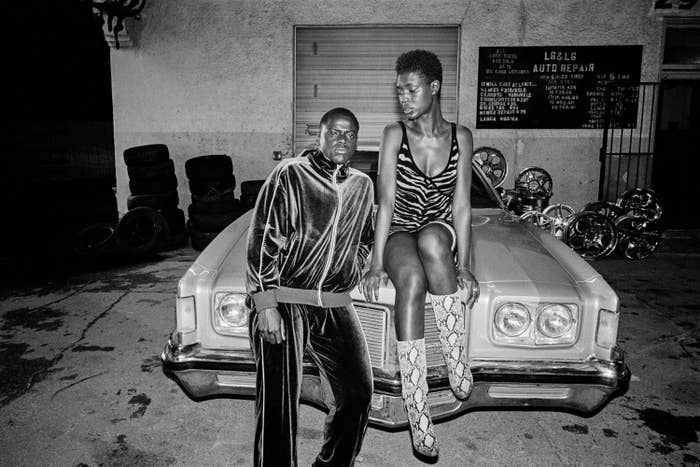 And gave one of the most memorable performances of the year.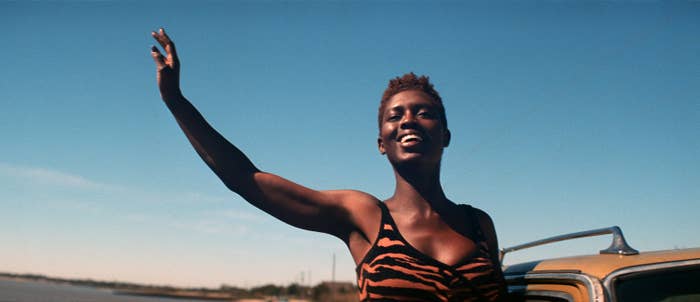 Recently, Jodie was featured as part of W's Best Performances 2020 portfolio, where she was asked who her first crush was.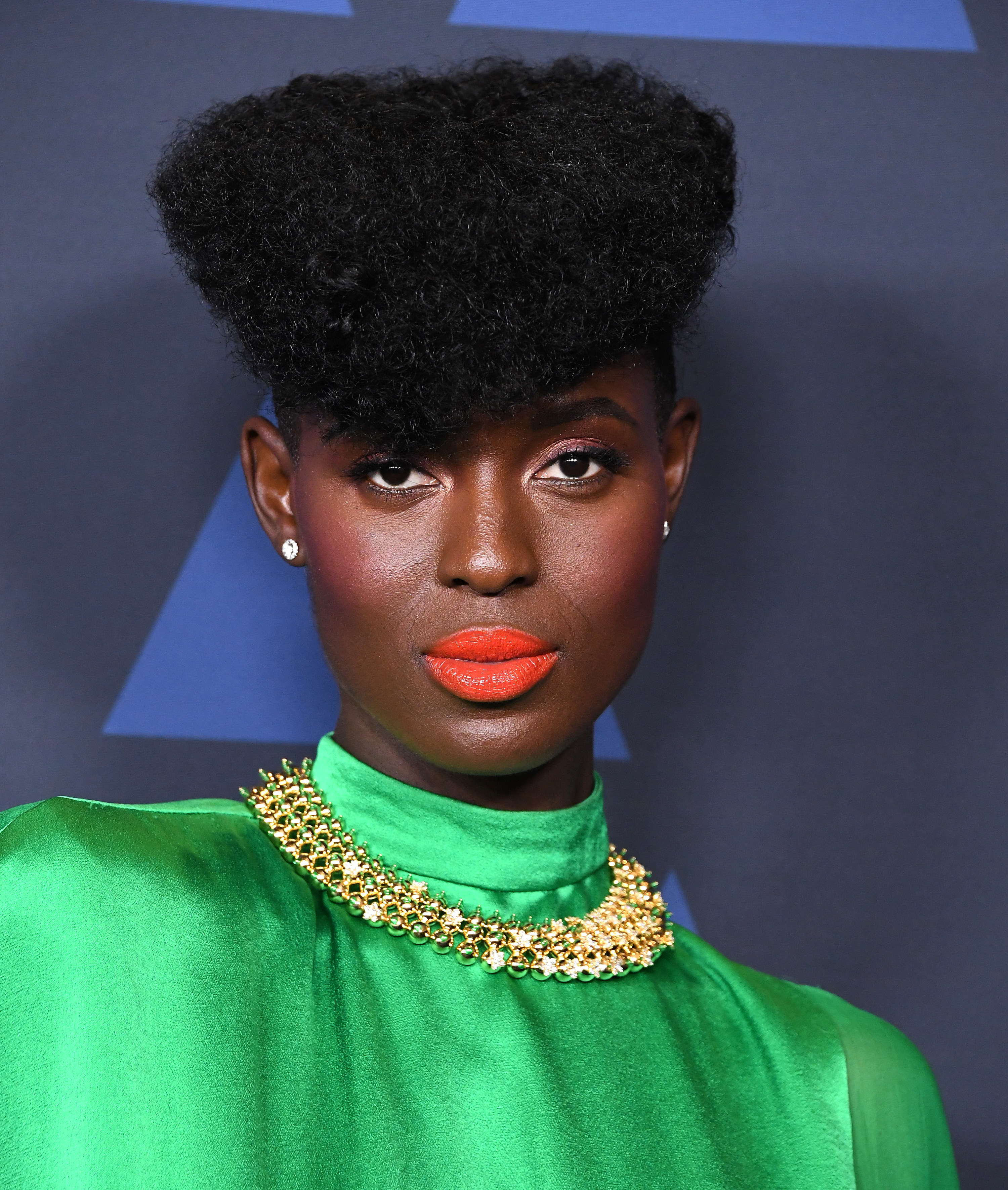 And Jodie responded with this amazing answer: "It was Pacey from Dawson's Creek! I was a very young teenager."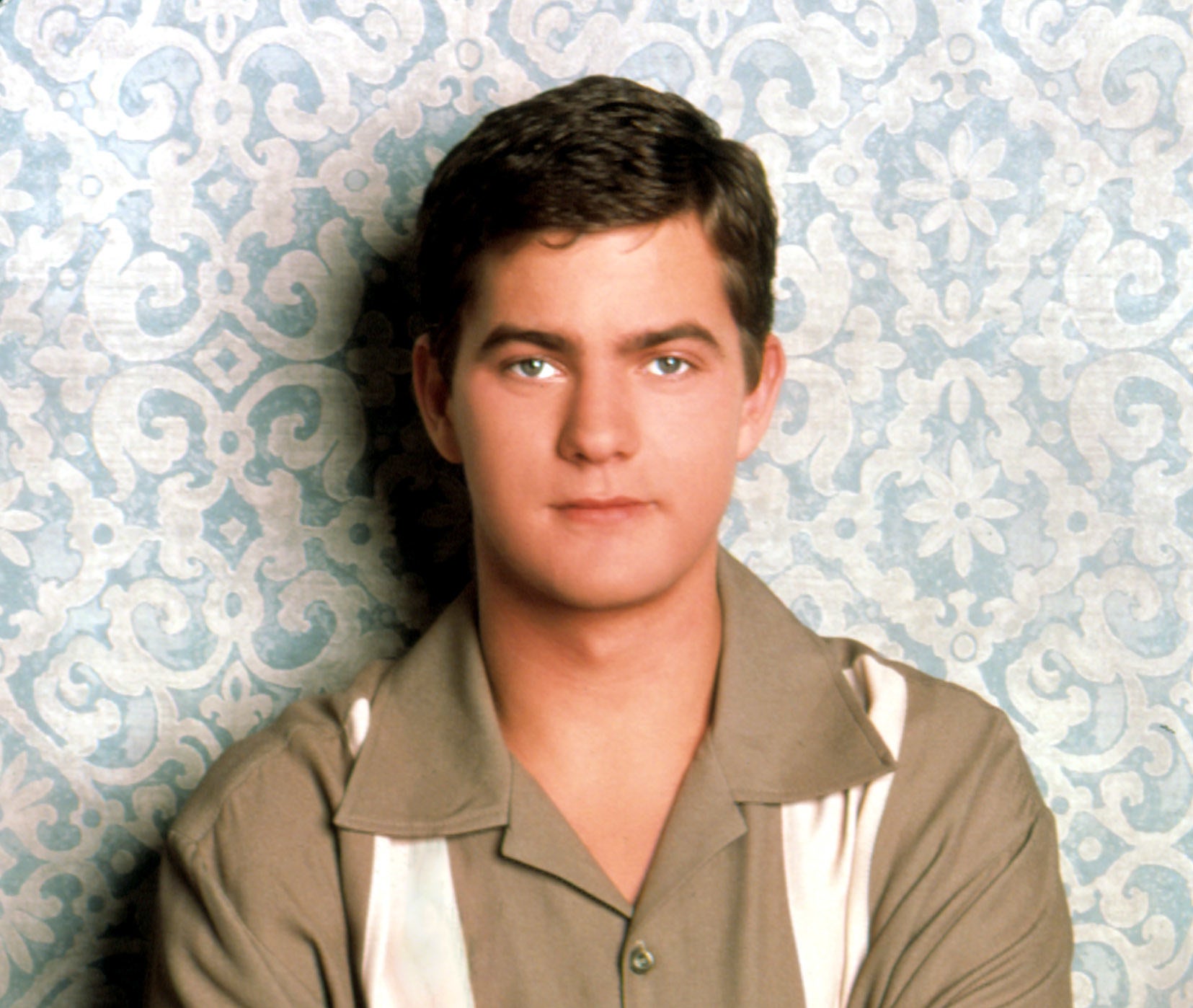 Now, if just in case don't know (but LBH, you probably do), Jodie is actually married to Pacey himself, Joshua Jackson!!!
Not only are they married, but the two are reportedly expecting their first child together.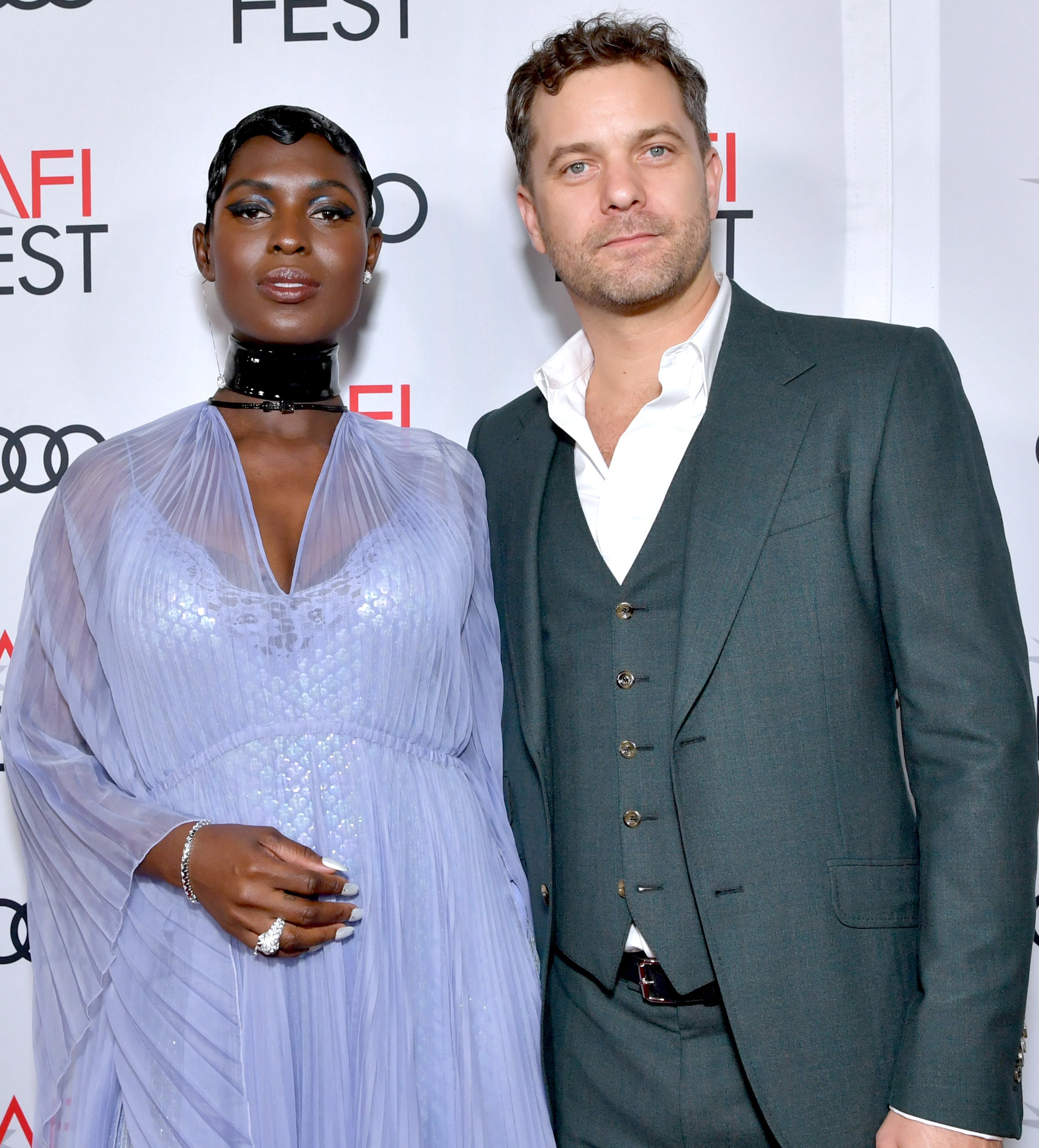 And really, we should've realized she was always Team Pacey when she gave this response on Twitter to someone who didn't see her and Joshua's relationship coming, back in September:
Honestly, all of this makes me love Jodie and Joshua even more. And I have to stan even more now!