1.
By the looks of this photo, January Jones (in the yellow dress) was probably the Regina George of her high school.
2.
Justin Timberlake was an adorable little leaguer.
3.
Alicia Keys shared this sexy and fierce photo of herself.
4.
Former America's Next Top Model judge, Nigel Barker, took us back to 1994 -- when he had hair!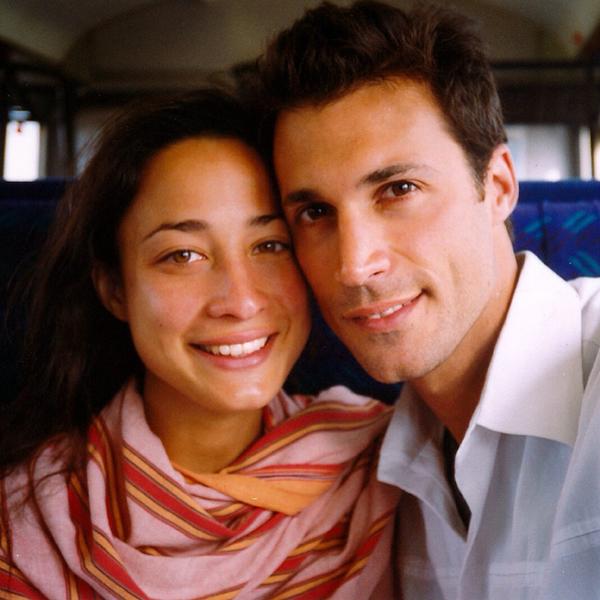 5.
Cindy Crawford clearly had a hot summer day on her mind when she picked out this TBT photo:
6.
Late Night shared this photo of Seth Meyers kinda dressed like a manager at the Gap circa late '90s.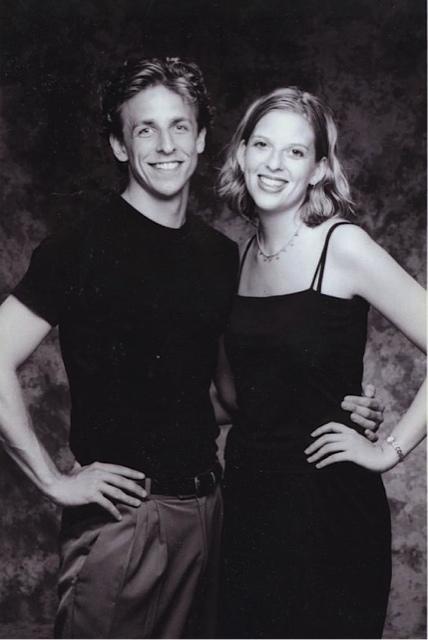 7.
Chris Meloni looks like he might have been unbuttoning his pants in this photo!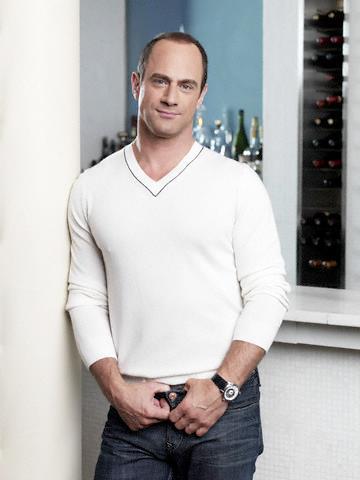 8.
Jenna von Oÿ (aka Six!!!) reminded us of that "very special" (weren't they always "very special"?) Blossom episode when they went to Paris.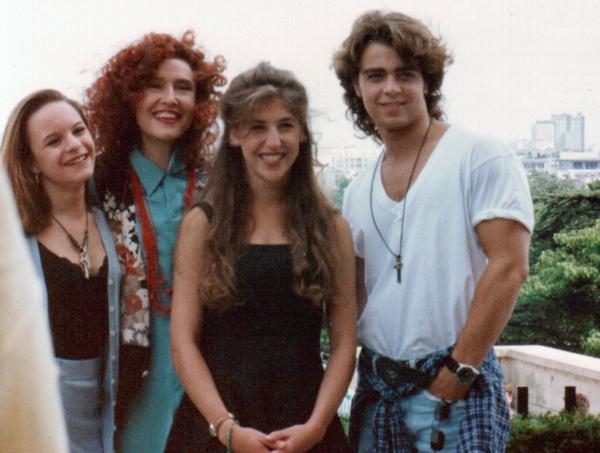 9.
This photo of The Bangles' Susanna Hoffs hanging out with Duran Duran's John Taylor is '80s music perfection!
10.
Speaking of the '80s, here's The Real Housewives of Beverly Hills' Kim Richards with her sister Kyle looking, well, very '80s!
11.
Bryan Greenberg shared this photo of himself hanging out with his fellow One Tree Hill co-star, James Lafferty, back in the day.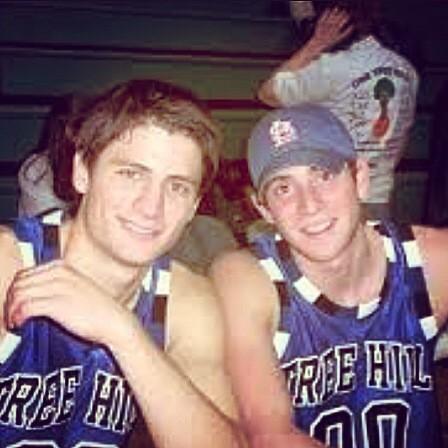 12.
Awesomeness: Andrea Barber (aka Kimmy Mother F'ing Gibbler) on the set of Full House with her co-star Candace Cameron (aka D.J. Tanner) in 1988.
13.
And finally, Diddy shared this epic photo of him hanging with Missy Elliott and Aaliyah at a party in the late '90s.