It may be hard to believe (or maybe not), but it has been 10 years since Avatar first hit theaters!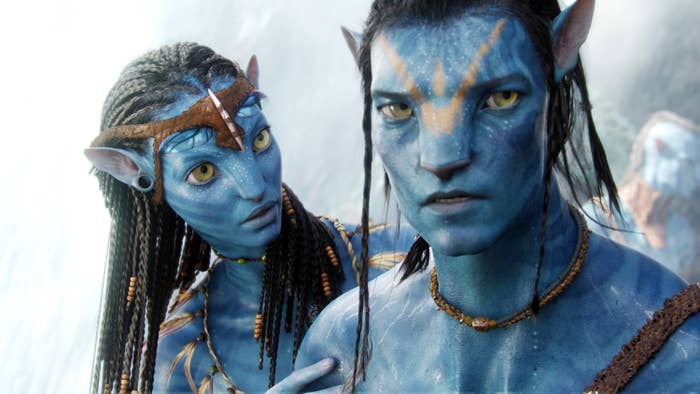 And the film — which was written and directed by James Cameron — went on to become the highest-grossing film of all time, besting his other film, Titanic (which he also wrote and directed).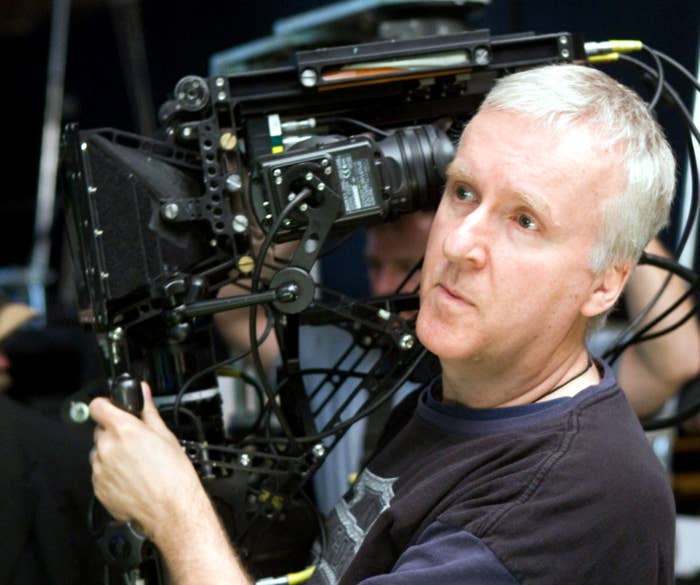 Avatar held the title of biggest movie of all time until this year, when Avengers: Endgame snatched it away.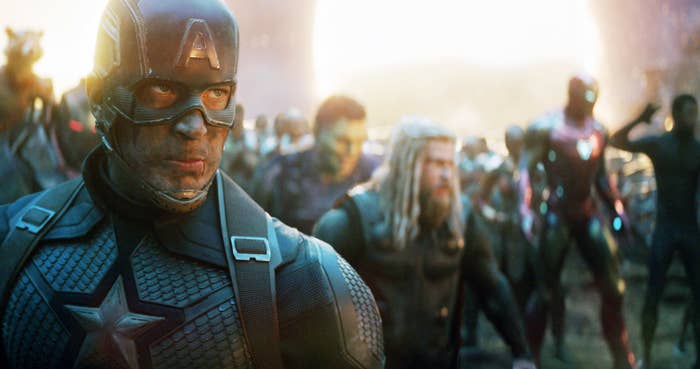 Well, in a recent interview with USA Today, James predicted that if Avatar is rereleased into theaters, ahead of the sequel, the film will surpass Endgame at the box office and he'll reclaim the title once again — and in case you forgot, there are four more Avatar sequels, which are scheduled for 2021, 2023, 2025, and 2027.
The fact that the lead is small isn't lost on James, who said:
I don't want to sound snarky after I took the high road (by offering congratulations). But they beat us by one quarter of a percent. I did the math in my head while driving in this morning. I think accountants call that a rounding error.
Of course, people online had some thoughts about that:
To be fair, James did say he "really enjoyed" Endgame and that he appreciates the MCU. And, also, that the Marvel films have reassured him that there is still an audience for big budget theatrical released movies.
Okay, now the real question:
Oops. Something went wrong. Please try again later
Looks like we are having a problem on the server.
Will you pay to see Avatar in theaters again?