Brokeback Mountain is considered one of the best movies of the 2000s (and arguably the best movie that was released in 2005*).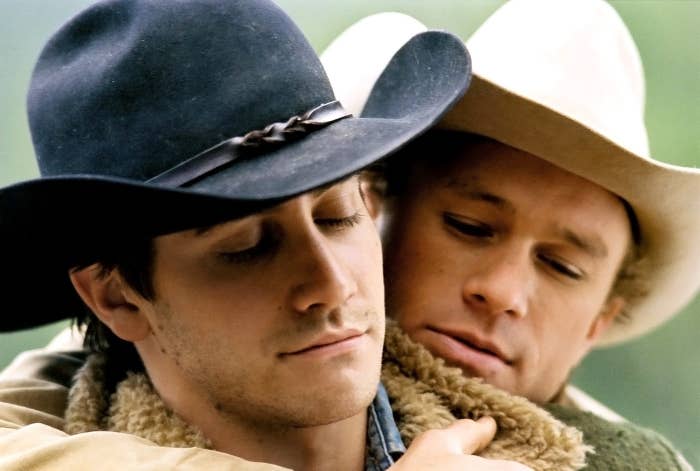 Of course, the story of two cowboys being in love also became the source of lots of homophobic jokes to many people at the time and, apparently, that almost included the Oscars.
For a little backstory, in 2006, the movie was nominated for eight Academy Awards (the most for any movie that year) — which included the film itself for Best Picture and Heath Ledger for Best Actor.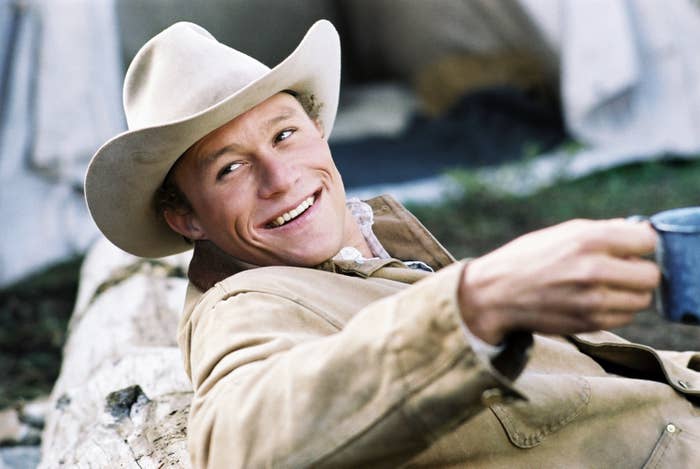 So it would make sense that the Academy would want to have the film's stars present at the ceremony.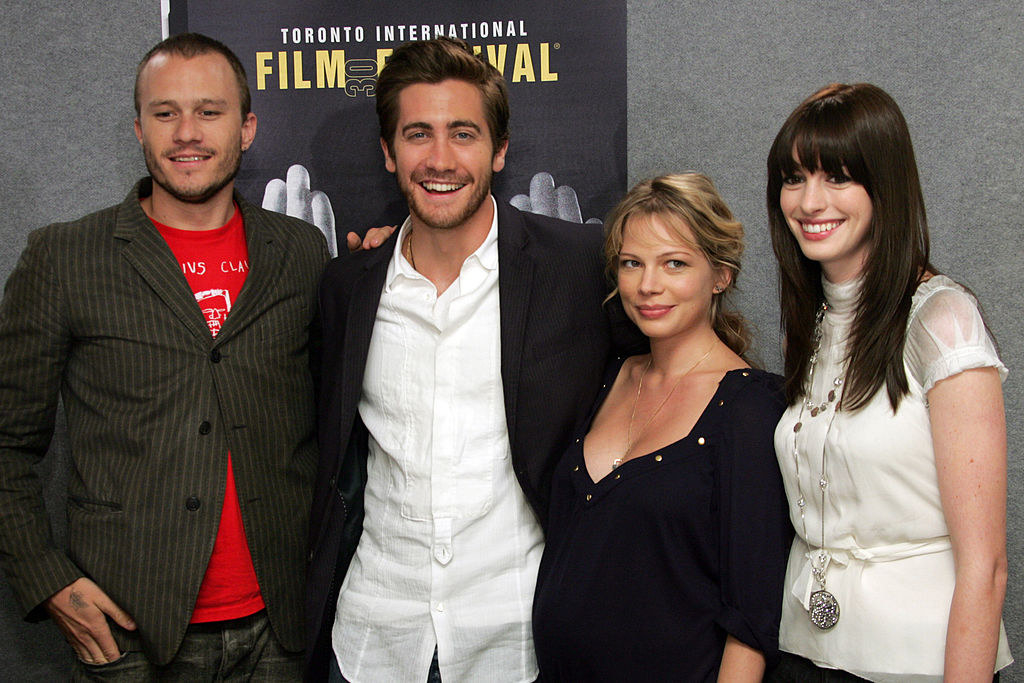 Well, in a recent interview with Another Man, Jake Gyllenhaal revealed that Heath refused to present at the Oscars that year because the Academy allegedly wanted to put in a homophobic Brokeback Mountain joke during the opening.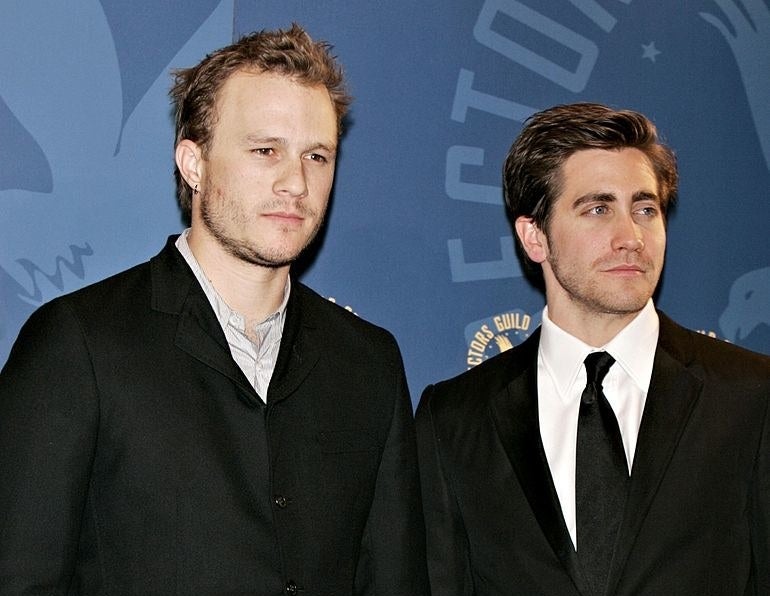 Jake went on to say that Heath was very serious about it, saying:
I was sort of at the time, "Oh, okay... whatever." I'm always like: it's "all in good fun." And Heath said, "It's not a joke to me — I don't want to make any jokes about it."
This isn't the first time that Jake has spoken about Heath shutting down homophobic Brokeback Mountain jokes. In 2019, in an interview with Sunday Today (via People), Jake said that he loved that Heath wouldn't allow jokes about the film's romance.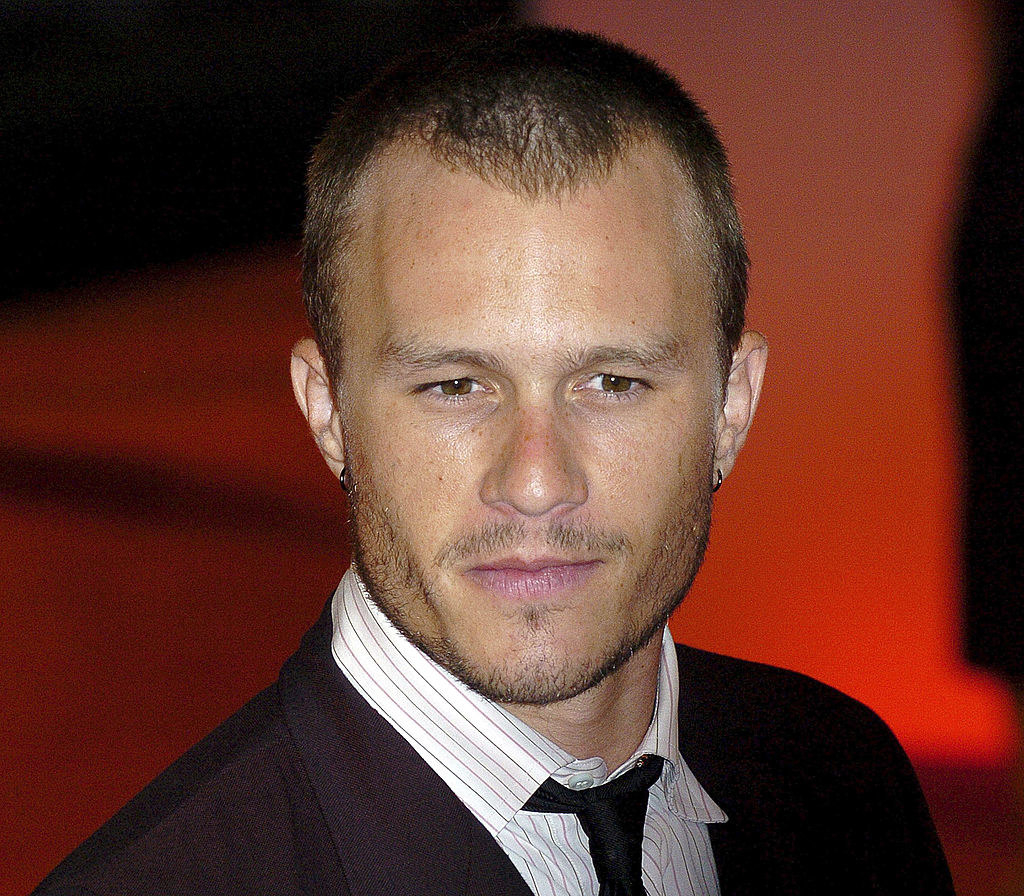 According to Jake, Heath just didn't think a gay relationship should be the source of a joke, saying:
Someone wanted to make a joke about the story or whatever he [Heath] was like, "No. This about love." Like, that's it, man. Like, no.
Also in the interview with Another Man, Jake went on to say that he hasn't watched the movie in more than 10 years and that even though the film might have a powerful meaning for some people, it will always mean something different for him because of the life experiences making it gave him.