I think it's fair to say that if you grew up as a child of the late '90s and early '00s you probably only associate the band Smash Mouth with the movie Shrek.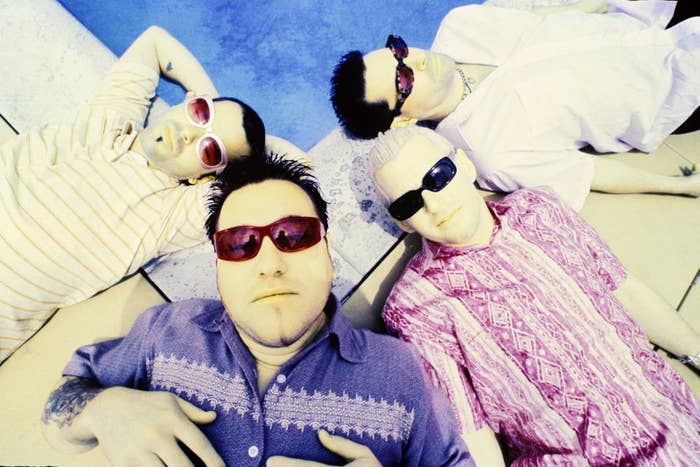 Sure, they had a few alt-rock hits in the late '90s, with their first big hit being "Walkin' On The Sun" — which, if you're old enough to remember, probably brings back memories of the summer of '97 and the whole neo-Ska movement:
But they really hit the mainstream (at least with younger audiences and their parents) when their song "All Star" (a now karaoke staple) was iconically used in the opening credits of Shrek in 2001.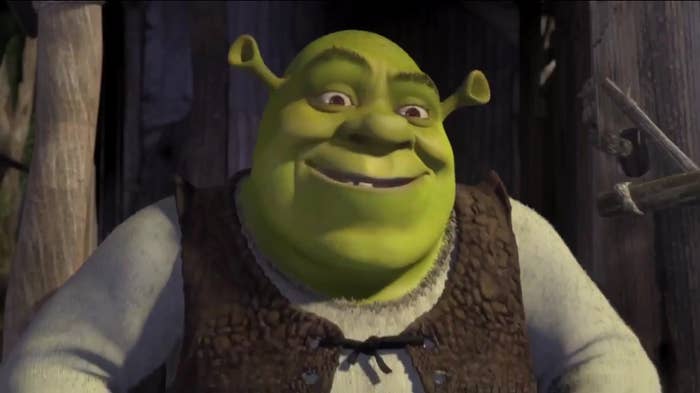 And while you might think "All Star" was created to be used in the movie that's actually incorrect and it's now time to correct history. The reality is the song was actually heavily used in another film a couple of years before it was used in Shrek!!!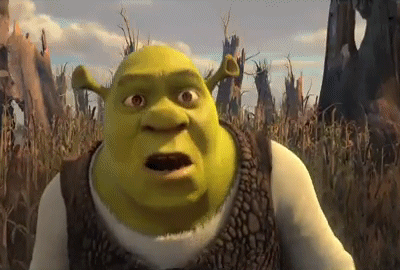 It was originally the big song featured in 1999's cult superhero film, Mystery Men!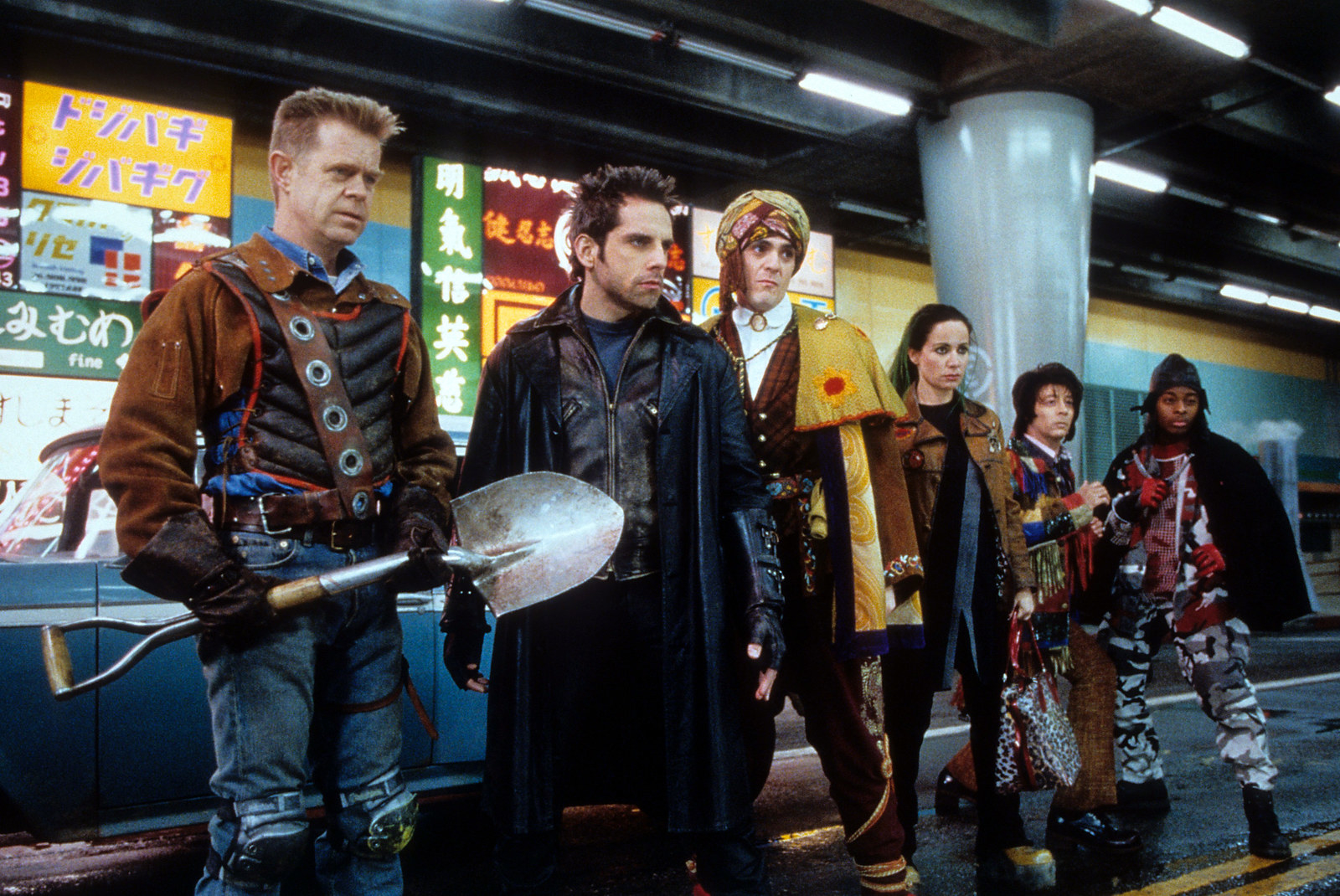 "All Star" was also the second single off Smash Mouth's 1999 album, Astro Lounge. The song was released as a single that summer.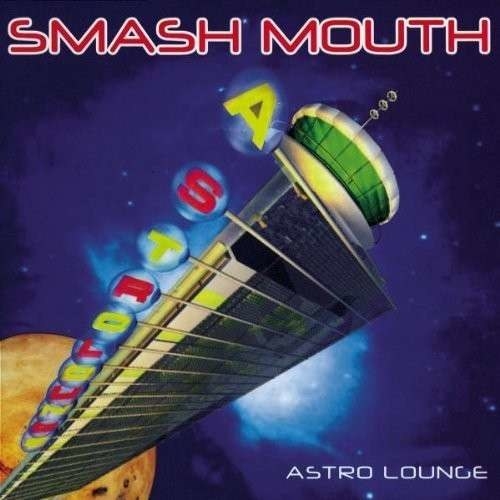 Oh, and one more thing, Smash Mouth is also kinda sick of you telling them they're a one-hit-wonder that owes their career to Shrek.
And TBH, it would probably bug anyone to be told that. In fact, "All Star" hit No. 4 on the Billboard Hot 100 in August of 1999: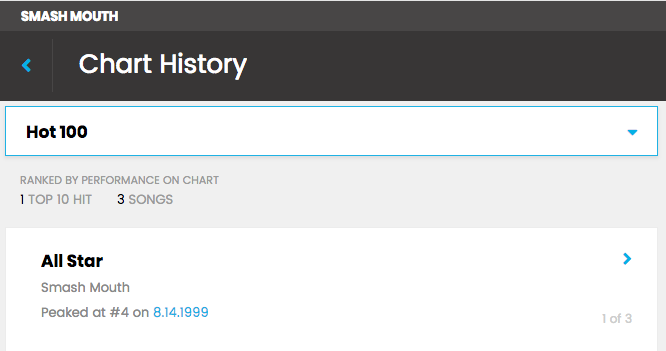 So, next time you're singing along to the song while making the shape of an "L" on your forehead just remember: This isn't the song from Shrek, it's actually the song from Mystery Men!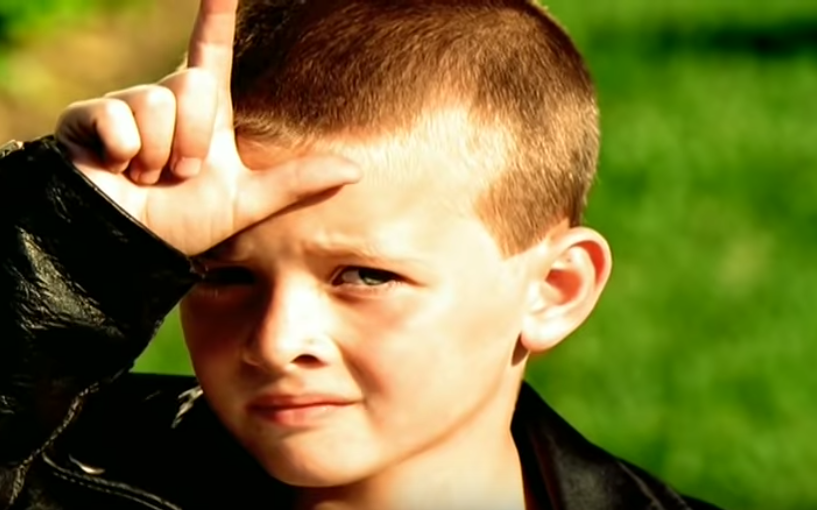 That's it and thank you for coming to my TED Talk. And, no, sorry, I can't give you back the three minutes you wasted reading this!