In fact, the last time we heard from her was at the very beginning of the year, when she announced the birth of her and hubby Benji Madden's daughter, Raddix:
Well, last night on Instagram Live, Cameron did a rare Q&A with her friend Katherine Power (the founder and CEO of Who What Wear), where she opened up about her new life.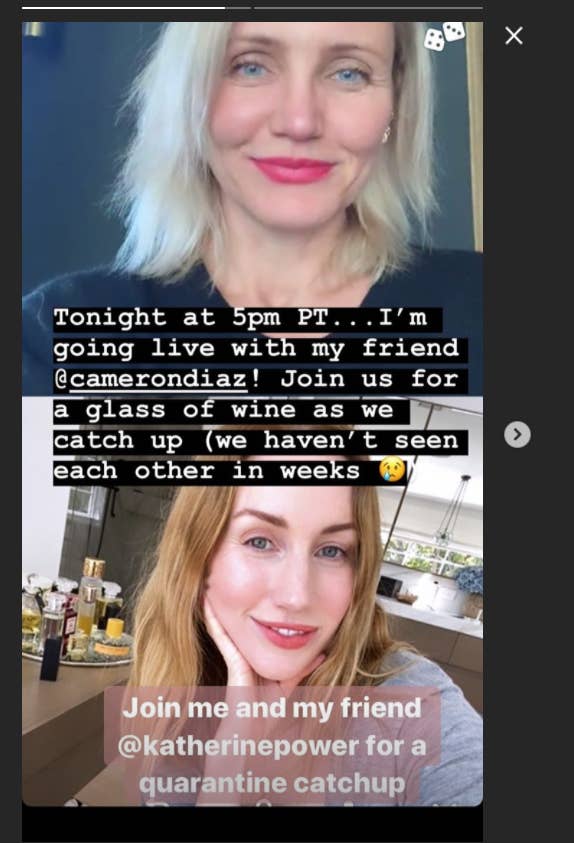 Cameron — who is usually very private — gushed about being a mom and how lucky she feels to be a parent with Benji, saying:
I love being a mother. It's the best, best, best part of my life. I'm so, so grateful and so happy and it's the best thing ever! And I'm so lucky to get to do it with Benji and we're just having the best time. It's so great. I'm just thrilled.
She went on to say the quarantine has only slightly changed her life since she has basically been in a self-quarantine since the birth of Raddix:
I've kinda been living a quarantine life anyhow, because I have a 3-and-a-half-month-old. So, my life has been completely quiet and still for the last few months.

But I was able to have my friends over all the time. And now I just don't see anybody.
Cameron also talked about how she and Benji co-parent and split up daily responsibilities.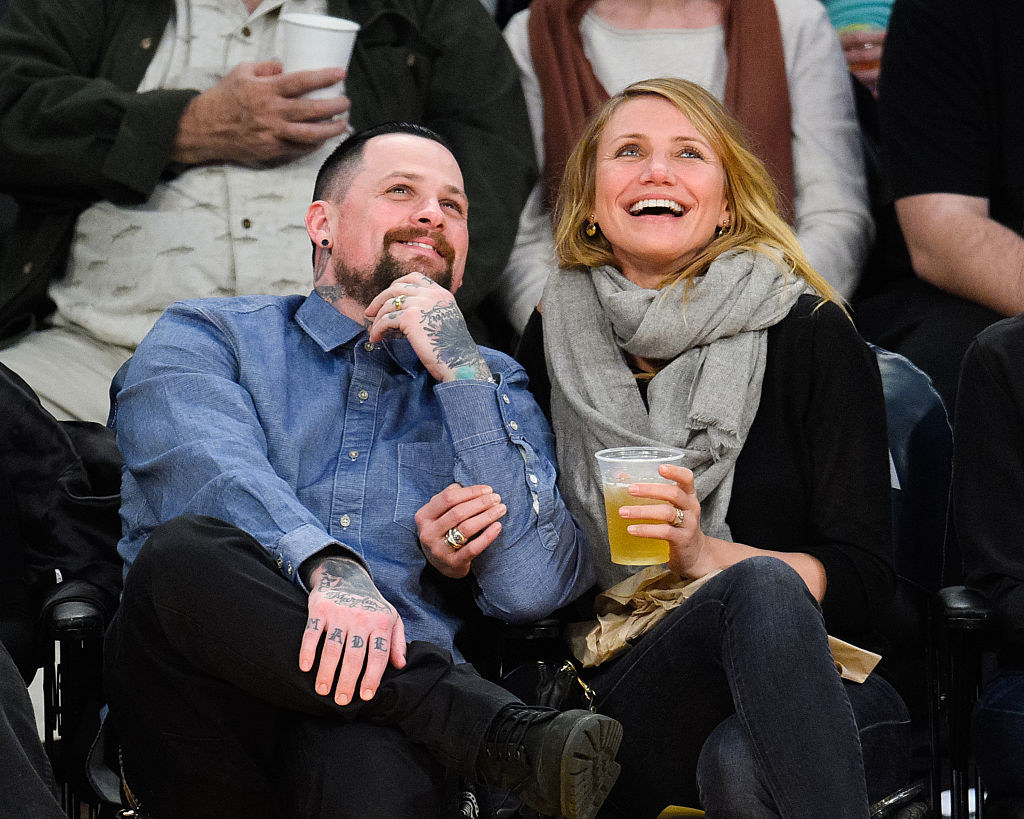 She says she loves to cook dinner every night and that Benji is the one who puts down Raddix for bed:
I have to cook at night. I know people hate cooking. After we do bath time with our baby and we put her to sleep, Benji puts her to bed, he's so good. He's such an amazing father. I'm so lucky he's my baby's father. He's incredible. He puts her down and I go into the kitchen and I pour myself a nice glass of red wine. I start my cooking, I put on my show, whatever it is.
Cameron also talked about how she is coping with the pandemic by not thinking too far ahead, saying:
The way I'm making it through this time is by staying in the present. I stay in the here and now.
Honestly, Cameron and Benji sound like GOALS and now I stan them even more!!! ❤️