Getty Images
Only A True '80s Girl Can Check Off 41 Out Of These 50 Things
OK, so you for sure remember and did a few '80s girl things! But, based on this score, I think it's safe to assume you might be more of a '90s or '00s girl.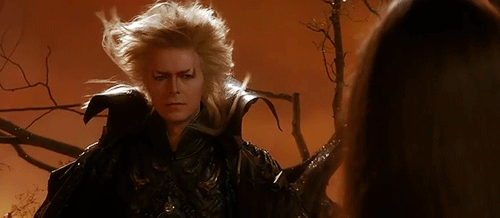 You most definitely experienced a lot of '80s girl things....but, you missed a few things here and there on this list. Maybe you were just into few of these things or forgot about them? Either way you had an amazing '80s childhood.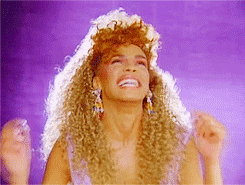 OMG!!! You're truly an '80s girl!!! (And of course, duh, you already knew that.) Now go remind the youngins that the '90s and '00s weren't truly the best time to be a kid — it was the '80s!!!