We all have albums we love to listen to over and over! But, how many of those albums that you love to listen to are also among the best-selling albums of all time?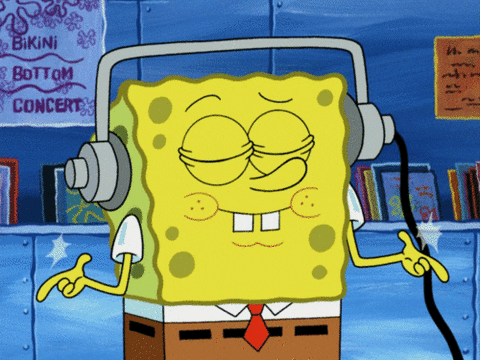 Well, now is time to find out! Below is a checklist of the 100 best-selling albums (listed in descending order) of all time according to the RIAA. Go through it and check off all the ones you've heard!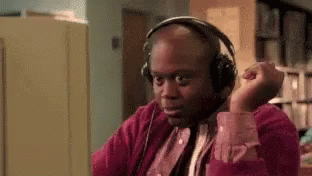 All data comes from the RIAA.