Hey kitty girls, well, as we all know, the coronavirus outbreak has temporarily shut down all but essential business across the country.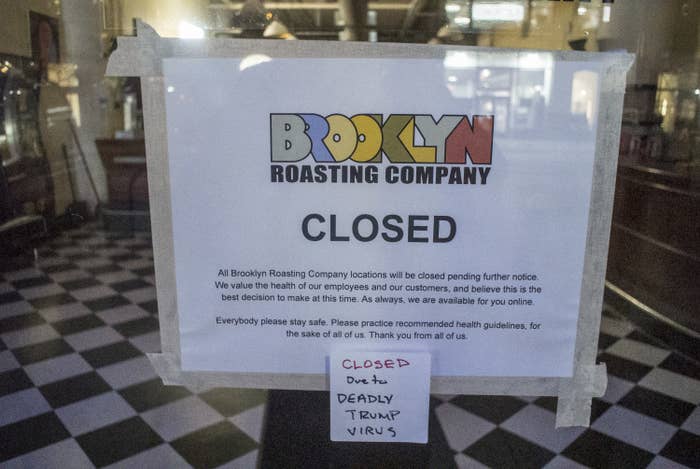 This, of course, also highly affects drag queens, who depend on bars, clubs, and private events as their main source of income.
Well, the queens from RuPaul's Drag Race want to help them and are taking their Werq The World Touring Show and turning it into a livestream that will benefit local queens that have been hit economically by the coronavirus.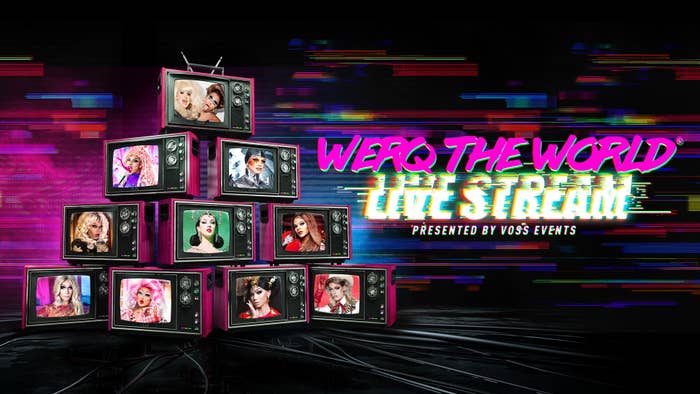 The show, which will livestream at 8 p.m. ET/5 PT on Saturday, April 4, will be hosted by the legendary Lady Bunny and RPDR Season 6 winner, Bianca Del Rio.
And will feature some of the most iconic queens to ever strut their stuff on the RPDR runway, like Season 10 winner Aquaria, Kim Chi...
...Asia O'Hara, Kameron Michaels...
...Plastique Tiara, Vanessa 'Vanjie' Mateo (Miss Vaaaaaanjie!!!)...
...Season 7 winner Violet Chachki, Season 11 winner Yvie Oddly...
...and current RPDR contestant and fan favorite, Gigi Goode!!!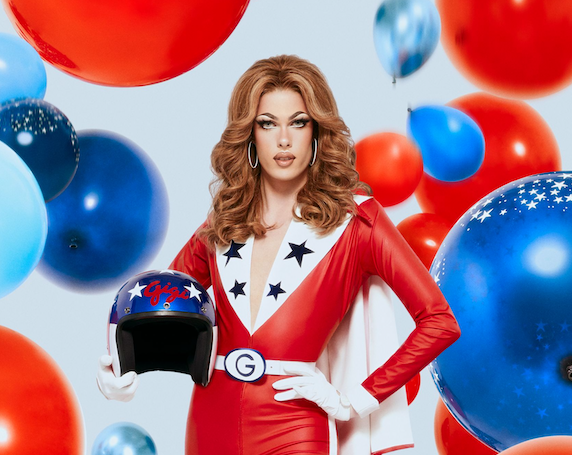 Basically, this line up is just 10s, 10s, 10s across the board!
And if you're wondering, no, this won't be some budget production either. The performances will have the production value of the Werq the World tour and will take place in empty venues across the US.
So if you want to get your bills out and help, you can register to watch the show at Voss Events. And the first 5,000 people to register will be able to access the livestream for just $7.99.