1.
Making the Warner Bros. Studio Store your first stop whenever you went to the mall:
2.
Using the kids door any time you went into Imaginarium — even if you were too big to use it: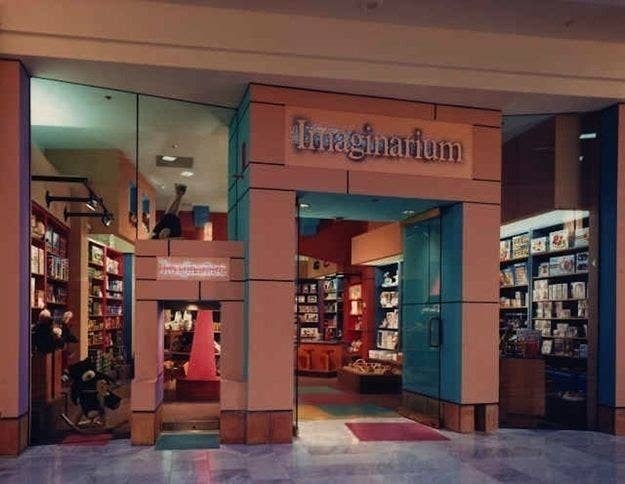 3.
Almost slicing your fingers off while trying to get one these Disney Read-Along Books open: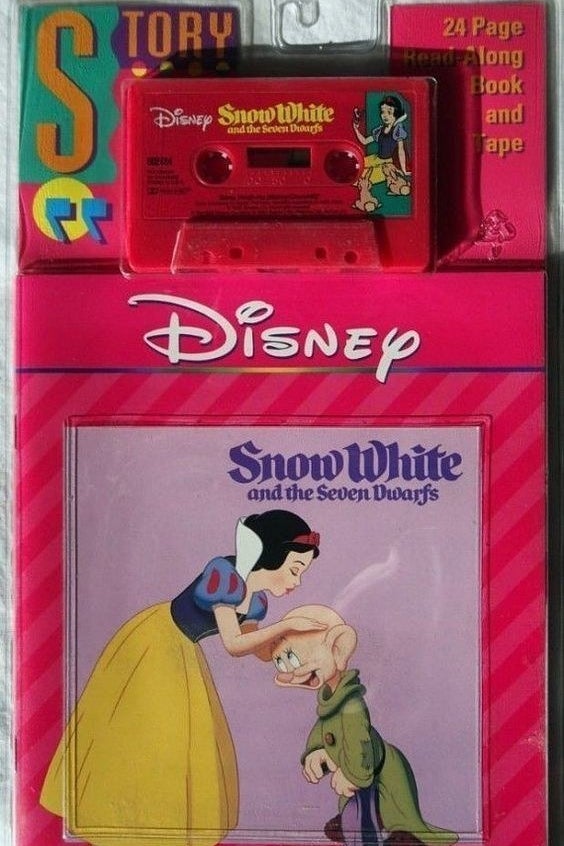 4.
Clipping this gum onto your pants like a real pager:
5.
Being more than a little creeped out by Weinerville.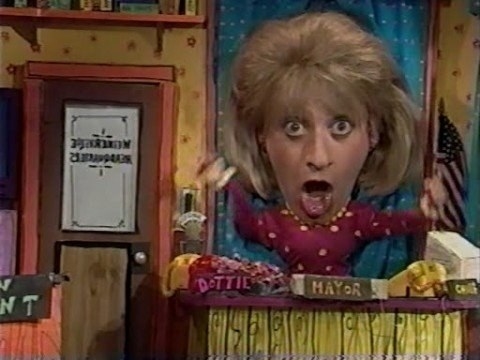 6.
Getting about ONE good play session out of a plastic rainbow Slinky before it got all tangled up: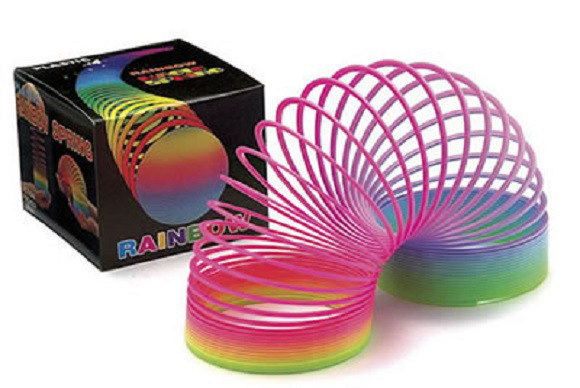 7.
Getting bored while waiting your turn to ride this "merry-go-round" at McDonald's Playland: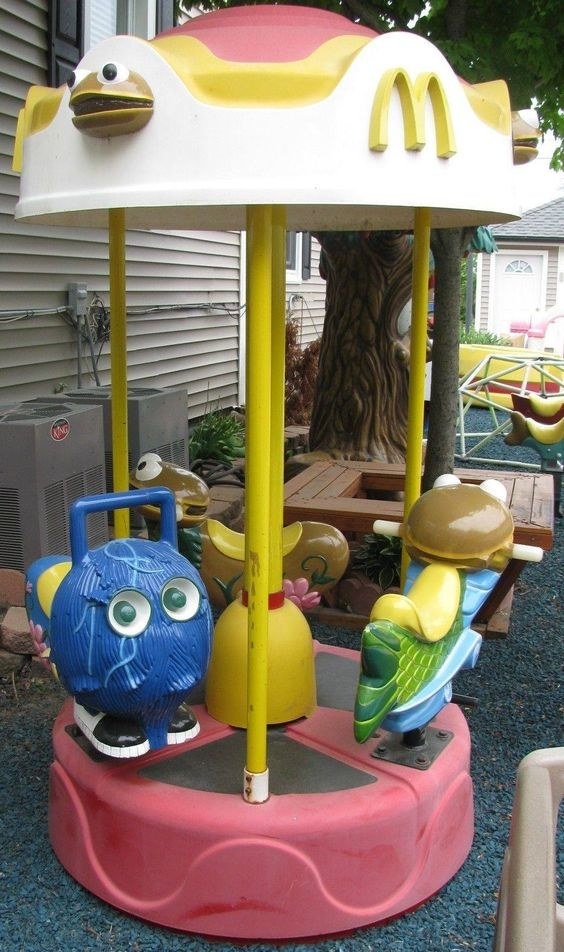 8.
Getting excited any time you got to take your Disney Polly Pockets with you anywhere: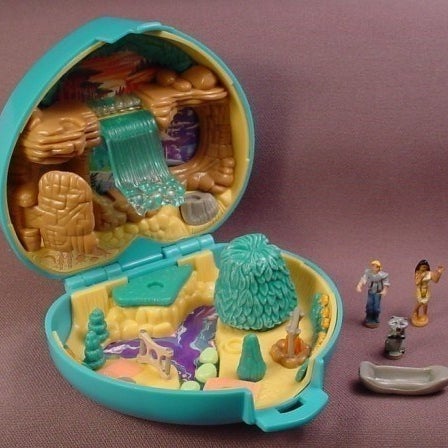 9.
Remembering to wear your seat belts thanks to the kind-of-creepy crash test dummies PSAs: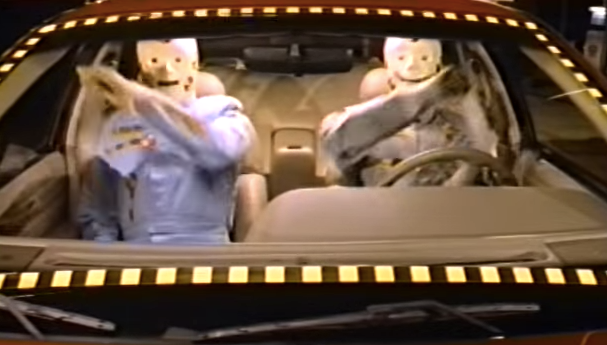 10.
Playing with these dolls and not even batting an eye at the thought that they were quintuplets: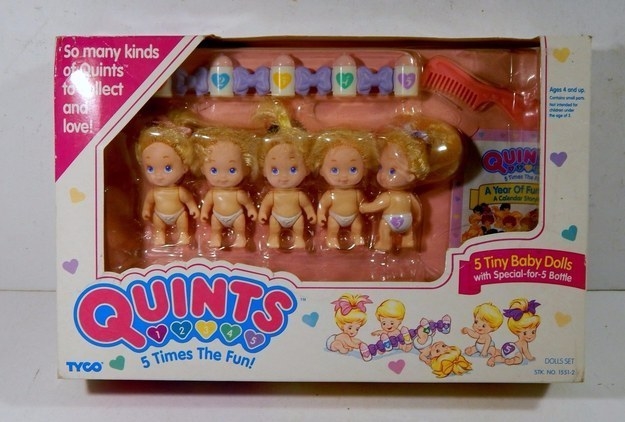 11.
Getting your inner-Katniss Everdeen on (before she even existed) while playing with this: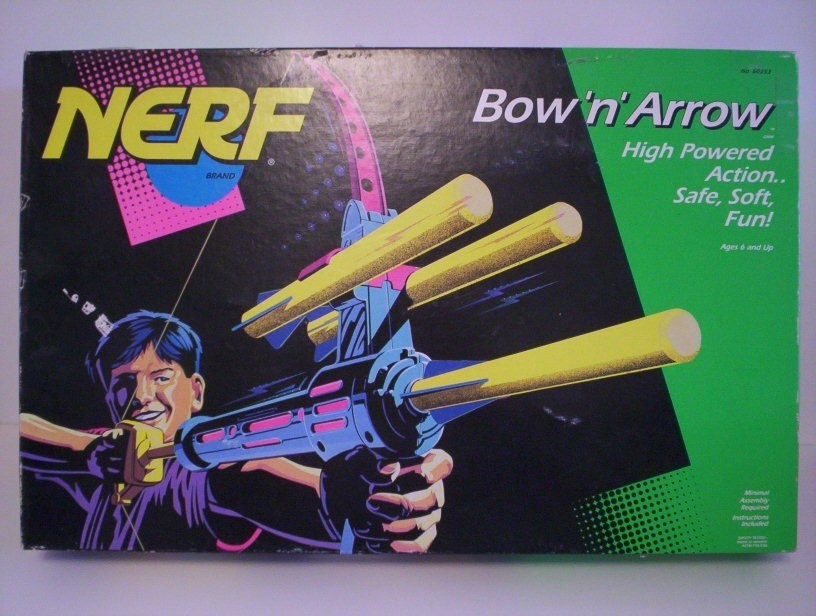 12.
Thinking this keychain would actually squirt water like a real Super Soaker: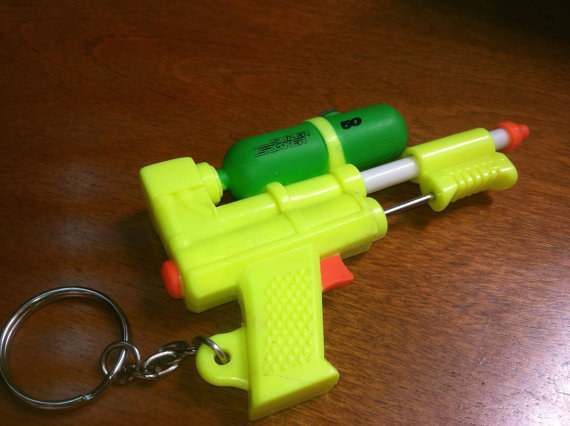 13.
Being pumped whenever you got a Fox Kids Magazine — even though it was just one giant ad: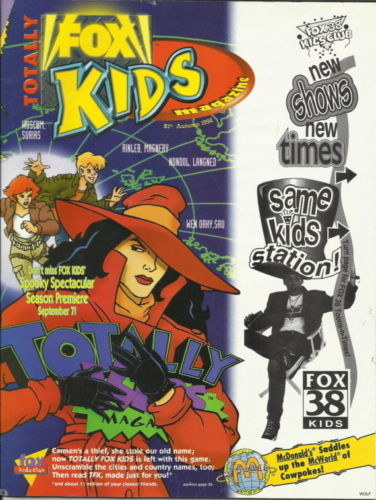 14.
Fighting with your sibling over who got to put the VHS tape into the ~cool~ video rewinder: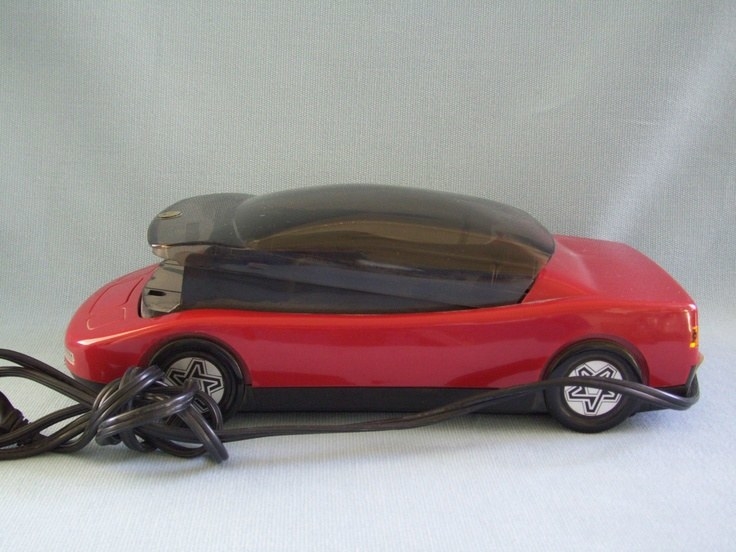 15.
Begging your parents for your own phone line just so you could get this: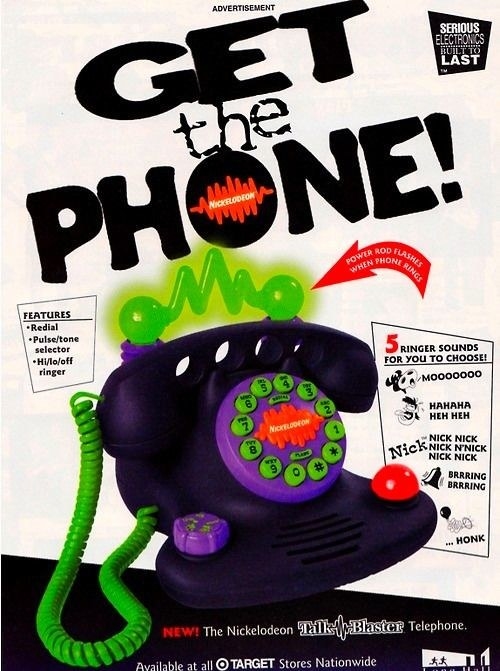 16.
Eating ALL the red Flintstones Push-Ups first and being stuck with all the other not-so-great flavors: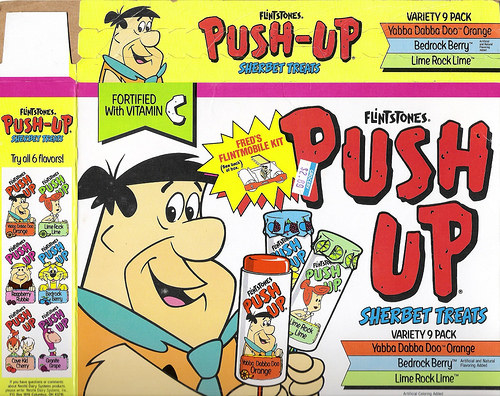 17.
Wanting to order these blocks 'cause they played the commercial nonstop: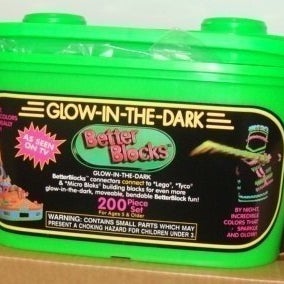 18.
Also, making your parents order you a TopsyTail 'cause they played the commercial nonstop: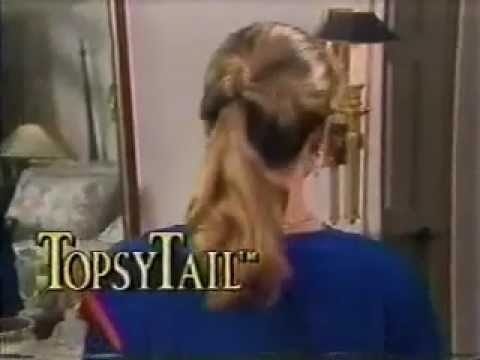 19.
Quickly flipping through a Disney Adventures while waiting in line at supermarket checkout with your parents: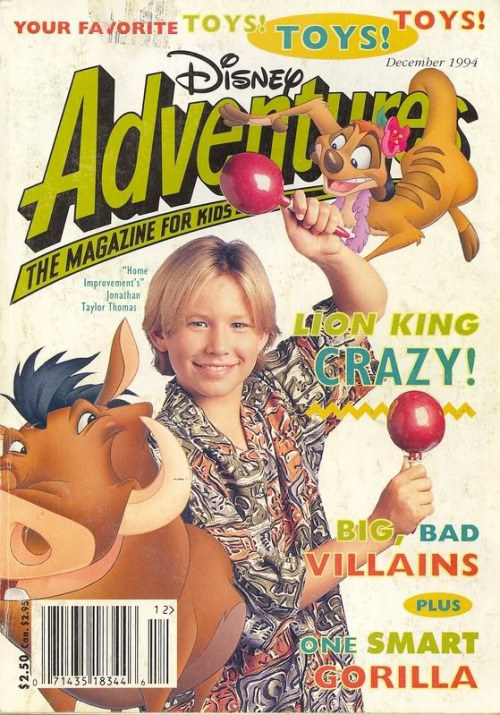 20.
Knowing the lyrics to the theme song to American's Funniest Home Videos better than the lyrics to "The Star-Spangled Banner":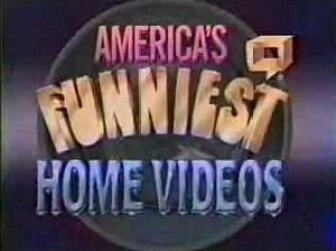 21.
Hurting the inside of your mouth while chewing on these fake plastic pacifier necklaces: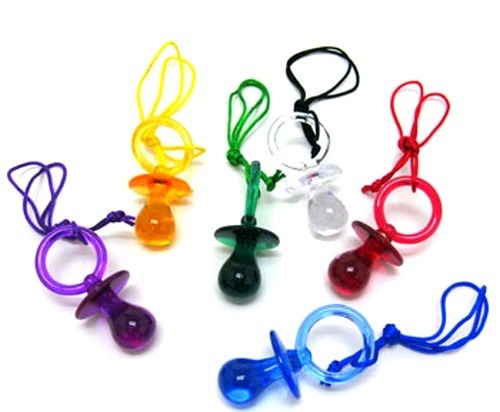 22.
Being very particular about which Spice Girls' Chupa Chups lollipop you got: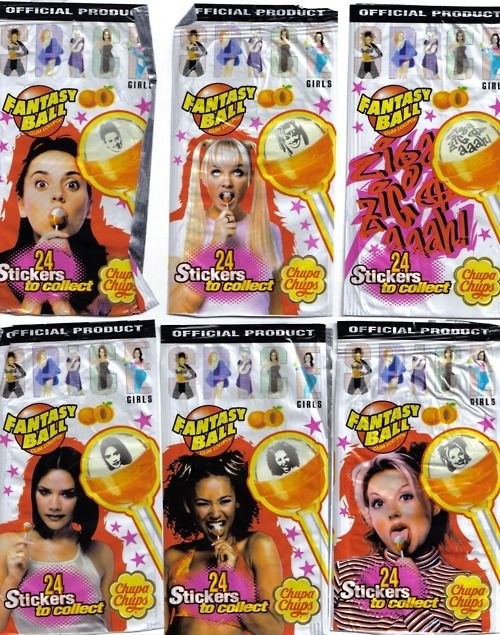 23.
Getting a toothache from playing with one of these: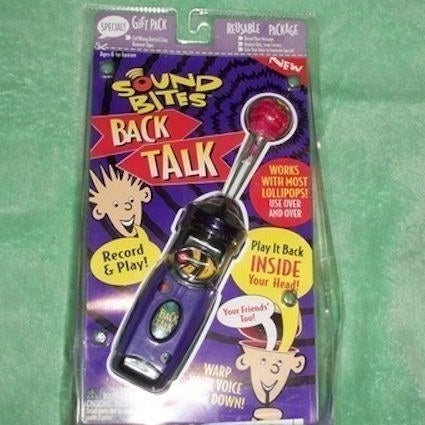 24.
Stretching your Vac-Man to the point where you can almost feel it tear: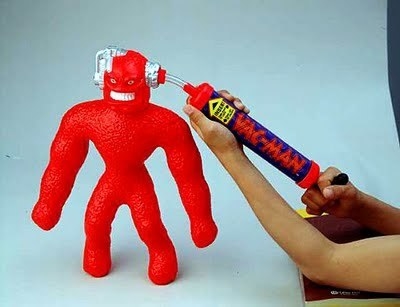 25.
Not knowing what the fuck to do with this gooey shit: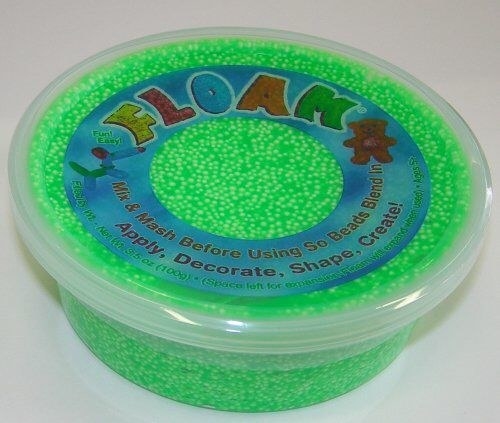 26.
Unexpectedly learning things from Pop Up Video: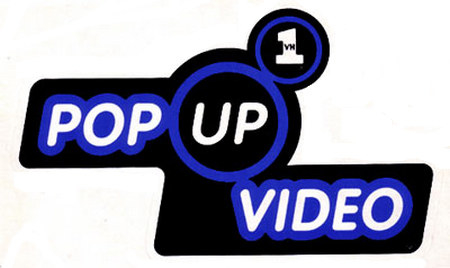 27.
Making Barbie wear your shitty designs, that always fit wonky: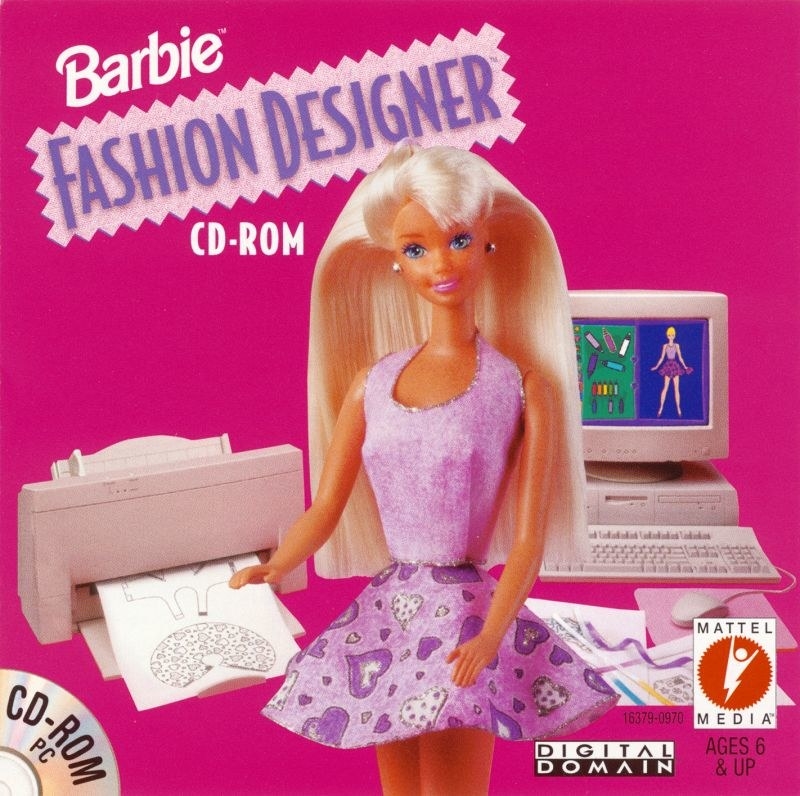 28.
Collecting your favorite "Got Milk?" ads: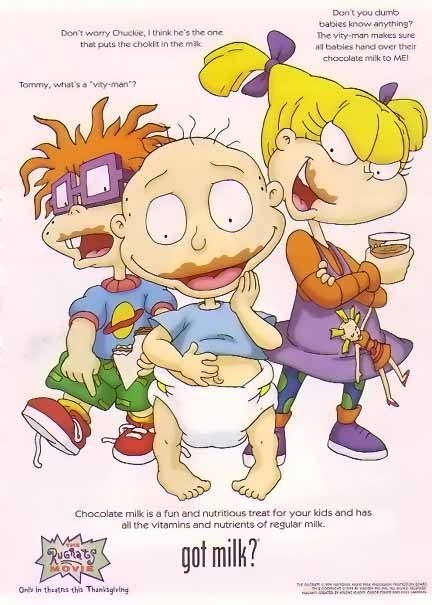 29.
Feeling glam after smearing Bath & Body Works' Art Stuff glitter products all over yourself: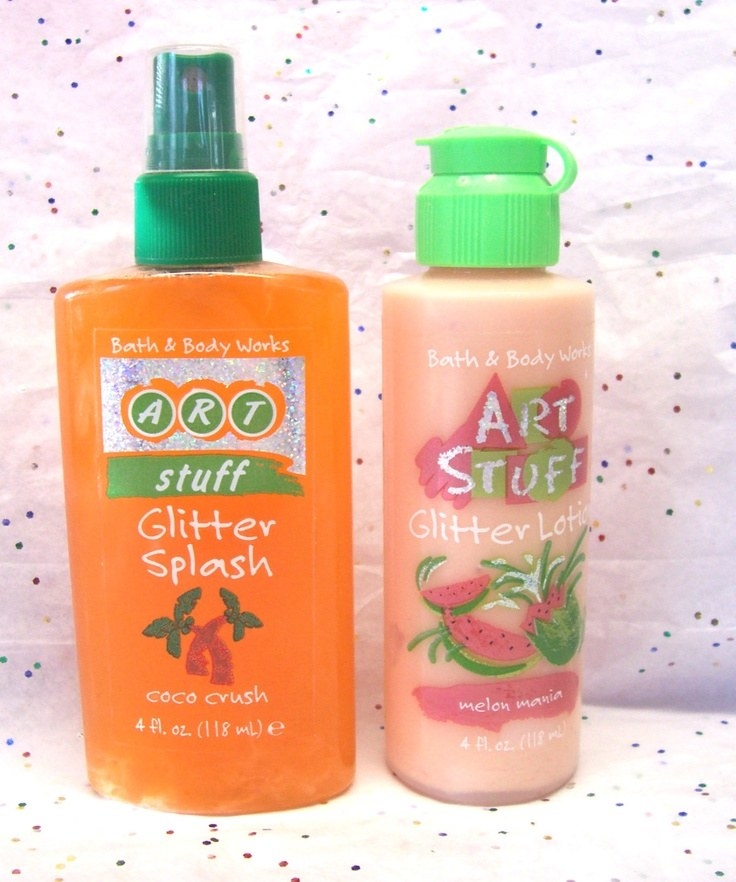 30.
Feeling cool whenever you carried your money in your wrist fanny pack: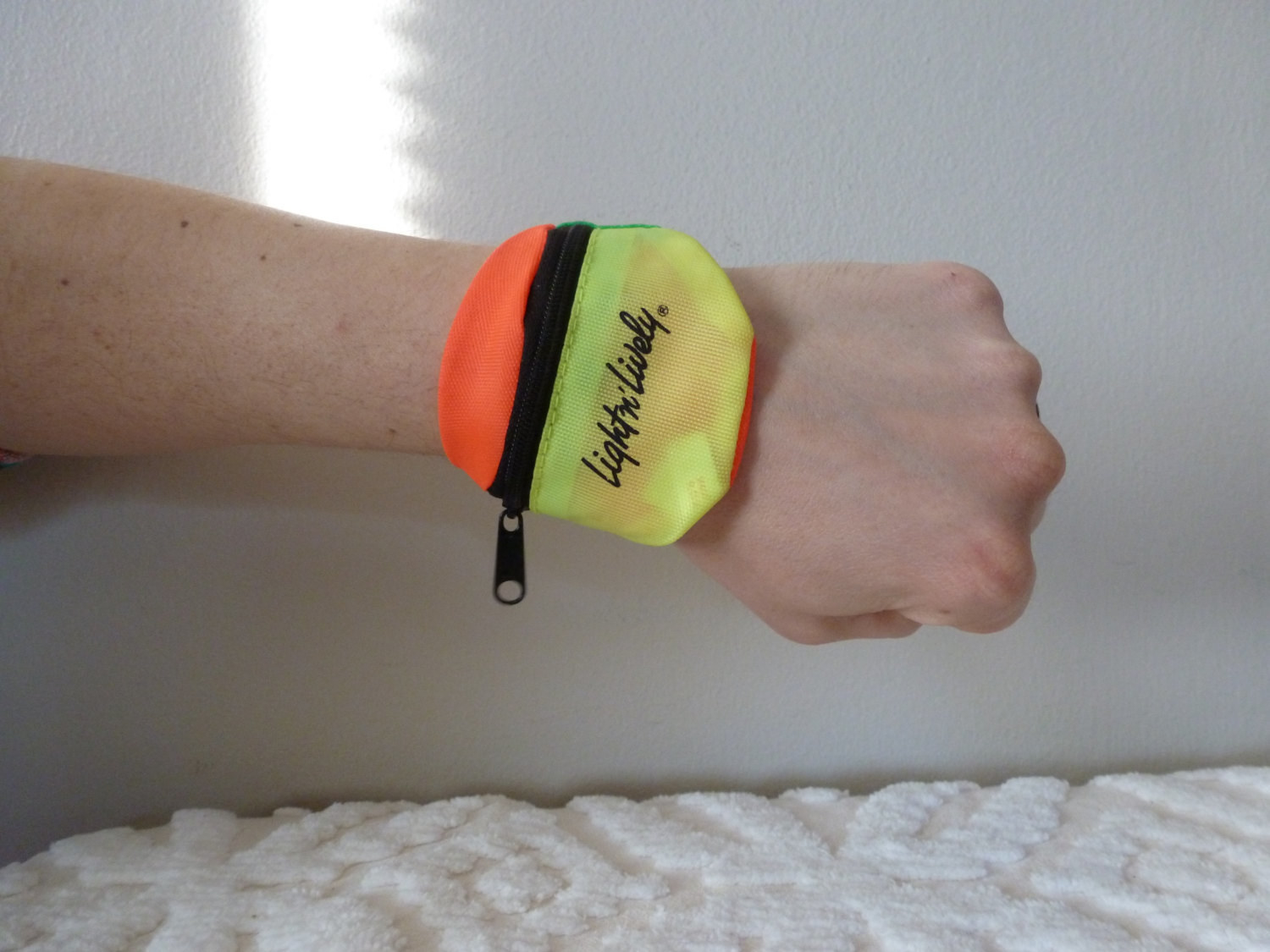 31.
Wrapping a Fruit Roll-Up around your finger before eating it: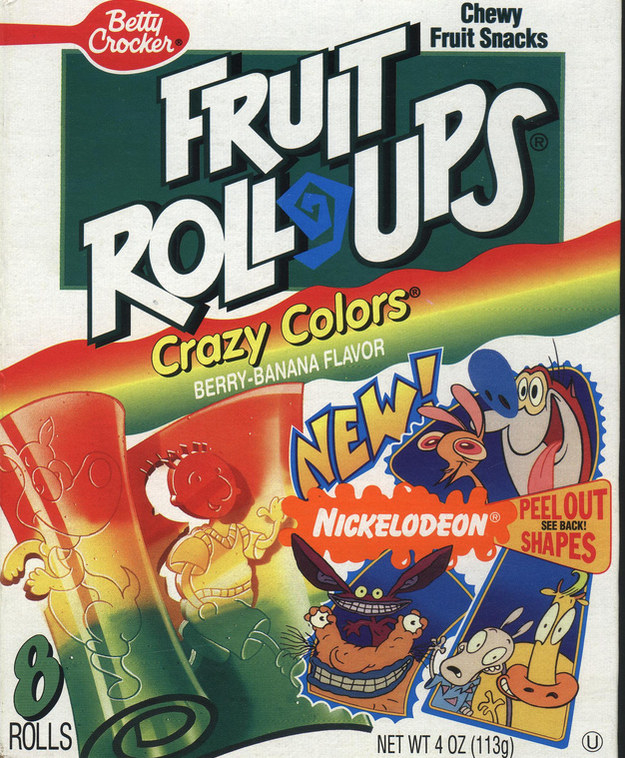 32.
Enjoying these delicious chips that vaguely tasted like pizza...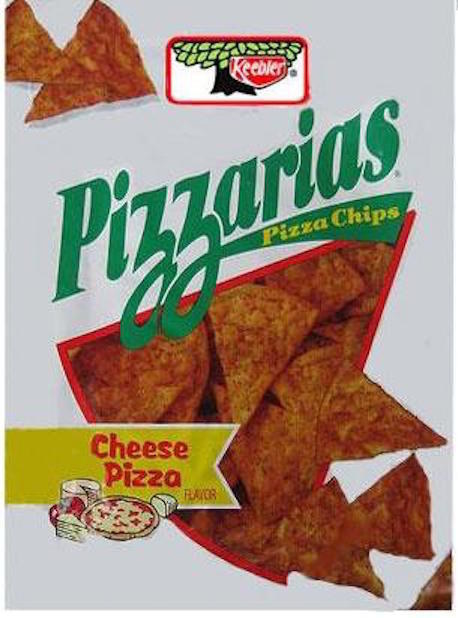 33.
...and being more than a little grossed out by this ranch dressing that tasted NOTHING like pizza: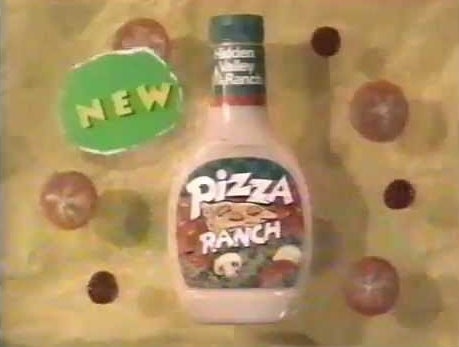 34.
Ending up cashing in your tickets for a really crappy prize at Chuck E. Cheese's 'cause you didn't feel like saving up your tickets: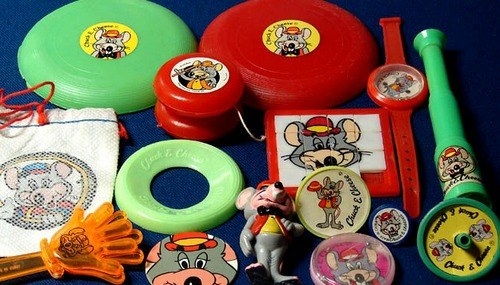 35.
Feeling fancy whenever you drank out of a Snapple in a glass bottle: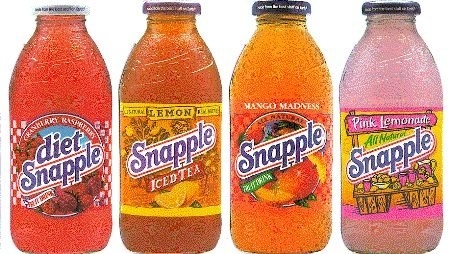 36.
Asking your Magic Message Lamp ~important~ life questions:
37.
And finally, eating these like a baby bird being fed worms: