In fact, I think there are more photos of Dodger on Chris's Insta account than there are of himself. And I mean, can you blame Chris? Dodger is a cutie, and I would be posting photos of him all the time too.
Chris has spoken over the years about how he first met Dodger while filming a movie at an animal shelter in 2017 — he has been outspoken about not just adopting from shelters, but also about adopting older dogs too. However, he never said anything about how he came up with Dodger's name (like, I assumed he already came with it).
Chris revealed that since Dodger had been a street dog, it reminded him of the Artful Dodger, the orphan pickpocket in Charles Dickens' Oliver Twist.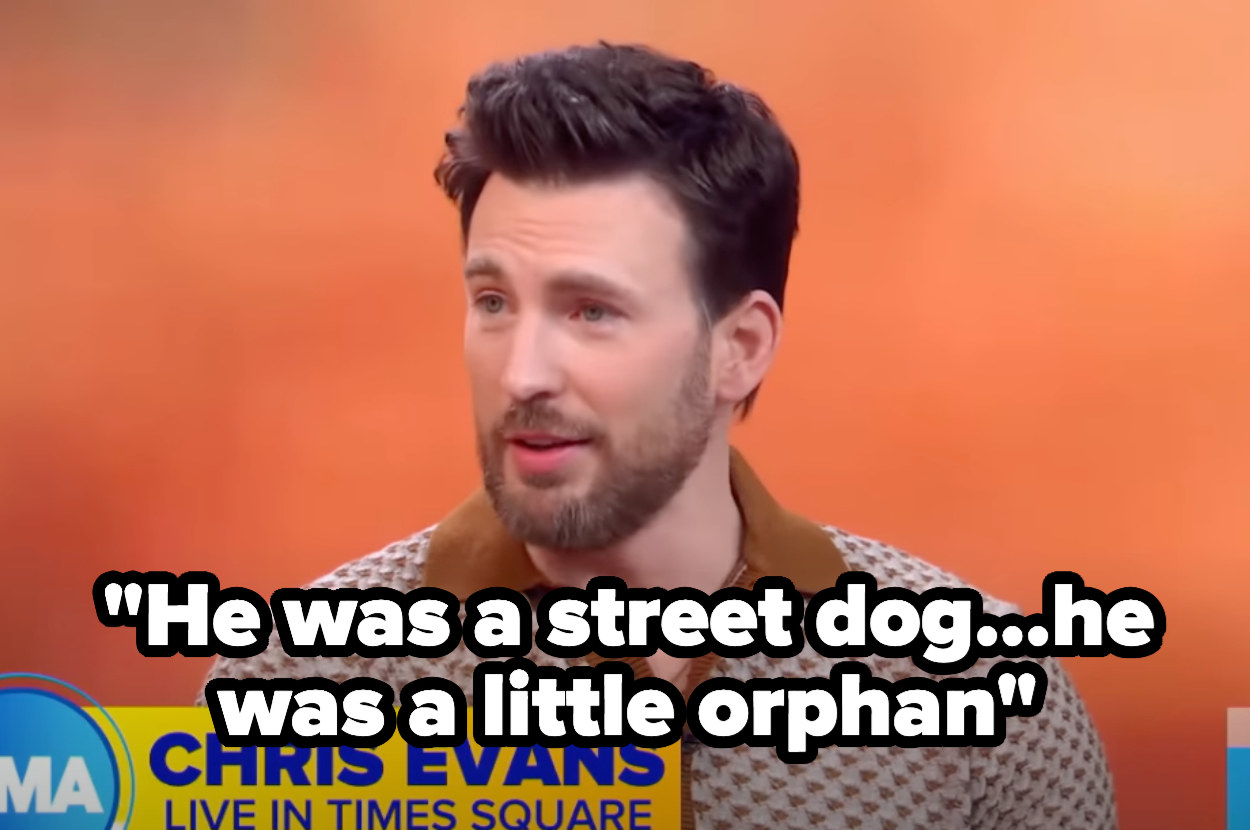 He then stopped himself and said that while he wishes it was a Charles Dickens reference, Dodger was actually named after the character "Dodger" in Disney's Oliver & Company — a movie he grew up watching.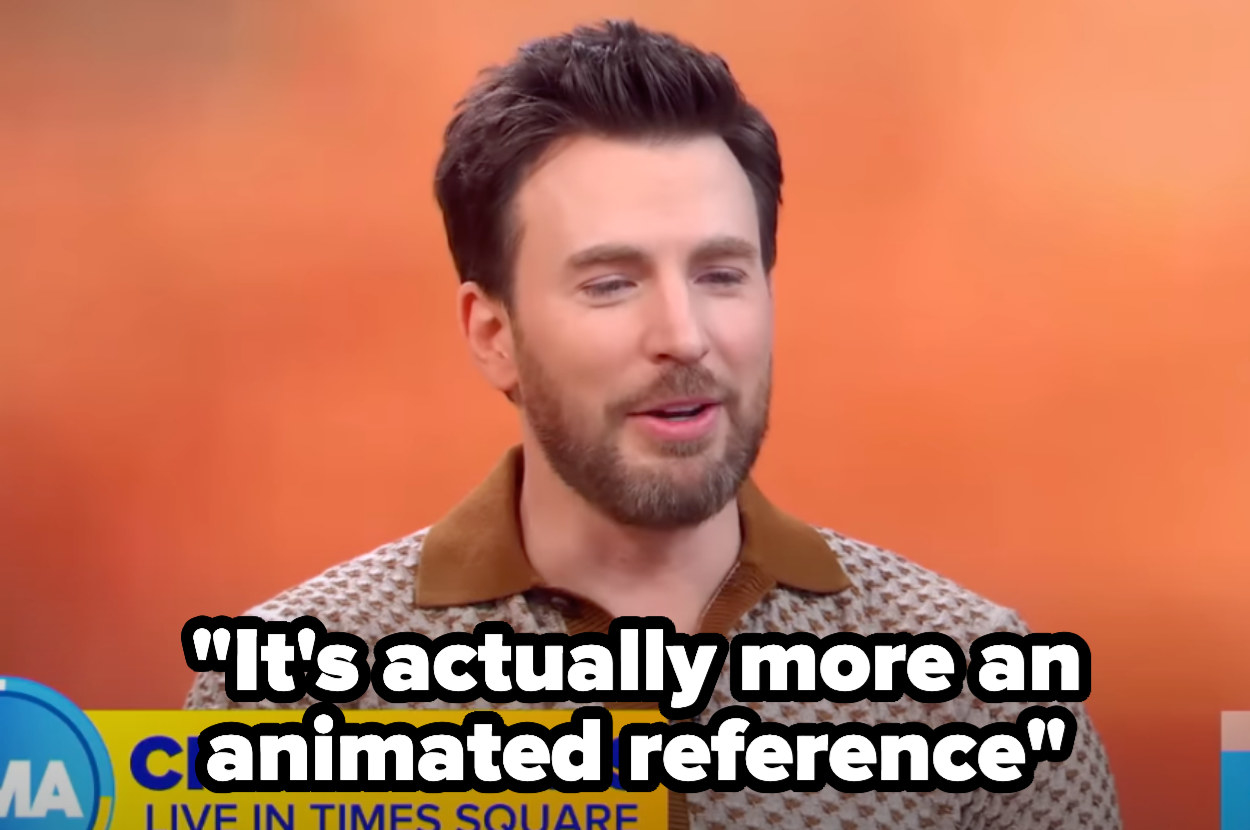 Chris said that Dodger "kinda looked like" Dodger from the film, and that's why he named him that.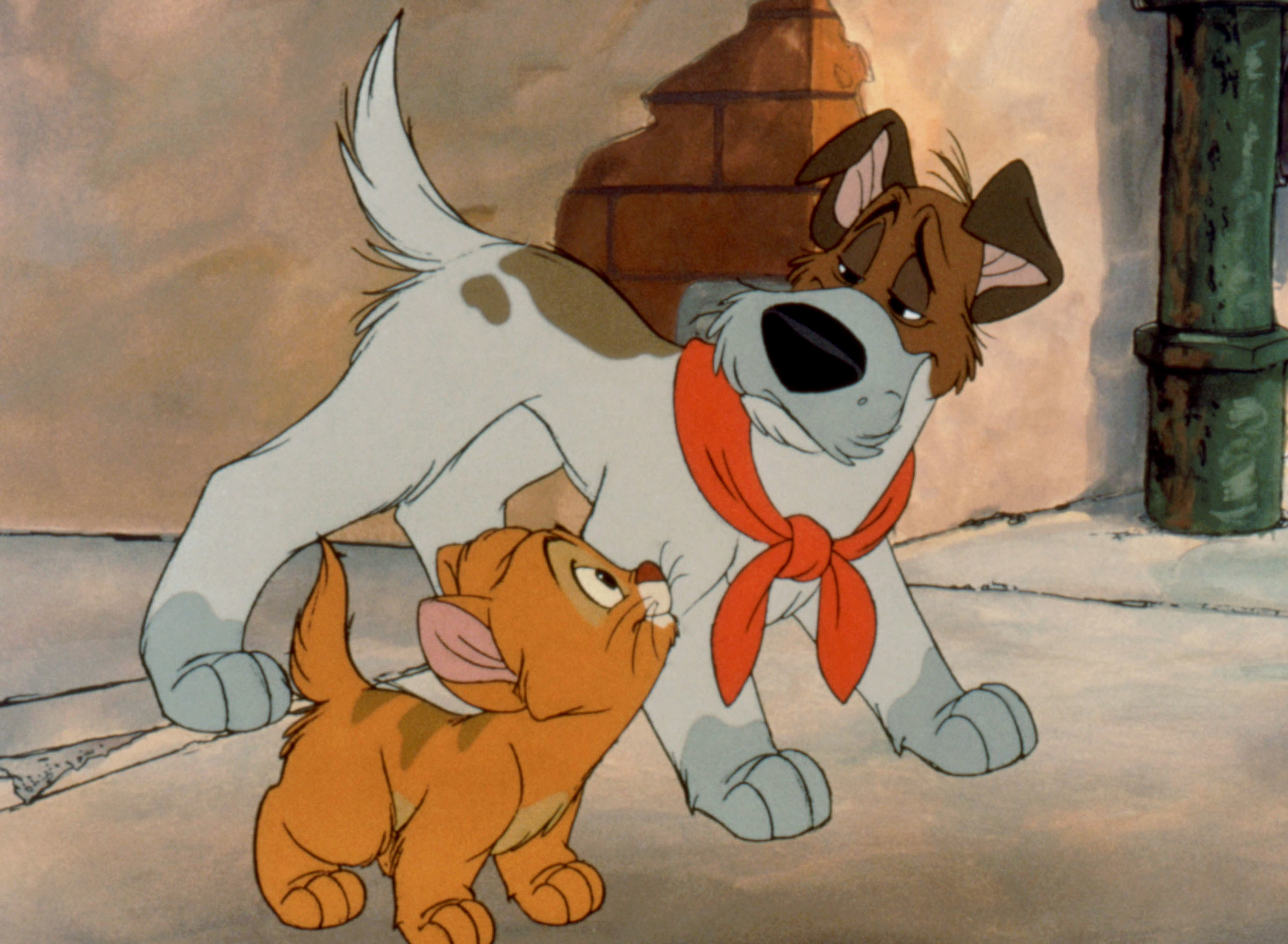 Okay, honestly, I totally see the resemblance. As someone who also grew up with this movie, I have to say this is some A+++ naming!