Alright, so you probably already know that we're less than a month away from the live-action remake of The Lion King finally being released into theaters.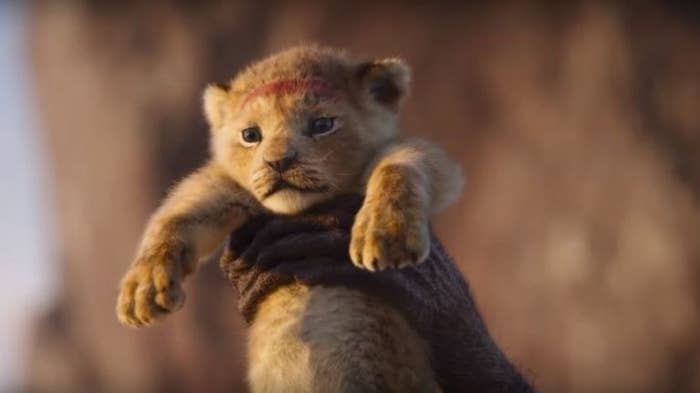 Of course, one of the things that made the original film such an iconic movie was all of the songs featured in it!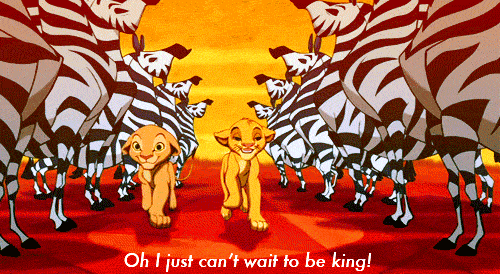 And while we pretty much know almost all of the songs that are going to be in it, we hadn't gotten to hear any of it* or even gotten a tracklist for the movie.
Well, today Disney announced the tracklist and there are some surprises!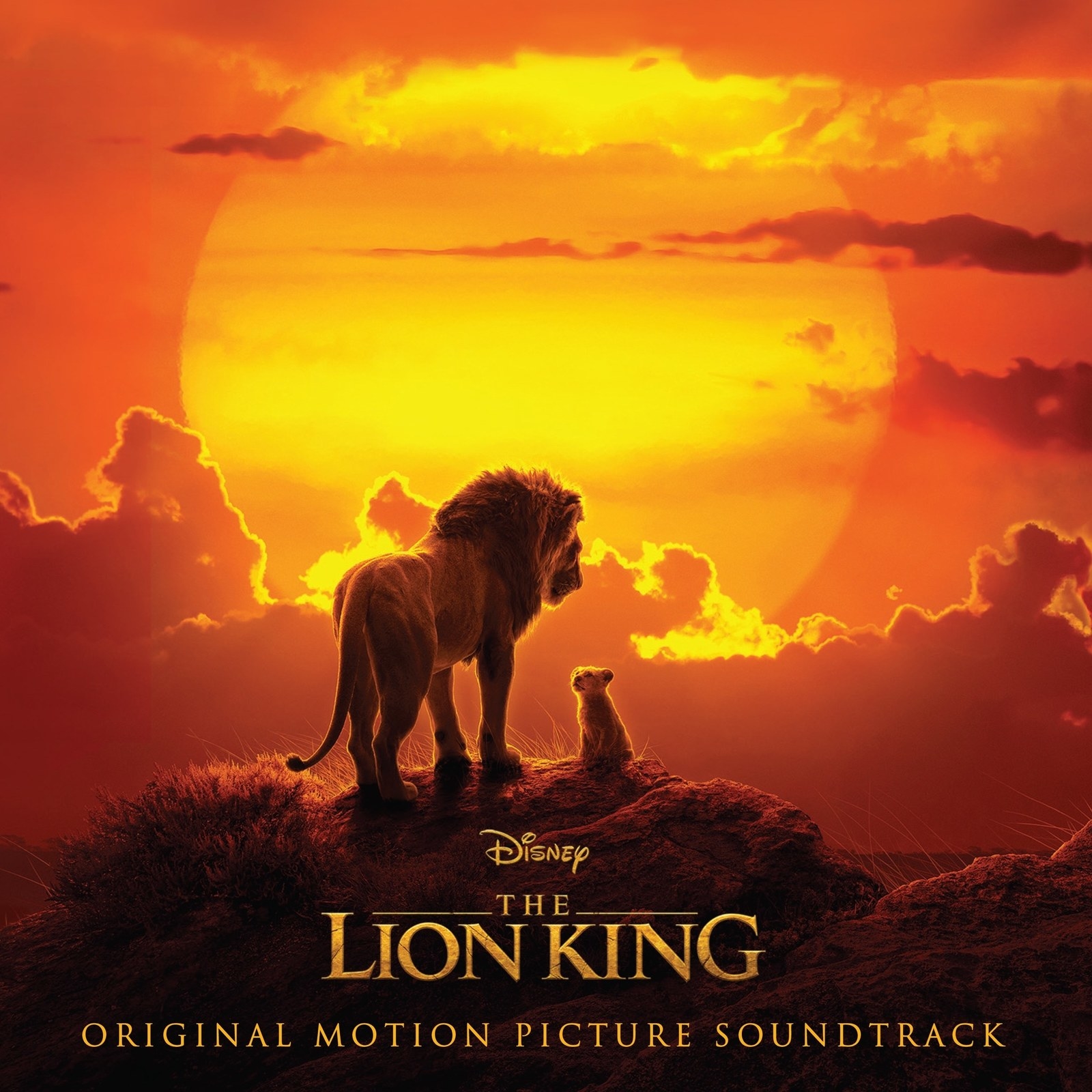 Perhaps the biggest surprise is that Elton John — who, of course, wrote "I Just Can't Wait to Be King," "Circle of Life," and "Can You Feel the Love Tonight" for the original film — has co-written a new song he will be performing for the movie.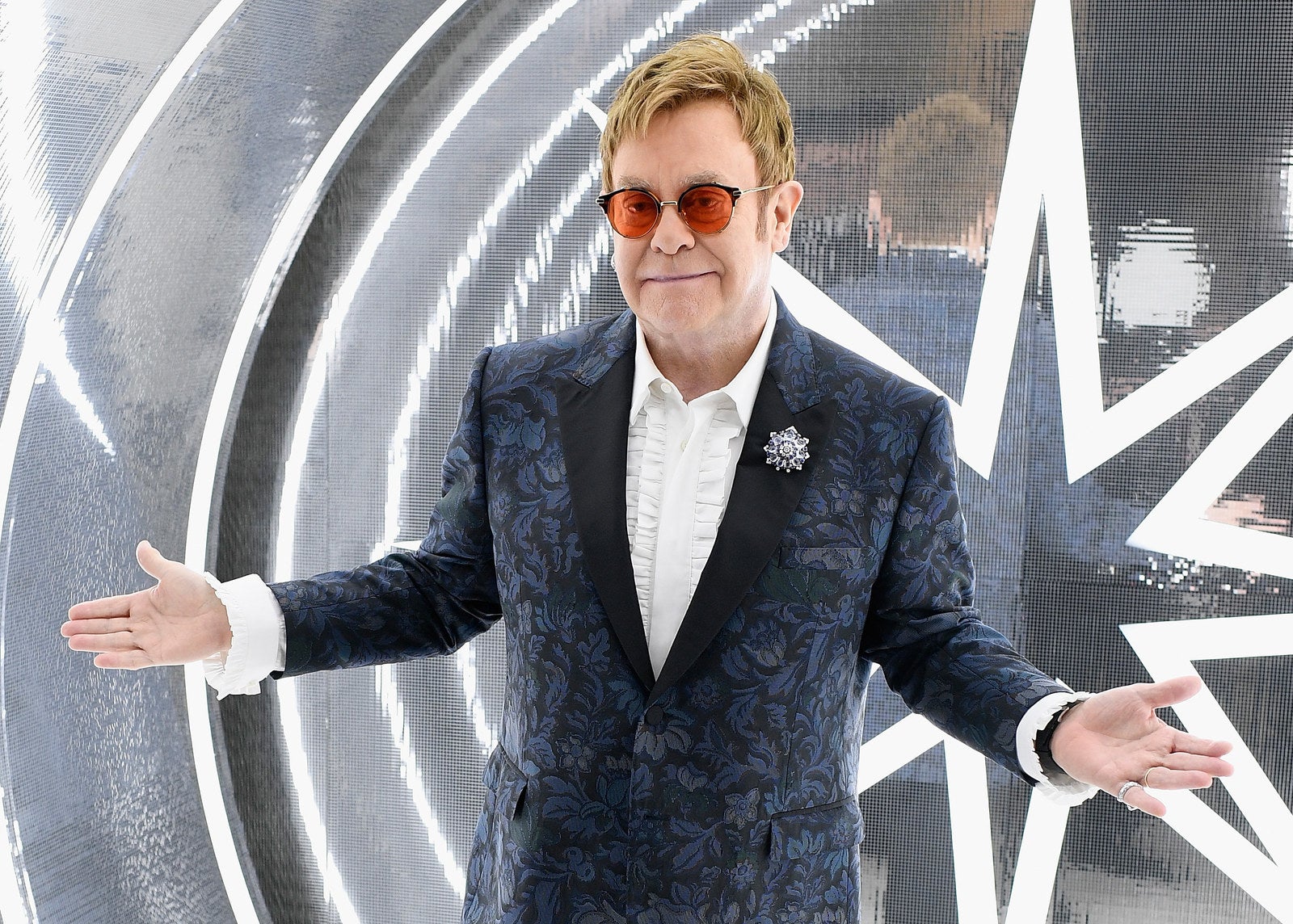 Also, mysteriously absent is track number 14, which right now is listed as TBA. This is more than likely the track that Beyoncé wrote for the film.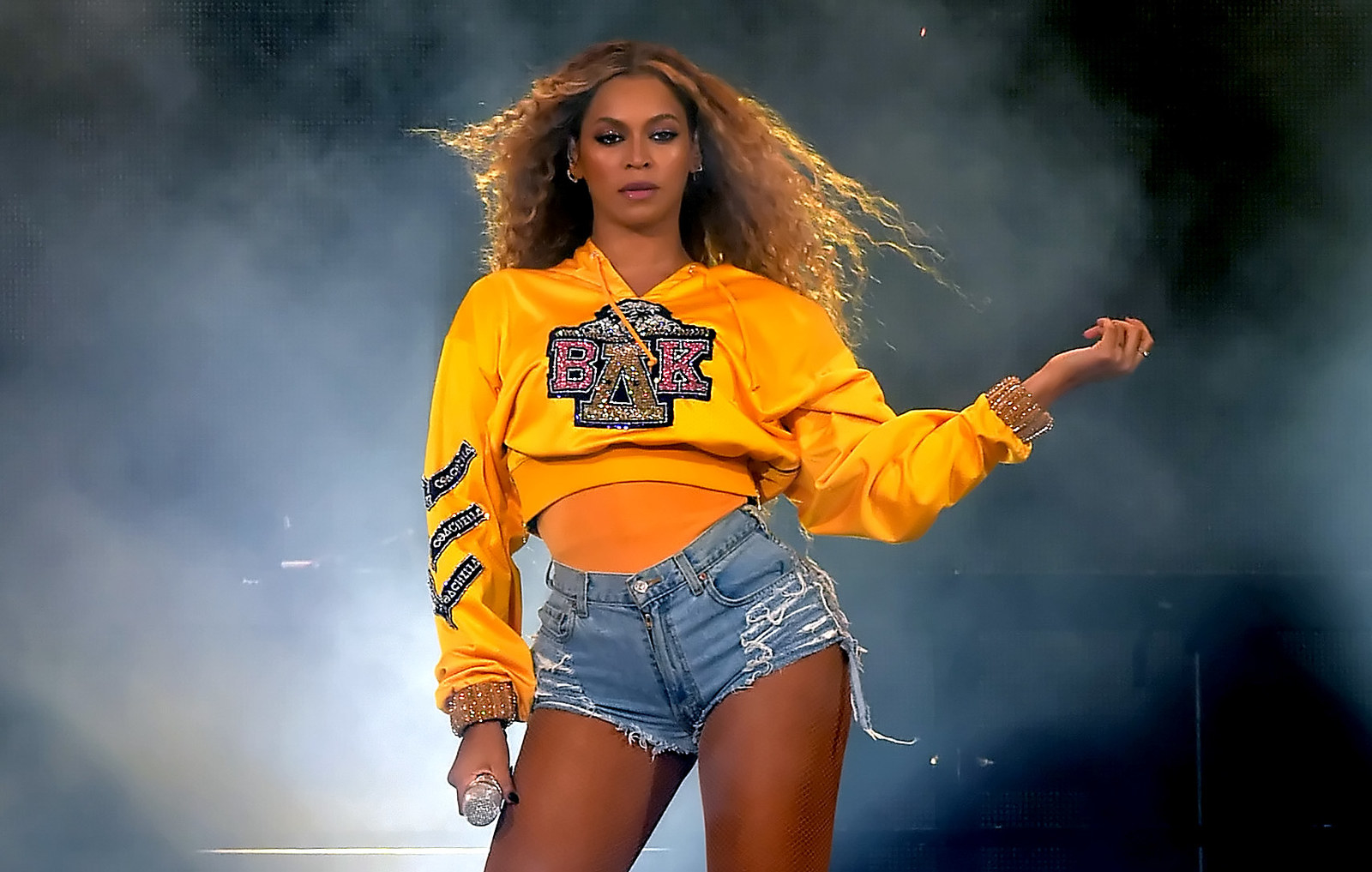 Another rumor that seems to be squashed is that Bey would be performing the showstopping "Shadowland" — a song created for and sung by Nala in the musical adaptation — in the film.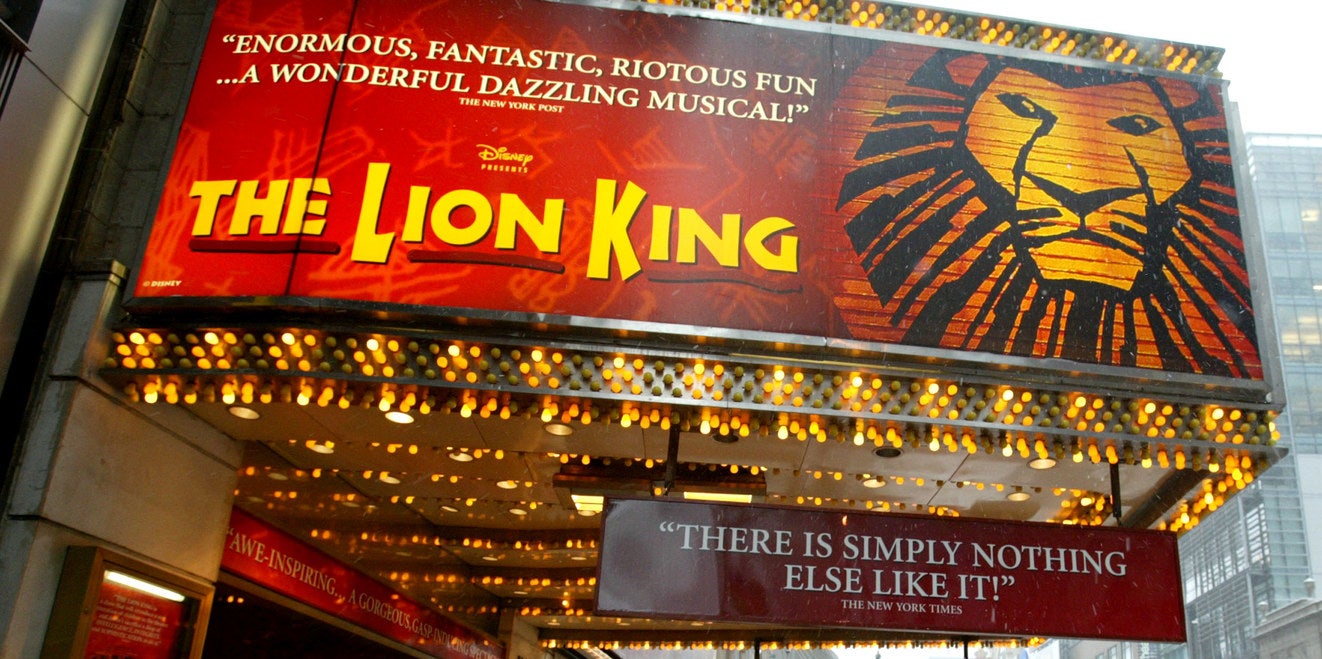 But Beyoncé's Nala will have a new song of her own that she will sing in the film.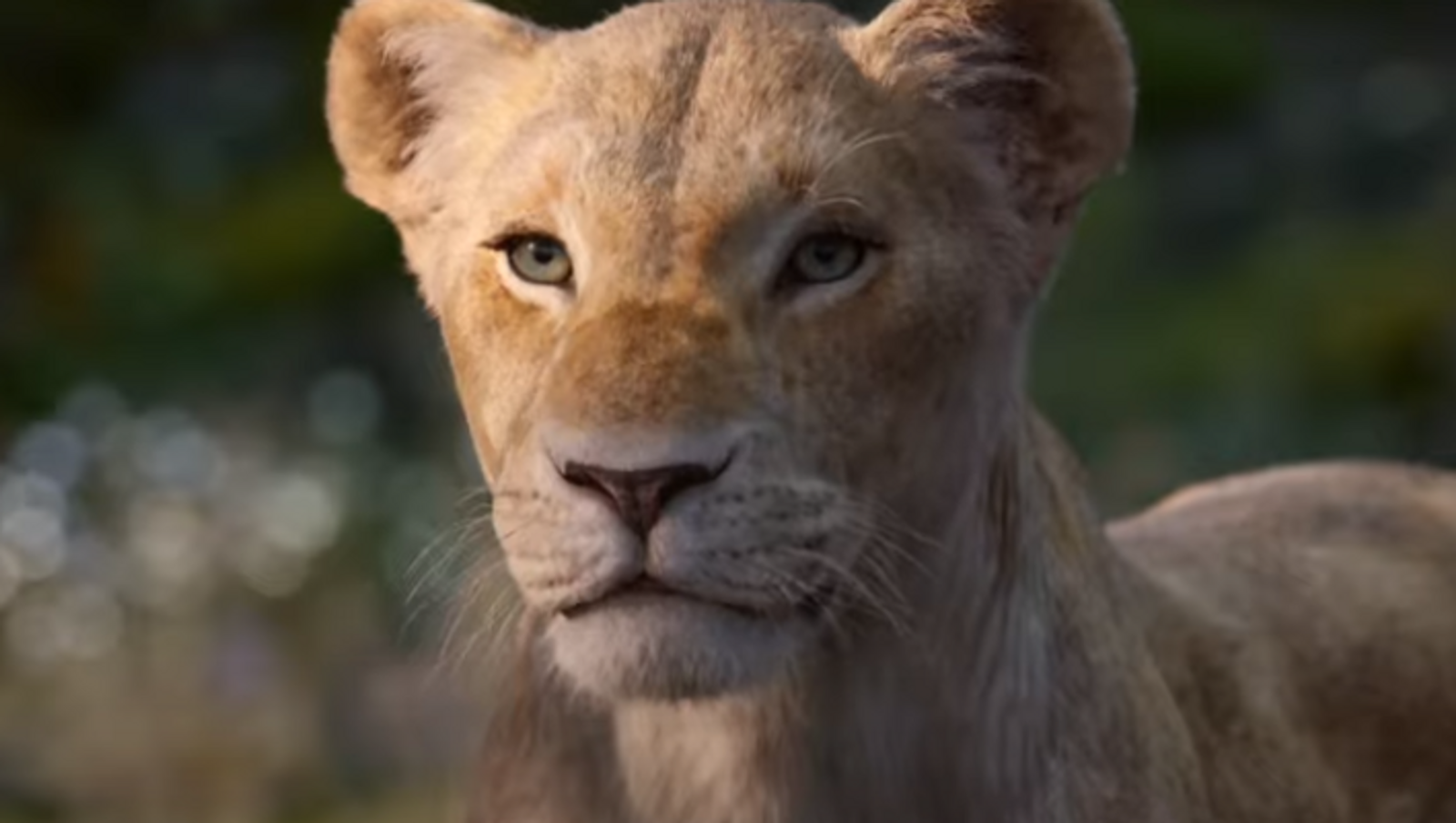 In an interview with Fandago, the film's director, Jon Favreau, was asked if Bey's song was the only new song in the film, to which he responded:
Yeah, it doesn't replace anything. We have all the original songs, but there's a song that she performed and wrote in the spirit of the production along with working with Lebo M., who's part of it with Hans Zimmer. They were all collaborating with her and helping to bring this new piece of music into a film where there's already a very established musical personality to the piece. So it was nice of them to have them working with her to allow the new song to feel organically a part of the new production.
So it sounds like Beyoncé has something EPIC in store for us all in the new film!!!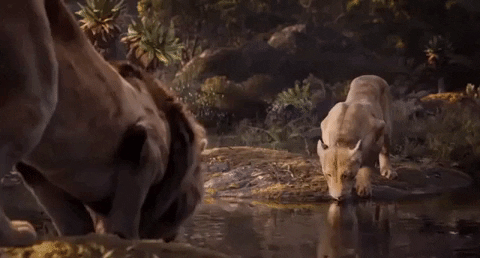 The Lion King soundtrack will be out digitally on July 11 and physically July 19. In the meantime here is the original "Can You Feel The Love Tonight" to hold you over: