Here's Our First Look At Taron Egerton As Elton John And, Wow, It's Pretty Uncanny
Goodbye Kingsman, and hello yellow brick road!
And today, the man himself, Elton, shared the first look of Taron dressed as him...and it's full-on glam rocker Elton, circa mid-'70s!!!
Taron first officially announced that filming had begun back in June, but other than that not too many details are known about the biopic...
...other that it is an "epic musical fantasy" and "uncensored human story" that will follow Elton's early years, from his rise to fame to his struggles with drug addiction.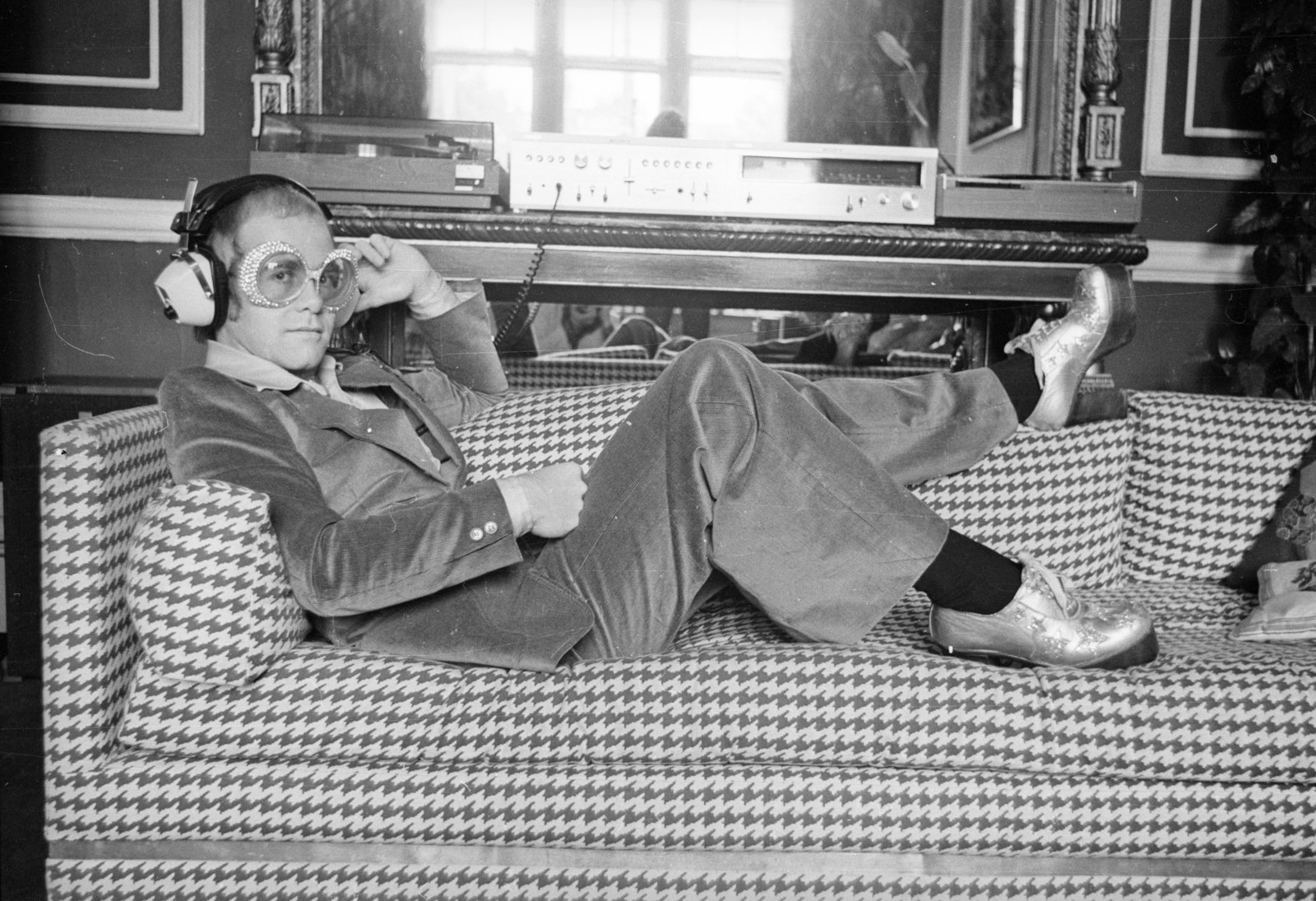 Unfortunately, it's gonna be a long, long time until we see Taron playing Elton on the big screen. Rocketman doesn't hit theaters until May 31, 2019.