OMG, The Food At Disneyland's New Pixar-Themed Area Is Amazing
The food here will take your taste buds to infinity and beyond!
by
,
Hi! We're Brian and Sam, and we're both HUGE Disney and Pixar fans. So when we got the chance to visit Pixar Pier, the new land in Disney's California Adventure park, we were over the moon.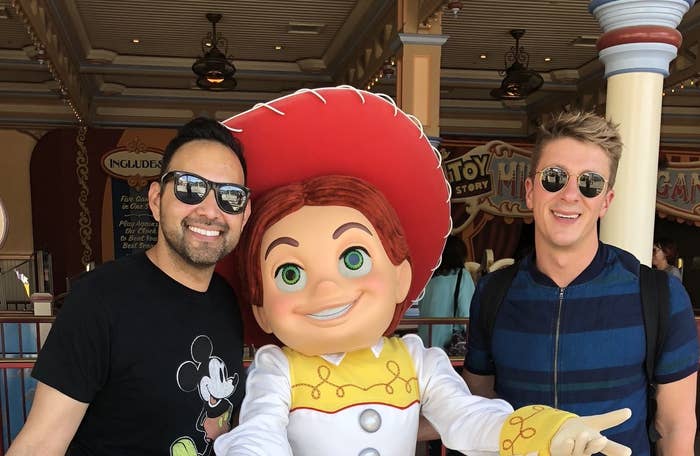 Let's talk about the most important part: THE FOOD. Pixar Pier has several new themed food offerings — from quick-service snacks to a more formal sit-down restaurant. Luckily, we both came with Heimlich-sized appetites and got to try (almost) everything!
Here are our thoughts on what you should eat at Pixar Pier:
1.
The Jack-Jack Cookie Num Num, the IncrediCookie, and the Jack-Jack Shortbread Cookie from Jack-Jack Cookie Num Nums.
2.
Potato Skins at the Lamplight Lounge.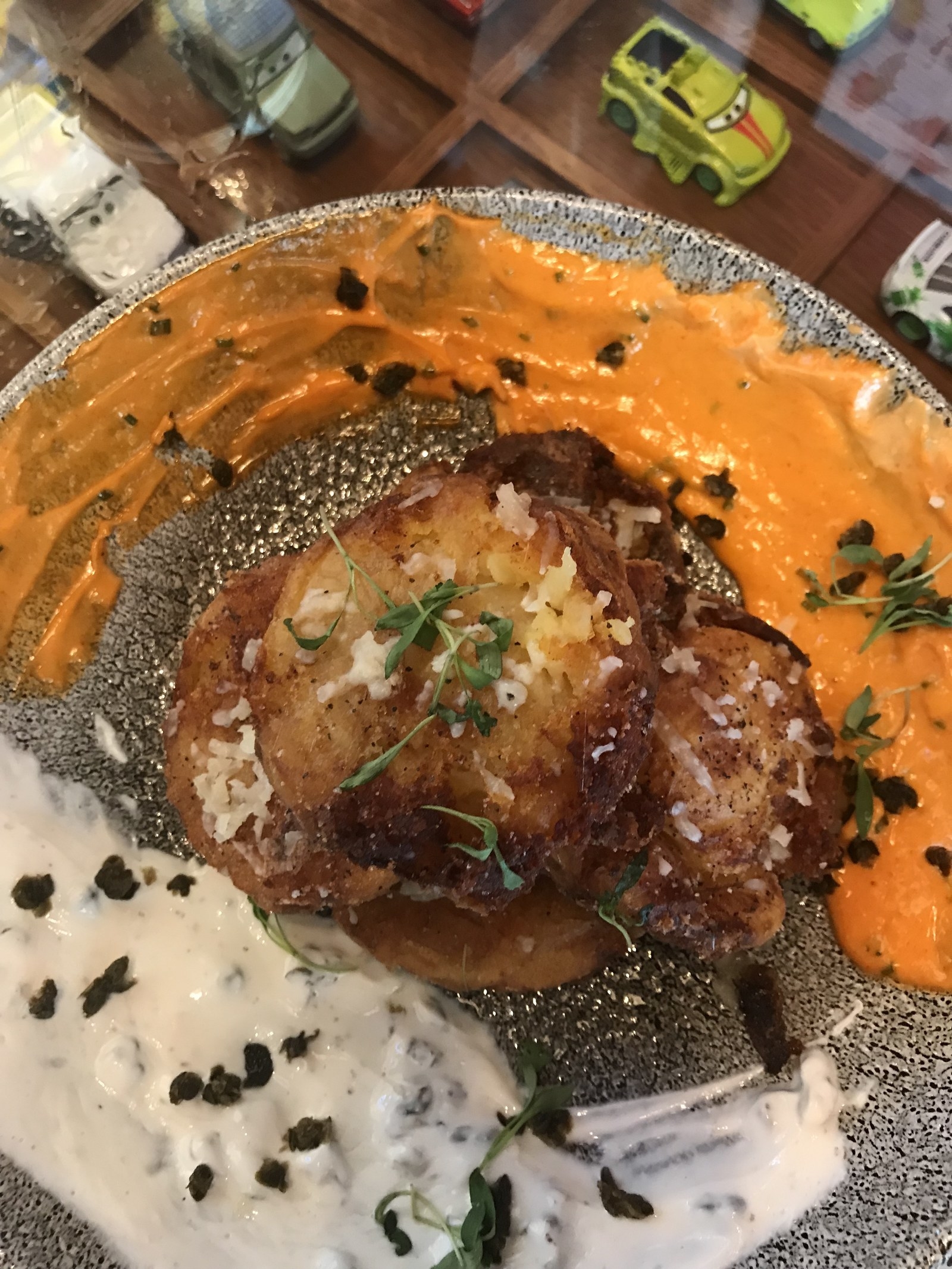 3.
Pixar Pier Frosty Parfait and the soft-serve lemon ice cream available at the Adorable Snowman Frosted Treats.
4.
Lobster Nachos at the Lamplight Lounge.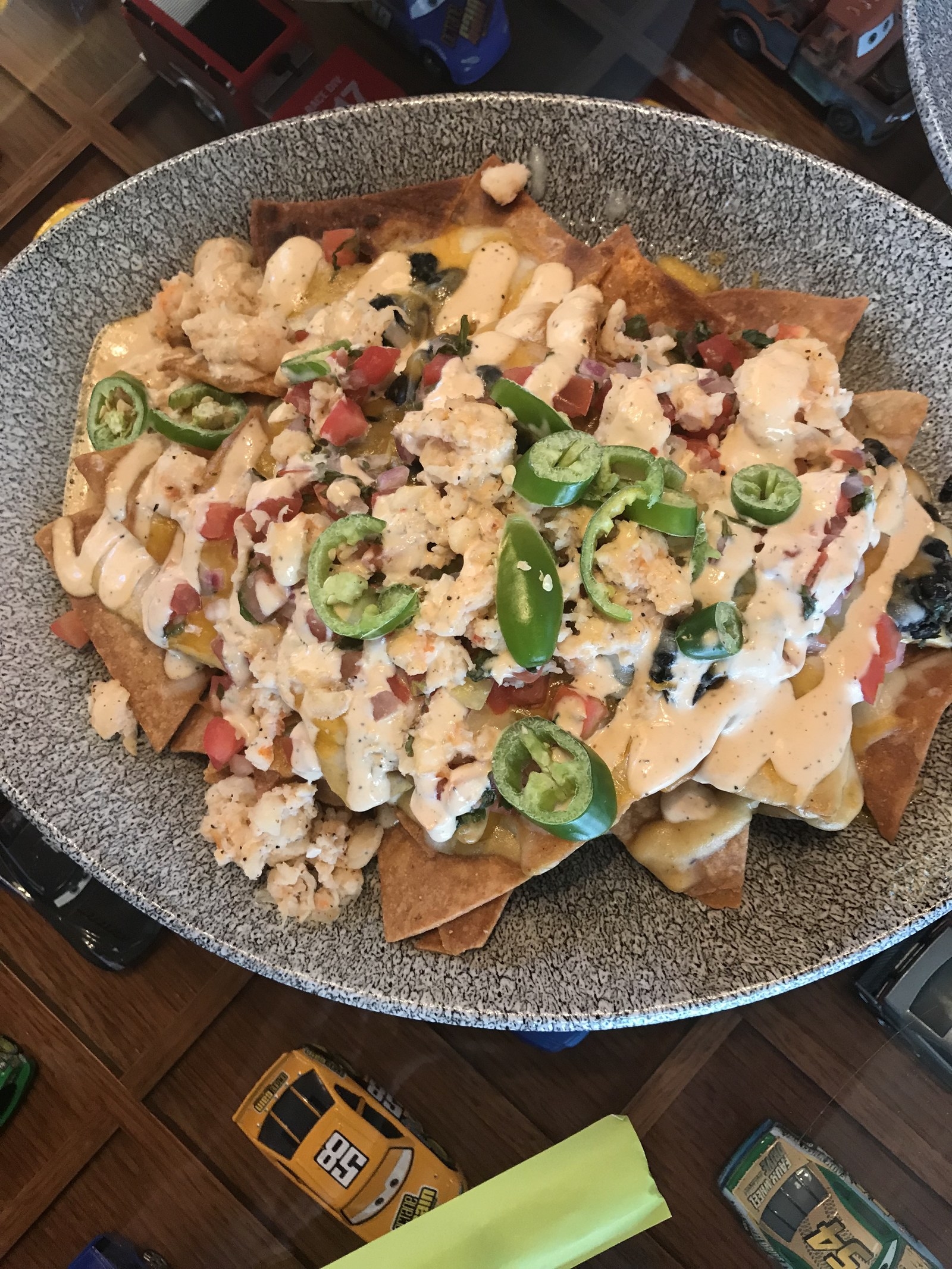 5.
Donuts at the Lamplight Lounge.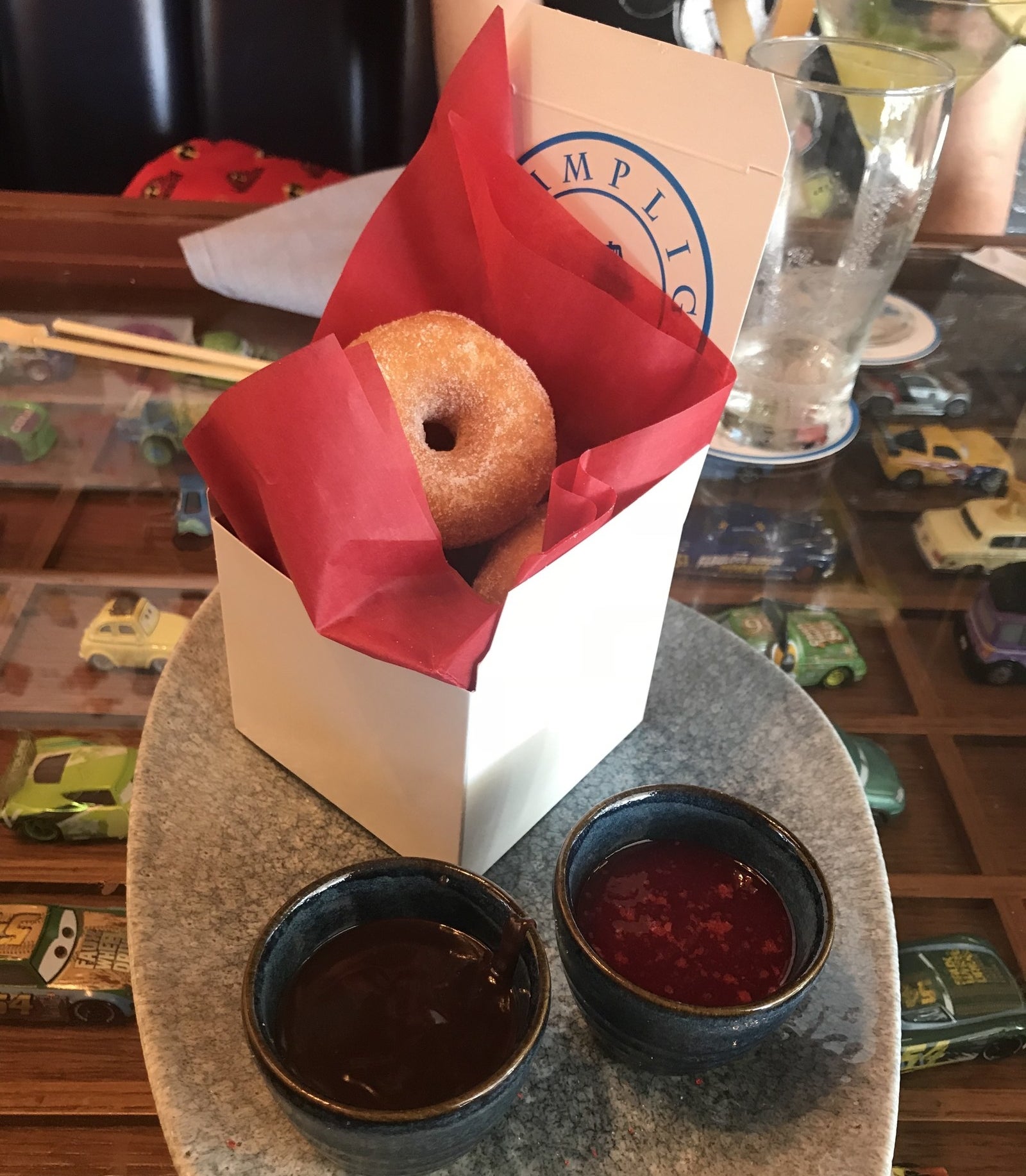 6.
Open Ocean with a Splash at the Lamplight Lounge.
7.
Spinach Salad at the Lamplight Lounge.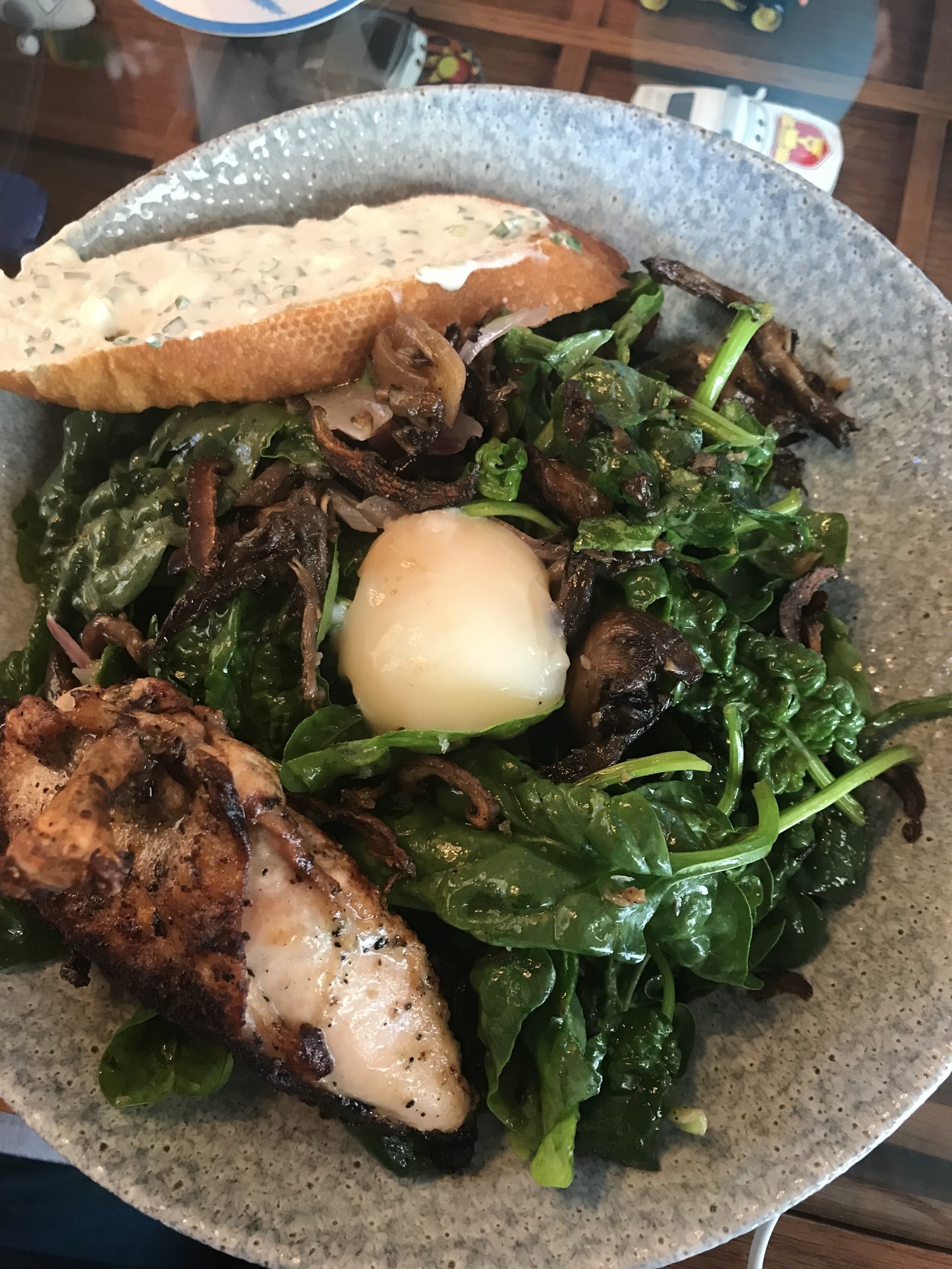 8.
Six Tentacles at the Lamplight Lounge.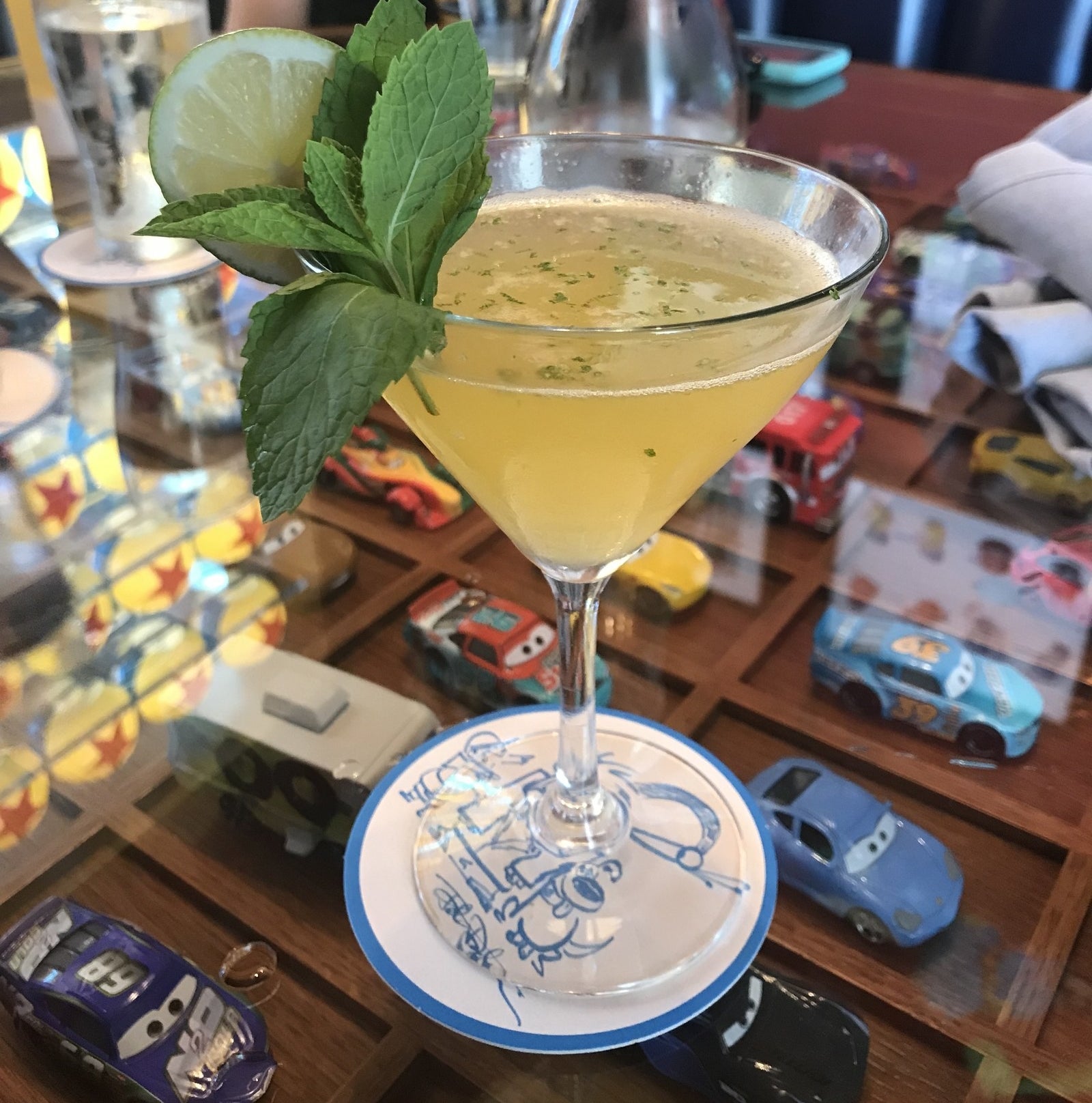 9.
Chicken Drumstick Box with coleslaw from the Poultry Palace.
10.
Angry Dog and the Slightly Annoyed Dog available at the Angry Dogs.
11.
Cinnamon Sugar Galaxy Churro and Caliente Churro available at Señor Buzz Churros.
Pixar Pier is now open at Disney California Adventure. Just make sure to come with a Heimlich-sized appetite when you visit!