Here Are 9 Tips To Know If You're Attending Oogie Boogie Bash At The Disneyland Resort
Not a Disney Parks pro? No worries, we got you covered!
by
,
So as you're probably more than aware, this year the Disneyland Resort has moved its separate-ticket Halloween party over to Disney California Adventure, and turned it into a The Nightmare Before Christmas-inspired event called Oogie Boogie Bash.
And while, unfortunately, all the Oogie Boogie Bash nights are sold-out, we did get a chance to experience it for ourselves and wanted to give some helpful tips to anyone who is going to Oogie Boogie Bash — specifically, if this your first Disney Parks Halloween Party.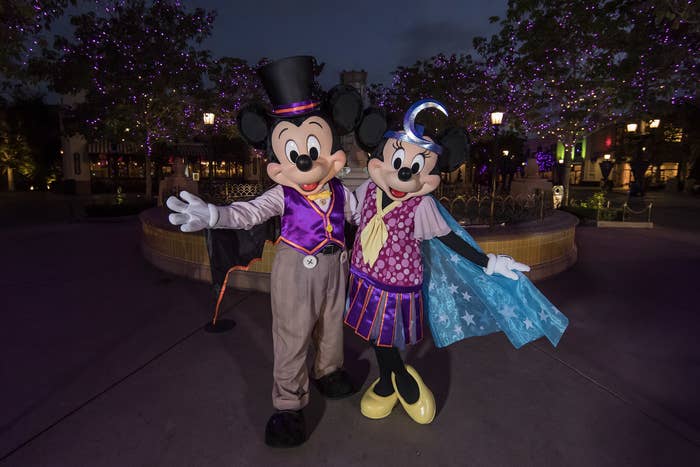 1.
Make sure you take advantage of the extra early hours you're allowed into DCA if you're planning on hitting all the Treat Trails, watching the "Frightfully Fun Parade", and World of Color: "Villainous!"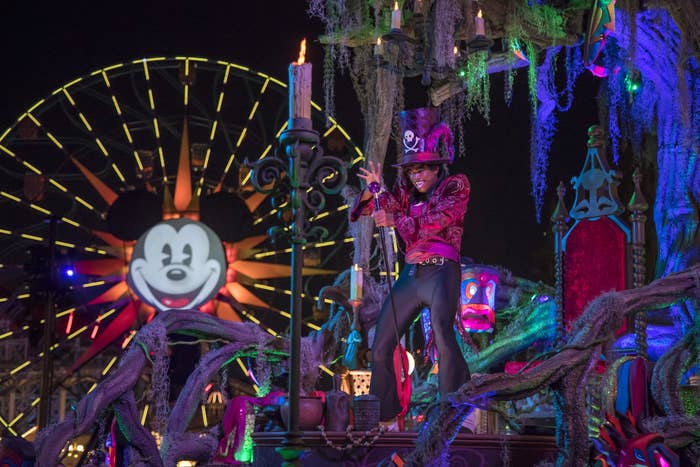 2.
Speaking of the "Frightfully Fun Parade," if you plan on watching it and want a good seat make sure you look for a spot at least 45 minutes before it starts.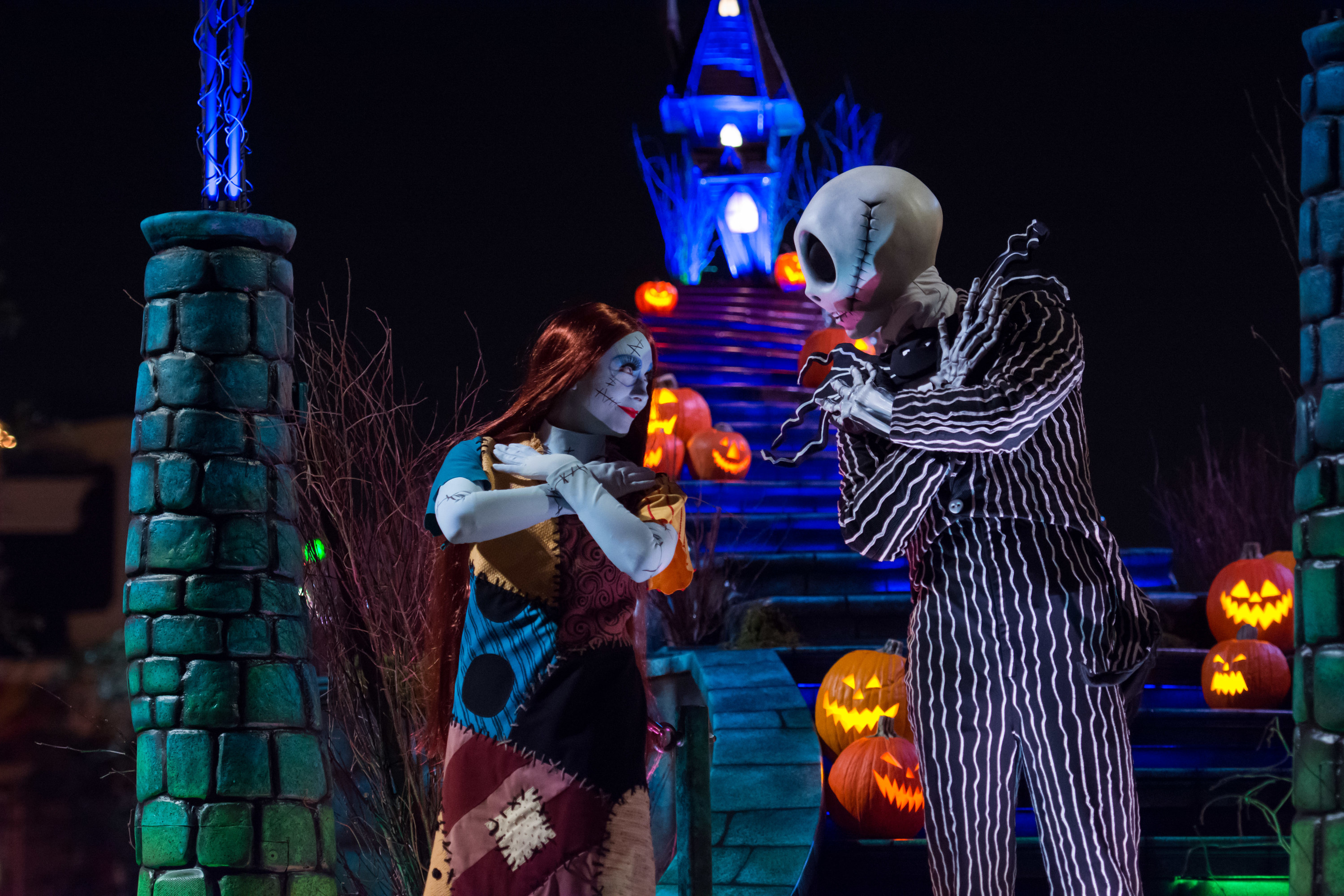 3.
If you don't mind skipping the parade it's a good time to hit up Villains Grove, which is arguably one of the most popular attractions at Oogie Boogie Bash.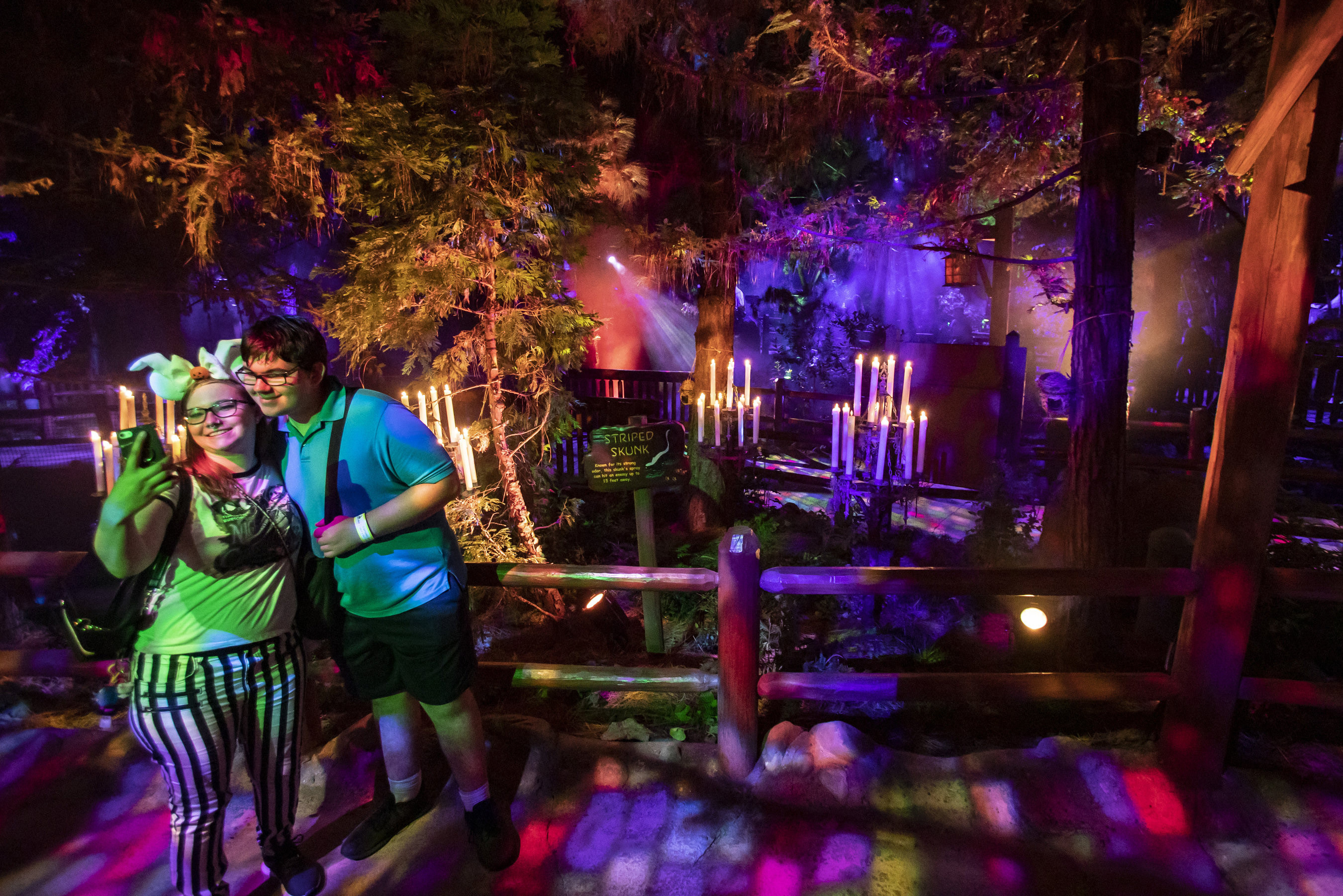 4.
If you don't want to campout for a spot to watch World of Color: "Villainous!" you can show up closer to show time and watch from the sides (like over on the bridge leading into Pixar Pier).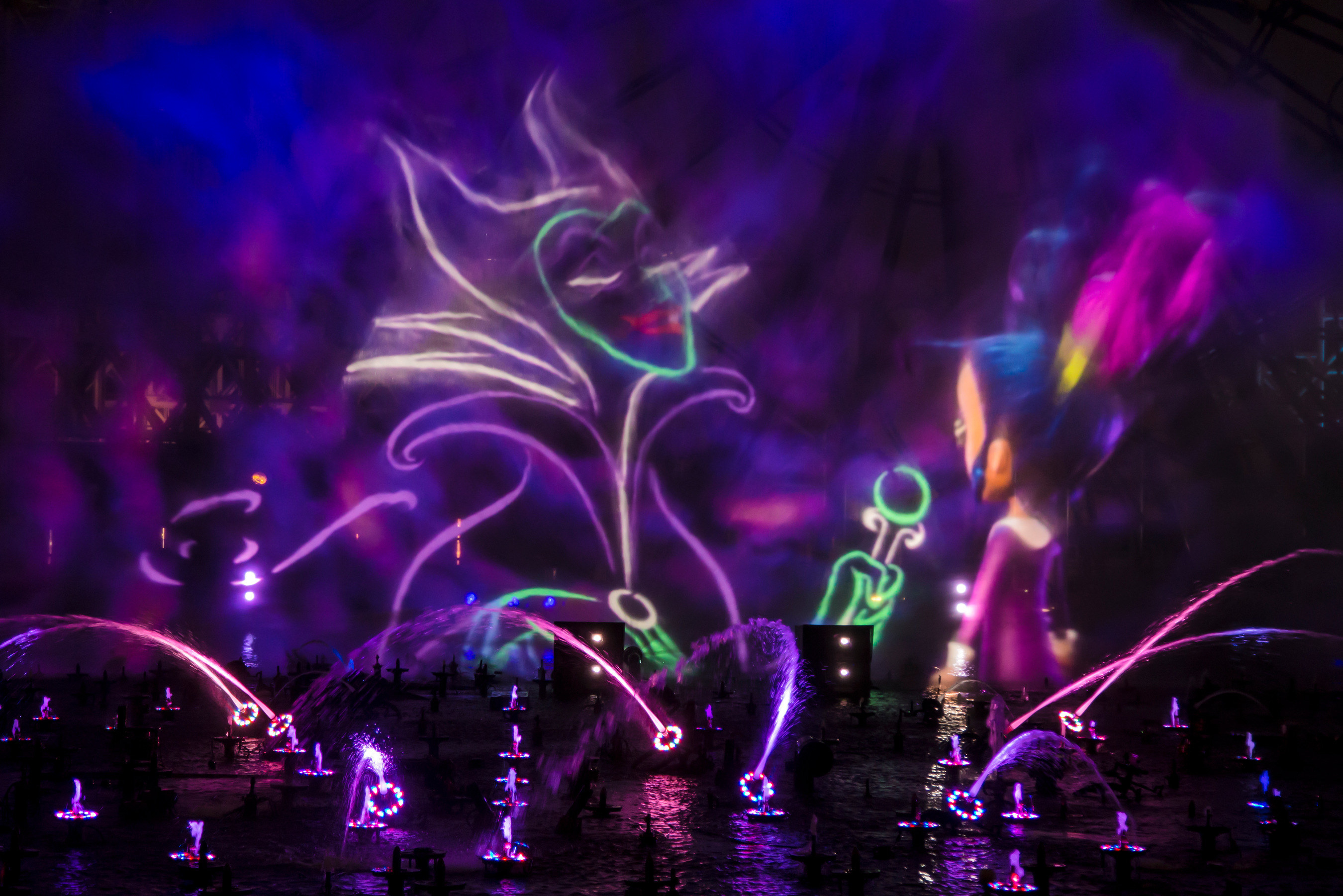 5.
You don't need Disney MaxPass (for rides), but we recommend getting one for your group if you want to take lots of photos with the characters and at the photo spots.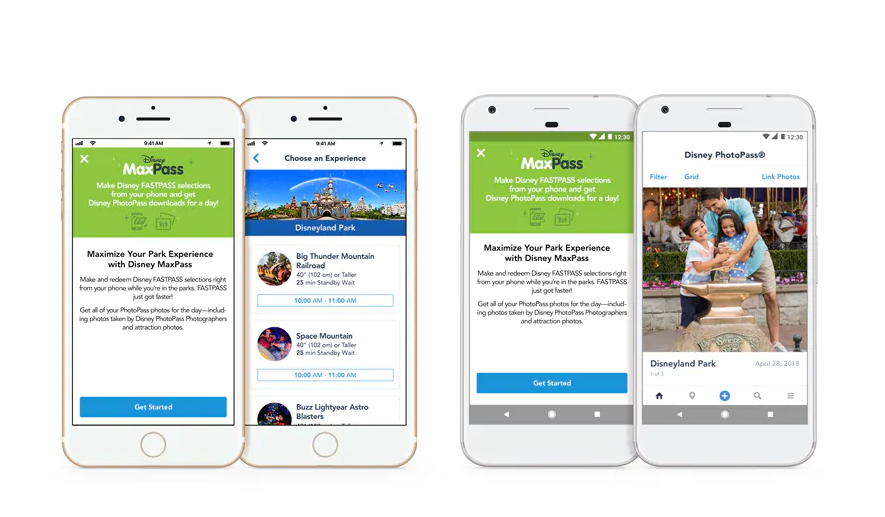 6.
Definitely make time to get photos with the characters! Especially since there are a lot of rare characters that you don't see regularly or ever at Disneyland or DCA.
7.
If you want a picture with Kingdom Hearts Donald and Goofy be prepared to wait in a VERY long line (this might have been the longest line of the night).
8.
There is a ton of Instagram-able foods — but the lines for them get long — so save time by mobile ordering.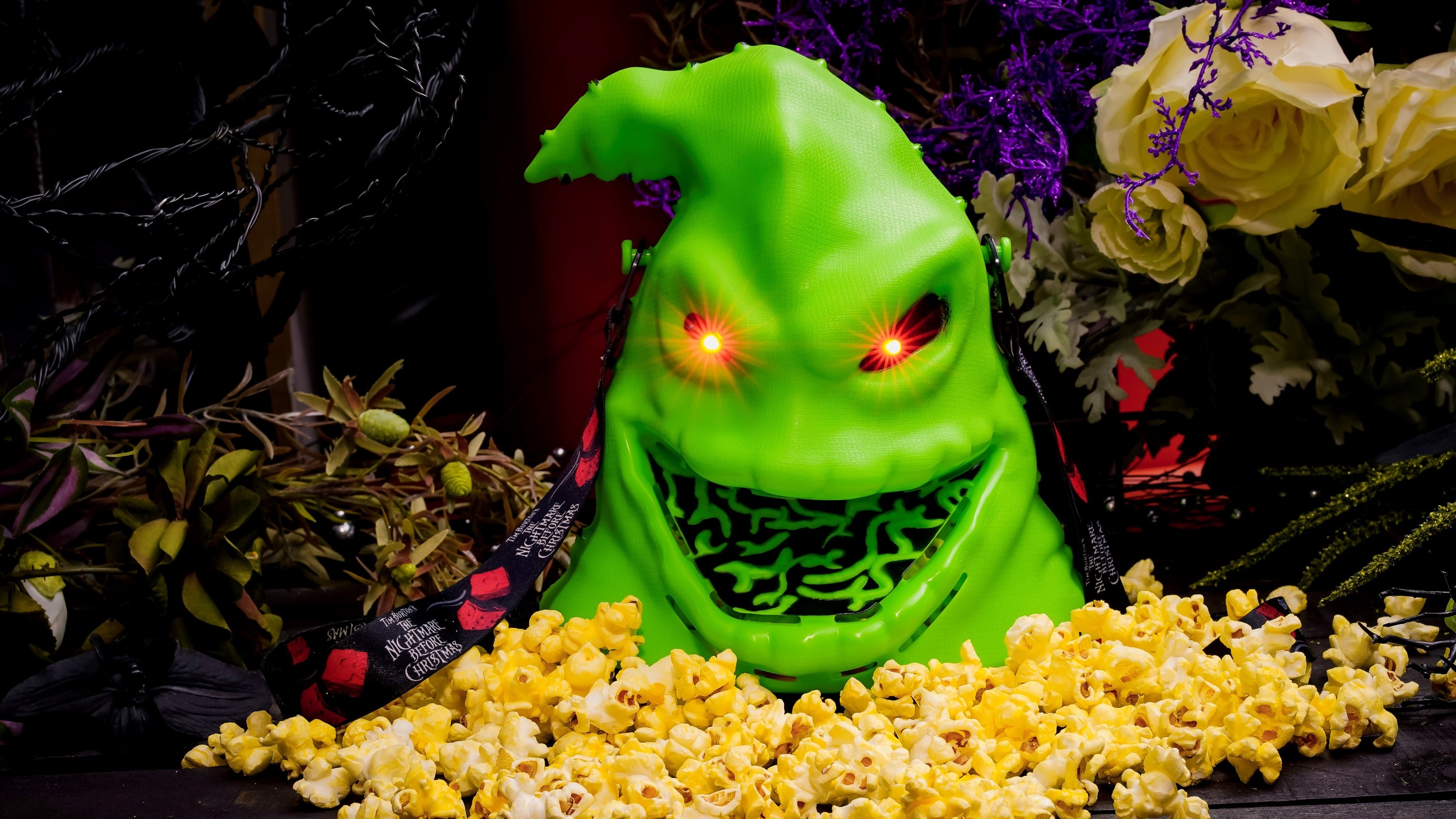 9.
And finally, every Treat Trail has several stops where you get candy, so make sure you bring a big trick-or-treat bag (especially if you plan on hitting all the Treat Trails).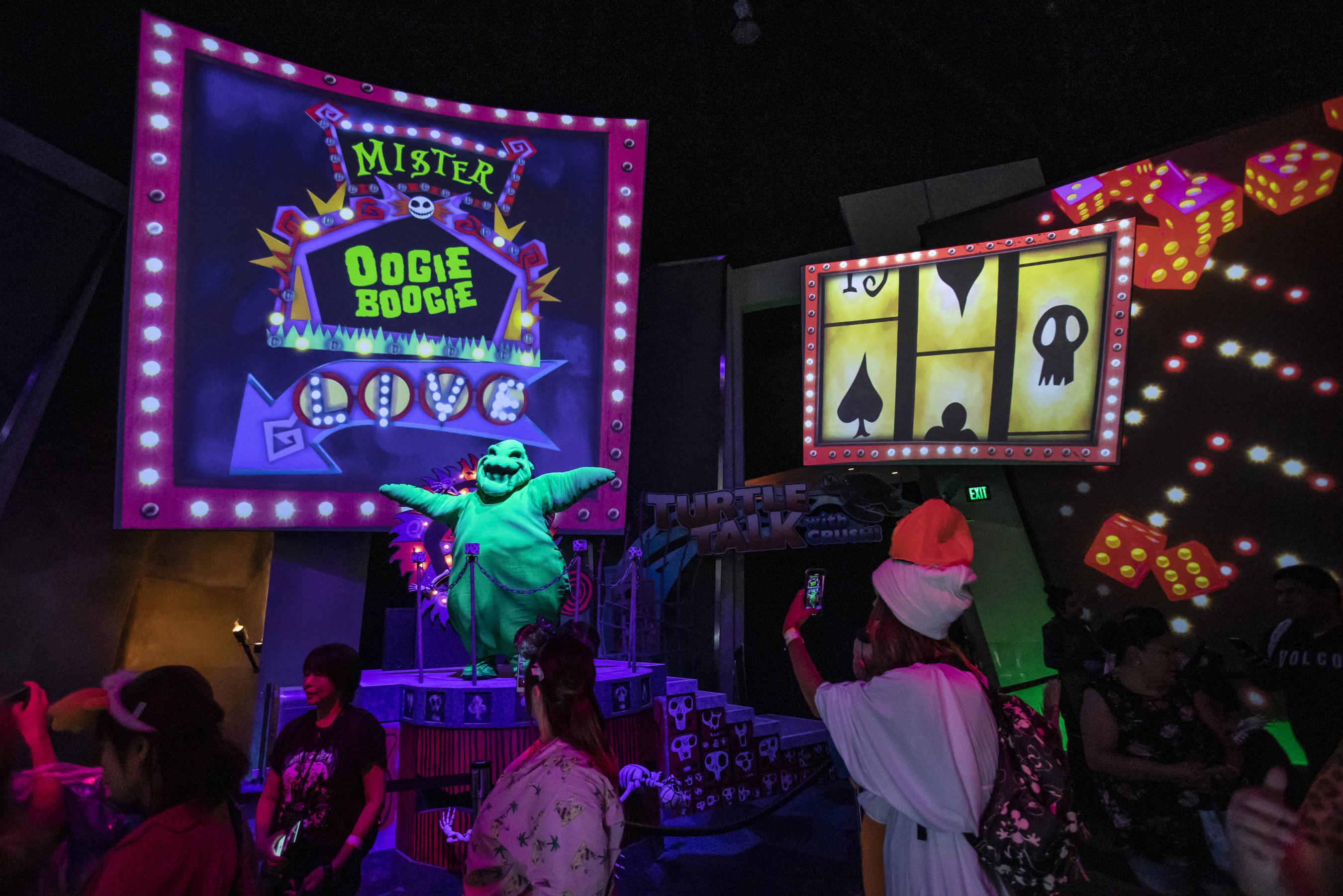 Now that you know all you need to know, have a spooktacular time! 👻