1.
That song "Fireflies" — which everyone thought was by The Postal Service, but was actually by Owl City — was the No. 1 song in the country...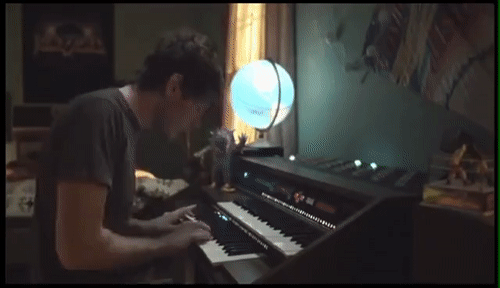 2.
...along with Jason DeRulo's "Whatcha Say."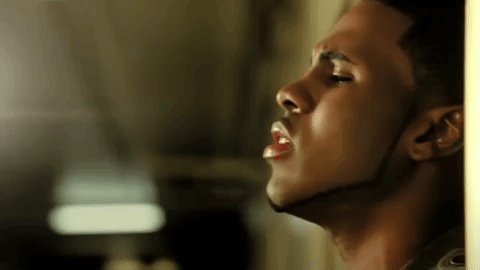 3.
While Muse's "Uprising" continued to dominate the alternative songs chart.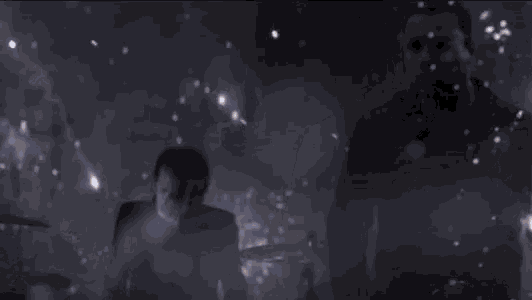 4.
The Twilight Saga: New Moon (soundtrack) and Carrie Underwood's Play On were among the biggest-selling albums in the country.
5.
Rihanna released her bop-tastic Rated R...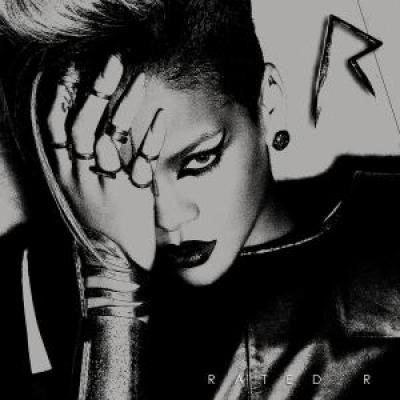 6.
...while Lady Gaga dropped one of the greatest pop albums of all time, The Fame Monster.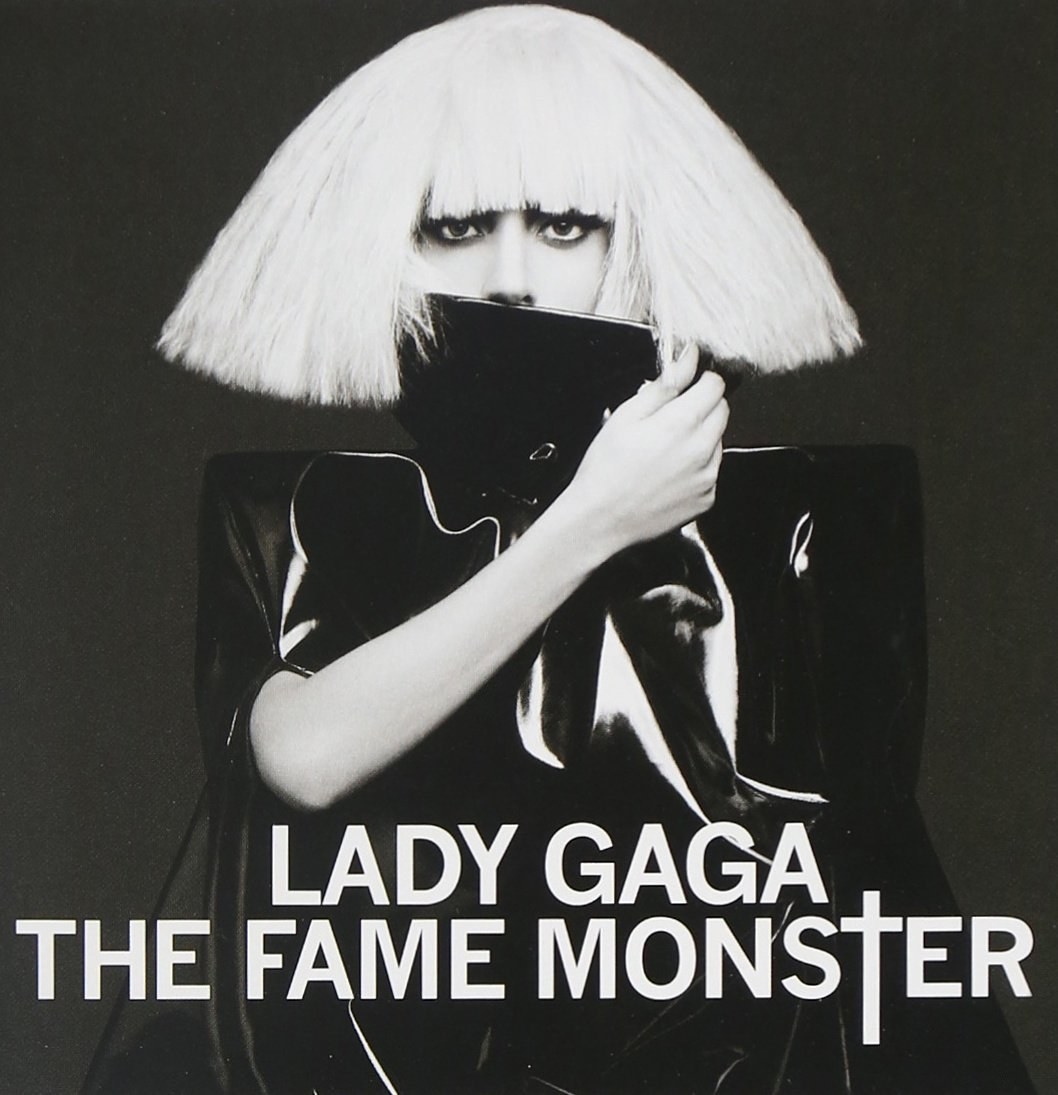 7.
Fergie and Josh Duhamel were caught up in a scandal after an Atlanta stripper claimed that she had had an affair with him.
8.
The November issue of Vogue — which featured Nicole Kidman, Marion Cotillard, Penélope Cruz, and Kate Hudson — was called out for being a Photoshop fail.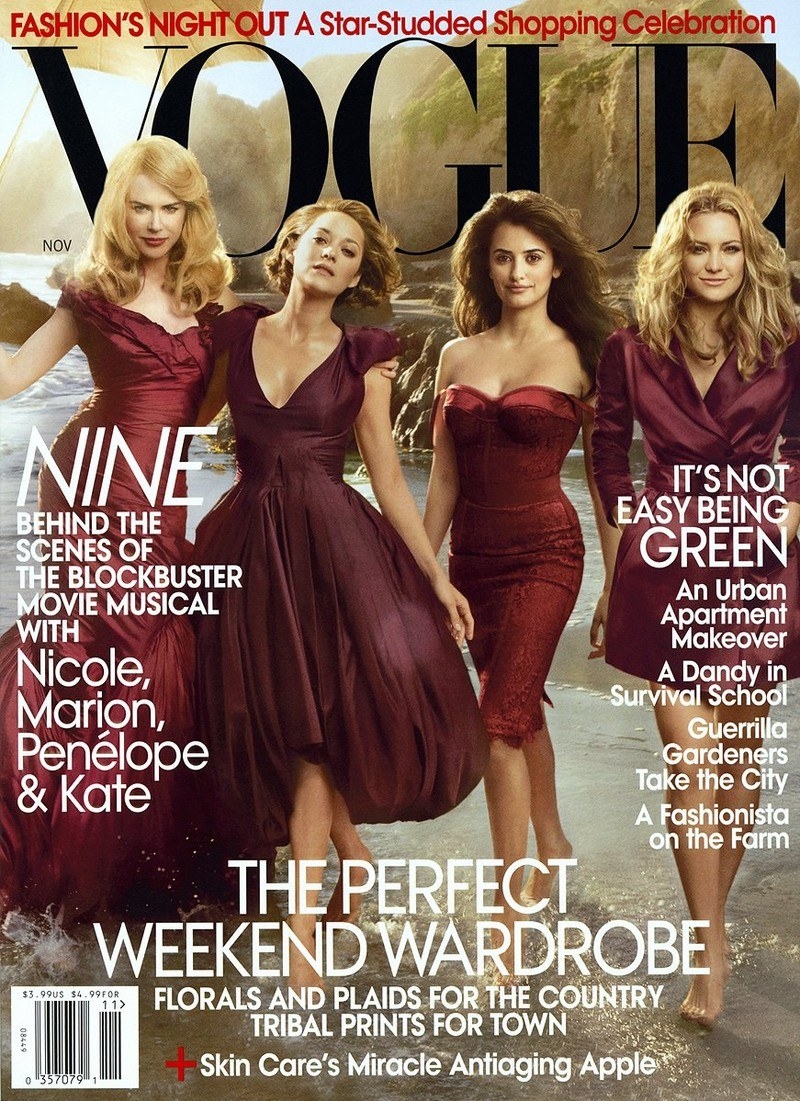 9.
Oprah shocked everyone when she announced she would be ending her long-running talk show in 2011.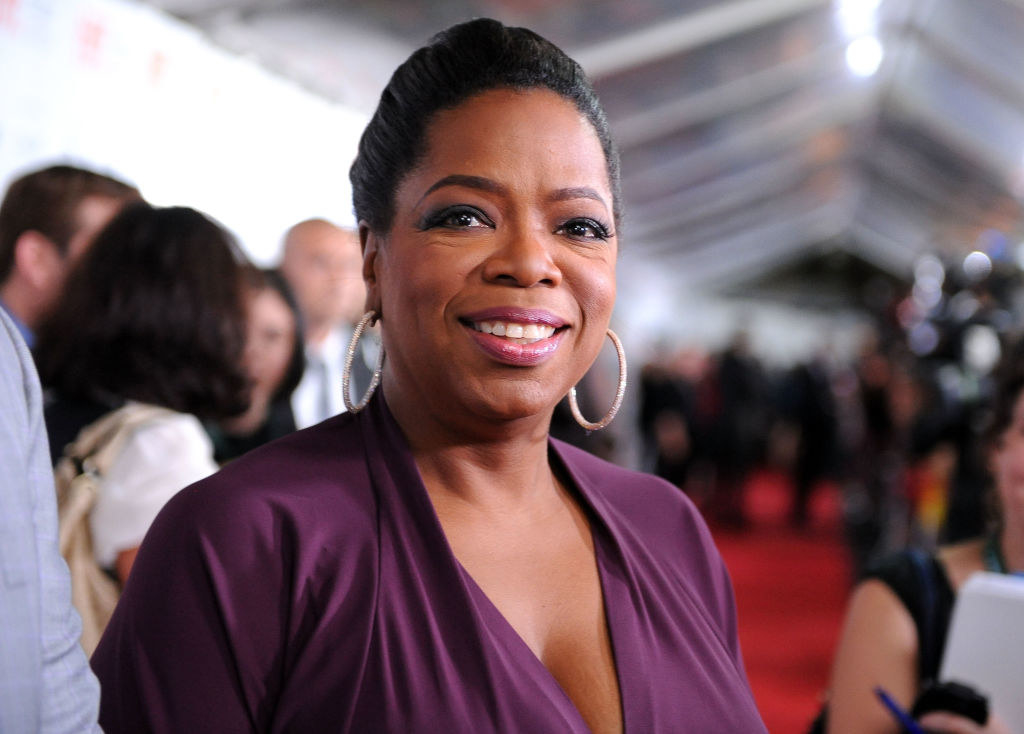 10.
Donny Osmond won Season 9 of Dancing with the Stars (beating out runner-up Mýa).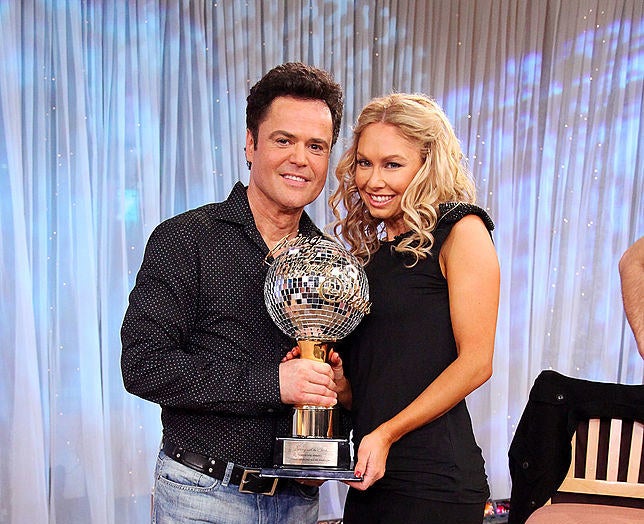 11.
Gossip Girl aired its infamous threesome episode — which guest-starred Hilary Duff (TBH, the show was basically the Euphoria of its time).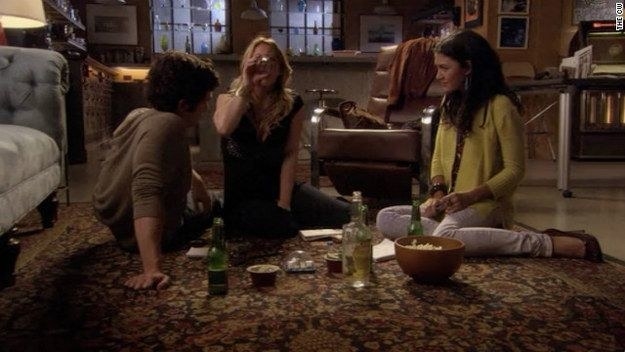 12.
Big Time Rush made its debut on Nickelodeon...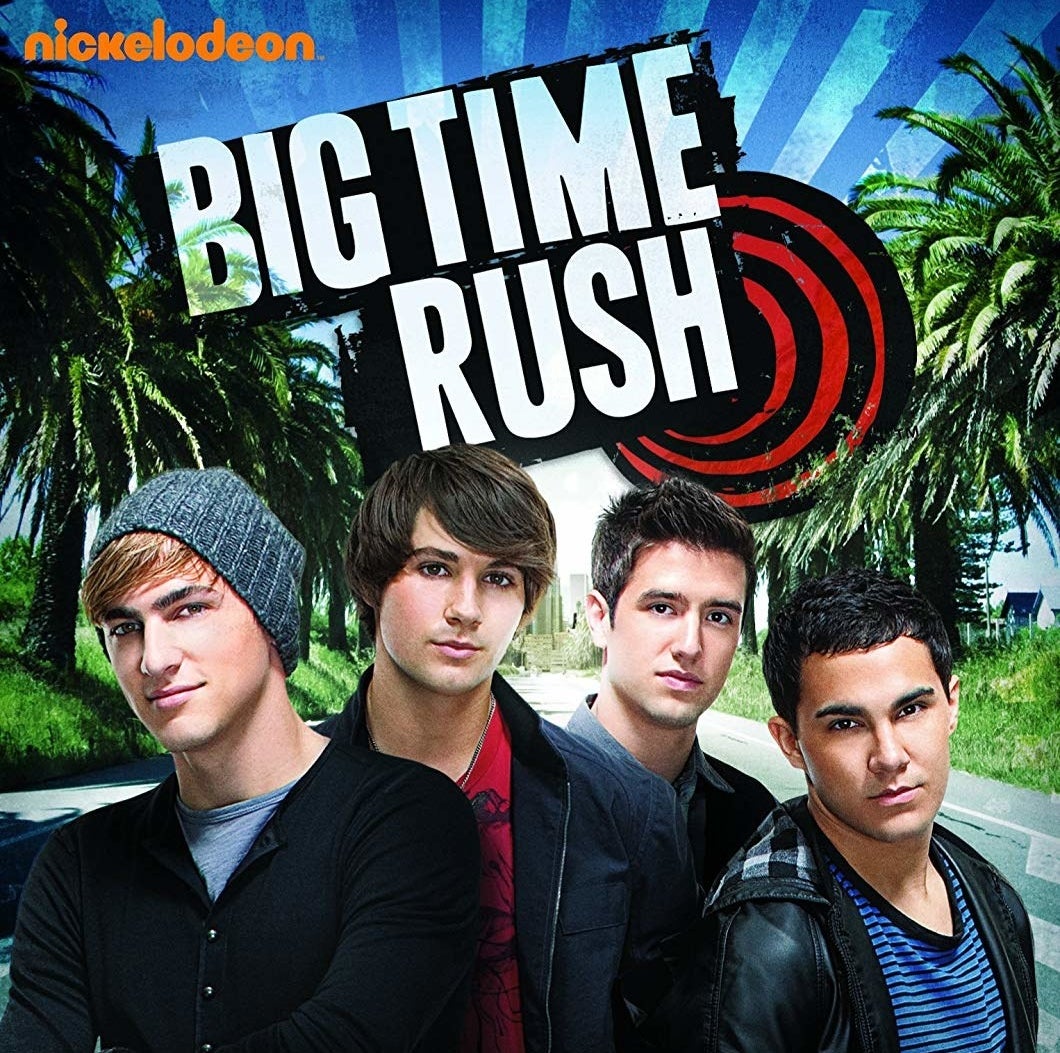 13.
...while Ed, Edd n Eddy ended its run after being on for almost 11 years.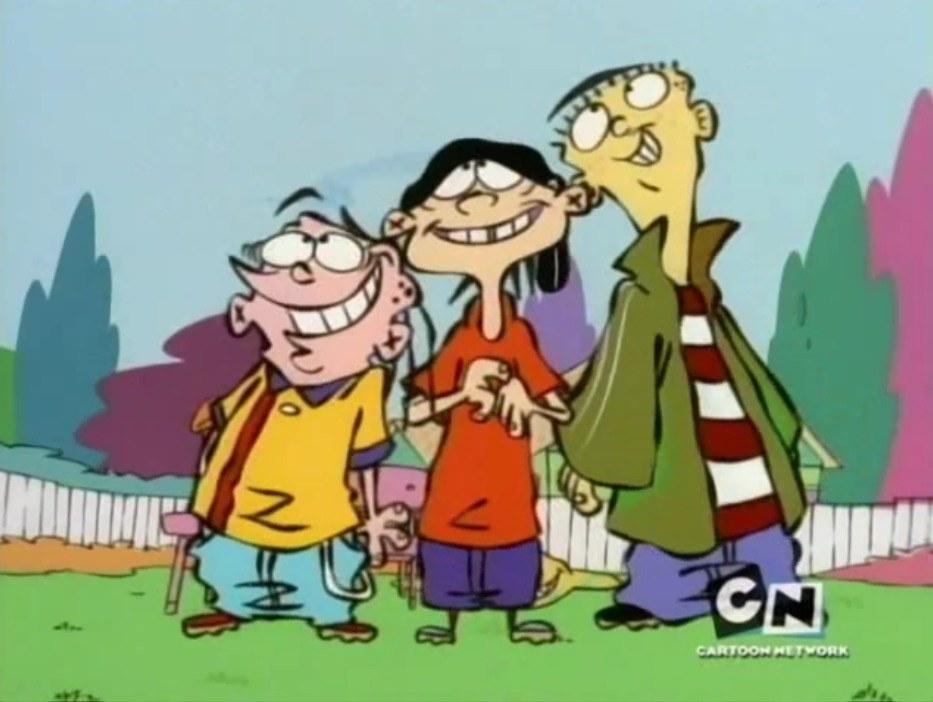 14.
Yo Gabba Gabba!'s "There's A Party In My City" shows were the hottest ticket around.
15.
The 37th Annual American Music Awards happened and Taylor Swift was the big winner of the night, taking home five awards including Artist of the Year.
16.
Fall Out Boy disappointed emo kids everywhere when they announced they were going on an "indefinite break."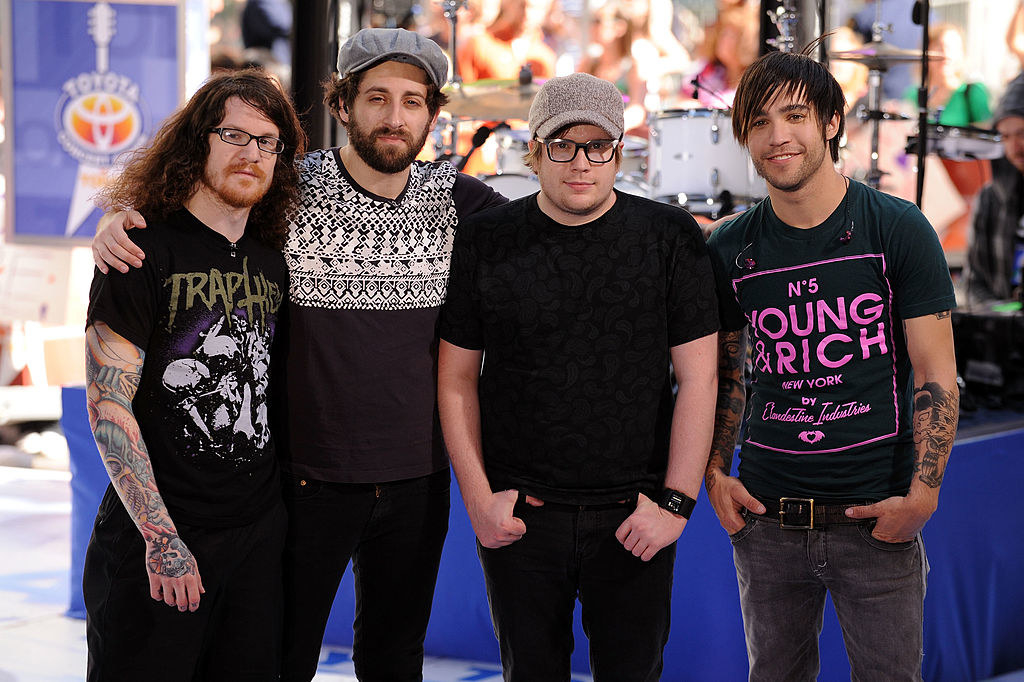 17.
It was announced that Steve Martin and Alec Baldwin would co-host the upcoming 82nd Academy Awards.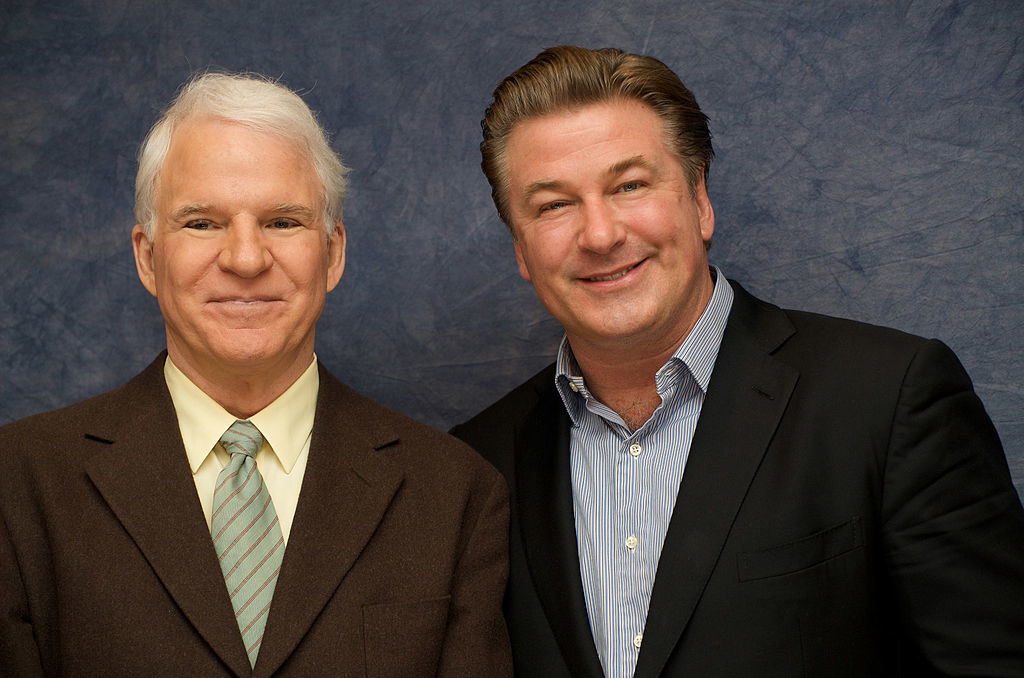 18.
People went crazy for the Jimmy Choo for H&M collab.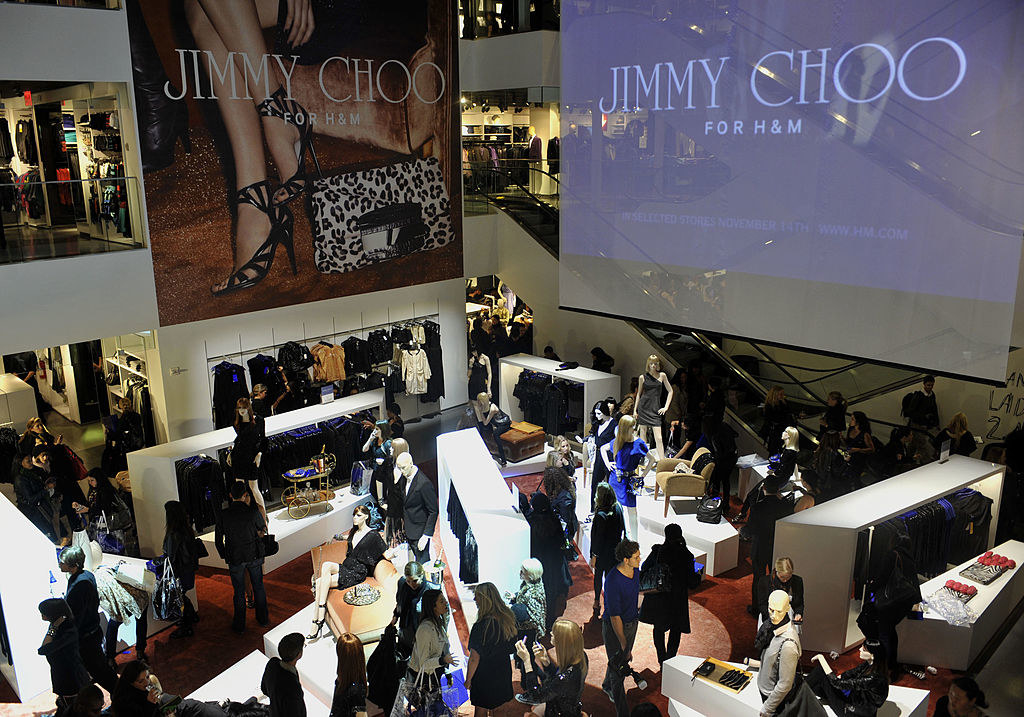 19.
Precious broke records for a movie out only in limited-release and it also garnered serious Oscar buzz.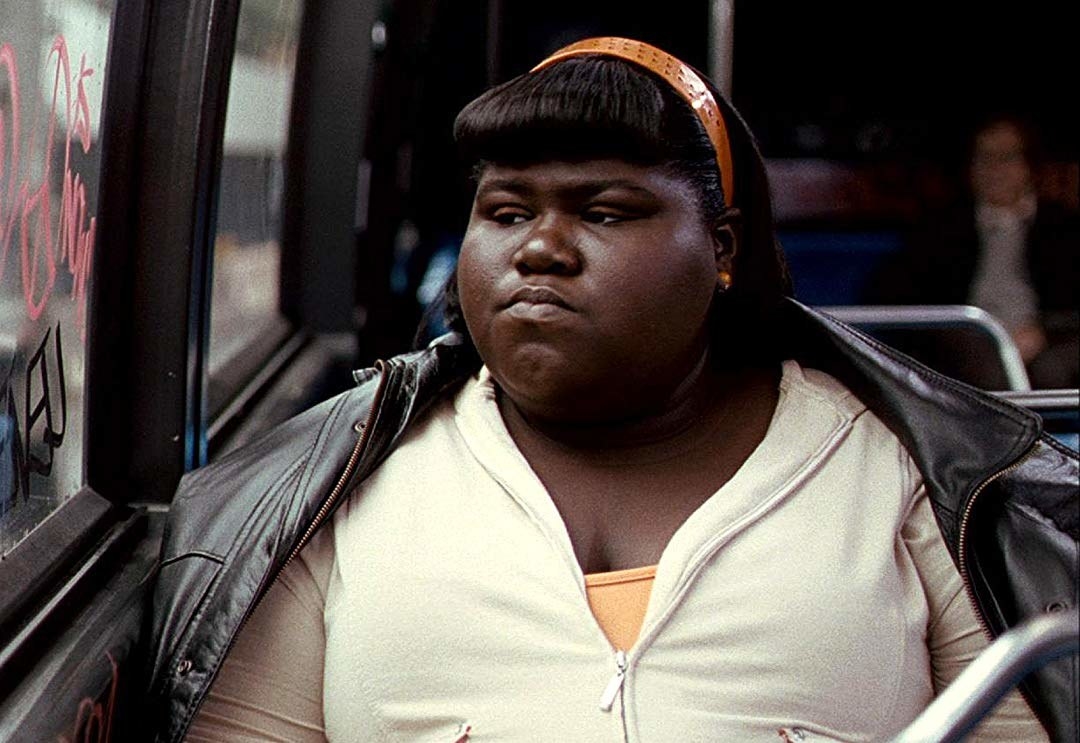 20.
The Blind Side and The Fantastic Mr. Fox were released into theaters.
21.
Also hitting theaters were Disney's HIGHLY anticipated The Princess and the Frog...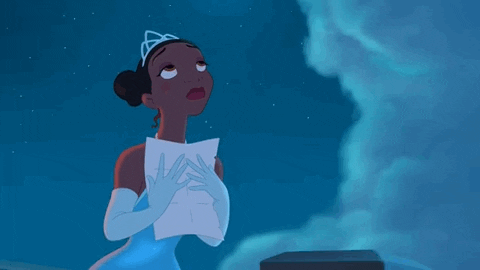 22.
...and The Twilight Saga: New Moon, which caused Twihards to go into a tizzy.