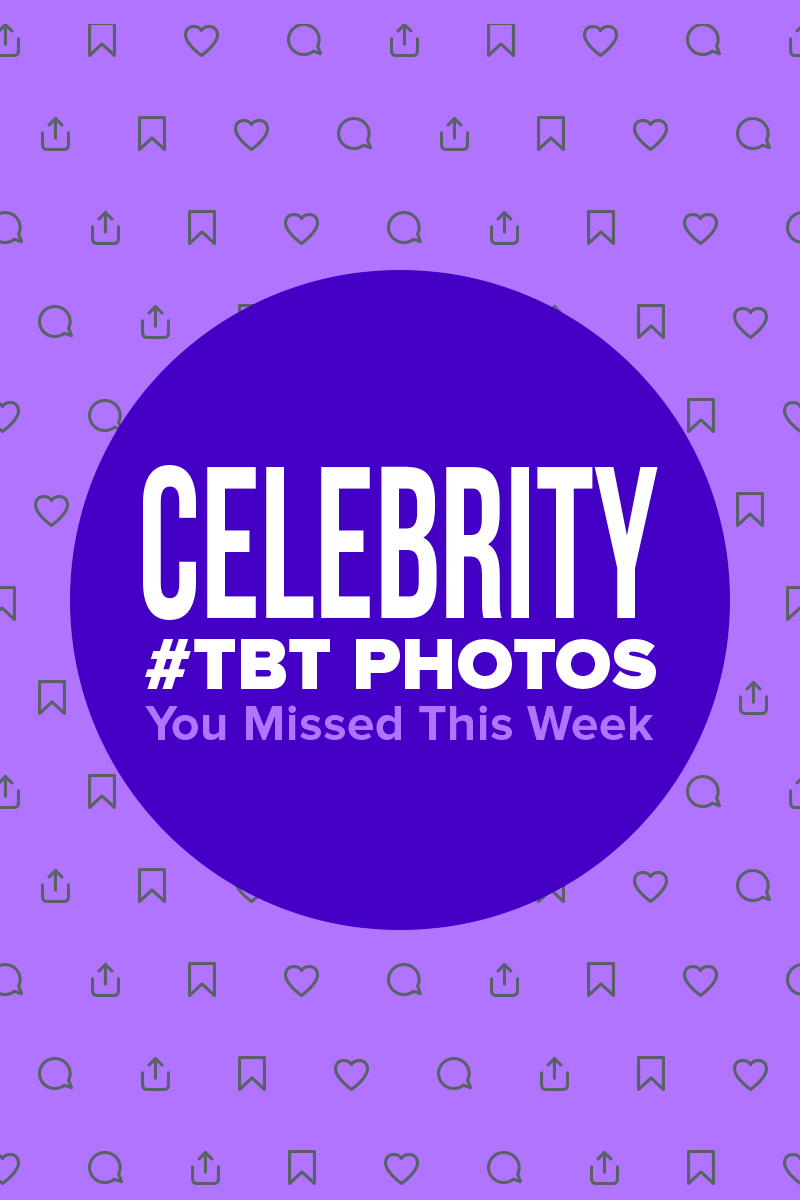 2.
Isla Fisher welcomed Courteney Cox onto Instagram by sharing this photo of the two of them doing karaoke in the early '00s:
4.
Madonna (on the right) posted this photo of herself at her high school graduation in the mid-'70s:
5.
Kal Penn posted this clip of himself in a The Lonely Island video circa mid-'00s:
6.
Megan Mullally shared this photo from 2006, where she and Sean Hayes recreated the iconic Annie Leibovitz photo of John Lennon and Yoko Ono:
7.
Zoe Saldana posted these behind-the-scene photos taken on the set of her 2016 film, Star Trek Beyond:
8.
Shania Twain posted these behind-the-scenes photos taken on the set of her 1999 music video for "Man! I Feel Like a Woman!":
11.
Justin Theroux shared this PETA PSA he recorded in 2010 to remind people to bring their pets indoors because of the polar vortex:
13.
And finally, Katharine McPhee posted this photo of herself and Meghan Markle, aka the Duchess of Sussex, in what appears to be the late '90s: