12 Awesome Celebrity #TBT Photos You Might Have Missed This Week
A yeehaw-rrific photo of a tween Kacey Musgraves kicks off this week's #ThrowbackThursday!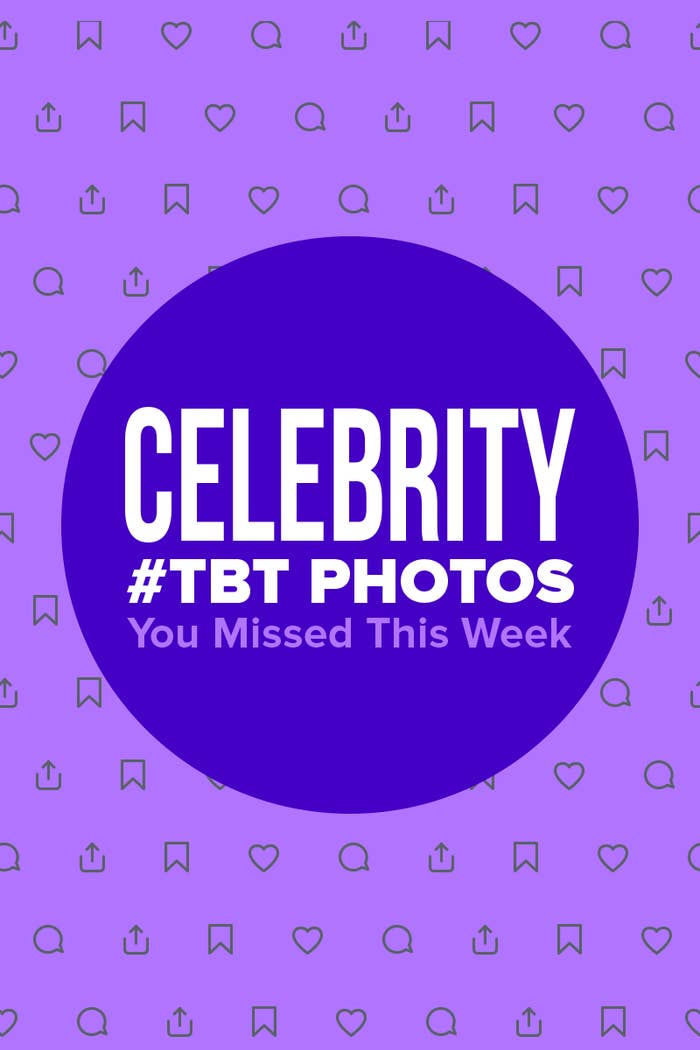 1.
Kacey Musgraves gave us a big yeehaw throwback with this photo of herself in the '90s:
2.
Paris Hilton was in a summer mood and posted this clip from the music video for her underrated 2006 bop, "Stars Are Blind":
3.
Lin-Manuel Miranda shared his headshot from the early '00s:
4.
In honor of the National Girl Scout Day, Hillary Clinton shared this photo of herself with some Girl Scouts, taken during her first lady days in the '90s:
5.
The Spice Girls shared this photo of themselves voguing in the late '90s:
6.
Iman remembered when she played Martia in 1991's Star Trek VI: The Undiscovered Country:
7.
Amanda Seyfried shared this photo of herself and her older sister, Jennifer, on vacation in the early '90s:
8.
Miley Cyrus celebrated National Women's Day (a little belated) by sharing this video clip from when she performed "Just Stand Up!" at the Stand Up to Cancer telethon in 2008, alongside Rihanna, Mariah Carey, Carrie Underwood, Beyoncé, Mary J. Blige, Fergie, Sheryl Crow, Melissa Etheridge, Natasha Bedingfield, Leona Lewis, Keyshia Cole, LeAnn Rimes, Ciara, Ashanti, and Nicole Scherzinger:
9.
In honor of her little sister Monica's birthday, Penélope Cruz shared this photo of the two of them in the early '80s:
10.
Sofía Vergara shared some promotional photos from Fuera de Serie, the travel TV series she co-hosted in the '90s:
11.
Rob Lowe remembered when he played Shaggy in a sketch on SNL in 2000:
12.
And finally, Sarah Michelle Gellar celebrated the 22nd anniversary of her ICONIC series, Buffy the Vampire Slayer, by sharing this classic promotional photo for it: