11 Great Celebrity #TBT Photos You Should Definitely Check Out This Week
This week celebs are starting to look back on Christmas past.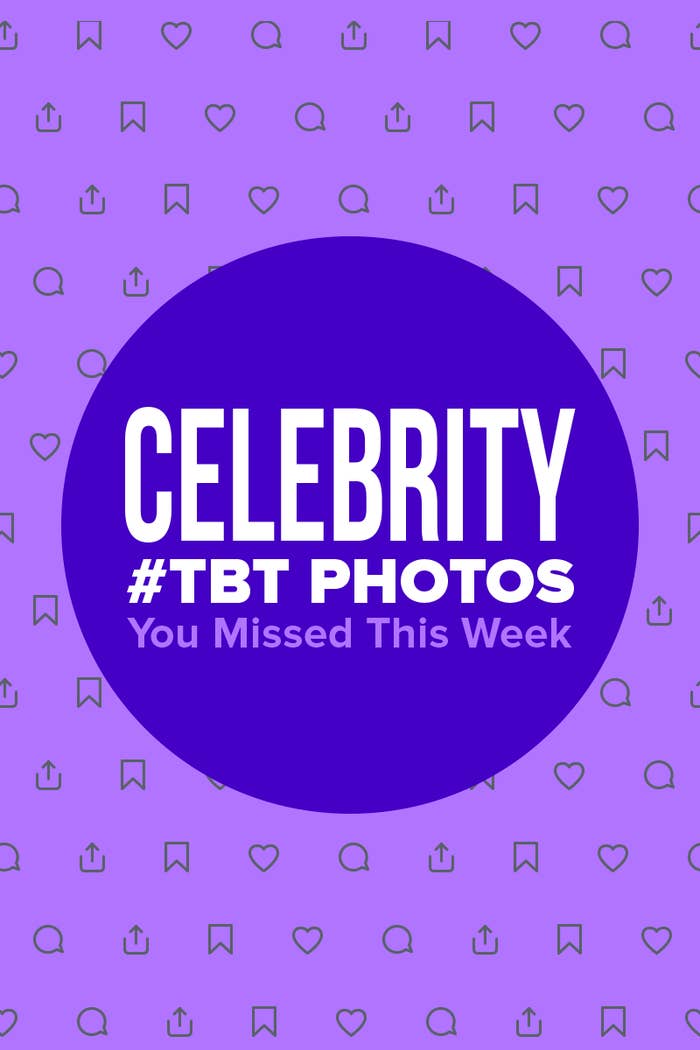 1.
Mark Ruffalo remembered when he and Tom Holland rode the Tron ride together at Shanghai Disneyland early last month:
2.
Seth Rogen shared this behind-the-scenes pic from the filming of Superbad in 2006:
3.
The Spice Girls were in a holiday mood and shared these photos from when they did a magazine shoot in Santa robes in the late '90s:
4.
Also in a holiday mood was Nicole Richie, who shared this photo of herself opening gifts with "Santa" in the early '80s:
5.
And of course, the Queen of Christmas herself, Mariah Carey, shared this photo of herself holding her beloved dog, Cha Cha, during their first Christmas season together in 2010:
6.
The Backstreet Boys posted this very matchy-matchy photo of themselves in the '90s:
7.
John Stamos remembered when Mickey Rooney guest-starred on Full House in 1994:
8.
Naomi Campbell shared this photo of herself in walking the runway for Valentino in 1991:
9.
Allison Janney shared this hilarious pic, paying tribute to the American Gothic painting:
10.
Chris Hemsworth took it back to this past summer, when he and Tessa Thompson were filming Men in Black International:
11.
And finally, Kim Kardashian shared this photo of herself alongside her siblings Kourtney, Rob, and Khloé at an event in 2007: