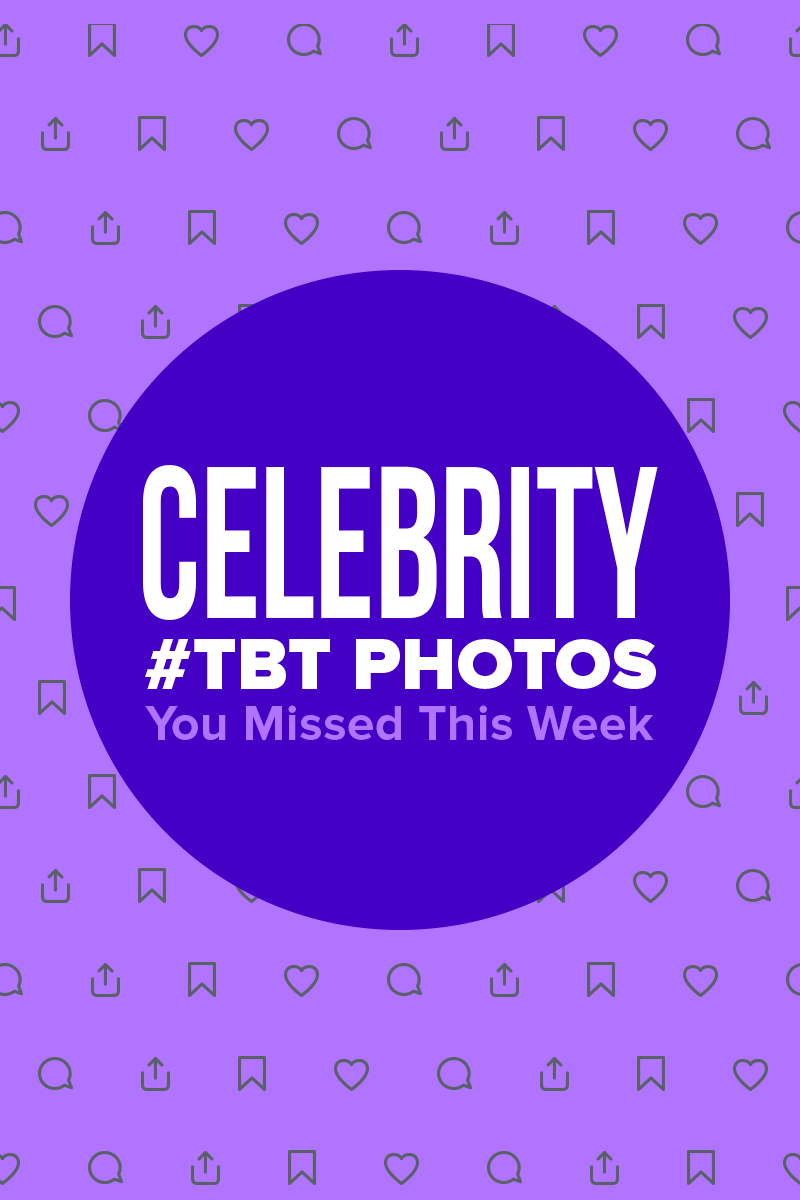 1.
Ariana Grande shared this adorable photo of herself as a kid:
4.
Jennifer Garner posted this photo of herself (on the right) alongside her little sister, Susannah, in the late '70s:
5.
Barbra Streisand shared this photo of herself and co-star Amy Irving on the set of their 1983 film, Yentl:
7.
Allison Janney shared this way-too-cute photo of herself:
8.
Leah Remini remembered when she appeared on Cheers in 1993 as Rhea Pearlman's (Carla) daughter:
9.
Nate Berkus posted his prom photo from the late '80s: