1.
The time she wore a darker and different colored lip liner than her lipstick: 2.
When she showed off the power of the pencil brow: 3.
When she rocked cut-off wife beaters: 4.
When she showed us that, yes, you can make a wife beater better by putting Old English font on it: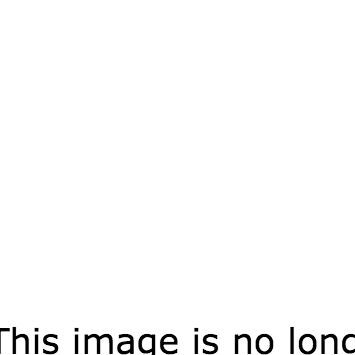 5.
And that Old English font is great for jewelry too: 6.
When she proved that there is nothing better than baggie Dickies: 7.
When she demonstrated the importance of a canvas belts, with initial buckles, of course: 8.
And also the importance of big hair bangs: 9.
The time she gave us tight pulled back hair and ponytail, with side of fierce-face: 10.
When she worked giant hoop earrings with a side of fierce-face: 11.
When she went full-on "Sad Girl" in the video for "Ex-Girlfriend."
12.
When she went next-level with the chola makeup: 13.
When she incorporated rockabilly chola glamour into her look:
That look, on the right, is perfect for going cruising on the way to a wedding while listening to The Chi-Lites in a lowrider.
14.
Her B-A-N-A-N-A-S sexy look she wore for her "Hollaback Girl" video: 15.
Which she accessorized with a low-rider...
...that had her air-brushed on the hood, of course:
16.
When she was able to achieve this powerful combination of side-eye and arch brow: 17.
When she threw this powerful, "Don't mess with my vato" glare: 18.
When she was totally reppin' her barrio: 19.
When she pulled off the all important black bra under a white wife beater look: 20.
Literally, everything that is going on in this photo: 21.
And, literally, everything in this one too: 22.
When she showed off how to achieve perfect chola hair...
23.
...and makeup, in her video for "Luxurious":

Gwen killing it with that chola style.