1.
Amanda Seyfried took us back to 2003, to when she and co-star, Lacey Chabert, were filming Mean Girls.
2.
Adam DeVine took us back to his Little League days.
3.
Jamie Lee Curtis shared the very first headshot she ever took.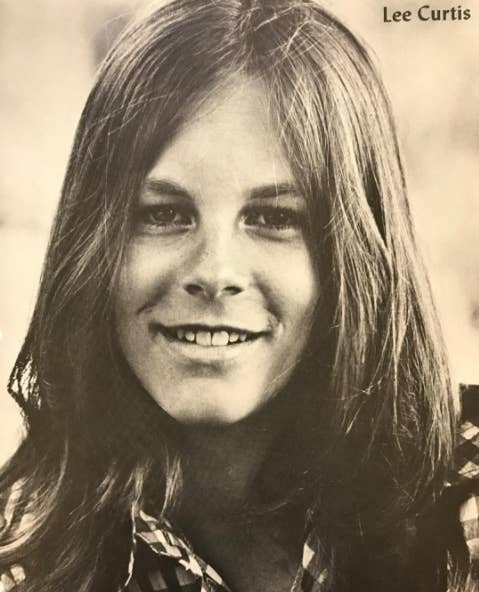 4.
Cindy Crawford posted this oh-so-early '90s pic of herself with fellow supermodel Claudia Schiffer.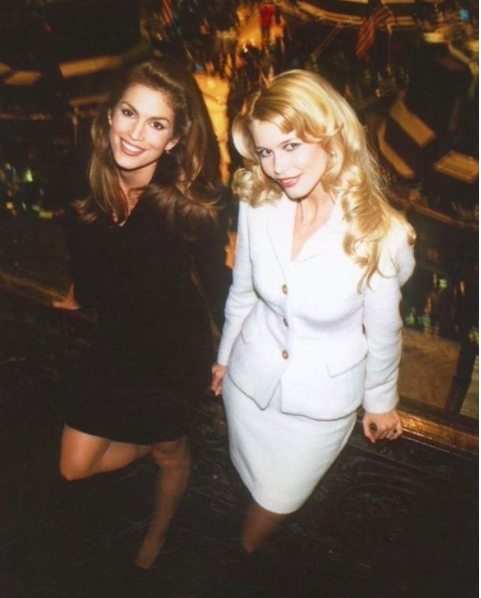 5.
Joan Collins posted this GLAM photo of herself from her Dynasty days.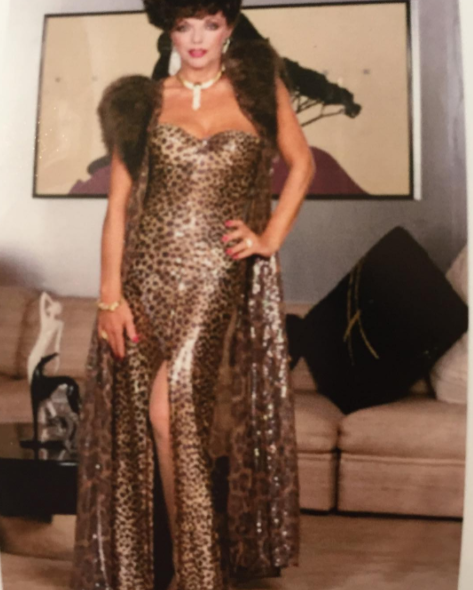 6.
Also feeling very glam was Naomi Campbell, who shared this stunning photo.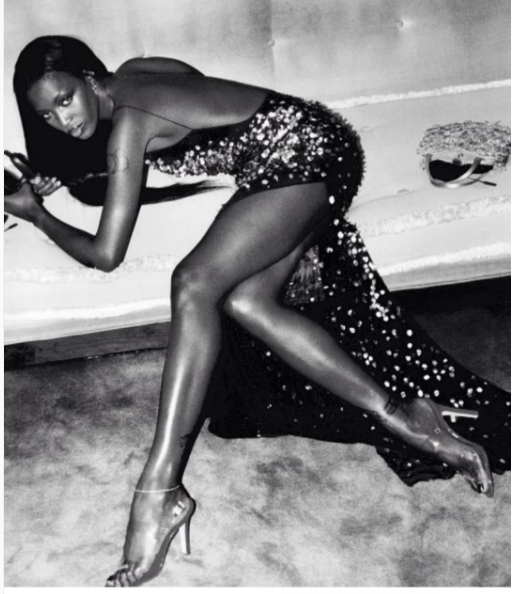 7.
Hugh Jackman took it back to 2009 with his #TBT.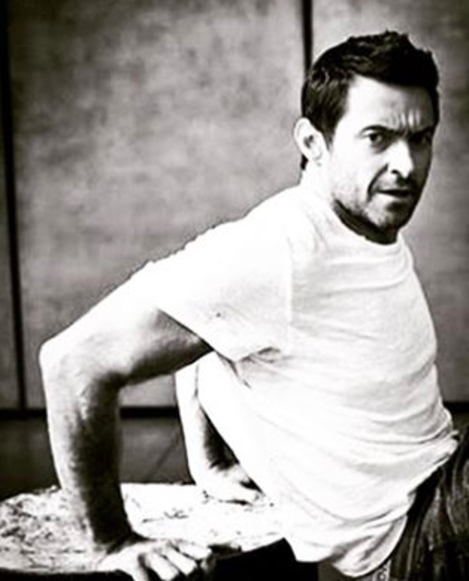 8.
Ansel Elgort took us back to early 2016, when he was filming his upcoming movie, Baby Driver.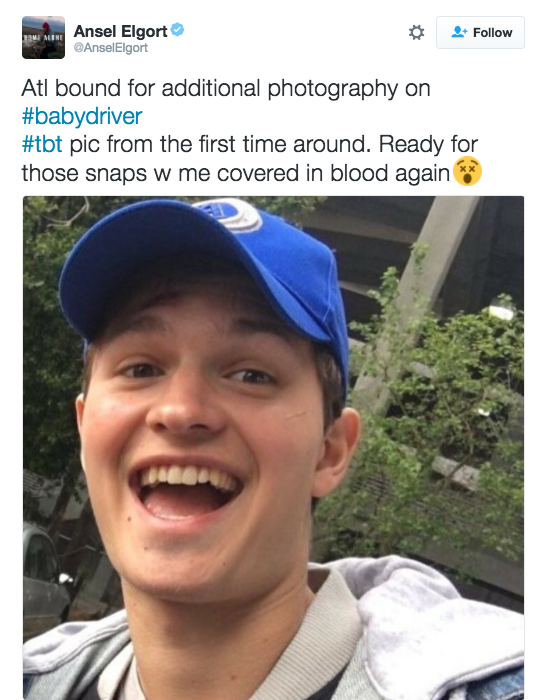 9.
Karl Urban shared this vid of himself with co-star John Cho during the filming of Star Trek Beyond.
10.
Pitbull shared this adorable baby photo.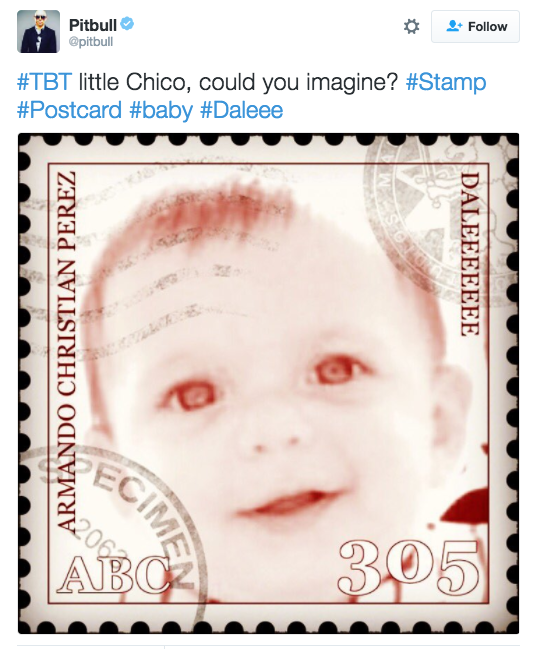 11.
And finally, Raven-Symoné channeled her iconic character Raven Baxter to sum up how, surprisingly, it's already Thursday!