Matt LeBlanc Just Revealed This Secret About His Time On "Friends"
He has grey hair, and he likes it!
So, if you were/are a fan of Friends then you probably remember a few characteristics about Matt LeBlanc's character Joey Tribbiani...
...his dimwittedness, his appetite, and probably the fact that he had jet black hair.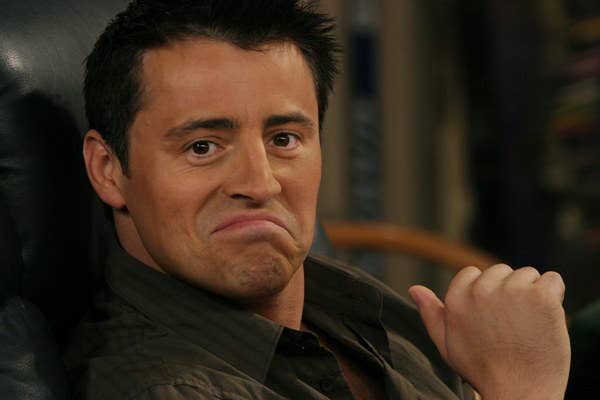 Of course, today, Matt's hair is actually a nice shade of salt and pepper (or silver fox, if you will).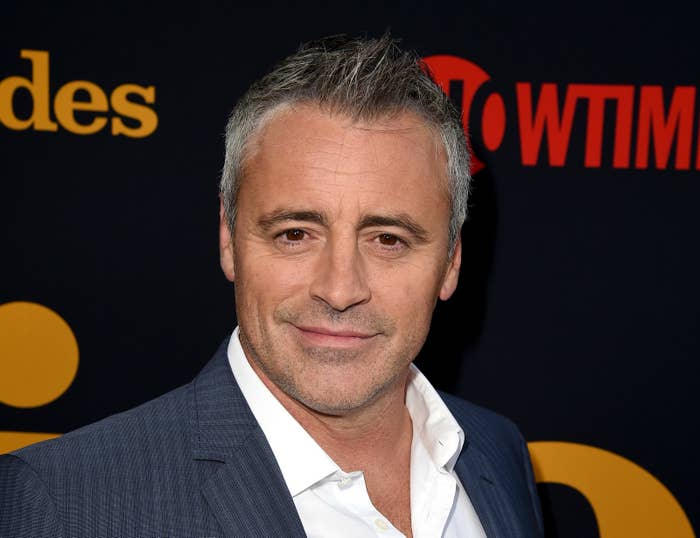 But, in a recent appearance on The Late Late Show with James Corden, Matt told James that, in fact, he had been going grey since around the second season of Friends, and that he didn't stop dying his hair until after Joey (#NeverForget) ended:
In fact, instead of letting the hairdresser on Friends do it for him, he once took matter into his own hands and tried to dye his hair at home with Just for Men, and he had an interesting result:
Well, luckily for Matt's ears, he has learned to embrace the grey hair.