Funko Is Releasing Brand New "The Little Mermaid" Pops! And You'll Def Want To Make Them Part Of Your World
These will make your collection complete — even if you've got gadgets and gizmos aplenty!
So in case you didn't know, this year marks the 30th anniversary of The Little Mermaid.
And to celebrate the grand anniversary of the iconic film, Funko is releasing brand-new Pops! of our favorite Little Mermaid characters.
Obviously we're getting a new Ariel Pop! ('cause like duh!), and this time she comes in mermaid form and is holding her bag that she used to collect human things with.
But, Funko is also releasing another 30th anniversary Ariel!!! The second being from the scene at the end where she re-emerges as a human to find Eric.
Speaking of Eric, everyone's favorite prince comes holding his spyglass (from the scene during his birthday celebration on the ship).
And of course, we would be poor unfortunate souls if we weren't getting a new Ursula (and lucky for us we are). The 30th anniversary edition of Ursula comes complete with Flotsam and Jetsam surrounding her.
Additionally we're also getting Pop! versions of Chef Louis (who is about ready to cook Sebastian) and Scuttle!!!
But hands down the coolest Pop! being released as part of the collection has to be the 10-inch Ursula (that looks like she is ready to terrorize Eric and Ariel!).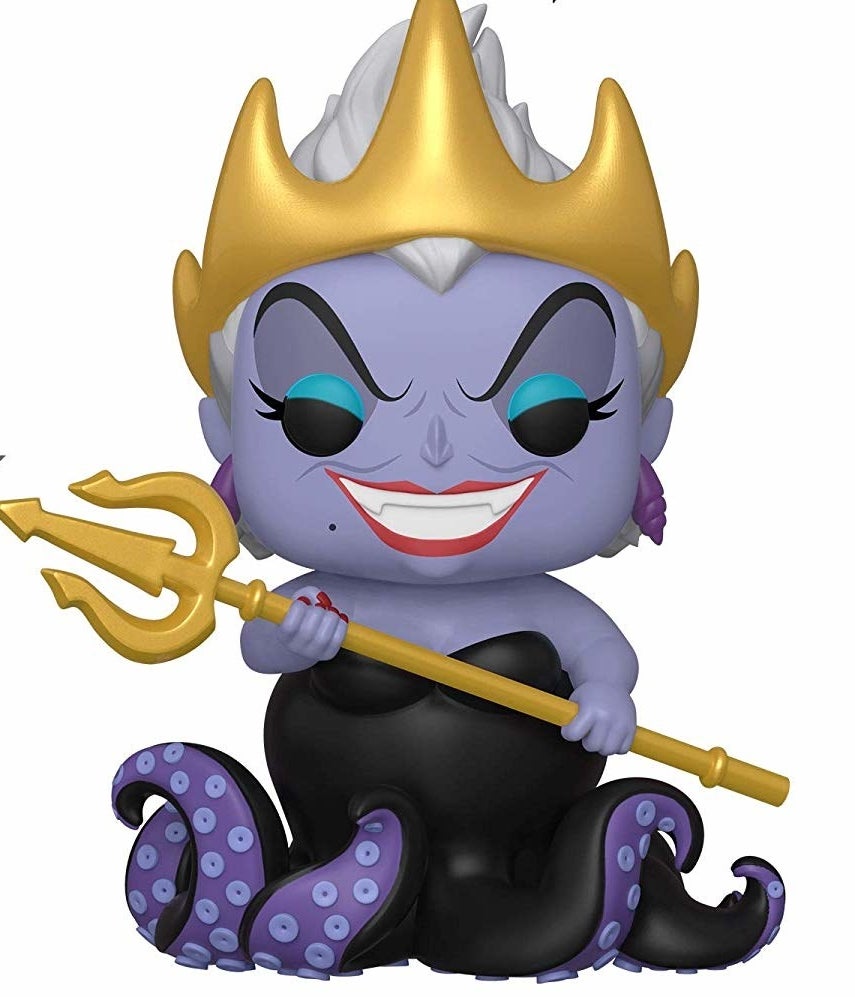 The figures aren't being released until July 26, but if you want to make sure your ~collection's complete~, they are available for pre-order.