It goes without saying that over the course of its almost 35 years the MTV VMAs have had some pretty memorable moments!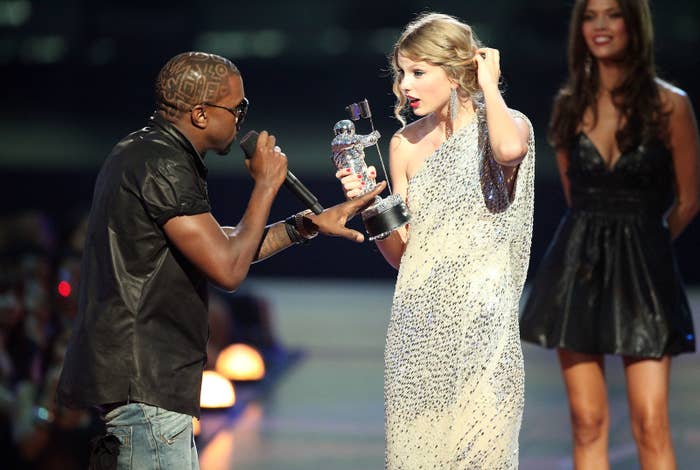 But few moments come close to being as ICONIC as the moment when Britney Spears performed "I'm a Slave 4 U" at the 2001 show — while carrying around an albino Burmese python!!!
Well, the peeps over at Funko have immortalized that classic moment in plastic!!!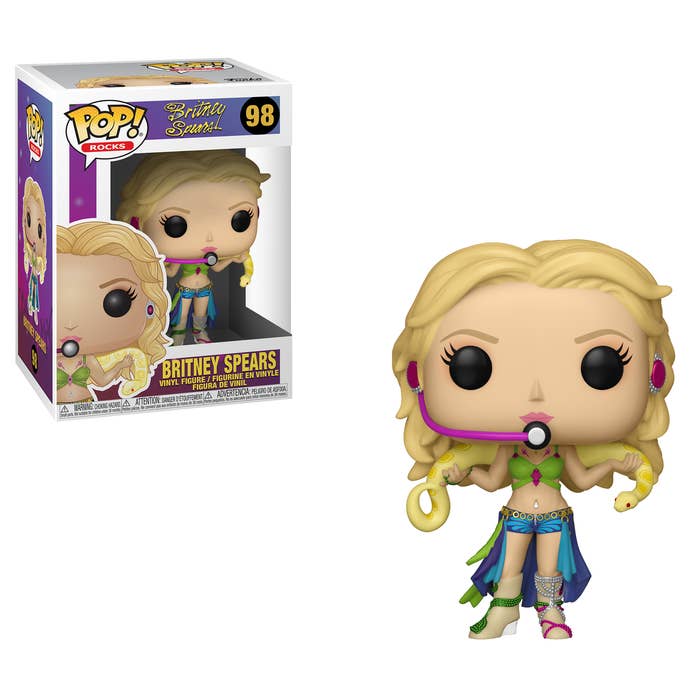 Honestly, look at this! They got all the little details right, including the belly button ring!!!!
The figure isn't being released until March 8, but if you want to make sure you get your hands on one, it is available for pre-order.