Funko Is Releasing A Baby Yoda Pop, And It Is So Adorable
Take all of my beskar, now!!!
So, even if you don't watch The Mandalorian you're probably more than aware of its breakout STAR "Baby Yoda" (yes, we know it's not Yoda, so save yourself from leaving that in comments)!
And, like, how can you not love the cutest and most memeable character of 2019 (honestly, probably of the decade).
Of course, all that adorableness lead to people asking Disney where the Baby Yoda merch is.
And Disney has been releasing ~some~ merch, but what we haven't gotten was a figure of Baby Yoda and all his cuteness self...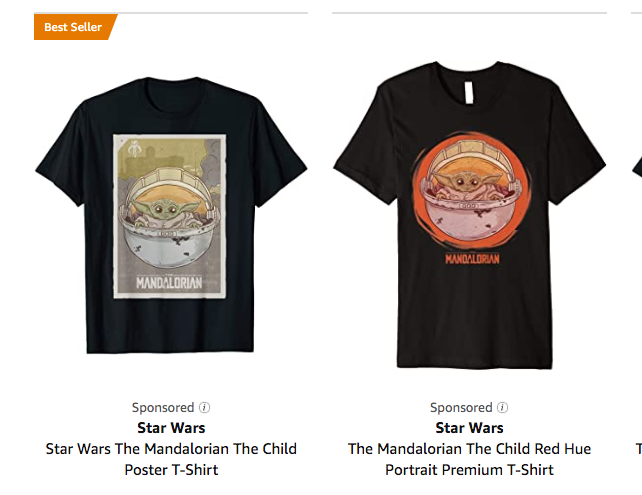 ...well, that was until today when Funko announced they will be making a Pop! version of Baby Yoda!!!!!!!!!!!!!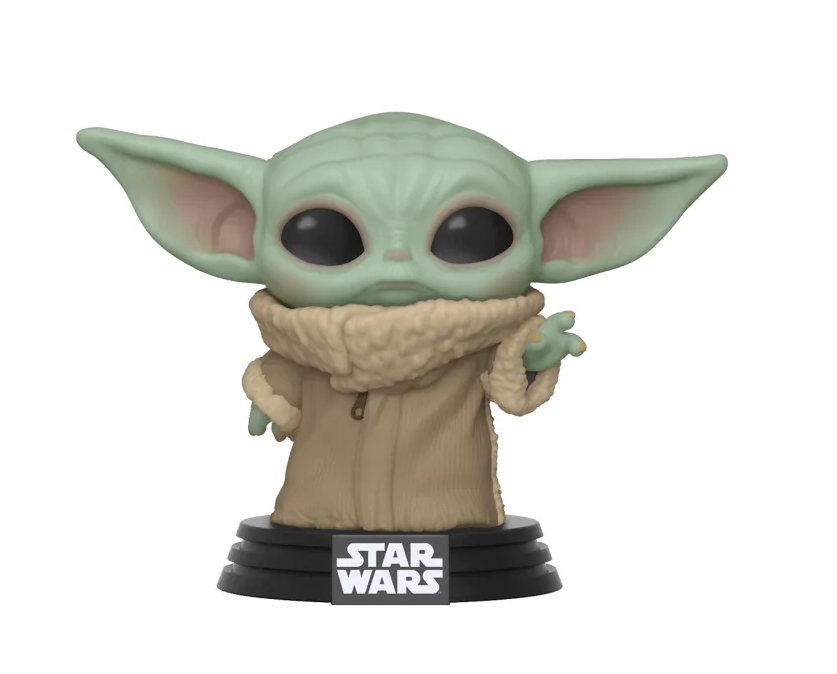 Awwww...look at that FACE!!! ❤️❤️❤️😭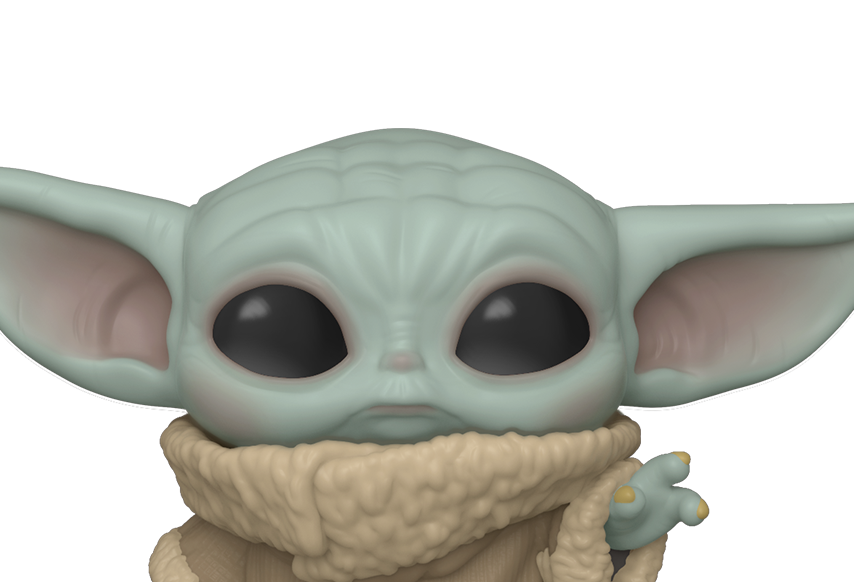 And if that wasn't enough, Funko is also making a 10-inch Pop! if you're interested in owning one that is closer to life-size.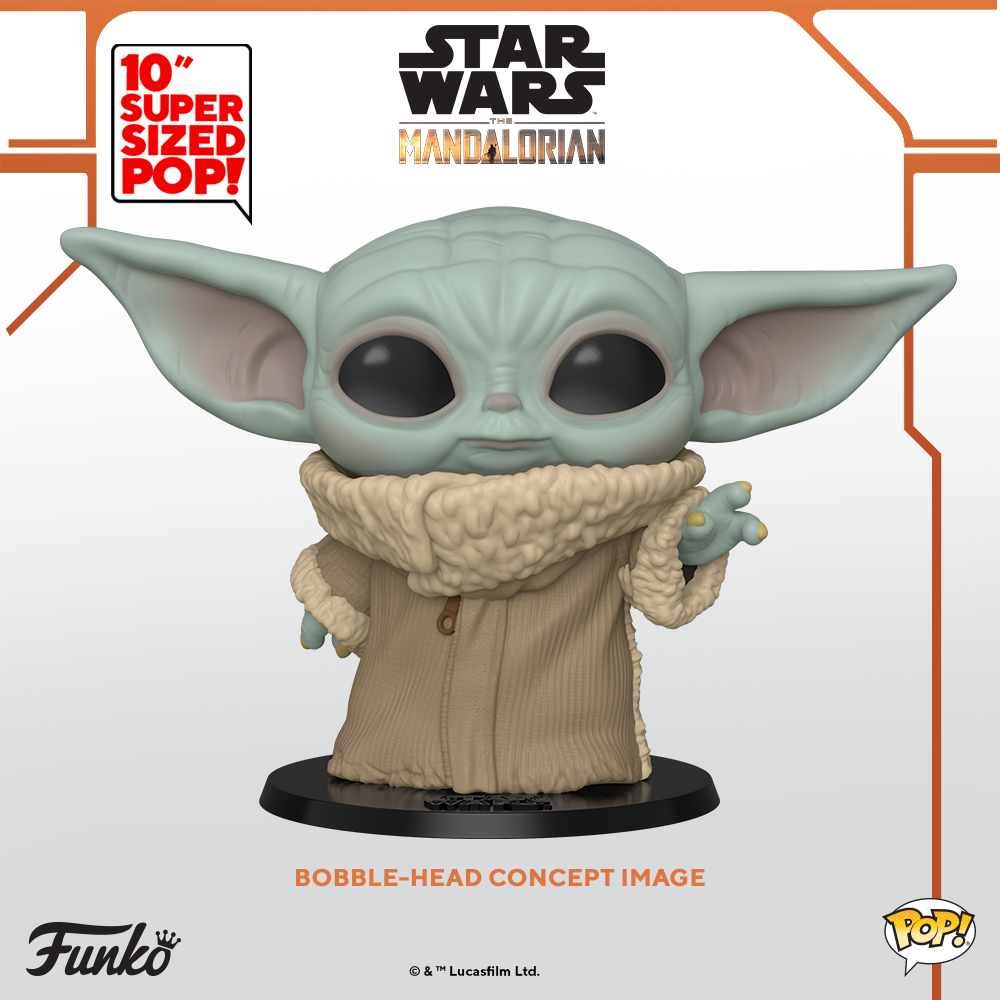 There is one catch, while you can pre-order Baby Yoda, it won't be available to ship until May of 2020. 🙁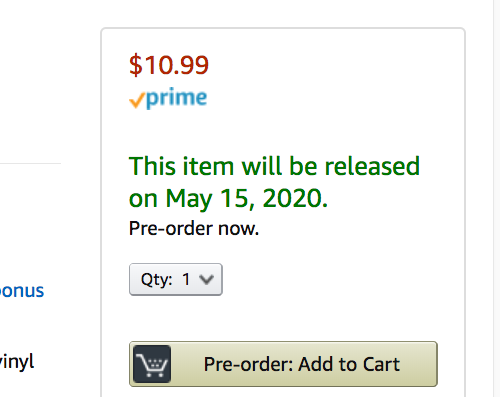 So, yeah, we won't be able to get him just yet. But in the meantime we can just bask in his on-screen cuteness.