1.
David Arquette and other celebs doing commercials for collect call companies: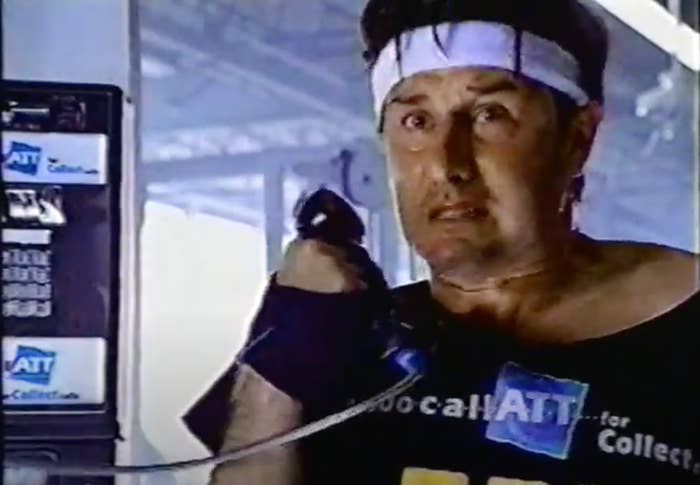 2.
Fuzzy picture frames that you thought looked way cool: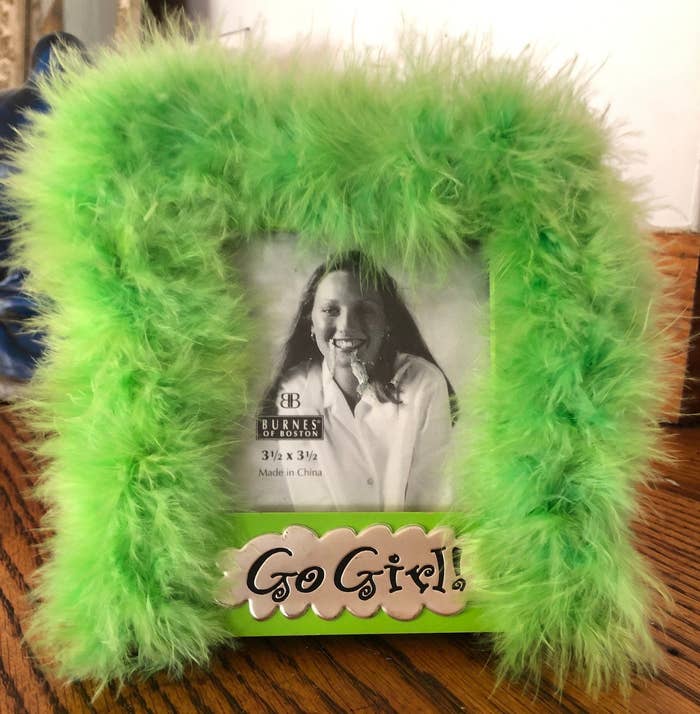 3.
Whole Foods that looked like generic vitamin shops: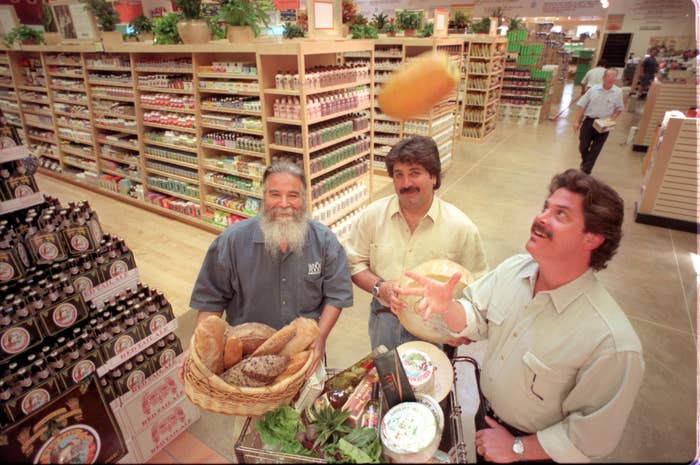 4.
And Target stores that had the neon light squiggle on the back wall:
5.
Buddy Lee from the Lee Jeans commercials (which I am sure was a haunted doll):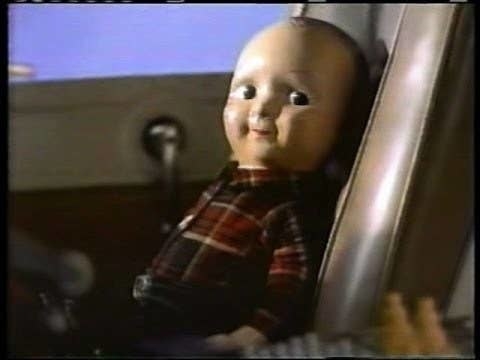 6.
Snapple Elements that came in pretty glass bottles: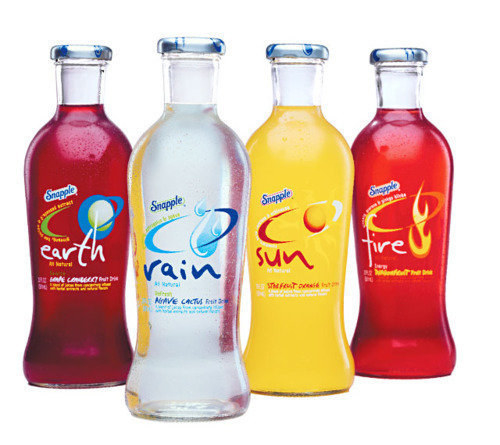 7.
MTV's 10 Spot programming block:
10.
Those terrifying Steve Madden ads that made the models look like Bratz dolls come to life: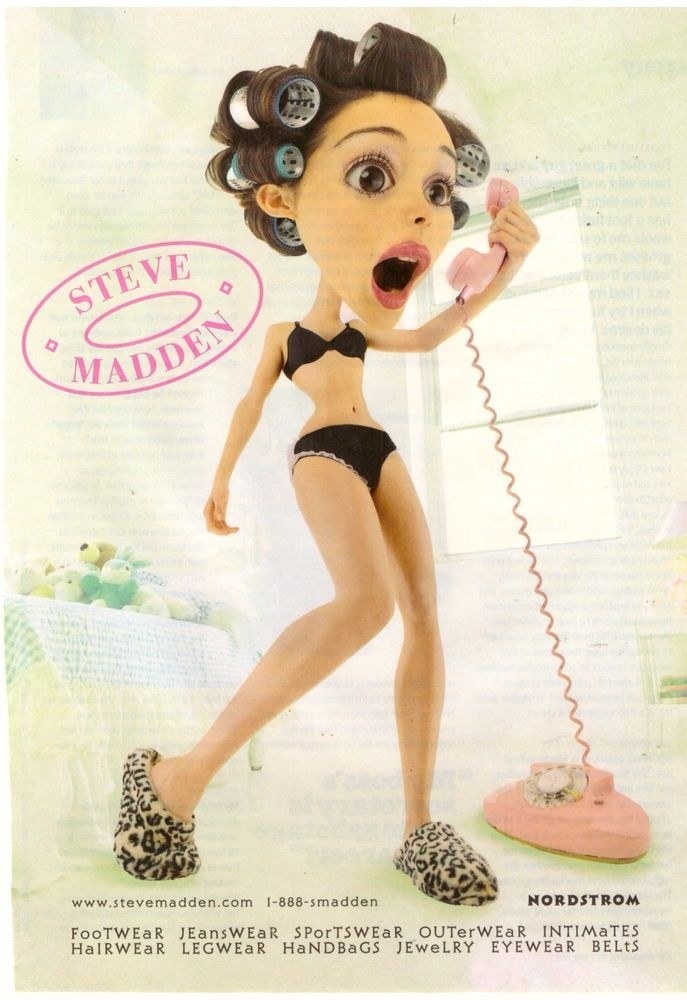 11.
Todd Oldham's oh-so-cool "Todd Time" segments on MTV's House of Style, which really did inspire you: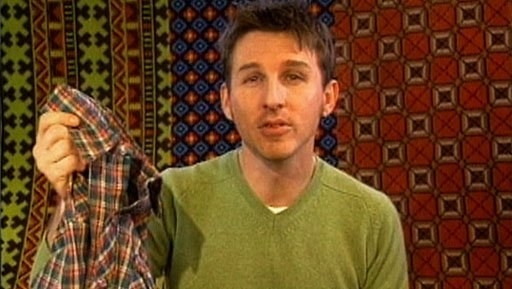 12.
The dancing baby GIF that you thought was so cool:
13.
Hard Candy's badass makeup line that came in some bold but very pretty colors: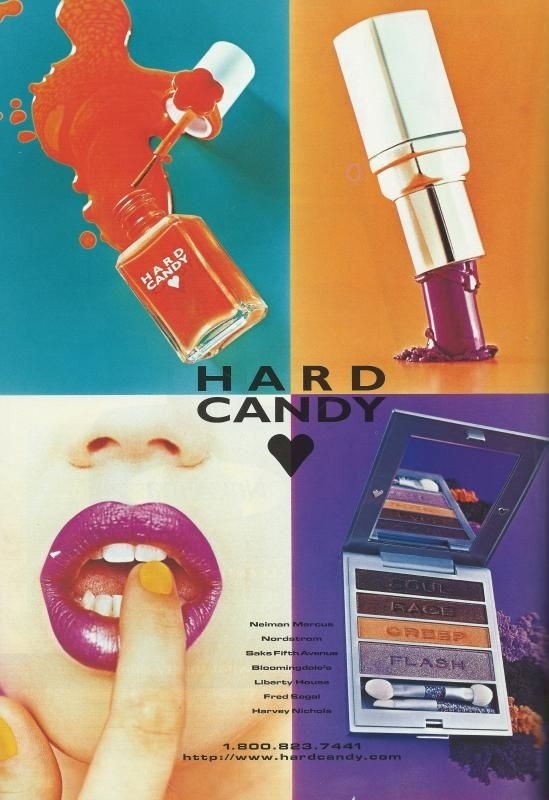 14.
The Disney Catalog, which always had so many things you low-key wanted to buy: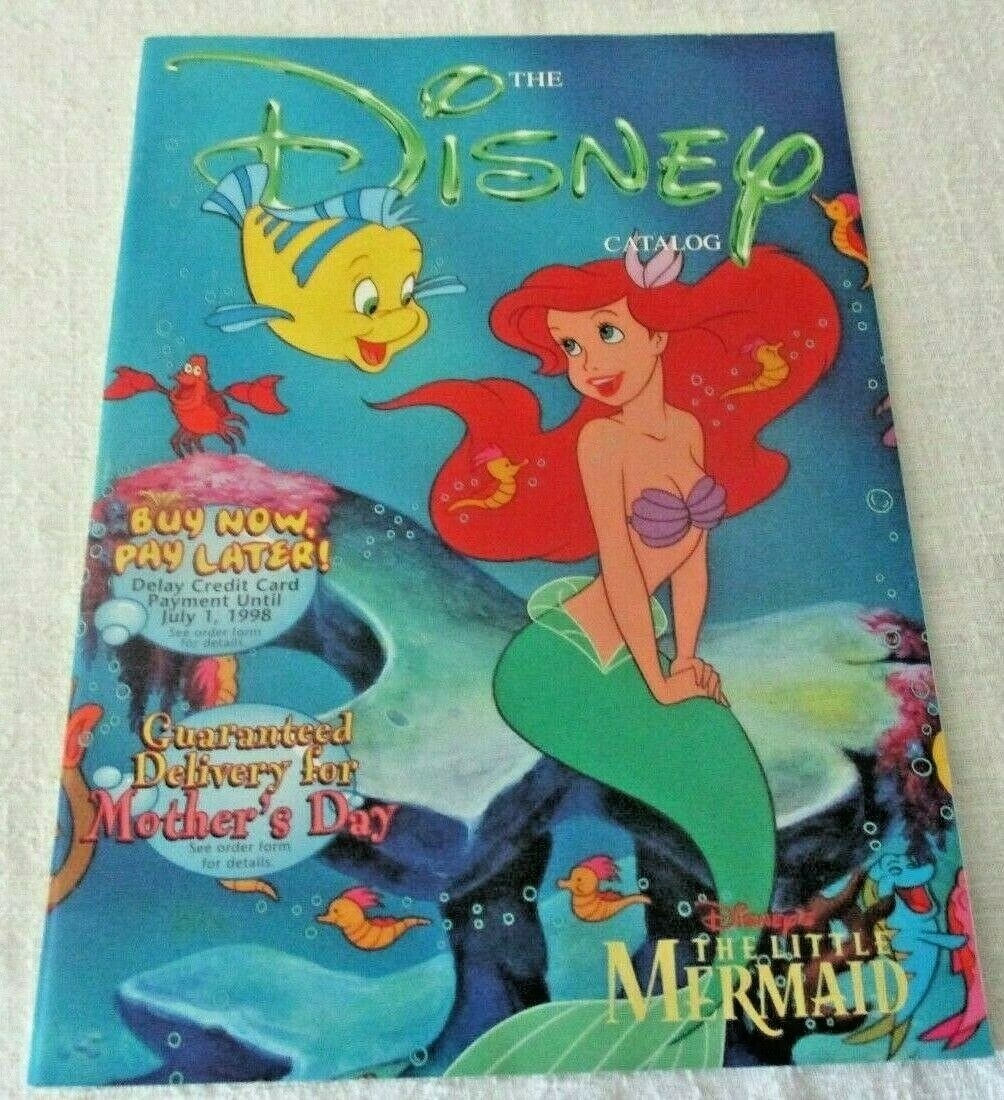 15.
Holographic vending machine stickers, which were the perfect way to accessorize your locker, book covers, and folders: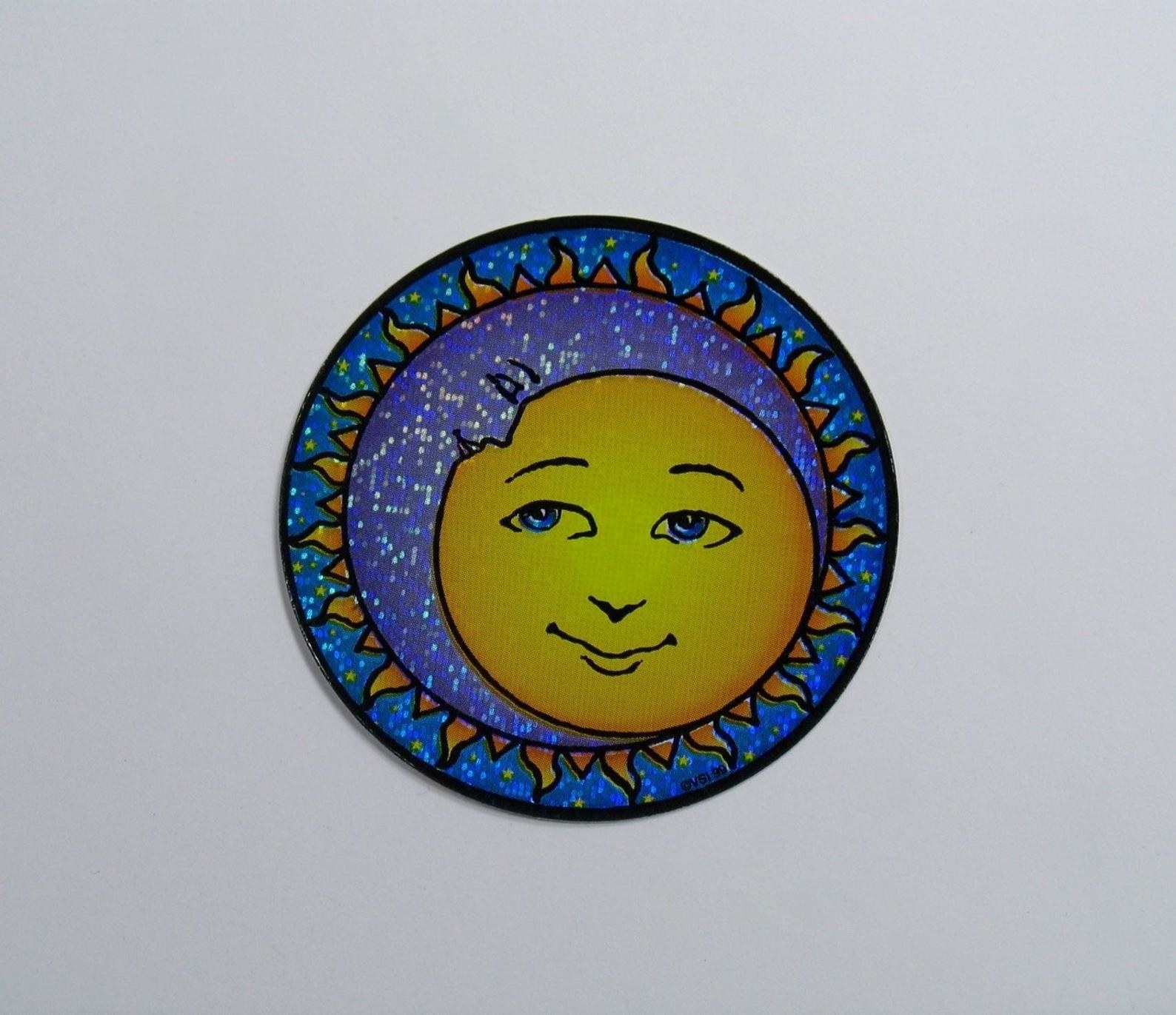 16.
The Box Music Network, which you were always tempted to call and order a music video whenever you watched it: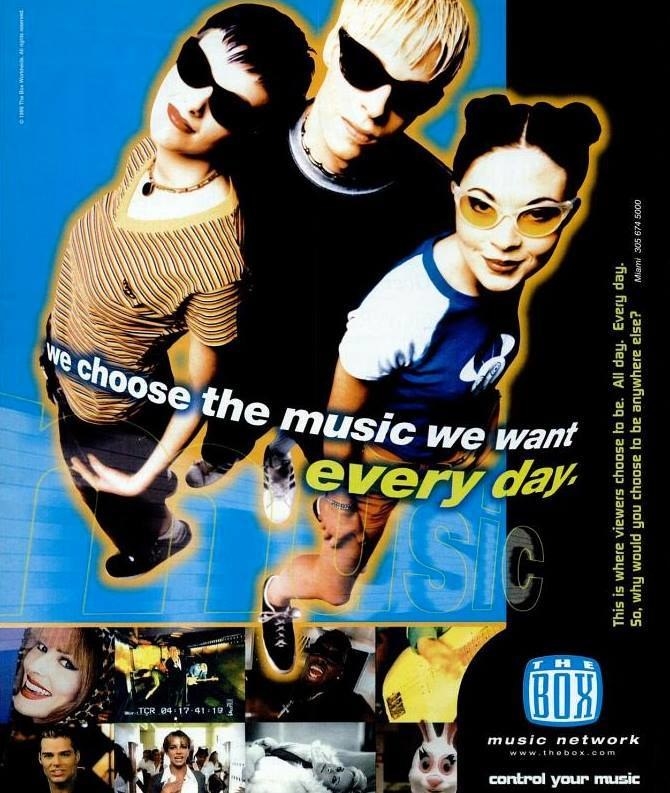 17.
TV cabinets with glass doors that were held in place with magnet holders — and also always felt like it was one rough close away from breaking: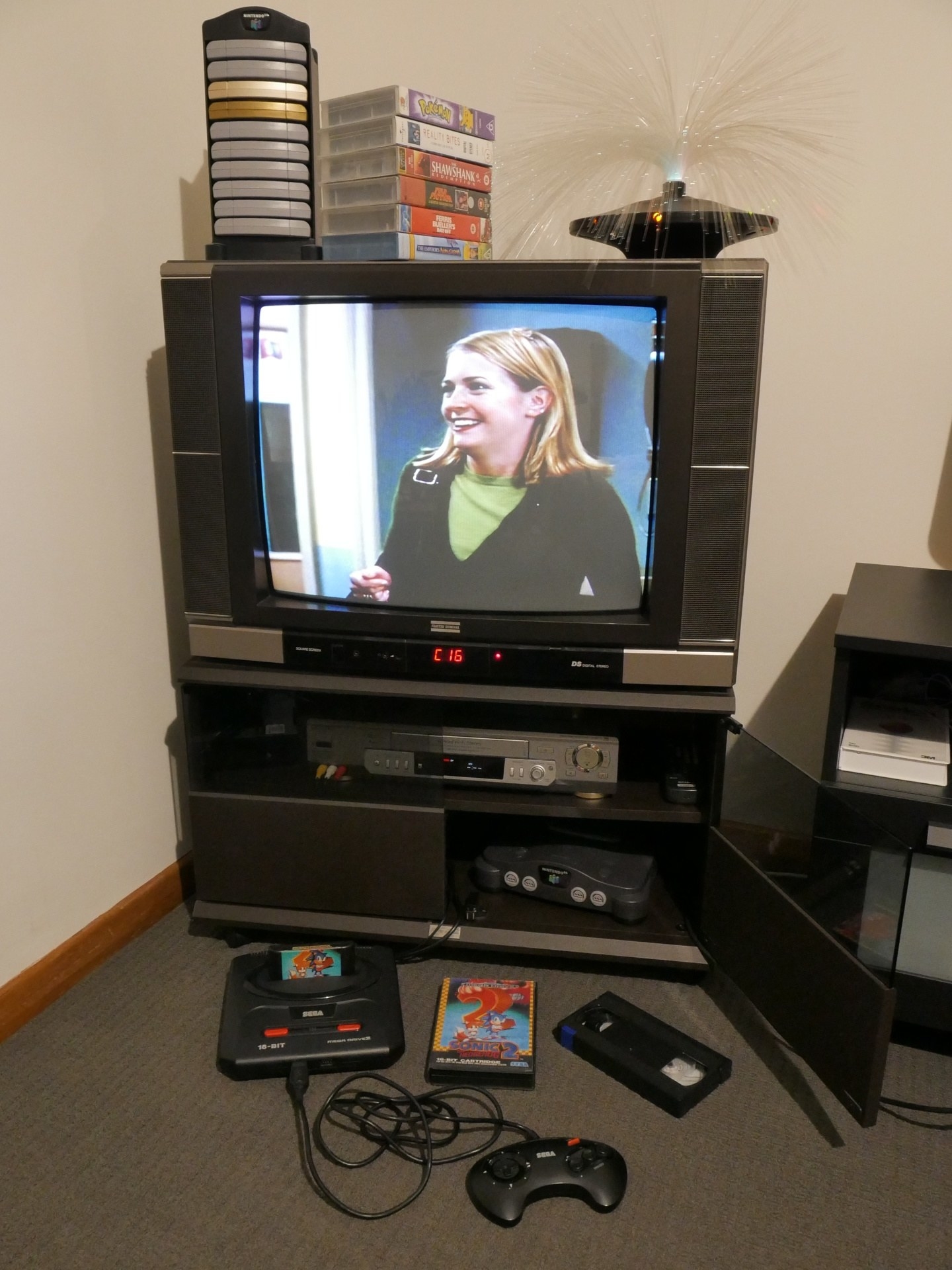 18.
Restoration Hardware stores that were light and bright (painted with mint green walls) and sold kitschy throwback stuff: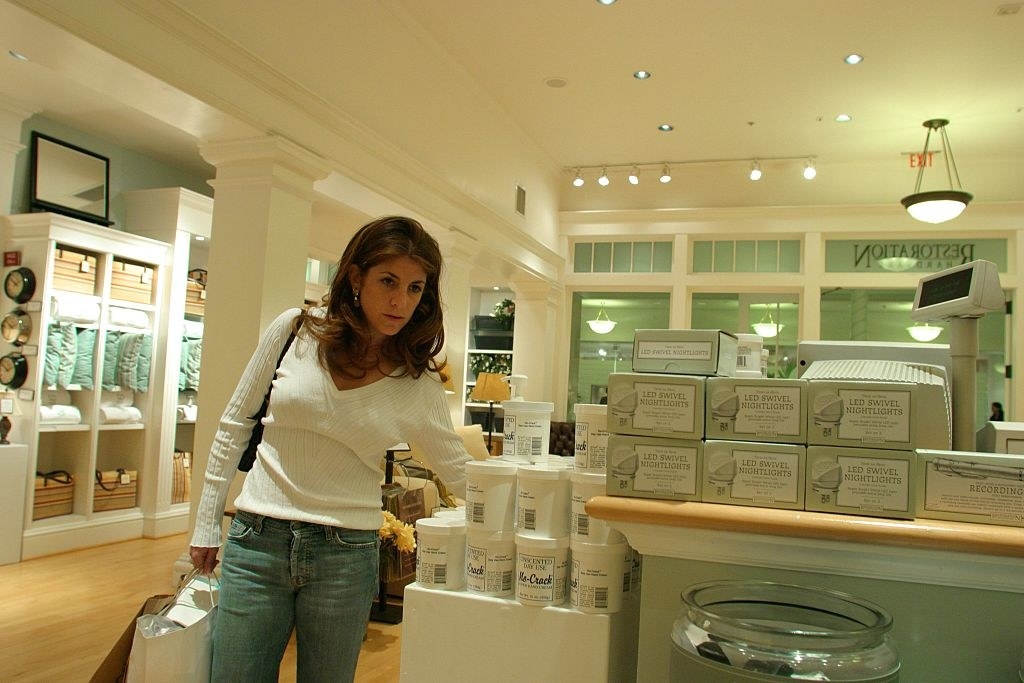 19.
Having your floor look like this whenever you made a mixtape: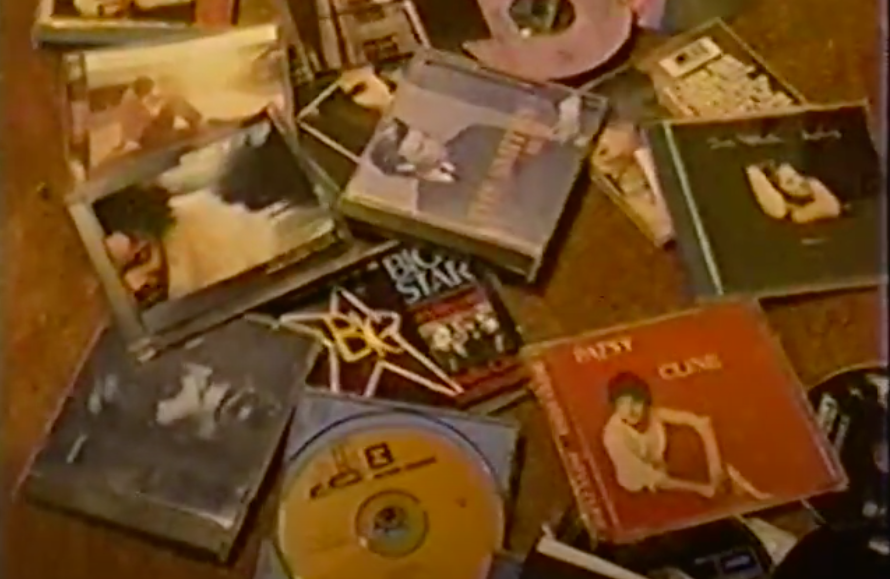 20.
And storing your mixtapes in cassette tape cases: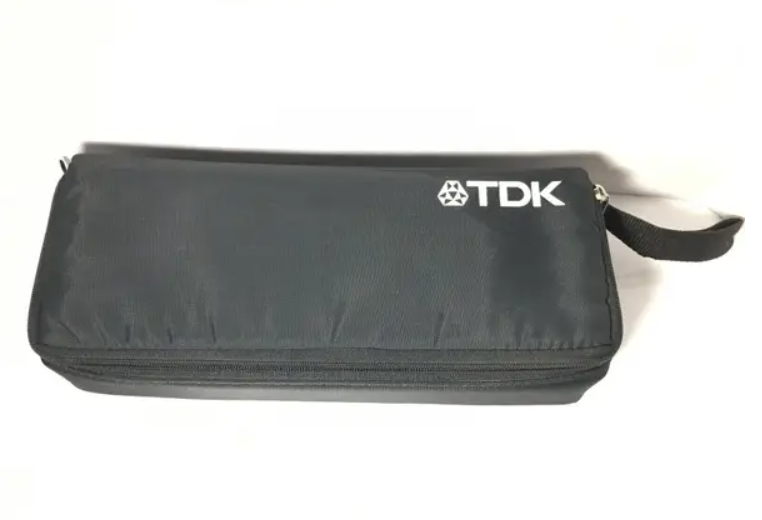 21.
Ali Landry as the face of Doritos 3D: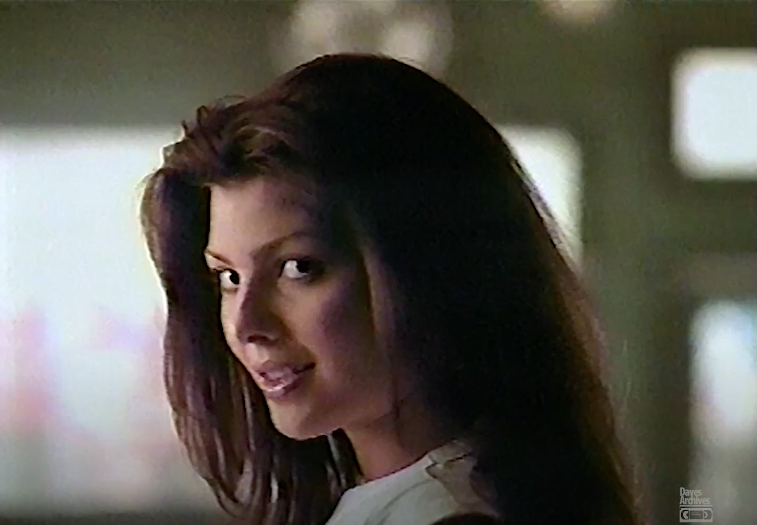 22.
Dolly the sheep (the world's first cloned mammal):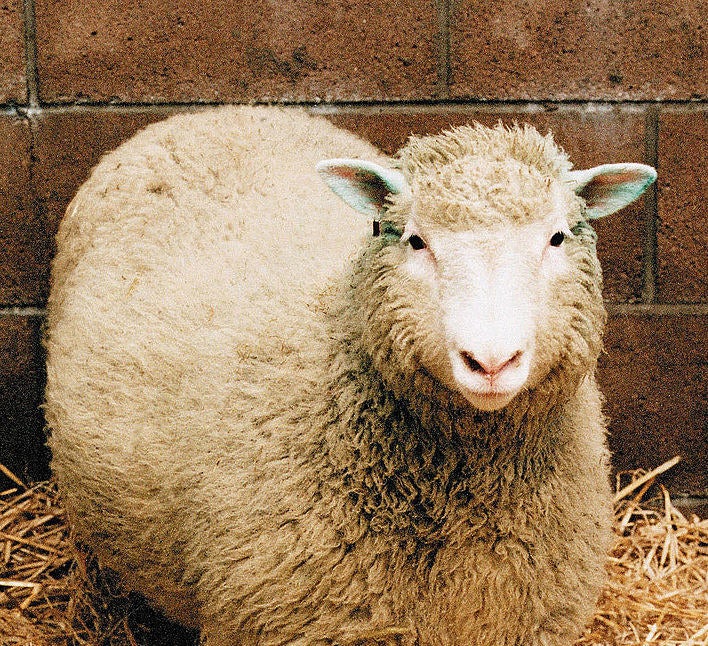 23.
These lava lamps that you thought looked both retro and futuristic: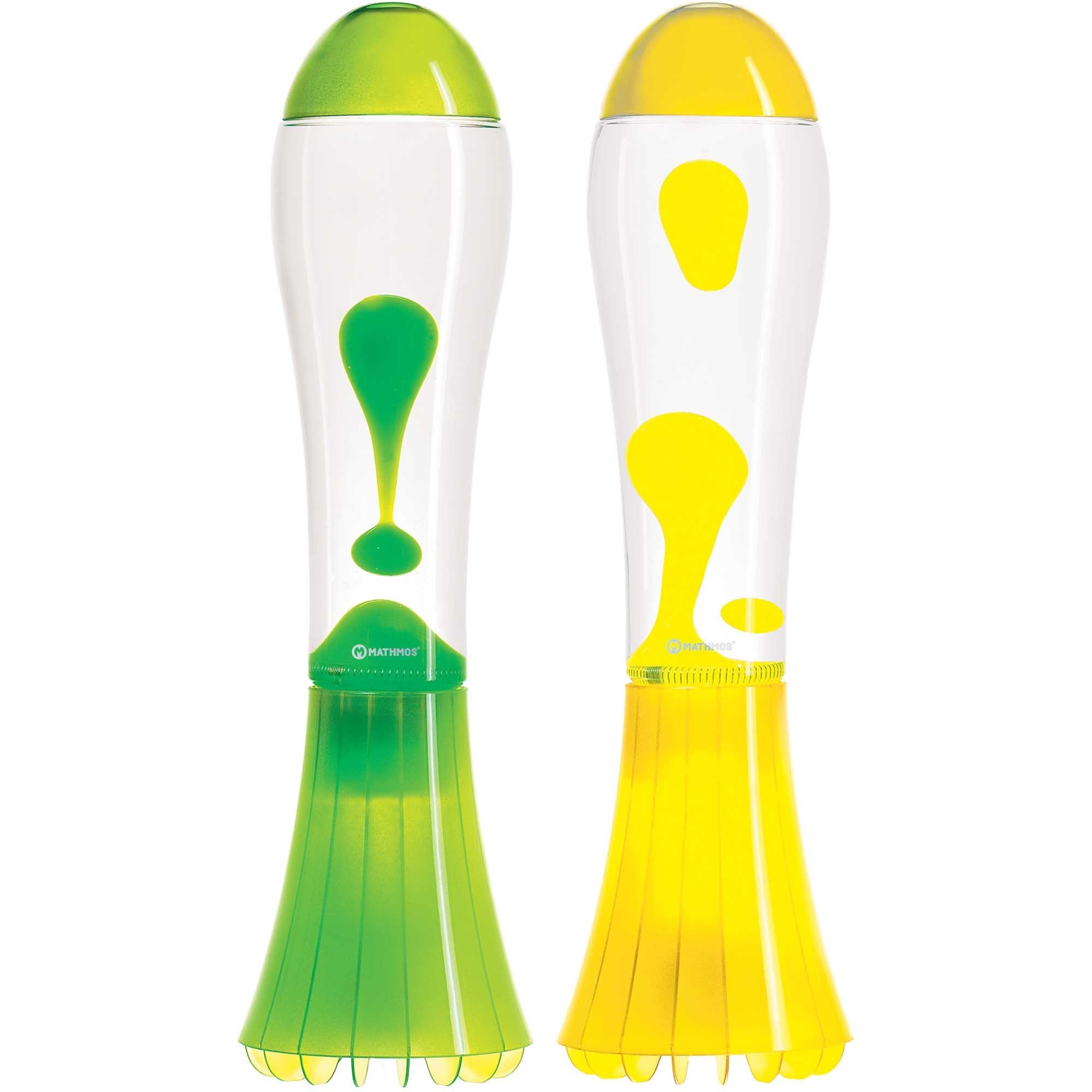 24.
Dr. Katz, Professional Therapist, which for some reason seemed to always be playing on Comedy Central all day: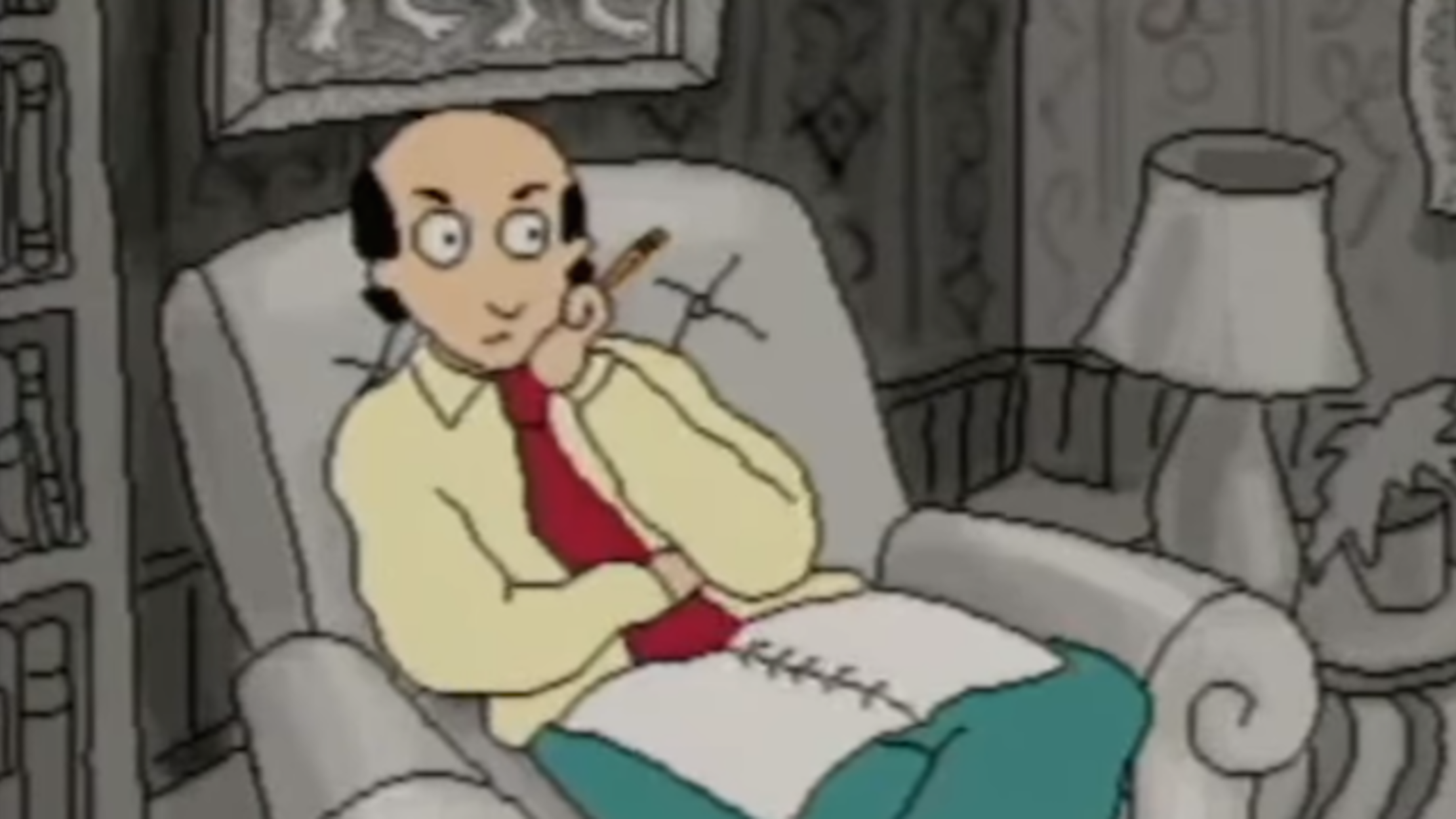 25.
Eddie Bauer being a super cool brand, even though the inside of the stores looked like your grandad's house: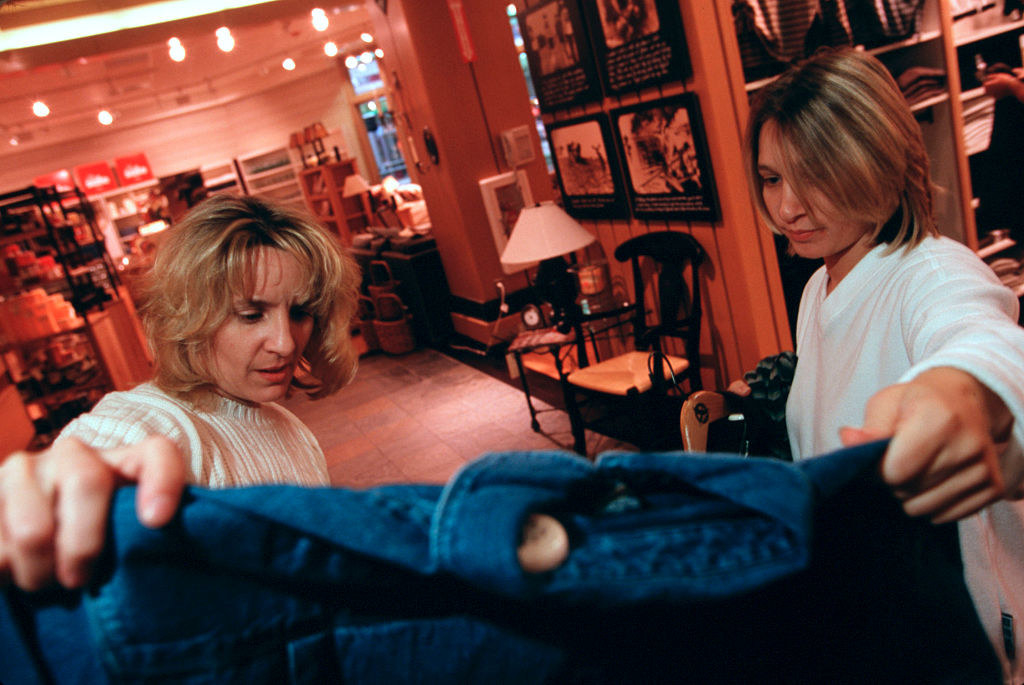 26.
Having private phone conversations like this (when it wasn't a portable phone):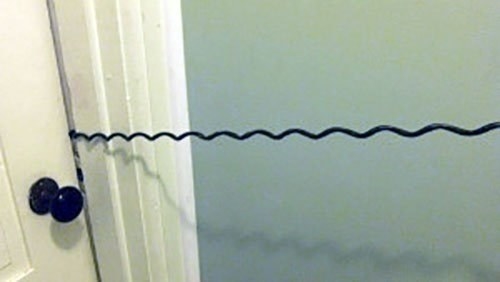 27.
Real California Cheese commercials (that featured this logo):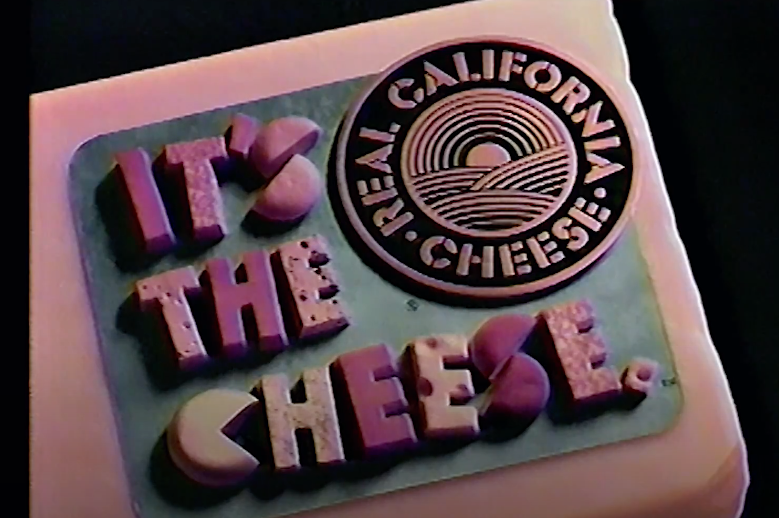 28.
These portable stereos that were pretty big and looked indestructible: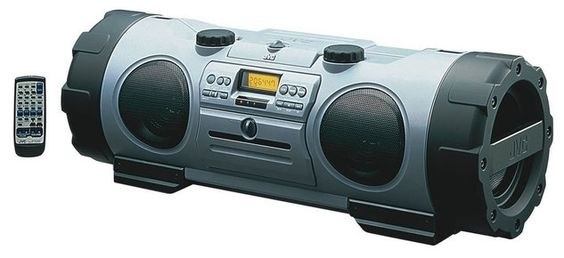 29.
The Pure Disco CD, which EVERYONE owned (but mainly for "The Grease Megamix"):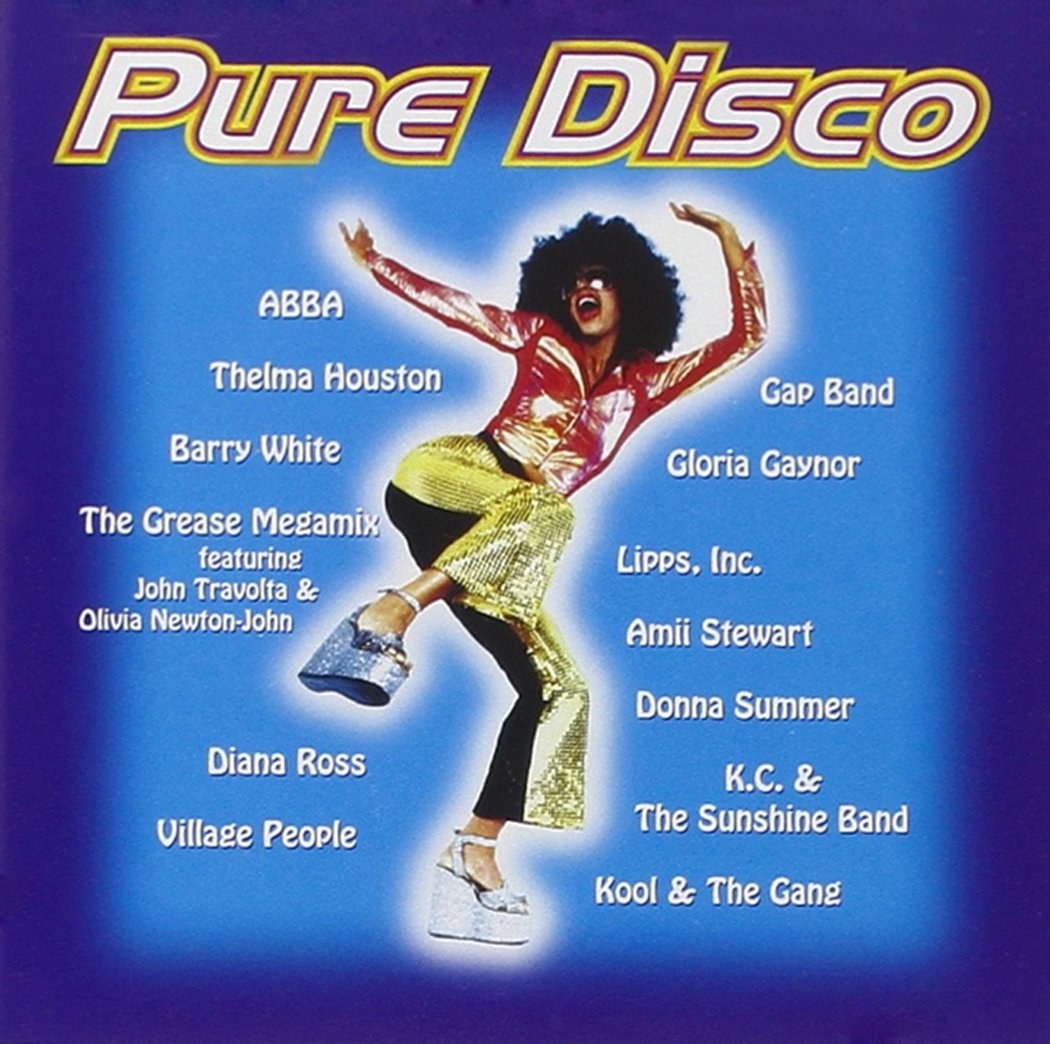 30.
And finally, people both literally burying their dead Tamagotchis or virtually burying them on websites: