So, just in case you didn't know, this year marks a huge year in Lego history, its iconic minifigure is turning the big 4-0!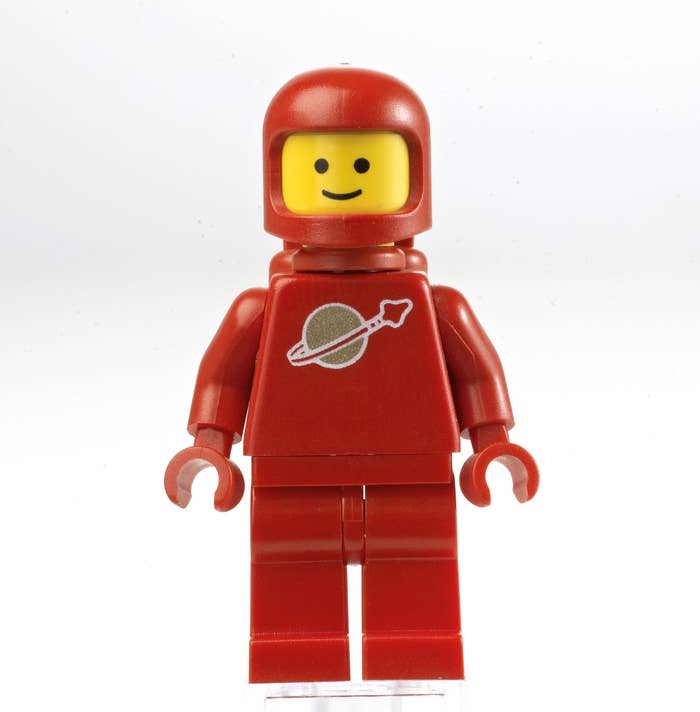 And while Lego bricks as we know them today were introduced in 1958, it wasn't until 20 years later, in 1978, that the minifigure first hit shelves.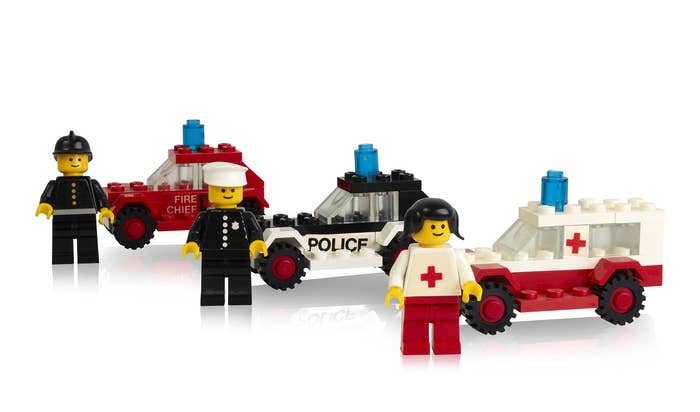 So in honor of the minifigure turning 40, Lego shared with us some facts about the classic figure:
1.
The first Lego figures were introduced in 1974. Those figures were large (about three times the size of the minifigures) and featured movable arms, but immovable legs.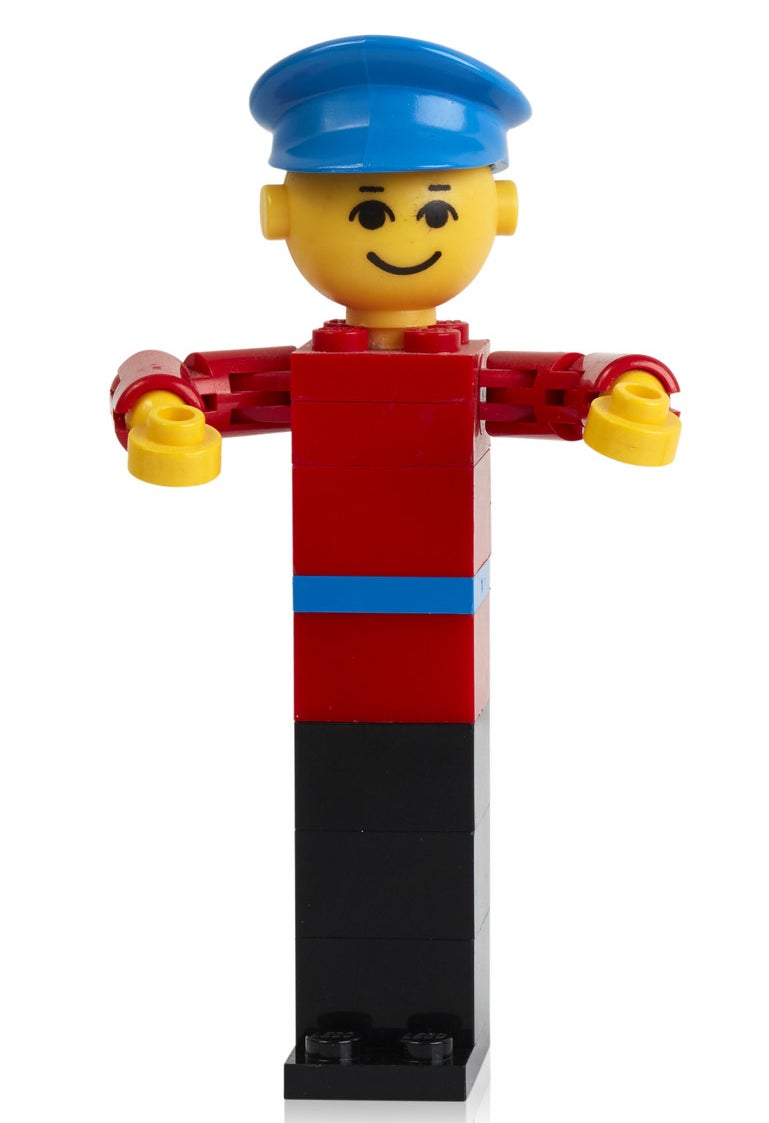 2.
The second figures came out in 1975. These figures were very close in size to the minifigures, but they had no printed facial features and had immovable legs and arms.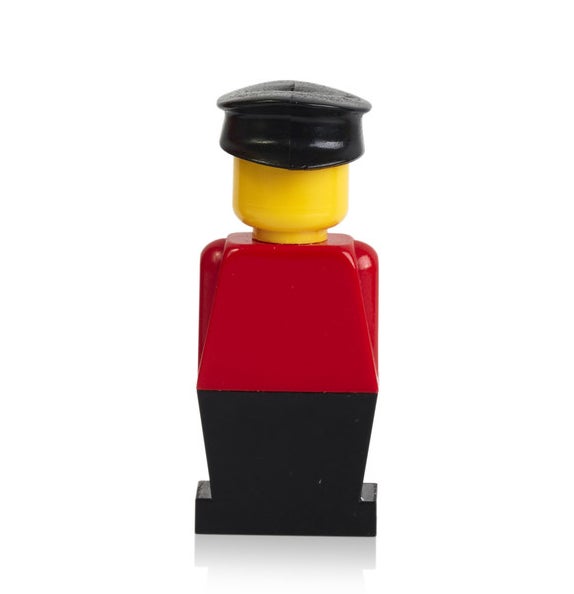 Here's how they looked like in a playset: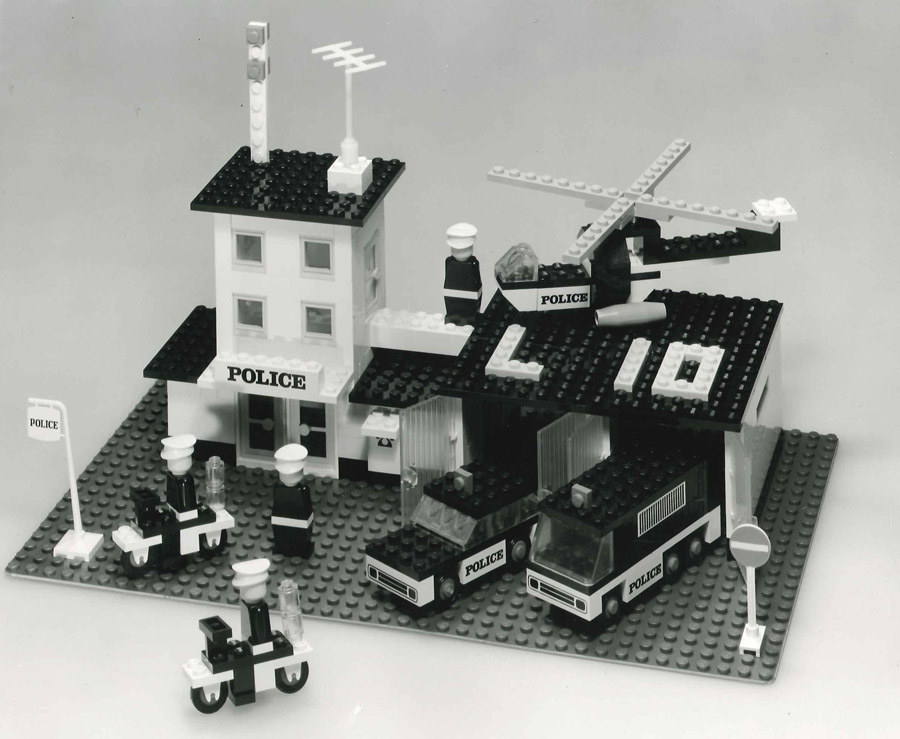 3.
When they debuted in 1978, Lego produced 20 different minifigure characters. The line included an astronaut, a police officer, a doctor, a knight, and a firefighter (as seen below):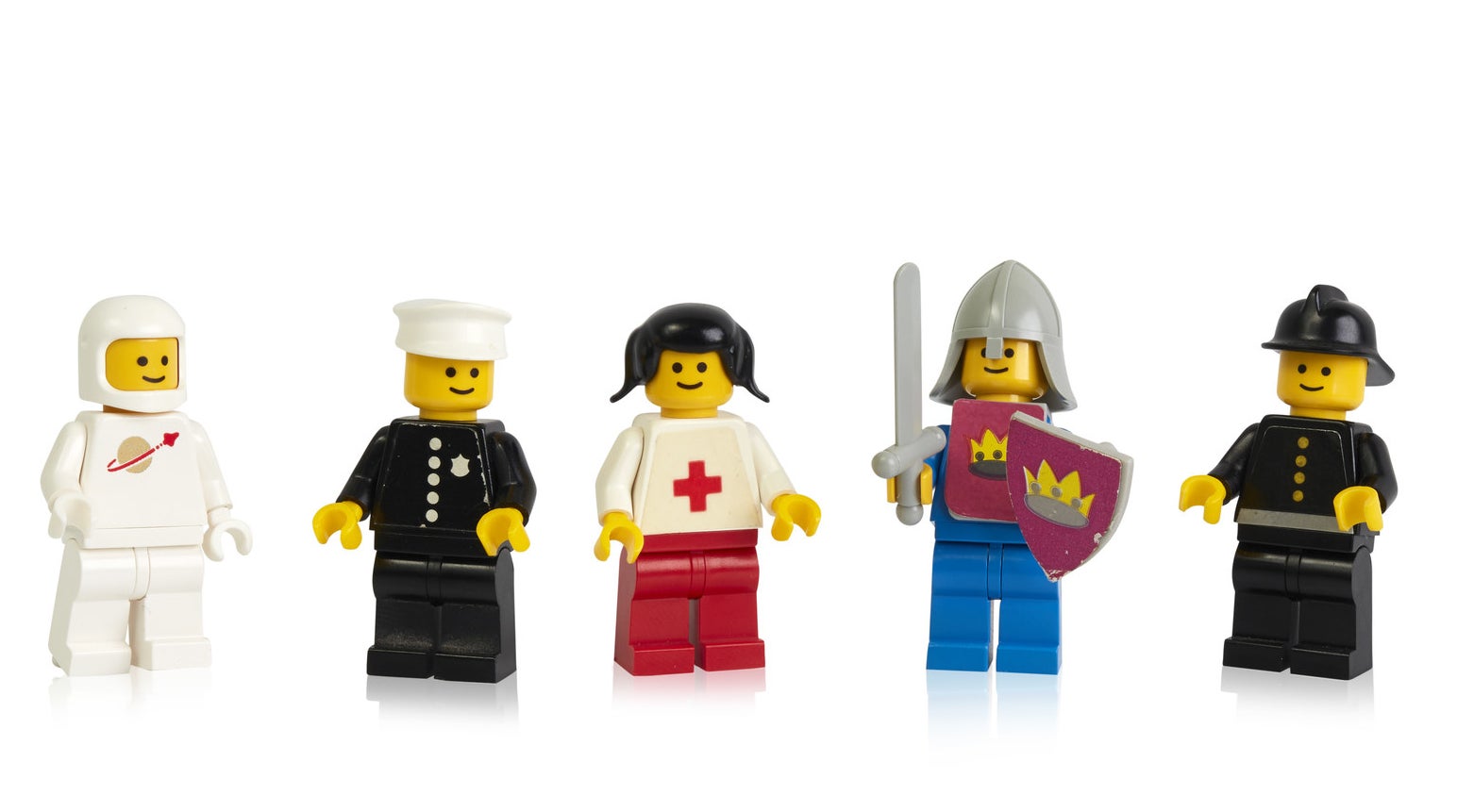 4.
There are currently more than 8,000 different minifigure characters.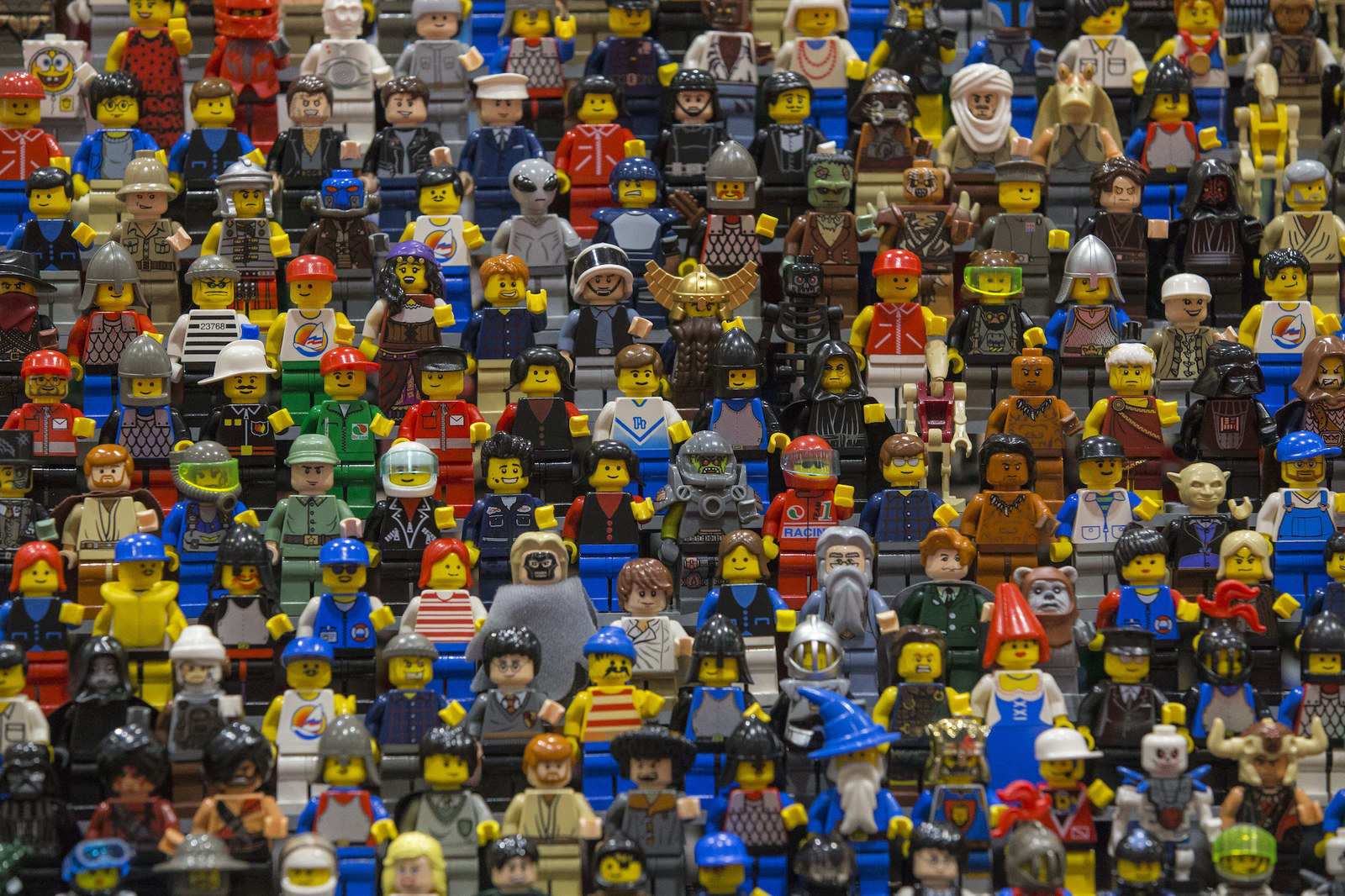 5.
It takes eight different moulds to make one minifigure.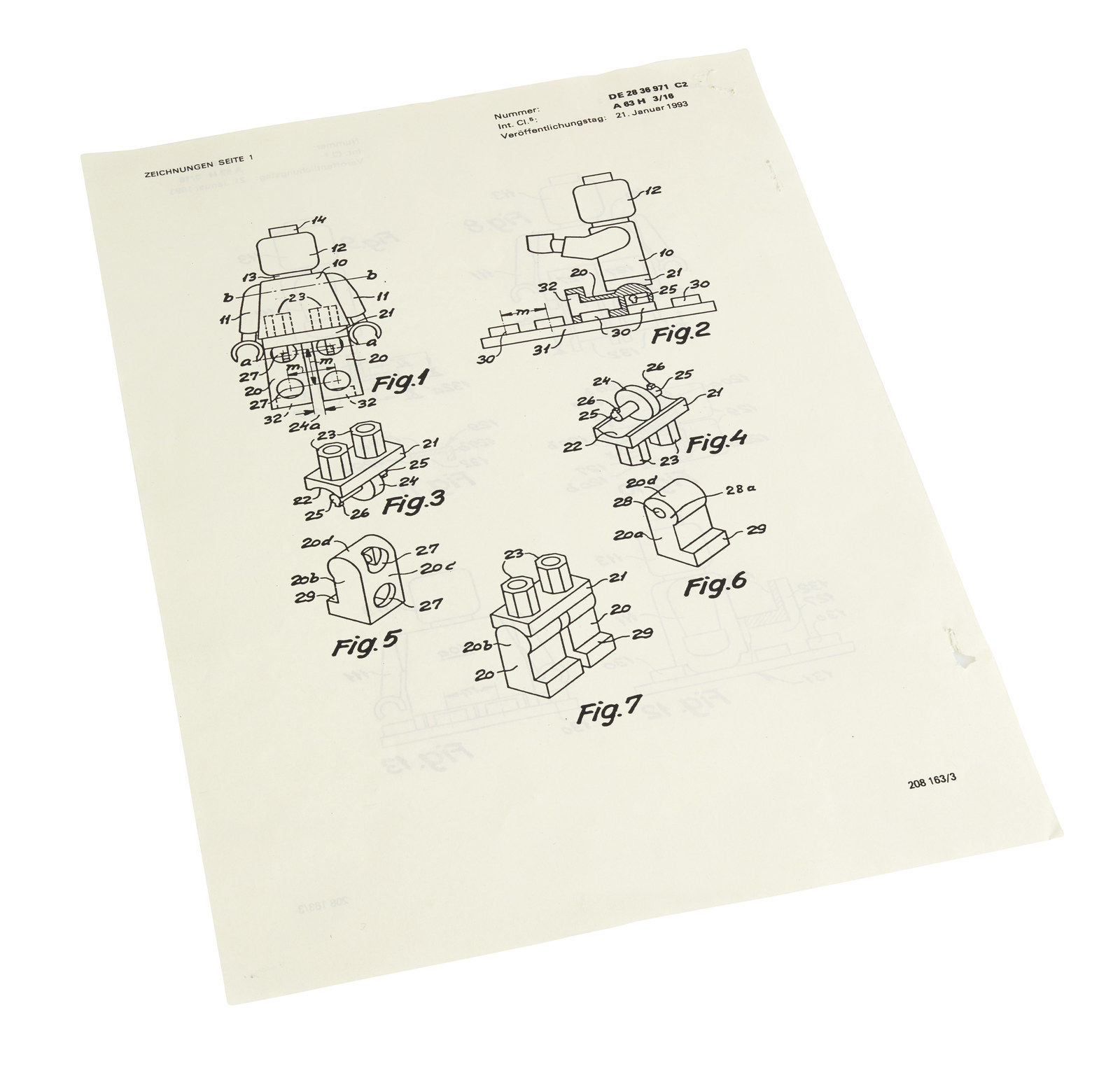 6.
A minifigure (without its hairpiece) is exactly the height of four Lego bricks stacked.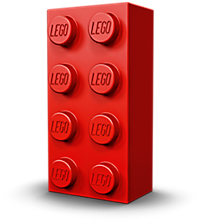 7.
In 1979, the first "men's" hairpiece was introduced. Prior to that male minifigures wore just hats.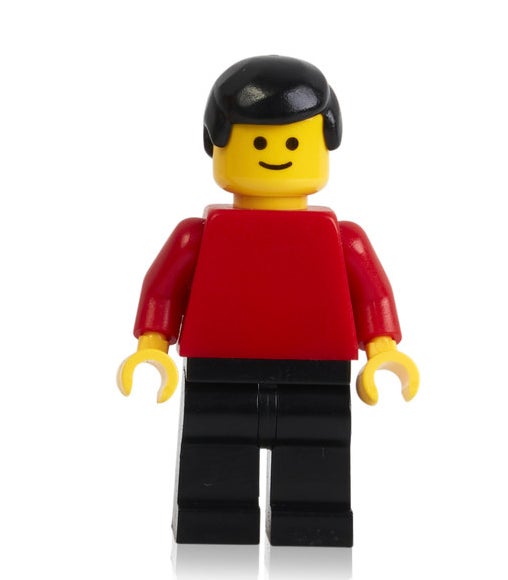 8.
In 1989, Captain Red Beard became the first minifigure to feature a different facial expression and a different body part (in this case a pegleg).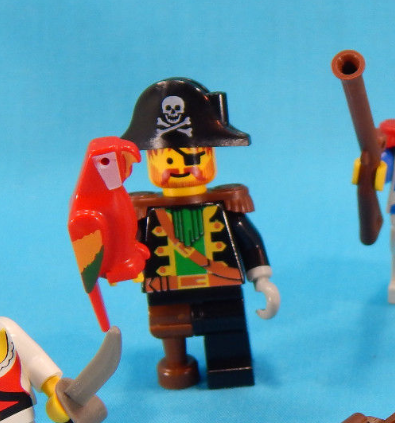 9.
Today, minifigure heads come with over 650 different facial expressions.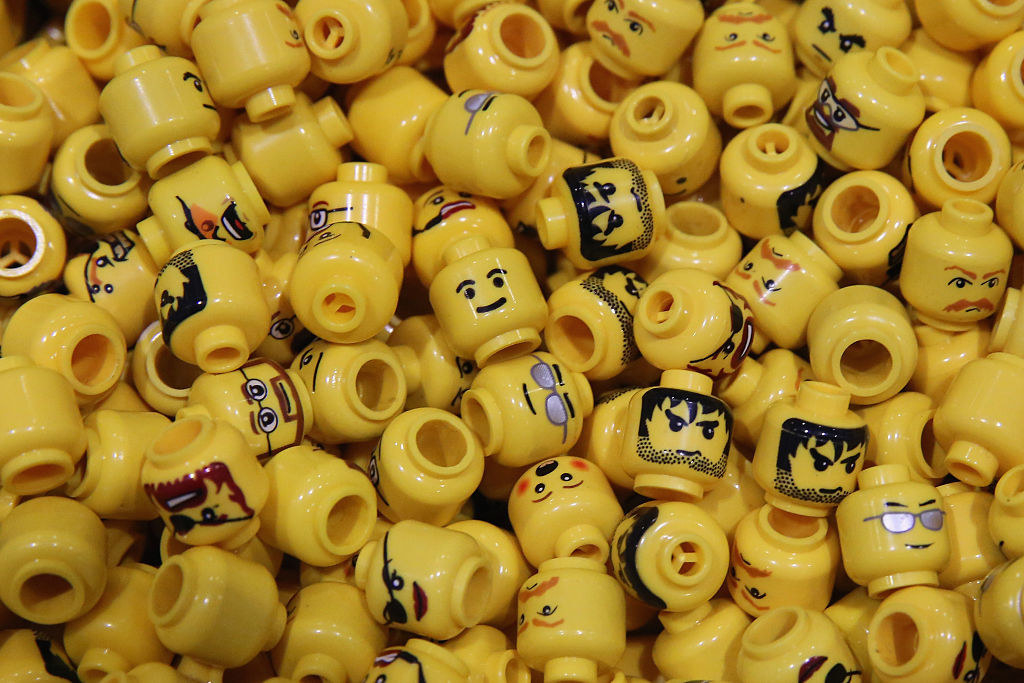 10.
In 1990, Lego introduced Black Monarch's Ghost which was the first minifigure that used its own specialized mould.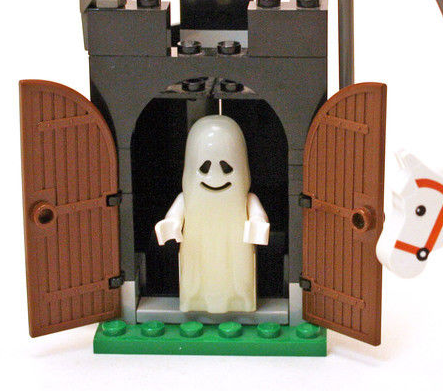 11.
1990 was also the year that Lego introduced a minifigure wearing a dress.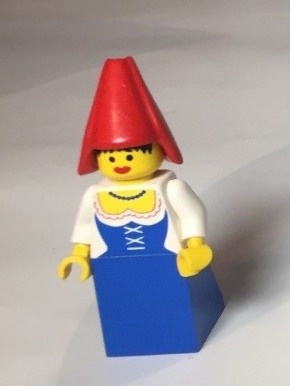 12.
In 1999, Star Wars: Episode I – The Phantom Menace minifigures were the first licensed figures ever produced.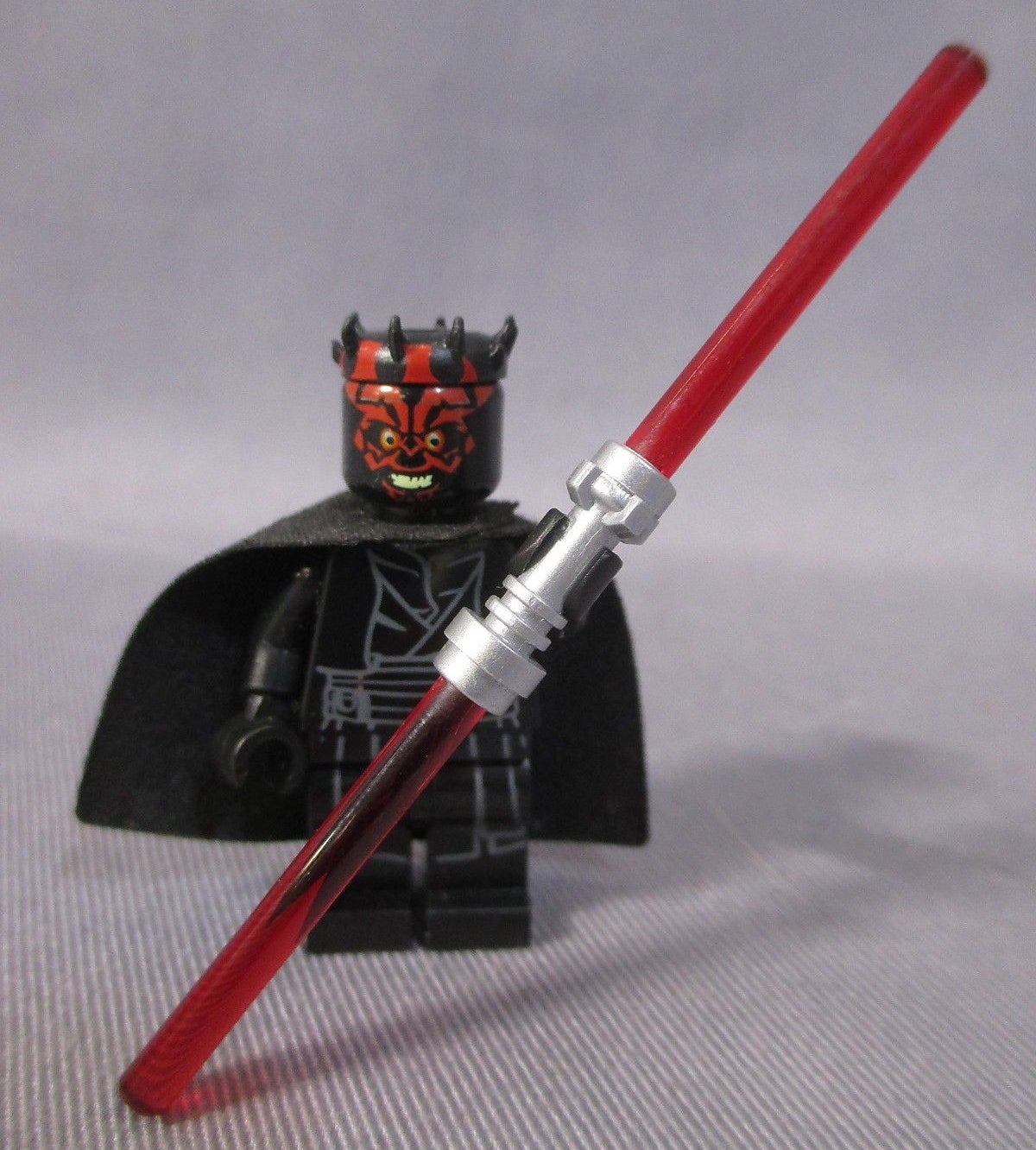 13.
The Star Wars line also introduced another first: In 2002, Yoda figure became the first minifigure to be a different height — he was given shorter legs.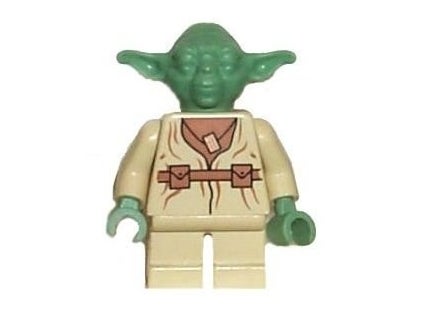 14.
Starting in 2004, licensed minifigures stopped having the iconic yellow faces and hands.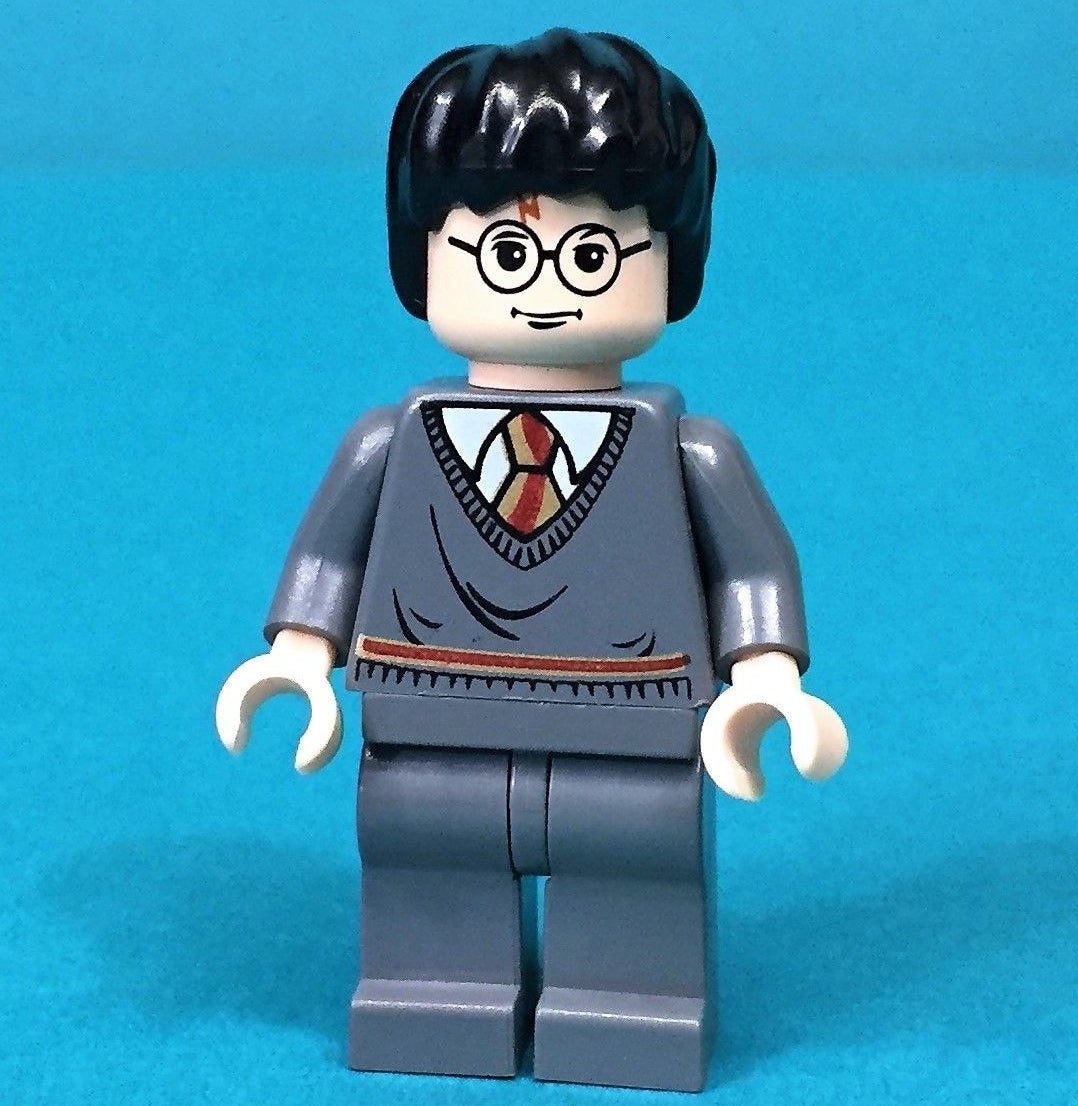 15.
And finally, in 2016, the first baby and first minifigure in a wheelchair were introduced.