26 Terrifying Facts That Will Make Everyone Over 25 Say "Damn, I'm Old"
I'm... fading... away...
by
,
1.
First off, SpongeBob SquarePants is so old that it now airs as part of Nick at Nite.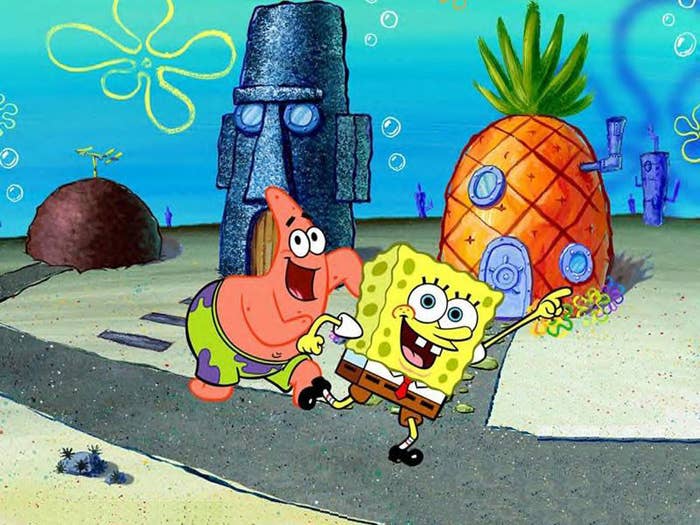 2.
And Kenan and Kel are in their forties.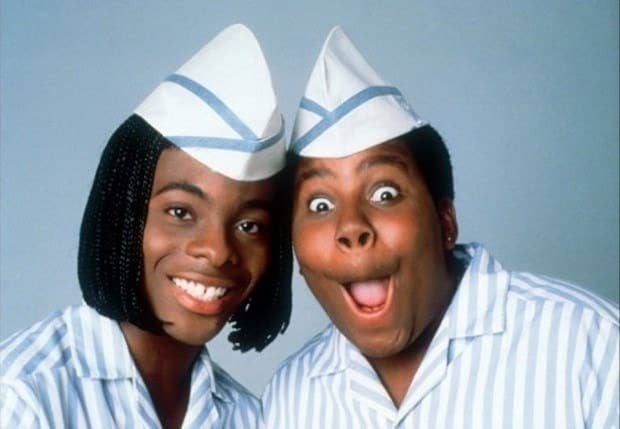 3.
Blink-182 is now being played on classic rock stations.
4.
And this year's college freshmen have never lived in a world where this album didn't exist: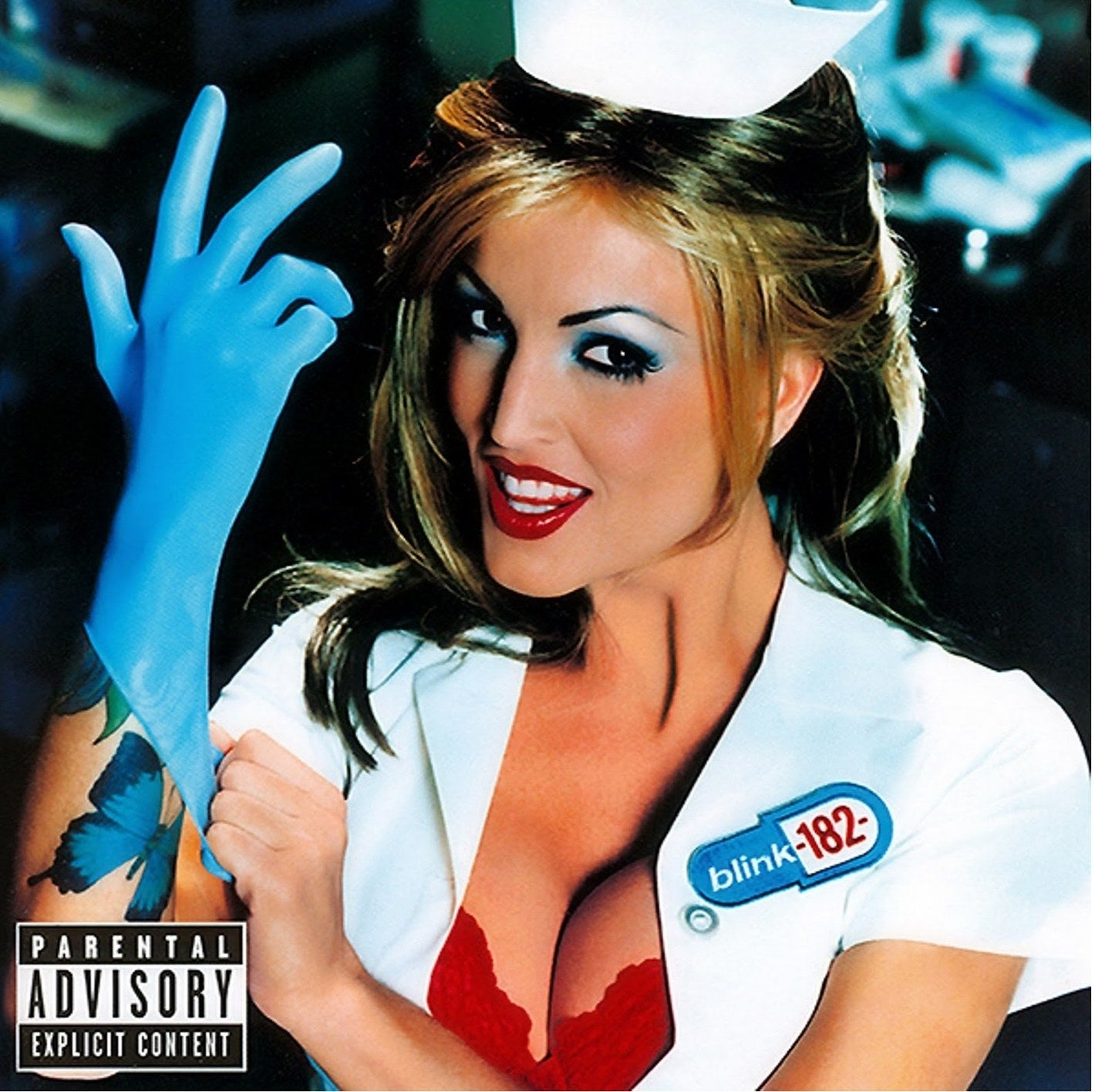 5.
If The Sandlot was created today and set the same number of years back, it'd take place in 1987.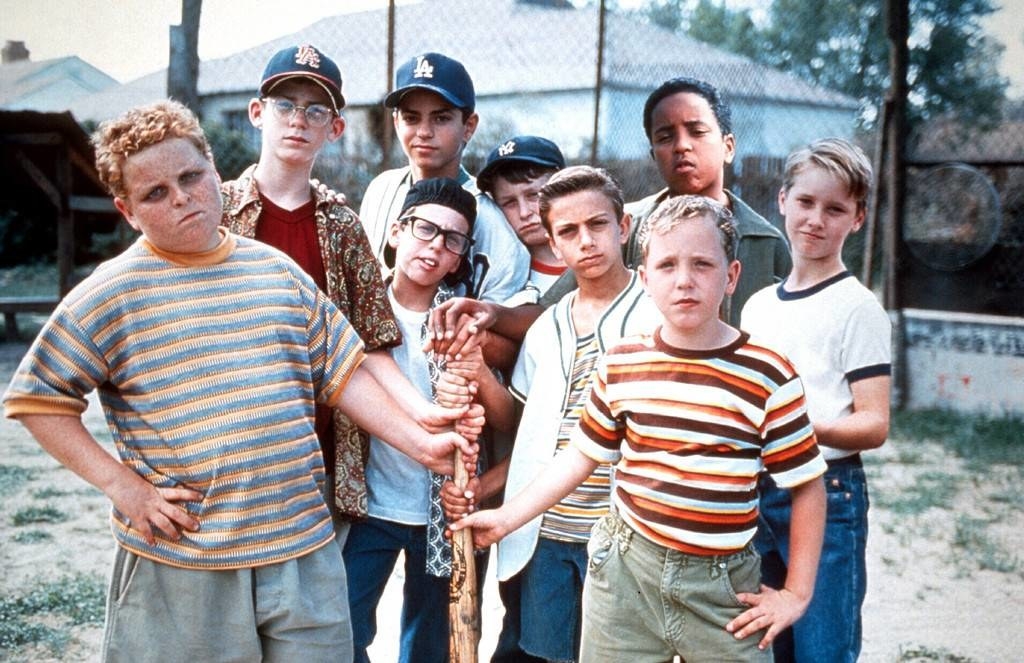 6.
And if The Wedding Singer was created today and set the same number of years back, it'd take place in 2005. 2005!!!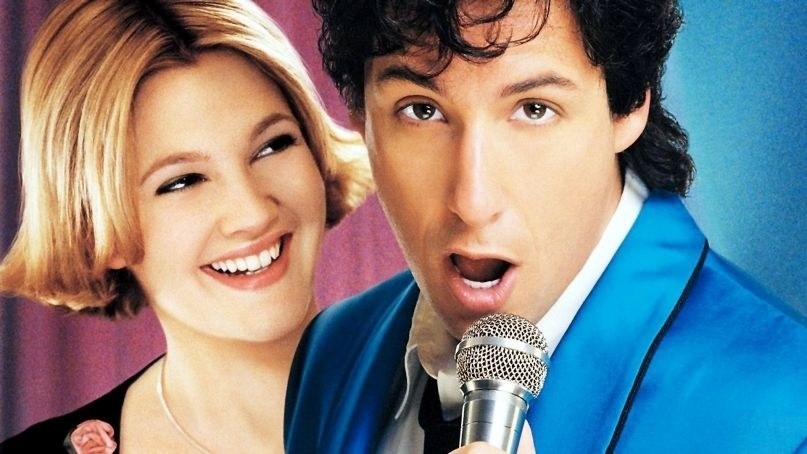 7.
Lindsay Lohan is now older than the actress who played Meredith was when she was in The Parent Trap.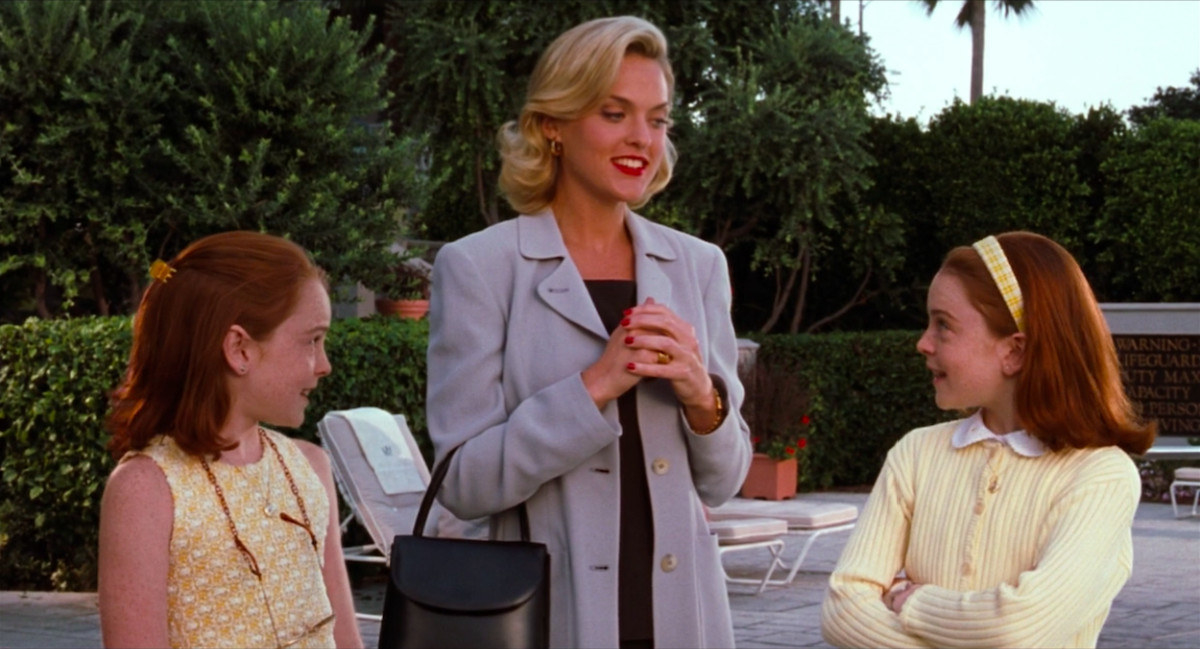 9.
And Jake Lloyd, who played Anakin, is now older than Ewan McGregor was when Obi-Wan in Episode I – The Phantom Menace.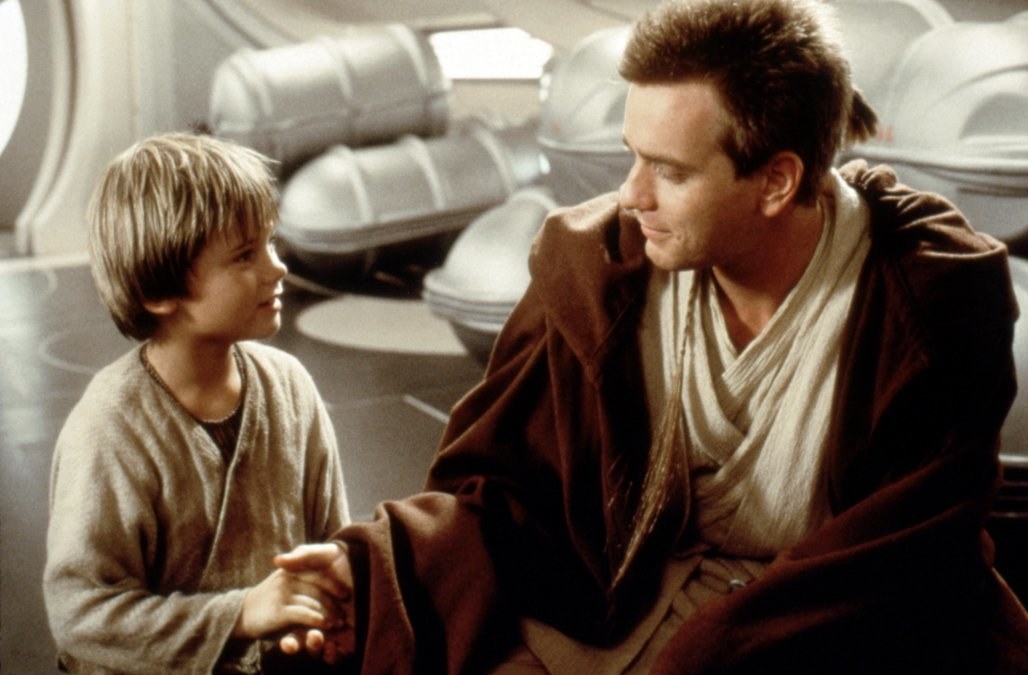 10.
Speaking of Episode l, today we're almost as far removed from The Phantom Menace as we were from the original Star Wars in 1999.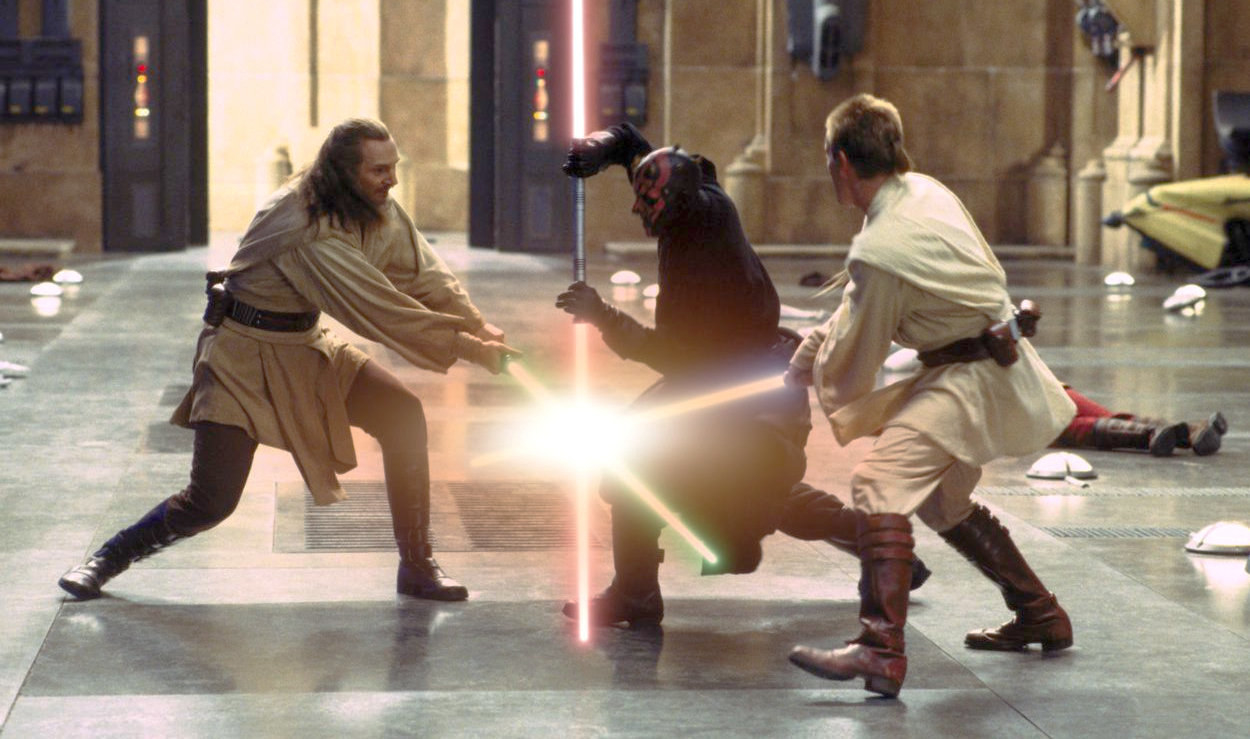 11.
And we're closer to 2035 than we are to 2000.
12.
And speaking of the year 2000, it's been 18 years since it was announced that these then-unknown actors would be playing the lead roles in Harry Potter and the Sorcerer's Stone: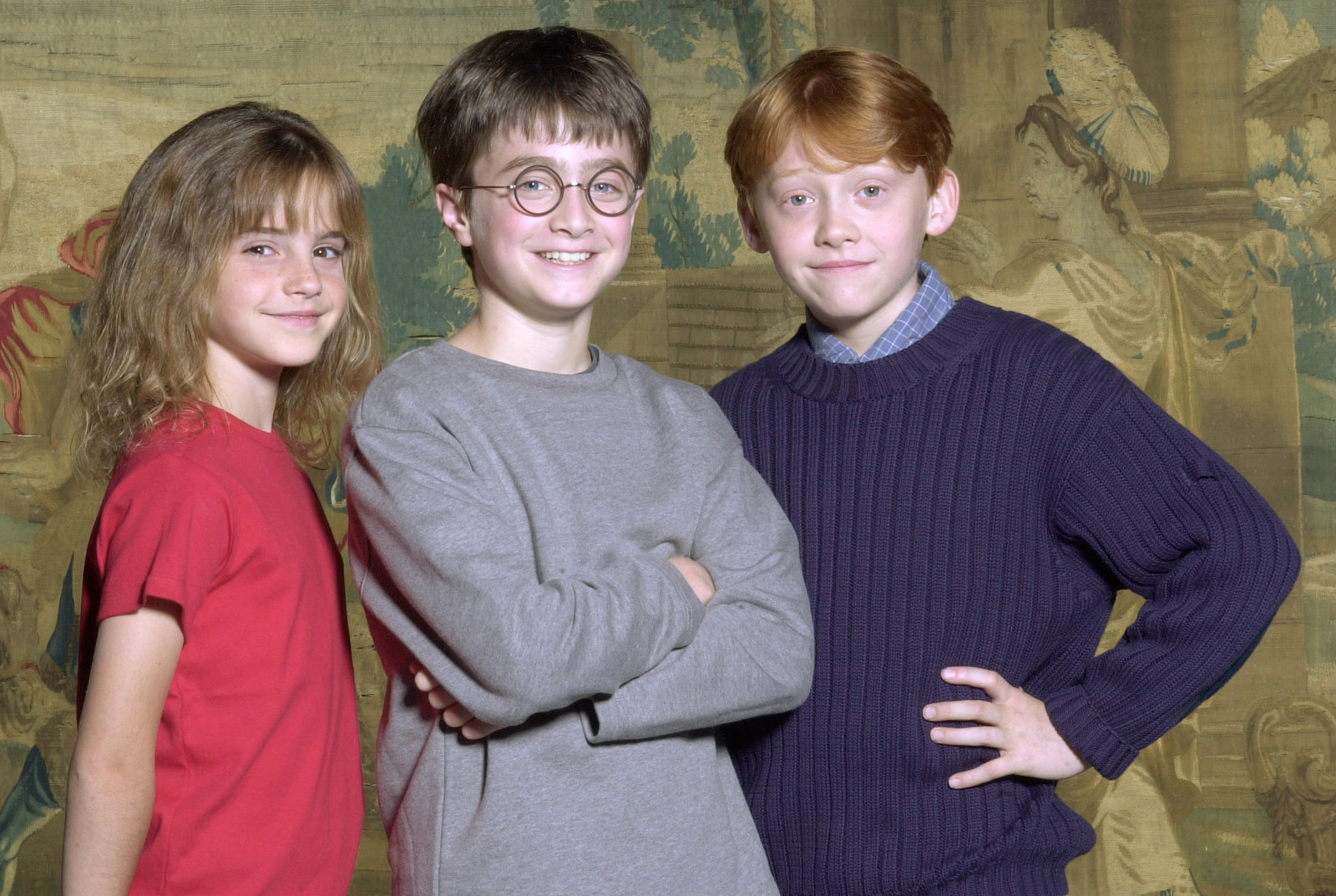 14.
...or where social media didn't exist...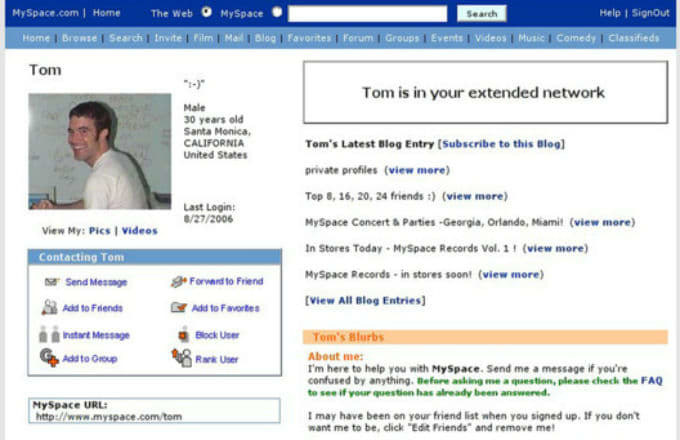 15.
...and iPods have always existed for them...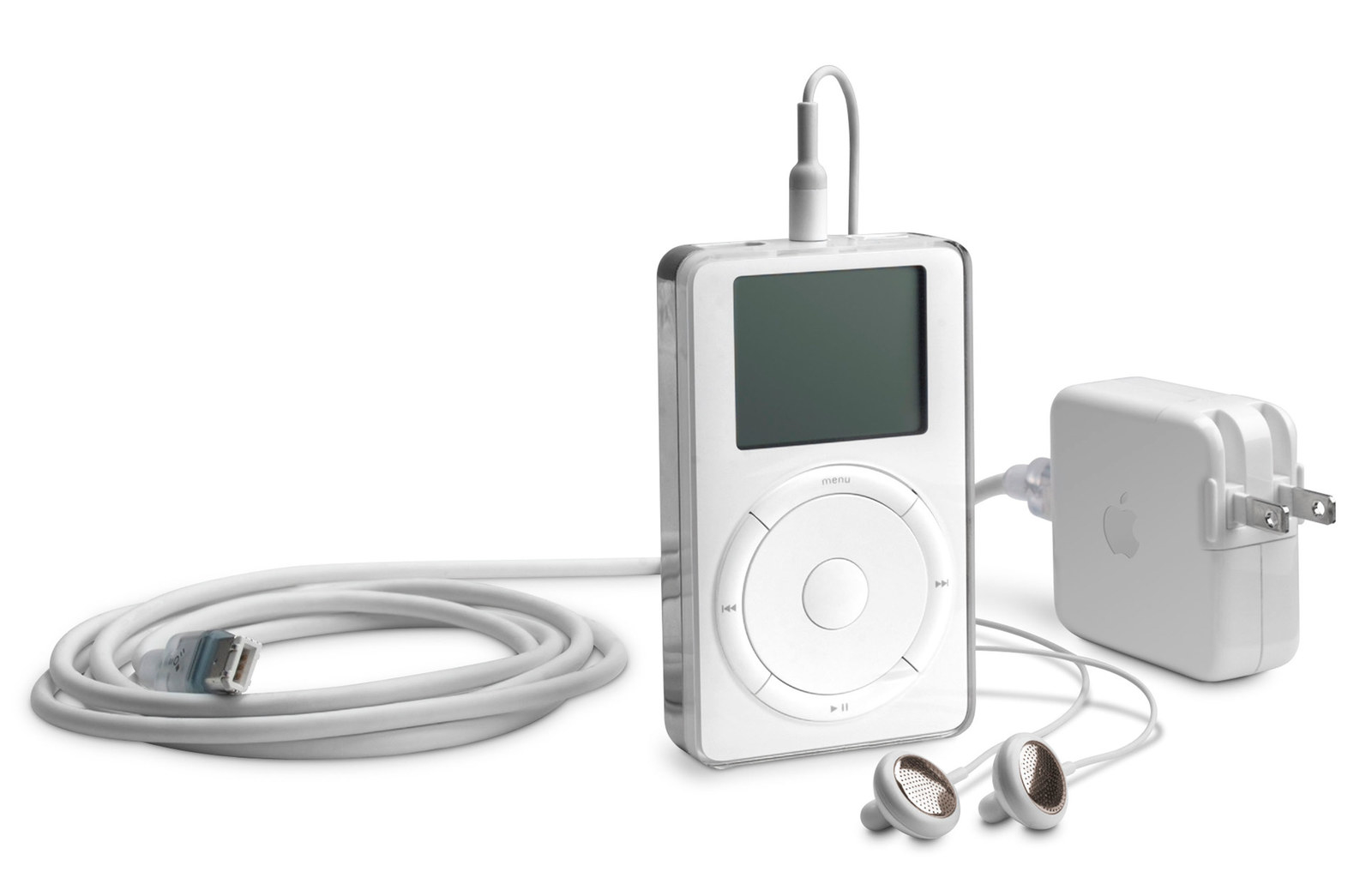 17.
If High School Musical 4 came out this year the movie could have taken place at their 10 year high school reunion.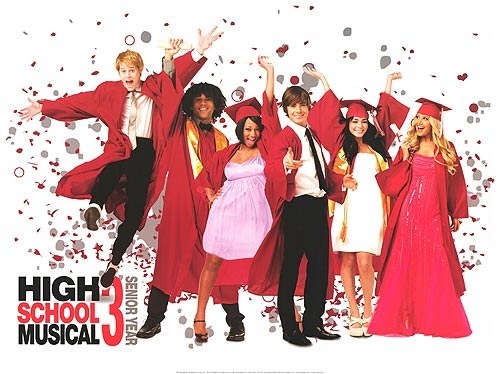 20.
Also, you singing Usher's "Yeah!"...
21.
...or Hoobastank's "The Reason" today would be like someone in 2004 singing a song from 1990.
23.
Also, they see the '90s the same way we saw the '70s:
24.
You reminiscing about the 2003 VMAs would be like someone in 2003 reminiscing about the 1988 VMAs.
26.
And finally, this year marked the first time that people who were born in the '00s are full-fledged adults.